Reno mayor says AG expressed concerns about city suing opioid manufacturers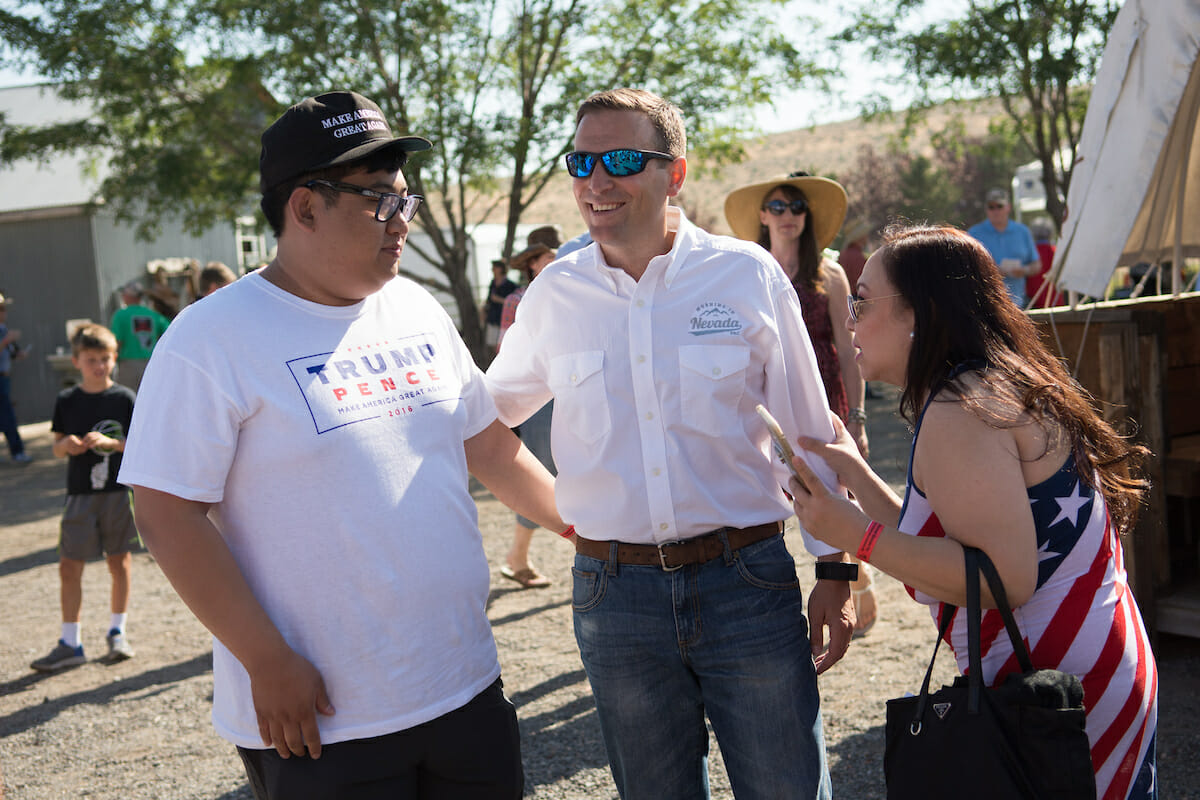 Republican gubernatorial candidate and current Attorney General Adam Laxalt has expressed concerns about Reno Mayor Hillary Schieve's plan to file a lawsuit against opioid manufacturers, according to a letter the mayor wrote to the attorney general.
The letter, sent Monday and obtained by The Nevada Independent, notes that Laxalt reached out to Schieve and city staff to discuss how the possible litigation — related to the opioid epidemic rocking cities across the nation — could affect his office's ongoing multi-state investigation.
"While I understand, and can certainly appreciate, your concerns about how a City lawsuit could impact that collective investigation, please know that I have grave concerns over the dramatic impact that opioids have on our city, from the exorbitant amounts of stress that it puts on our emergency rooms to our public safety officers and the countless lives lost," Schieve wrote.
In an interview, Schieve said that she was unclear why Laxalt appeared to not want the city to move forward with the lawsuit, but hoped the attorney general would be supportive of the suit.
"We have different concerns and also probably different ideas of what a settlement might look like, and we'll know more about that tomorrow, and I hope that he would support it for all Nevadans," she said. "That's what the office is supposed to do for all of Nevada, and I think we're stronger together."
The Reno City Council is scheduled to hear a presentation Wednesday from attorney Peter Wetherall regarding retaining private counsel to represent the city in litigation targeting opioid manufacturers. Schieve announced plans to begin exploring a class-action lawsuit against the drug companies in October, saying their conduct was "completely unacceptable."
It's unclear why Laxalt thinks the litigation may affect his office's work — a point Schieve outlined in her letter to him. A spokeswoman for Laxalt did not respond to requests for comment.
"Also, as discussed with me and Reno staff members, any additional information or documentation you can provide about how Nevada or the City of Reno could potentially be impacted by a City lawsuit would be helpful in guiding me and the Reno City Council going forward," she wrote. "Furthermore, please provide any information or documentation you may have about other cities filing their own lawsuits and how that impacted those cities and/or their states in this multi-state investigative effort."
The Reno City Council will not take any action on the proposal this week, but Schieve invited Laxalt and members of his staff to the meeting for the presentation.
The attorney general has made combatting the use of opioids a key effort during his first term in office — he's signed on to a bipartisan group of attorneys general in 40 other states engaged in an ongoing investigation of opioid manufacturers. The group has served subpoenas on manufacturers of prescription opioids including Endo, Janssen, Teva/Cephalon, Allergan and Purdue Pharma.
He's also proposed using funds from a settlement with Volkswagen to purchase five new drug incinerators, and hired a former FBI agent as a statewide opioid coordinator.
Laxalt announced his long-expected bid for governor last week, and is considered a favorite in the Republican primary. Schieve isn't a registered member of a political party, but she endorsed Hillary Clinton during the 2016 election.
Nevada has the fourth-highest drug overdose mortality rate, 20.7 per 100,000 residents in 2010, and the state's doctors write 94 painkiller prescriptions for every 100 residents. The CDC counted 619 drug-overdose deaths in the state in 2015.
The lawsuit isn't entirely unprecedented. Dayton, Ohio Mayor Nan Whaley filed a lawsuit in June against opioid manufacturers and distributors, alleging that the companies hold some responsibility for the drug crisis. Whaley is a Democrat running for governor in Ohio.
Other Ohio municipalities have since filed suit against drug companies as well.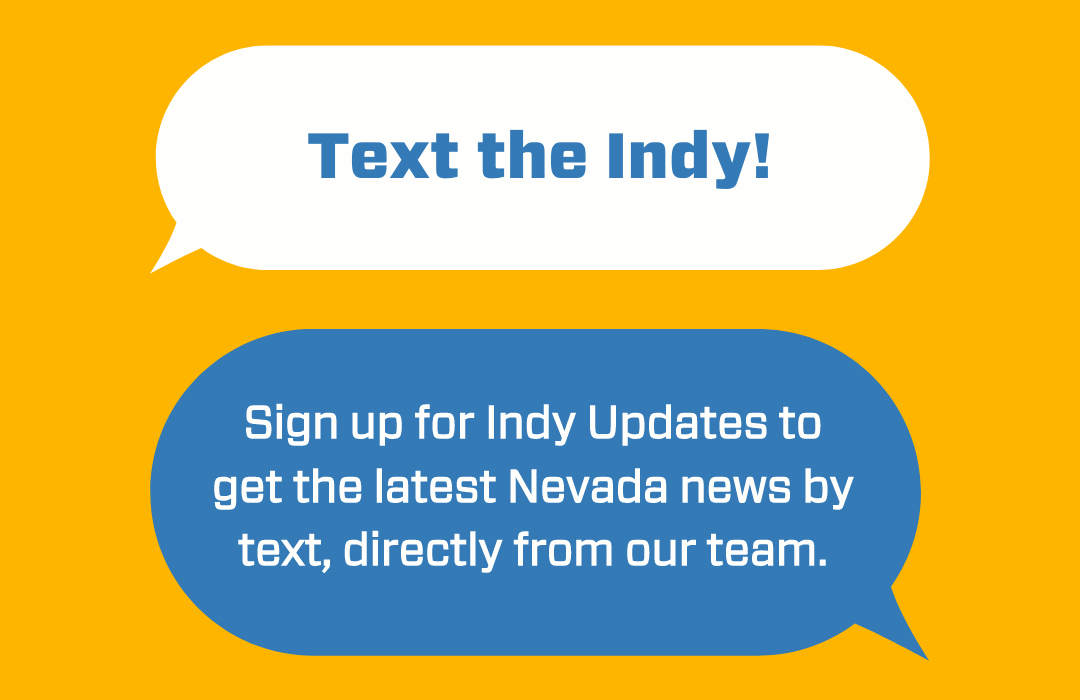 Featured Videos