With drug abuse on the rise, Reno mayor plans lawsuit against opioid manufacturers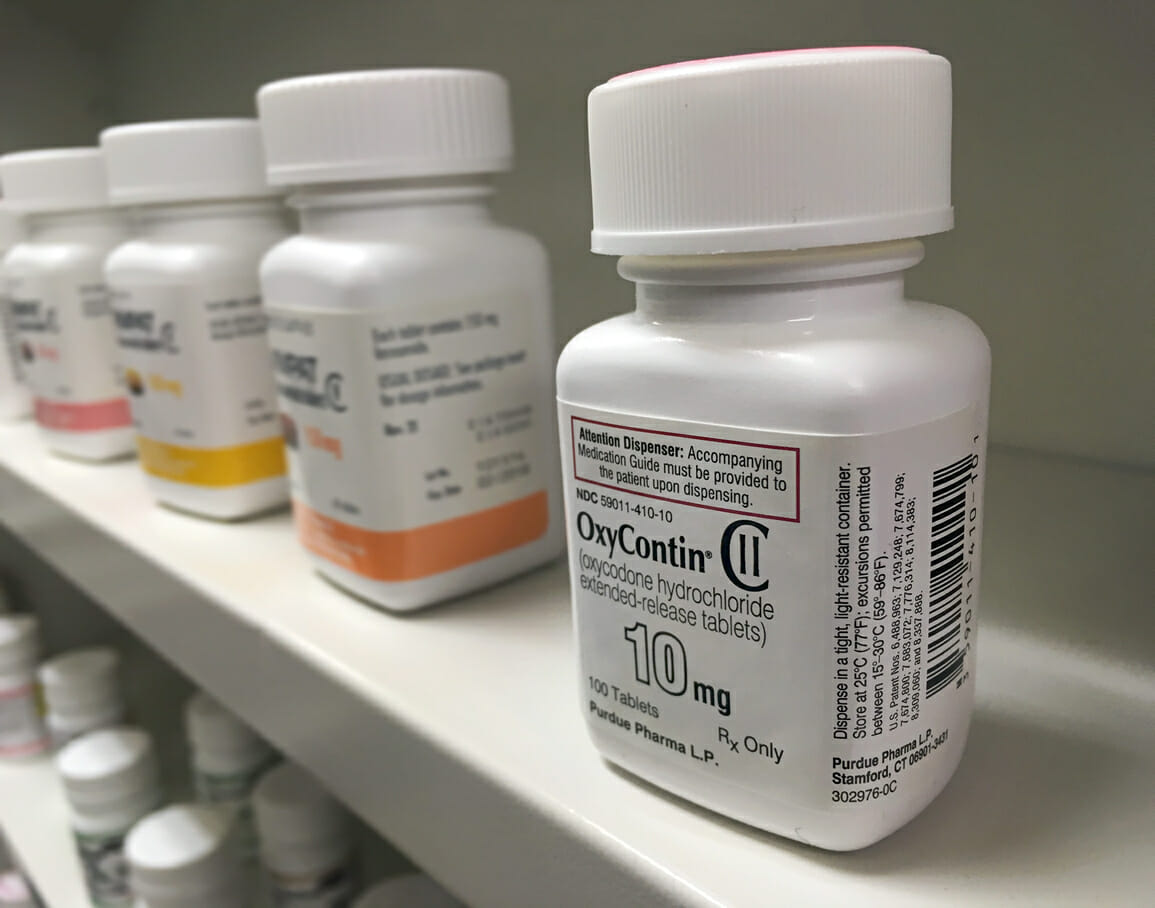 Reno Mayor Hillary Schieve is planning to file a lawsuit against opioid manufacturers, saying legal action is necessary on behalf of a city that's been hard-hit by prescription drug abuse.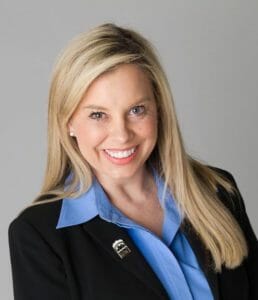 Schieve said she met with Las Vegas attorney Peter Wetherall this week to discuss a potential lawsuit, and planned to bring it to the City Council in the coming weeks. The mayor also said she plans to contact other Nevada mayors to gauge their interest in signing on.
"This isn't something that's new, but I think it's time for Nevada to take a stand," she said. "It's completely unacceptable and ruining lives."
The mayor didn't immediately identify any specific drug or opioid companies that the suit would be filed against.
Nevada has the fourth-highest drug overdose mortality rate, 20.7 per 100,000 residents in 2010, and the state's doctors write 94 painkiller prescriptions for every 100 residents. The CDC counted 619 drug-overdose deaths in the state in 2015.
Reno in particular has been shaken by prescription drug abuse. Federal authorities busted a "pill mill" ring that included prominent community members such as Richie West, the manager of a Reno car dealership, and Dr. Robert Rand awaits sentencing in November on charges including involuntary manslaughter.
Michael Yenick, a former University of Nevada, Reno football player who died at age 33 in an opioid overdose that has been linked to the drug ring, has become one of the faces of the crisis. Gov. Brian Sandoval cited his story as a reason he's pushed for more action against opioid abuse, and the family testified to legislators Thursday in favor of Attorney General Adam Laxalt's initiative to buy pill incinerators and fund abuse prevention activities for youth.
Schieve said that she hoped to gain settlement funds to go to addiction treatment groups and jail diversion programs, specifically mentioning the Reno-based Crossroads housing program as an example of where funds could go.
"That money will absolutely 100 percent go back to this crisis so we can help families rebuild their lives," she said. "Because it's absolutely devastated so many people."
Schieve said she took inspiration from other cities, including a June lawsuit filed by Dayton, Ohio Mayor Nan Whaley against opioid manufacturers and distributors. That suit alleged that opioid companies overstated the benefits and downplayed the risks of opioid use, specifically targeting vulnerable populations such as disabled veterans and the elderly.
The mayor said that the full council will likely discuss the suit during a November meeting, and pledged to follow through on the suit even if other council members aren't receptive.
"I'm going to be very aggressive," she said. "Whether I have their support or not I'm going to pursue it."
Nevada is already taking legal action against pharmaceutical companies. Laxalt has joined a bipartisan coalition of attorneys general who have subpoenaed a handful of firms in an attempt to determine whether they broke the law in their marketing, sale and distribution of opioids.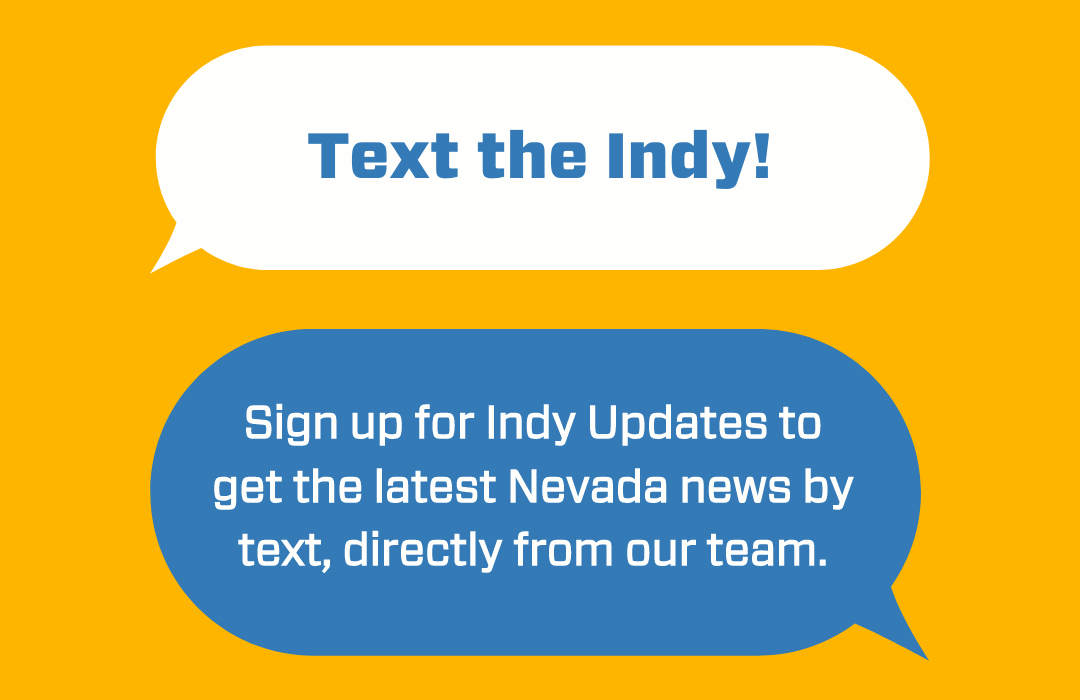 Featured Videos