Assemblywoman Michelle Gorelow won't run for re-election amid scrutiny over nonprofit ties
The assemblywoman had recently taken a job with a nonprofit that received $250,000 from the Legislature earlier this year.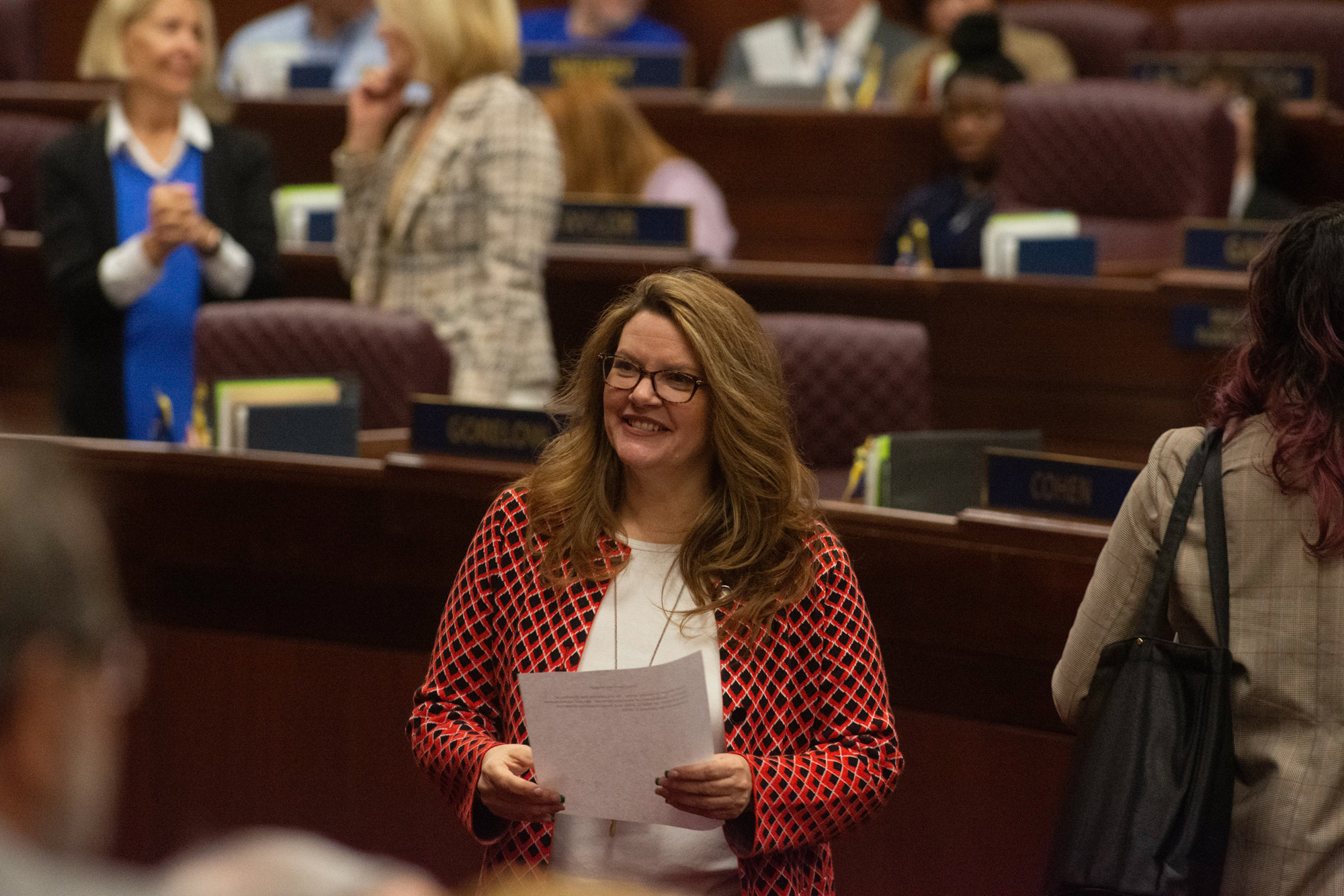 The Assembly Democratic Caucus announced Friday that Assemblywoman Michelle Gorelow (D-Las Vegas) will not run for re-election in 2024, a surprise move that comes after Gorelow had come under increasing pressure to justify taking a new position at a nonprofit that received hundreds of thousands of dollars in legislatively approved funding earlier this year.
The decision also opens a seat in a key suburban Las Vegas swing district next year — one of only a handful thought possible to flip from Democrat to Republican — as Republicans and Gov. Joe Lombardo aim to stop Democrats from taking a veto-proof supermajority of legislative seats ahead of the 2025 session.
Last week, the Las Vegas Review-Journal reported Gorelow was hired in July as the director of the nonprofit The Arc of Nevada, an advocacy organization for people with developmental disabilities. That same organization was among dozens of beneficiaries earlier this year that received funding from AB525, one of two so-called "Christmas tree bills" that distributed more than $110 million to more than 70 nonprofits and government agencies.
As part of that bill, The Arc of Nevada received $250,000.
In a statement released through the caucus, Gorelow did not directly refer to the controversy over her hiring by the nonprofit.
"After discussions with my family, friends, and legislative leadership, I made the decision not to run again in 2024. It was an honor and a privilege to serve in the Nevada Legislature," Gorelow said.
In a statement of his own, also released through the caucus, Assembly Speaker Steve Yeager (D-Las Vegas) said he supported Gorelow's decision.
"I thank her for her service to the state of Nevada over the last several years, and I look forward to witnessing everything she will accomplish in the next chapter of her life," Yeager said.
Legislative Democrats had come under increasing political pressure from Republicans over the last week, especially as both Gorelow and Yeager repeatedly declined to make a public statement on the issue to the media.
That includes a barrage of social media posts from a PAC linked to Lombardo, Better Nevada PAC, and new media stories over related scrutiny for two additional Assembly Democrats.
Responding to Gorelow's announcement, the PAC posted in part: "Make no mistake, [Yeager] forced [Gorelow] out to try and save himself."
Assemblywoman Tracy Brown-May (D-Las Vegas) was also named in an ethics complaint filed this week against Gorelow by a Republican activist, in part because Brown-May has served on The Arc of Nevada's board of directors since 2022.
Brown-May told the Review-Journal on Thursday that "I don't know why there would be an ethics complaint against someone for starting a new job."
Separately, Assemblyman C.H. Miller (D-North Las Vegas) has come under fire for failing to disclose his employment by the Urban Chamber in a regular financial disclosure form ahead of a vote to give the business nonprofit $100,000, also as part of AB525.
Miller's disclosure was first reported Thursday by the Review-Journal.
In a Friday post to X, the platform formerly known as Twitter, Miller posted a video of his abstention from voting on AB525 in committee, which included an ethical disclosure of his role on the Urban Chamber.
"After getting a recommendation from the Legislative Counsel Bureau allowing me to vote, I voted yea [on the Assembly floor]," Miller wrote. "I believed in this bill then and I still do today."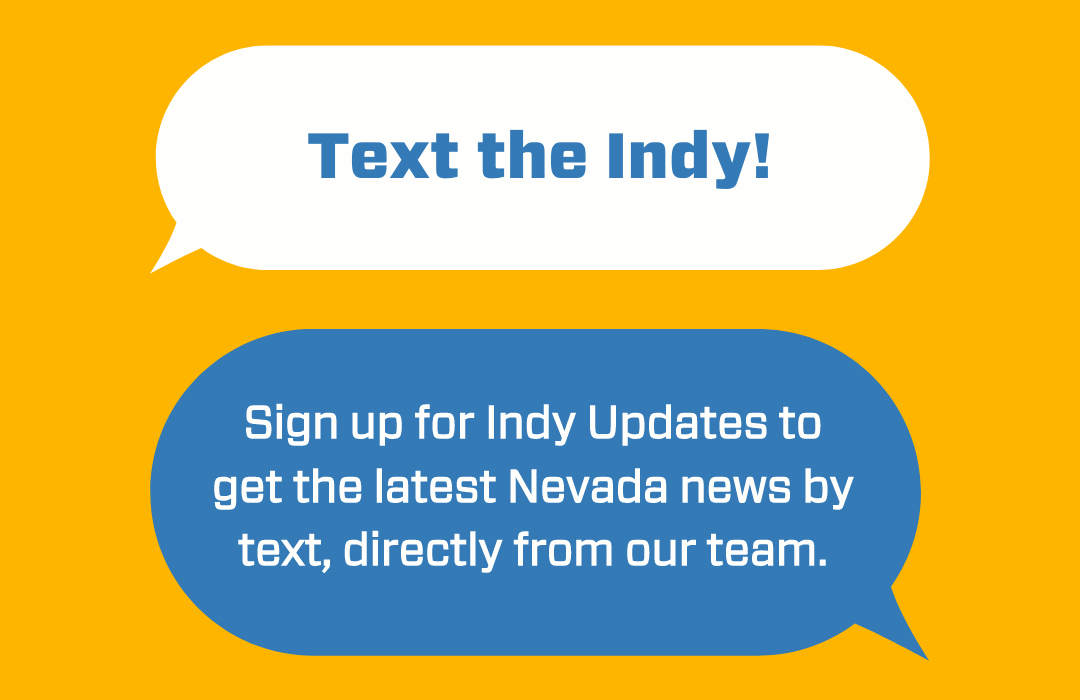 Featured Videos