Bill expanding mail-in voting during times of emergencies passes Assembly on party lines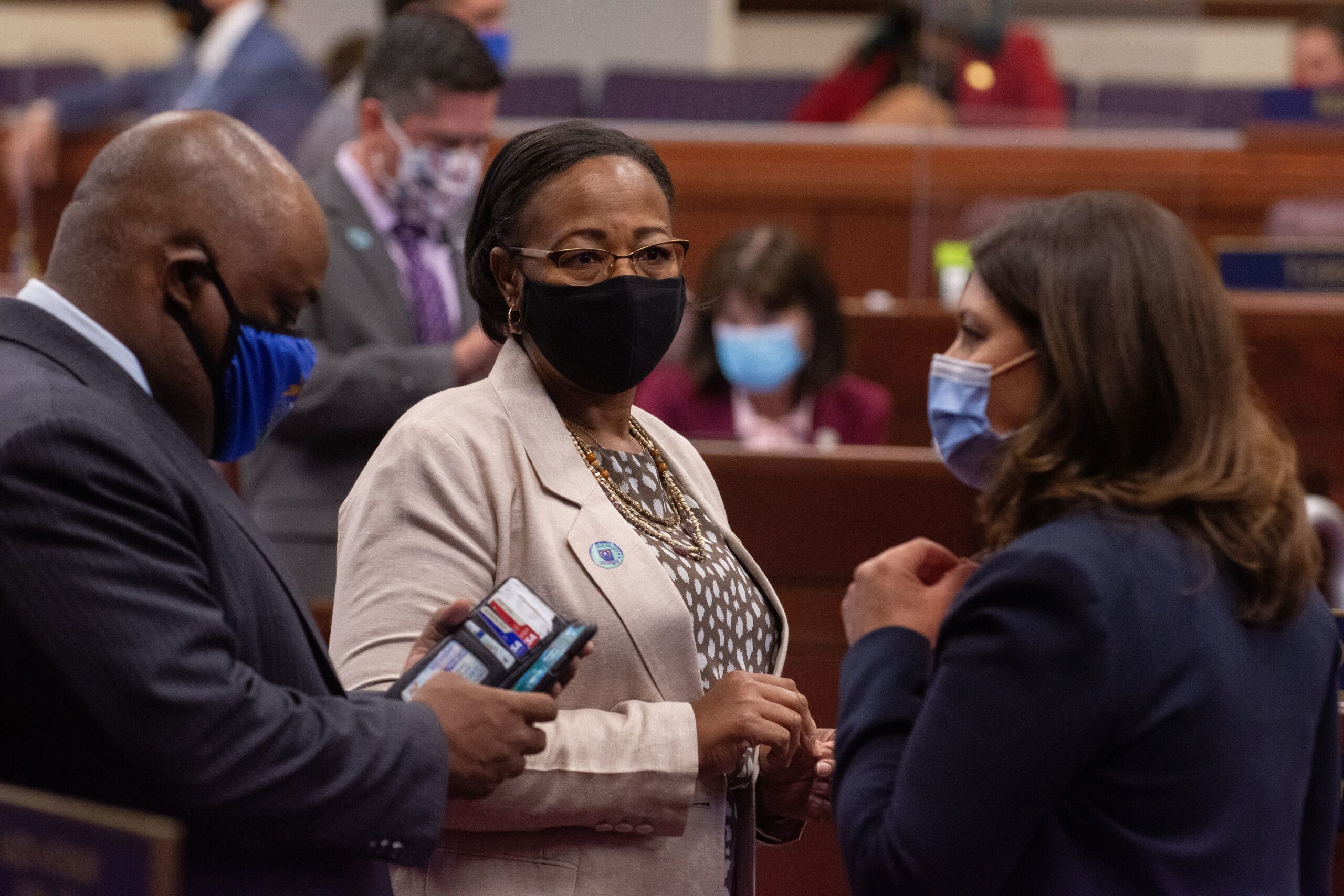 Members of the Assembly voted along party lines on Friday to advance a bill that would enshrine a vast expansion of mail-in voting during emergencies such as the ongoing pandemic.
The 29-12 vote, which came just a few hours after the 100-page AB4 was brought to light, underscored the differences between Republican Secretary of State Barbara Cegavske and the largely Democratic Assembly. Democrats say the pandemic demands the continuation of broad accommodations for distance voting; Cegavske has argued that the existing laws designed in more normal times suffice.
"No person should ever have to choose between their health and safety and their participation in democracy," said Democratic Assemblywoman Shannon Bilbray-Axelrod. "I am proud to support and vote for AB4, as it will go a long way to ensure that citizens of Nevada can participate in a safe manner."
The bill requires election officials to supply a mail-in ballot to all active, registered voters in the state. The ballots must be mailed 20 days before the election to those who reside in the state and 40 days before the election to those who live outside the state. It also allocates $3 million in state funds for the general election, with instructions on further disbursements of potential future funds.
The bill in its original form would require Clark County to provide at least 35 polling places for early voting, with at least 15 in Washoe County and at least one permanent location in every other county. On Election Day, Clark County must have at least 100 polling places, Washoe County must have 25 and every other county must have at least one polling place open.
That came after long lines at the three in-person voting sites in Clark County during the primary. The last voter did not cast a ballot until nearly 3 a.m.
Cegavske has argued that the move to a mostly mail primary election in June was a special circumstance and that Nevadans should adjust to a new normal. She said people who fear for their health in going to vote in person can request an absentee ballot and that her office is making that easier by implementing an online absentee ballot request process.
Republicans took issue with provisions that allow people to turn in ballots for non-family members, and said the special session was not the time to make such a dramatic change.
"I cannot even begin to try and predict what effect this will have on our state, and on our election process," said Republican Assemblywoman Melissa Hardy. "This bill swings the pendulum to an extreme without having time to research its unintended consequences."
Cost has been one reason Cegavske cited for not moving entirely to mail ballots, especially because Nevada has used almost all of its federal CARES Act allotment designated for elections on the primary. Each ballot packet costs a little more than a dollar, meaning it would cost about $2 million to send them to all of the estimated 1.7 million Nevadans who will vote in November.
Then, the cost of government-paid postage for ballots that are returned is estimated to cost about $700,000 in the general election based on turnout projections, according to Wayne Thorley, deputy secretary of state for elections. Tabulation equipment cost about $550,000, and another $750,000 was spent on voter education during the primary, he said.
Supporters of the bill pointed out that Nevada had high turnout in its first venture to a mostly mail model. With about 30 percent turnout among active registered voters, it was the highest rate for a primary since 1996.
Cegavske also acknowledged there were no instances of voter fraud during the primary that were reported to her office — a point that Democrats took up in their arguments for continuing largely mail elections.
"Our chief elections officer herself stated that this year we had record turnout statewide and not a single case of fraud," said Democratic Assemblywoman Sandra Jauregui. "For the continued safety of our state, and to do our part to keep our fellow Nevadans safe, I urge my colleagues to vote yes."
The bill now heads to the Senate for deliberations.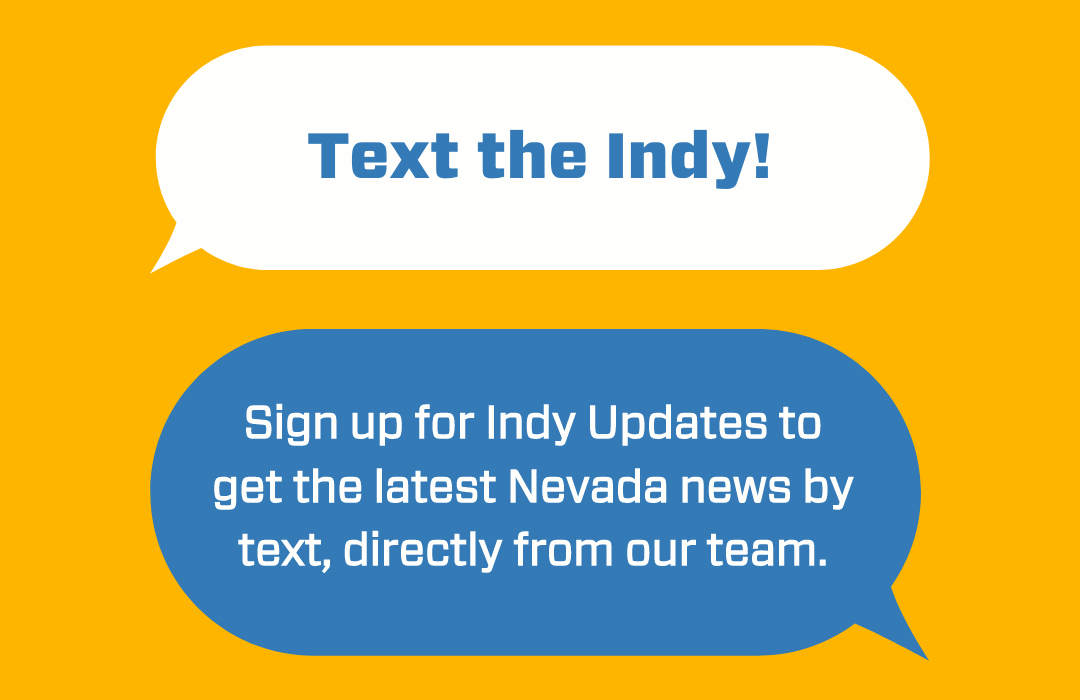 Featured Videos