Budget subcommittee votes to roll back Medicaid rate decreases approved during summer special session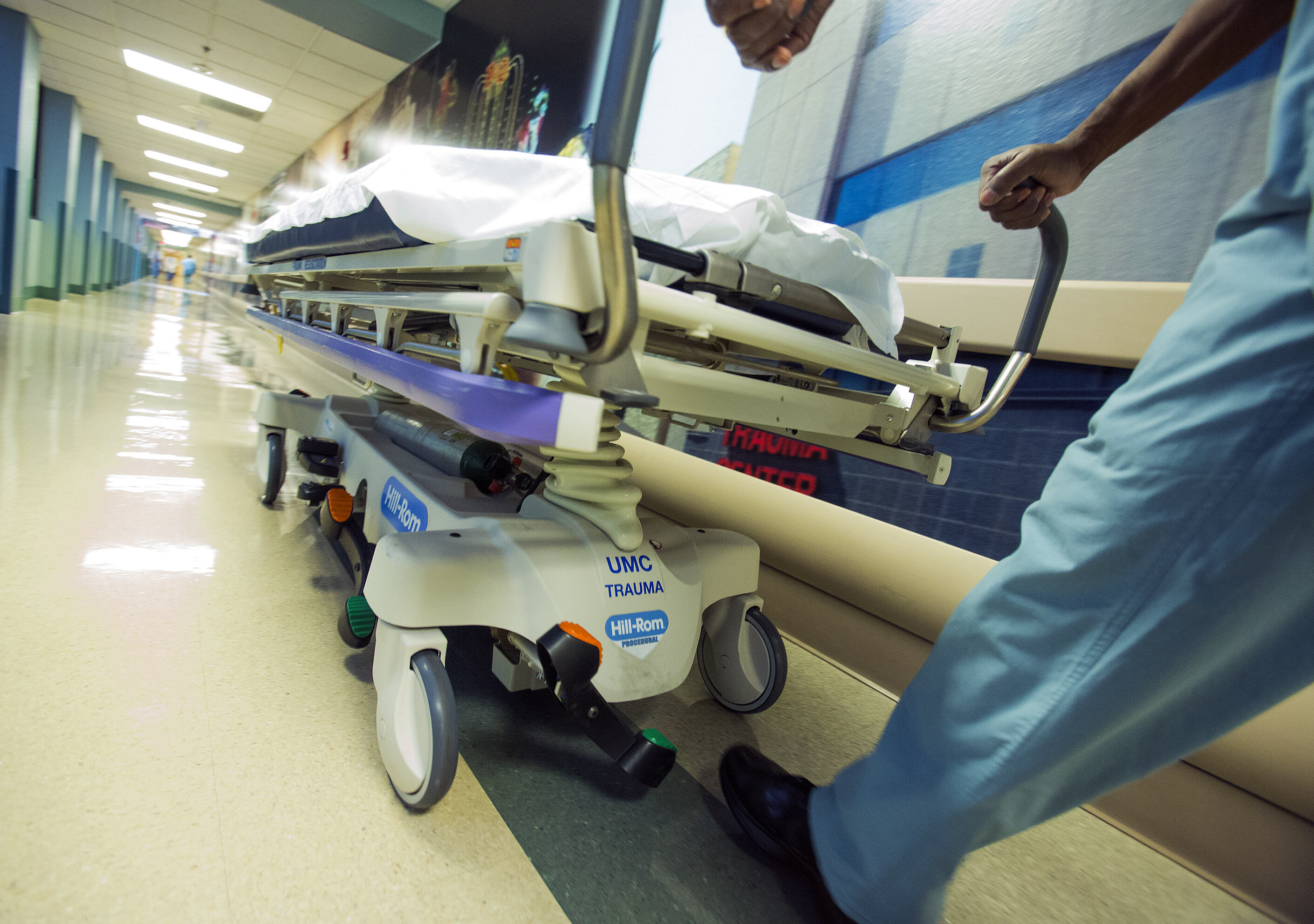 Lawmakers on a budget subcommittee voted Wednesday to recommend rolling back a 6 percent Medicaid rate decrease, approved by the Legislature during a budget-slashing special session last summer, in a major victory for Nevada's health care providers who had pilloried the reductions.
The subcommittee also voted to finally enact a 2.5 percent increase to the acute care hospital rate, which was approved by lawmakers in 2019 and then axed during the summer special session. While that rate increase won't take effect retroactively, the goal will be for it to kick in on July 1.
While Gov. Steve Sisolak had proposed in his executive budget restoring the 6 percent Medicaid rate decrease starting Oct. 1, the Governor's Finance Office submitted a budget amendment over the weekend to entirely undo the Medicaid budget reductions approved last summer.
The move will restore about $300 million in Medicaid funding both in the current fiscal year and in the upcoming biennium, including about $110 million in general fund spending.
The budget cut restorations come just a little more than a week after economic forecasters projected that Nevada's general fund revenue is projected to be more than $910 million more than what they had predicted in December. That includes a $590 million revision in the upcoming biennium and $320 million in the current fiscal year.
"We had the conversation in the special session. We realized what we had to do at that moment in time. We also made the commitment that as soon as we could fix this we would, and we as a body are honoring that commitment today," said Assembly Ways and Means Chair Maggie Carlton. "We could have gone through this and picked and chose who we wanted to, especially in the fiscal situation that we are in right now, but we made the commitment that we would move forward on this when it was possible, and thank goodness we're able to do it today."
Sisolak, in a statement on Wednesday, said the legislatively approved Medicaid cuts "no longer appear necessary to deal with a severe budget shortfall." Lawmakers cut nearly a billion dollars from the state's budget last summer.
"Medical providers have been on the front lines of the pandemic for more than a year, enduring untold stress, both financial and emotional," Sisolak said. "Restoring provider reimbursement rate cuts will help these small businesses and hospitals that have done so much to keep hard-working Nevadans healthy during this pandemic."
Several health care lobbyists called in to thank lawmakers for restoring the cuts during the public comment portion at the end of the budget hearing, and the Nevada Hospital Association and the Nevada State Medical Association sent a joint letter to Sisolak thanking him as well.
"Nevada faced an unprecedented state budget crisis," Bill Welch, the hospital association's president, and Jaron Hildebrand, the medical association's executive director, said in the letter. "The work you did alongside the Nevada Legislature to restore funding to hospitals and providers will be instrumental in safeguarding the health care available to many Nevadans."
Because the federal Centers for Medicare and Medicaid Services, which oversees state Medicaid programs, had yet to approve most of the rate decreases, the state is expected to simply withdraw its request to reduce the rates — in the form of what's known as a state plan amendment — leaving Medicaid almost as if the cuts never happened.
The state had, however, already started to reduce the amount it was paying managed care organizations to provide health insurance to Medicaid recipients starting Jan. 1 in anticipation of the rate cuts being approved. It plans to boost payments to insurance companies retroactively.
Of the state's three managed care organizations, only one had started to pass the rate reductions along to health care providers, and lawmakers emphasized on Wednesday that they expect that company, which was not named during the hearing, to pass the boosted payments along to providers as well.
"What we'll be doing here is those who haven't taken cuts will not have to take cuts. Those who have taken cuts, we're going to make the managed care organization whole, and then hope that the managed care organization will make the providers whole," state Sen. Julia Ratti said during the hearing.
The budget subcommittee also approved a number of other adjustments to Medicaid's budget on Wednesday, including significant caseload adjustments that will cost the state roughly $320 million in general fund dollars. The governor's recommended budget had counted on a caseload of about 770,000 in each year of the biennium, now expected to be about 830,000 in fiscal year 2022 and 820,000 in fiscal year 2023.
They have, however, managed to find some additional savings elsewhere, including by budgeting for an enhanced federal matching rate to exist through the end of the year, a move that is expected to save the state about $40 million in general fund dollars.
The subcommittee also voted to approve the 6 percent rate reduction restoration the governor had initially recommended starting Oct. 1, at a cost of about $130 million over the biennium.
Editor's Note: This story appears in Behind the Bar, The Nevada Independent's newsletter dedicated to comprehensive coverage of the 2021 Legislature. Sign up for the newsletter here.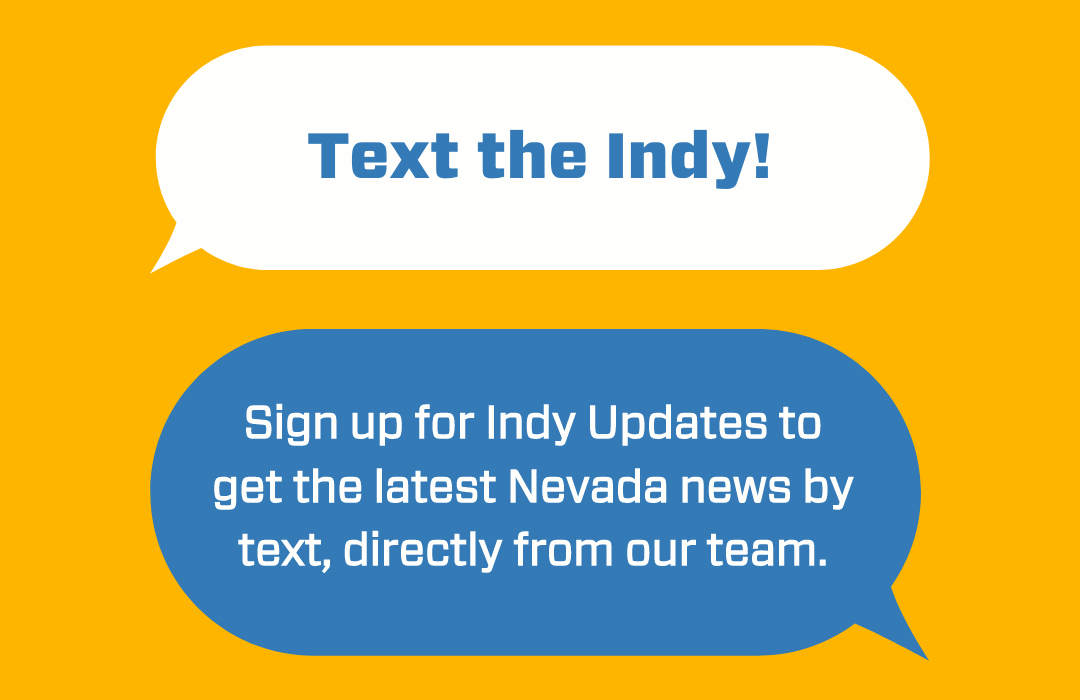 Featured Videos
Comment Policy (updated 4/20/2021): Please keep your comments civil. We reserve the right to delete comments or ban users who engage in personal attacks, use an excess of profanity, make verifiably false statements or are otherwise nasty. Comments that contain links must be approved by admin.