Cannizzaro on rent control, Lombardo and school choice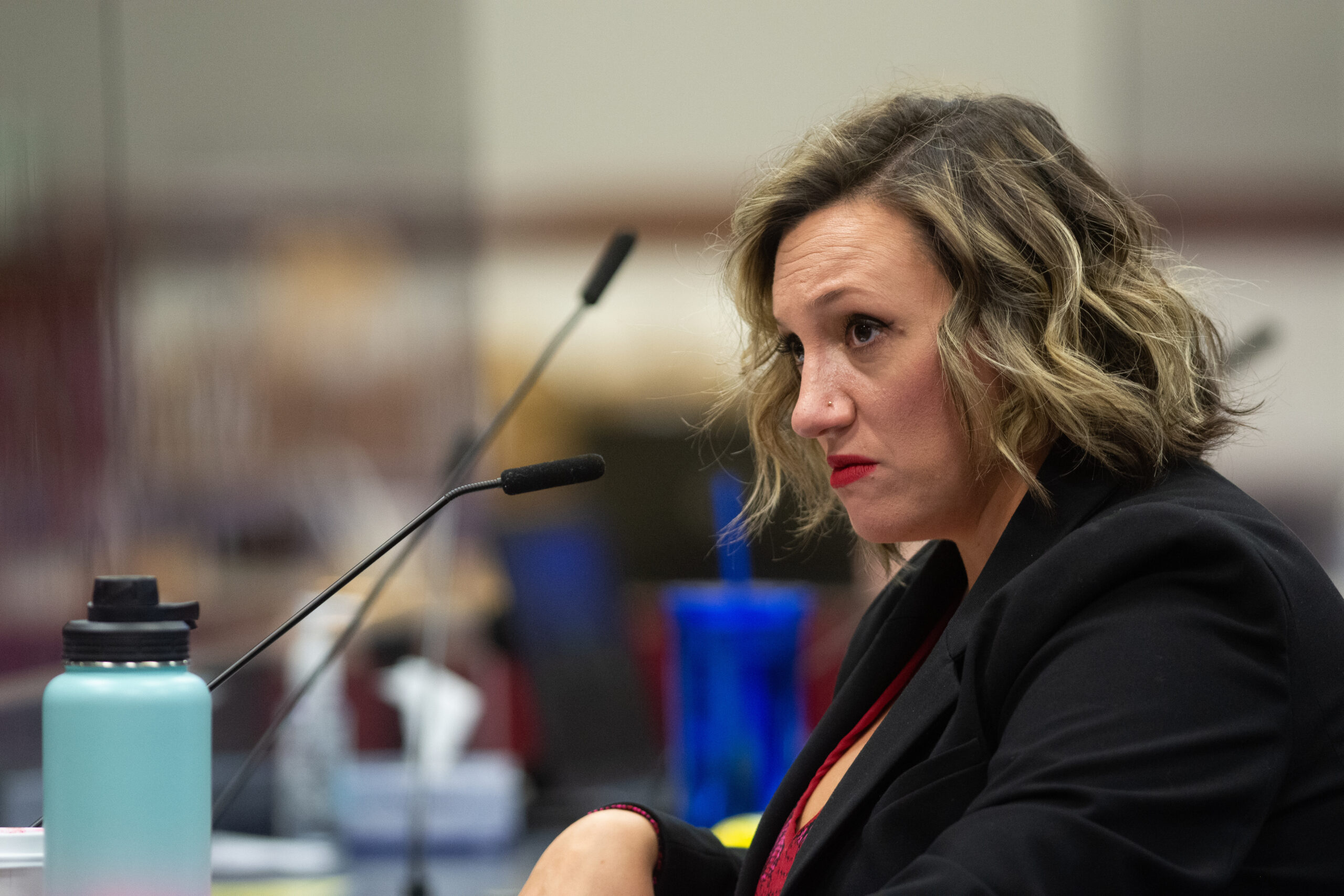 Senate Majority Leader Nicole Cannizzaro (D-Las Vegas) sat down with The Nevada Independent last Thursday for a wide-ranging interview, including details on the internal dispute over the details of the state's plan to boost state worker compensation (which you can read all about here).
Here's what else she had to say.
On rent control
As Democrats weigh a bill that would allow a kind of rent control for seniors — and as a Senate bill aiming to pass statewide rent control received an exemption and awaits review in a finance committee — Cannizzaro said she and other lawmakers are aware of constituents' fears about increasingly high rental prices as well as concerns surrounding application and other tenant fees.
"We're trying to find some good balance where people can still afford a place to live, but that's smart policy, so that we continue to have places for them to live," Cannizzaro said.
On meeting with Lombardo
One of the many details tucked into Gov. Joe Lombardo's calendar were weekly meetings with Democratic legislative leaders, including Cannizzaro. How productive are these meetings?
"I'm very grateful for the fact that we've had those conversations and hope to continue them," Cannaizzaro said. "I think that makes for good policymaking."
She added that legislators and the governor still need to work out major issues, but said she's "optimistic" heading into the end of the session.
On the A's
After Assembly Speaker Steve Yeager (D-Las Vegas) told The Nevada Independent that the Oakland A's had "a week or so" to turn around bill language before running out the clock on the regular legislative session, Cannizzaro echoed his comments.
"We haven't gotten anything concrete yet of exactly what it is that they're looking for, or what they would like us to take a look at," Cannizzaro said. "So it's tough to have conversations about what exactly we may or may not do, and time here is finite."
She said it's always preferable to start the discussion on big economic packages sooner rather than later.
"We only have a few more weeks left, so if there's going to be a deal, it's got to come very soon," she said.
On school choice
Ahead of Lombardo's Monday trip to Las Vegas to pitch his expanded Opportunity Scholarship program, Cannizzaro joined Yeager in criticizing the governor's proposed expansion of the school choice program in the absence of more state funding for overcrowded and understaffed public K-12 schools.
"Why on earth would we have a conversation about taking public dollars and giving them to private institutions when we are not doing what we need to do for our public schools to make sure that there is a qualified teacher in every single classroom?" Cannizzaro said.
Separately, she also argued that local school districts already provided "school choice," namely through the availability of magnet programs and career and technical academies.
Editor's Note: This story appears in Behind the Bar, The Nevada Independent's newsletter dedicated to comprehensive coverage of the 2023 legislative session. Sign up for the newsletter here.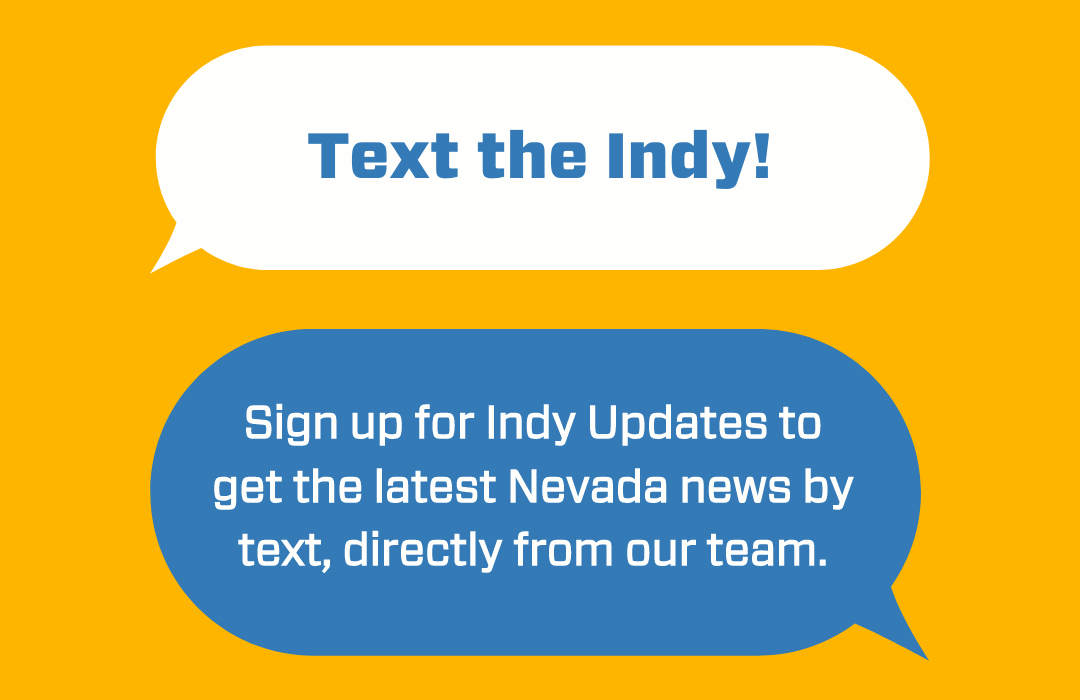 Featured Videos