Democrats' redistricting maps pass first hurdle despite activist, GOP complaints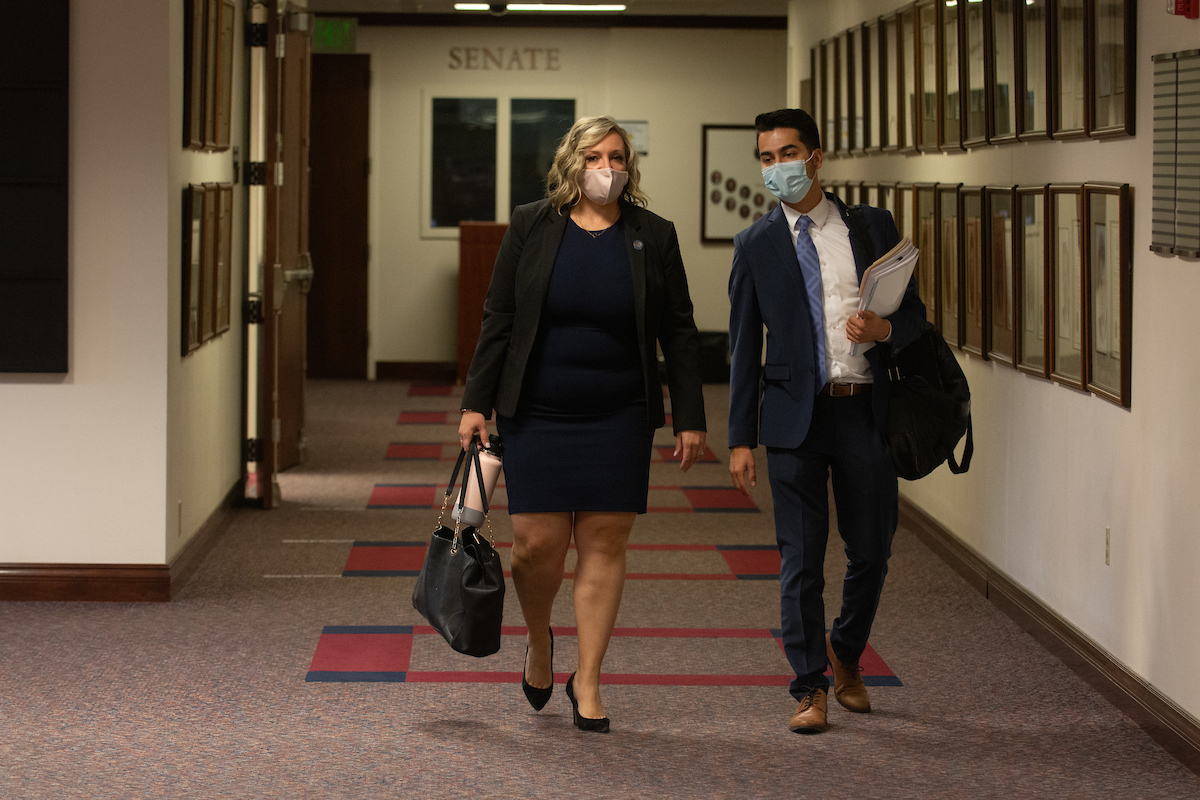 Nevada lawmakers began advancing legislation drawing new congressional and legislative districts on Saturday, despite a chorus of criticism from both advocates for minority communities and Republican lawmakers.
On the second day of the special session, legislators held a joint hearing on the session's main attraction — SB1, the bill setting congressional, legislative and state Board of Education district boundaries for the next decade. The proposed boundaries would tilt three of the state's four congressional districts to Democrats, and give the party a leg up in numerous competitive legislative districts.
Lawmakers passed the bill out of committee on party lines not long after the hearing, but said changes were likely on their way.
"I think there are a lot of suggestions that probably will make their way into the legislation, but with the special session and time being of the essence… I think it's important that we keep this bill moving," redistricting committee chair Sen. James Ohrenschall (D-Las Vegas) said.
Opposition to the proposed maps came from a pair of unlikely bedfellows — Republican lawmakers, upset at the prospect of a decade-long stay in the political wilderness, and advocates who said the maps divide many communities of interest.
Many bill opponents said they were disappointed that the Democrats' proposed map did not create a majority Hispanic congressional district — the new Congressional District 1 would have a 35.5 percent Hispanic population, compared to its current status with about 45 percent Latinos. Three of the Democrats' proposed House districts would have majority-minority populations.
Republican legislative leaders, who released their own alternative maps late Friday, said in a statement that Democrats are "egregiously railroading through redistricting maps that guarantee them 60 percent of seats violating equal representation of non-Democrats."
Several Republicans testified in person during the Saturday hearing, including Assembly Minority Leader Robin Titus, who brought a posterboard map displaying what she called a "ridiculous" congressional boundary splitting parts of rural Smith Valley — including her home from her river property.
Another wrinkle came in an early-morning adjustment to the population data set used by lawmakers in setting up the proposed maps. Legislative staff announced early Saturday that roughly 1,000 addresses of incarcerated people had been shifted to their last known residential address (rather than counting them as residents of the prisons, which are largely located in rural area), in the wake of legal threats from civil liberties organizations including the ACLU of Nevada who were concerned about "prison gerrymandering."
Though small — only about .03 percent of the state's population — that change in addresses required shifts in the proposed congressional district boundaries, which are required to be split essentially evenly among the state's population.
Democratic leadership said that change will likely require modifications to the proposed congressional maps, and didn't close the door to other possible map changes.
"We're trying to put together a map that accurately reflects the Nevada that I've grown up in, that I've lived my entire life in," Senate Majority Leader Nicole Cannizzaro (D-Las Vegas) said in a brief interview after the hearing. "I think that we are accomplishing that. And that's not to say that we are not considering everything that folks have brought to our attention."
Delays in compiling and transmitting U.S. Census Bureau data throughout the COVID-19 pandemic meant lawmakers could not complete redistricting during the regular 2021 legislative session, which adjourned in early summer and well before the required census data was prepared.
Democrats hold a clear upper hand during the special session, as approval of the maps only requires a simple majority and are likely to be signed by Gov. Steve Sisolak, a Democrat.
But many steps and possible pitfalls remain before the maps arrive at the governor's desk.
Here's a look at what happened on the second day of the special session.
A contentious hearing
The hearing marked the first chance for Republicans to publicly poke holes in the proposed maps.
But there was one small problem — staff from the nonpartisan Legislative Counsel Bureau (LCB) were charged with presenting the maps, but did not take questions as to why certain decisions on district boundaries were made.
Redistricting committee chair Sen. James Ohrenschall said the majority's proposals were developed by the Democratic caucuses in the Assembly and Senate, through work with the Legislative Counsel Bureau and a GIS specialist, and interjected whenever lawmakers asked LCB staff questions about motives.
Still, Republican lawmakers tried to make their points.
Assemblywoman Jill Tolles (R-Reno) suggested the Democrats' proposed Assembly District 33 — currently represented by Assemblyman John Ellison (R-Elko) — would be the largest Assembly district in the U.S. The proposed vast district sprawls diagonally across the state, bordering California, Utah and Idaho and encompassing parts of Elko, White Pine County, Eureka County, much of Lincoln County and Nye County.
"I wonder about the future representatives for that district and their ability to really meaningfully connect with all of their constituents," Tolles said.
Elko County officials called in to add that the proposed Assembly map would split the rural community of Carlin into a separate district away from the rest of the county, dividing two closely related communities.
Assemblyman Andy Matthews (R-Las Vegas) raised concerns that congressional and legislative maps each split six towns apiece.
"The more towns are split, the more we kind of frustrate the attempts to achieve that goal of respecting local boundaries and minimizing that work for our local election officials," he said.
Republican lawmakers had their alternative map proposal detailed by legislative staff during the hearing, but Democratic leadership panned the proposal as a "gross attempt to isolate and weaken the political presence of both Latinos and African-Americans across the Las Vegas Valley."
According to the Princeton Gerrymandering Project, the proposed maps would give Democrats an advantage in 15 of 21 state Senate seats, and 29 of 42 Assembly seats. If Democrats won all those seats, they would be well above the two-thirds supermajority needed to approve tax increases.
Lawmakers also questioned why there was more "deviation" in the proposed Democratic maps compared with the existing ones. That means the population count within a district is further from the "target" population size achieved if all districts were the same size.
Legislative Counsel Bureau attorney Asher Killian said the court-appointed special masters in 2011 prioritized equality of population above other factors, but that guiding principles in redistricting can come into conflict. For example, trying to keep all people within a city's boundaries together in the same Assembly district might make it more difficult to stick close to the target population.
The overall range of population deviations in legislative districts (the amount the district deviates from the target population size) would increase under the Democrats' proposed maps. Assembly districts would see their overall range rise from 1.33 percent under 2011 maps to 3.53 percent, while state Senate seats would move from a 0.8 percent deviation to a 3.28 percent one.
Killian noted that U.S. Supreme Court precedent typically requires legislative districts to stay under a 10 percent range of population deviation, meaning the proposed new maps would likely survive a legal challenge directed at population deviation.
He also noted that lawmakers were bound only by a portion of the state Constitution stipulating that "representation shall be apportioned according to the population" and the census "shall serve as the basis of representation in both houses of the Legislature."
Though federal judges have in the past mapped out criteria to be used in Nevada's redistricting process, lawmakers have wide latitude to determine what they want to prioritize — meaning lawmakers can choose to ignore redistricting principles such as compactness, competitiveness and other considerations.
Still, some Democrats publicly defended aspects of the maps.
Cannizzaro said that Assembly districts in the Democratic maps as submitted are more compact than the ones approved in the 2011 cycle, based on the "Polsby–Popper" test — a way to measure district compactness.
But Sen. Heidi Seevers Gansert (R-Reno) — facing a sizable shift in the number of Democratic voters in her own district — raised questions about the compactness of Reno-area state Senate districts. Bringing a trio of large poster boards showing current and proposed boundaries of the region's state senate districts, Seevers Gansert said one district would stretch from Verdi on the California border to Carlin, a few miles away from Idaho.
"The point being, this is not a compact district," she said. "The district has been severed. The city of Reno has been severed."
Members of the state Senate are set to vote on the proposal tomorrow.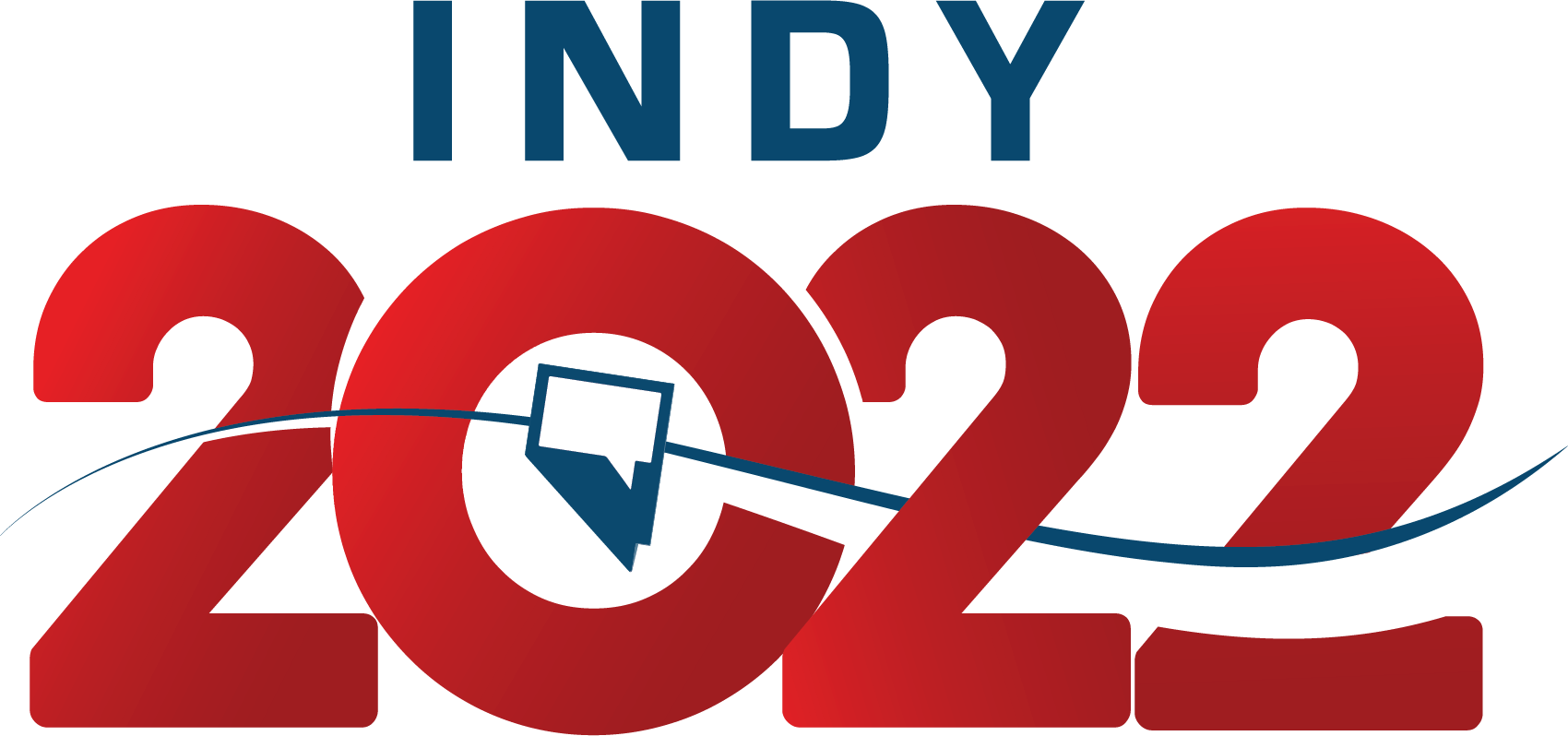 Get more election coverage
Click to view our election page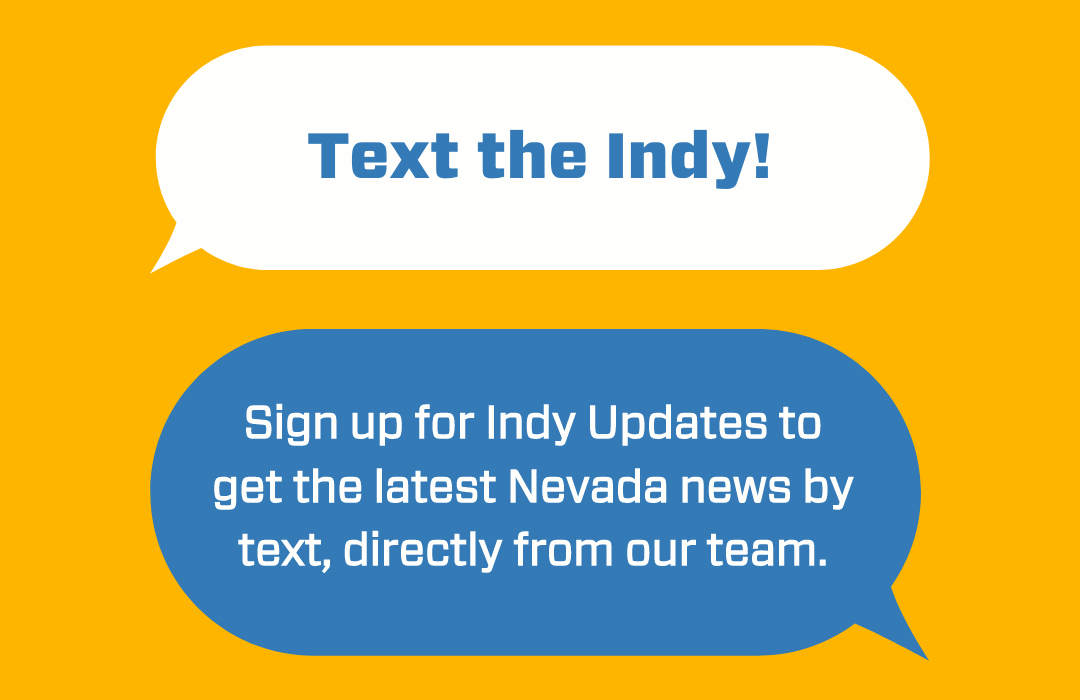 Featured Videos
Comment Policy (updated 4/20/2021): Please keep your comments civil. We reserve the right to delete comments or ban users who engage in personal attacks, use an excess of profanity, make verifiably false statements or are otherwise nasty. Comments that contain links must be approved by admin.