Gaming companies spent more than $1.6 million on legislators last cycle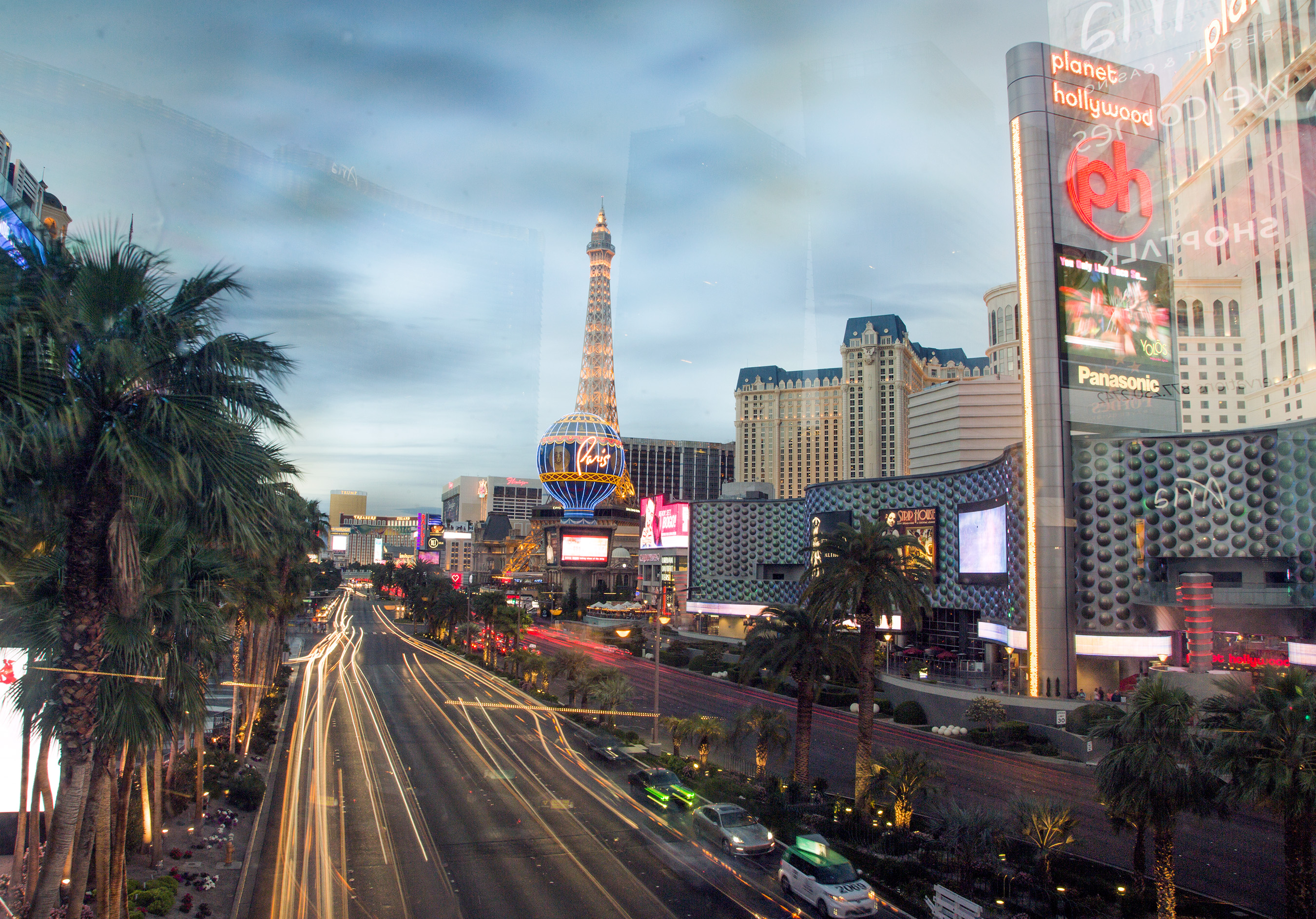 The casino industry has long been considered the top power player on Nevada's political landscape, and in 2018 the industry backed that assertion up by opening up its pocketbook for almost every state lawmaker.
Casinos, resorts and industry executives contributed $1.68 million to 59 of the state's 63 legislators through the 2018 campaign cycle, or about 14 percent of all campaign contributions reported over the last two years. Only three appointees — Assemblyman Greg Hafen and Assemblywomen Rochelle Nguyen and Bea Duran — as well as Sen. Pete Goicoechea, who represents many of Nevada's rural counties and was not up for re-election in 2018, reported receiving no money from the industry.
But casinos pulled back on total legislative spending in 2018, likely because it was not a presidential year, which usually drives up campaign spending. The industry contributed about $200,000 less than during the 2016 campaign cycle, dropping the industry's share of all campaign contributions to just 14 percent compared to 20 percent in the last election cycle.
This analysis does not reflect the money donated to political action committees or through inter-candidate transfers, nor does it account for money contributed to losing candidates.
Seven casinos gave a total of more than six figures to elected lawmakers, driven largely by properties owned by MGM Resorts ($345,000) and Las Vegas Sands ($240,000), which together amounted for more than a third of all gaming-related contributions.
There are limits to big-money campaign spending in Nevada — $10,000 per candidate per election cycle, with $5,000 limits for the primary and general elections — but those limits can be easily sidestepped by companies with many subsidiaries.
MGM Resorts, for instance, donated $10,000 from the Bellagio, the MGM Grand and MGM Resorts International to Democratic Sen. Nicole Cannizzaro — one of five lawmakers who received more than $10,000 total from the casino's affiliated companies. The casino giant's political contributions to lawmakers dipped slightly compared to the last election cycle — contributing a total of $345,000 over the last two years compared to $351,000 contributed to legislators during the 2016 campaign cycle.
The Las Vegas Sands operated in a similar fashion, donating $10,000 each from the Venetian, the Sands Expo and Convention Center, the Sheldon Adelson-owned Interface Group and the Sands' parent company to individual lawmakers. Total contributions also dropped compared to the 2016 election cycle; the Sands gave $310,500 to lawmakers then and $240,500 through the 2018 election cycle.
Other big spenders include the South Point ($160,000), Boyd Gaming ($153,500), Dotty's parent company Nevada Restaurant Services Inc.($136,000), Station Casinos ($108,500) and Wynn Resorts ($103,000).
Much of that money — nearly $992,000 — went to Democrats, though their GOP counterparts still received nearly $691,000 over the last two years. And because there were far fewer elected Republicans receiving donations, the caucus received about 13 percent more per average contribution from casino companies than Democrats —  $2,900 per donation versus $2,500, respectively.
The top recipient of casino contributions was Republican Sen. Ben Kieckhefer, who took in more than $117,000 from casino companies in his re-election bid. Behind Kieckhefer in fundraising totals are Assembly Speaker Jason Frierson ($112,500), Republican Sen. Keith Pickard ($84,500), Republican Senate Leader James Settelmeyer ($68,500) and Democratic Senate Majority Leader Kelvin Atkinson ($68,000).
The 42 members of the Assembly took in a larger share of the casino contribution pie ($911,500) than the 21 senators ($771,000). Though per donation, Assembly members ($2,343 on average) took in about 30 percent less than senators ($3,381 on average).
As always, we've triple checked the math. But if any figures seem off, feel free to contact us at [email protected] or [email protected].
The Nevada Independent is raising $200,000 by Dec. 31 to support coverage of the 2024 election.
Tax-deductible donations from readers like you fund this critical work.
If you give today,your donation will be matched dollar-for-dollar.
Give + Get Matched
Featured Videos