Freshman Orientation: Democratic Assemblywoman Natha Anderson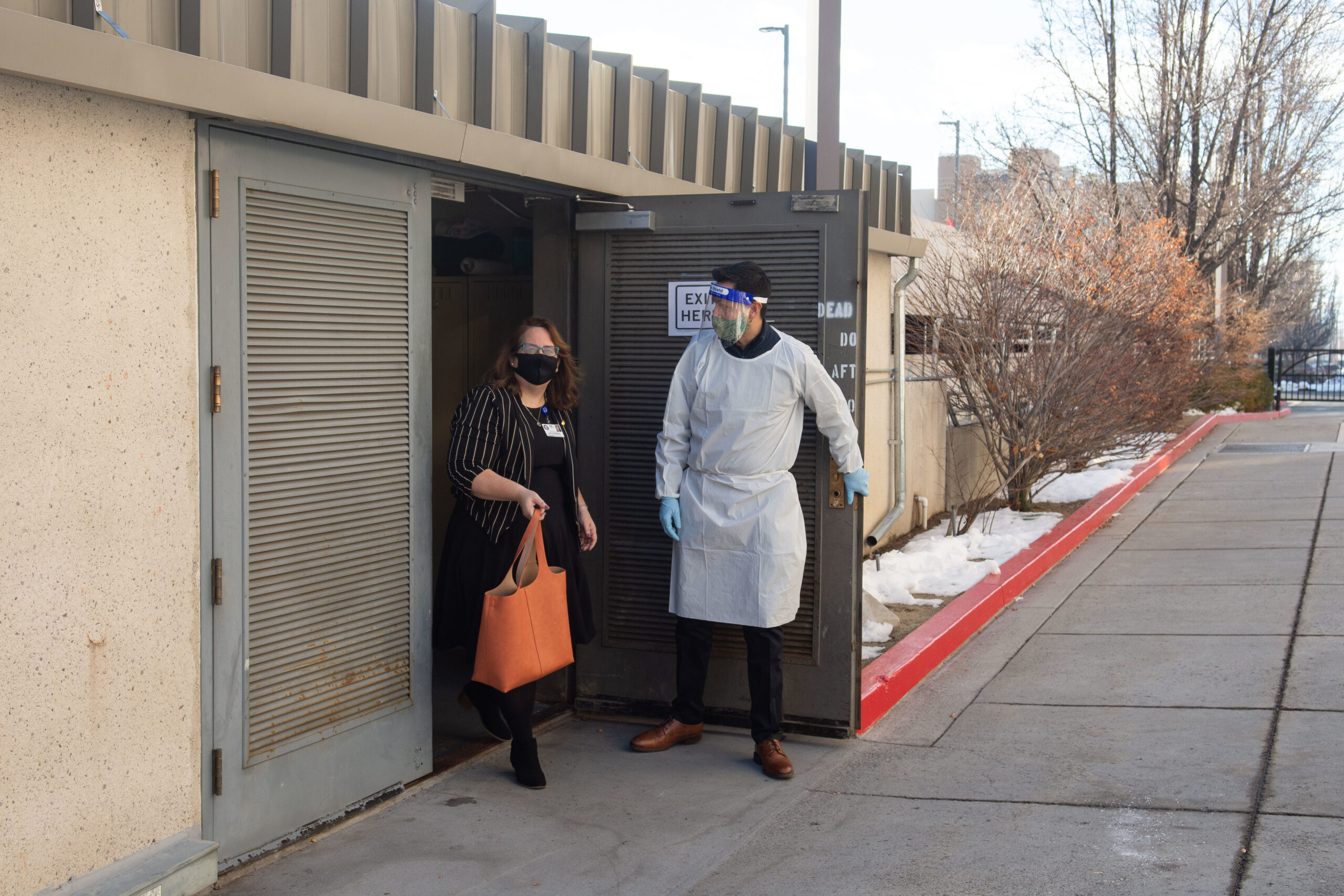 As in sessions past, The Nevada Independent is publishing a series of profiles featuring all the new lawmakers in the state. This is the tenth installment of more than a dozen. Check back in the coming days for additional stories on new legislators' backgrounds, interests and policy positions.
Freshman Democrat who succeeds appointed Democratic Assemblyman Greg Smith
Represents District 30, which includes portions of Sparks straddling I-80 and east of I-580
District 30 leans Democratic (38.6 percent Democratic, 29 percent Republican and 24.7 percent nonpartisan in the 2020 election)
Anderson defeated Lea Moser by nearly 18 percentage points in the 2020 Democratic primary
She then defeated Republican Randy Hoff and Charlene Young of the Independent American Party in the 2020 general election, winning a little more than 54 percent of the vote.
She sits on the following committees: Government Affairs, Natural Resources and Revenue.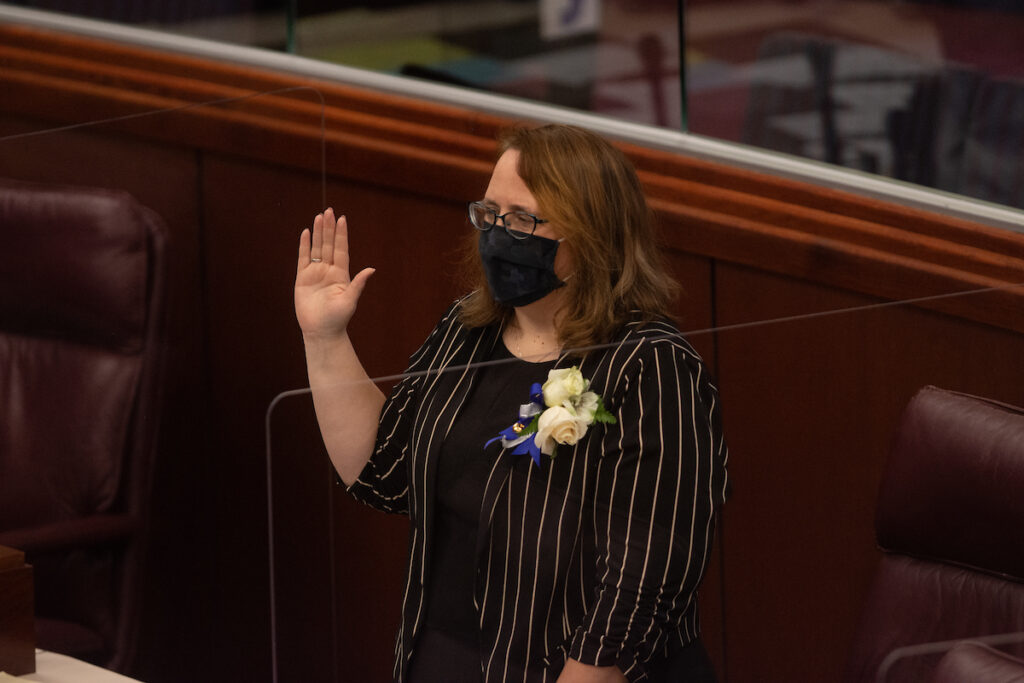 PROFILE
Natha Anderson's first record as a child was "Pooh for President," in which the rotund yellow bear promised a "honey pot in every house."
It may have been an early sign that she was destined for a life in politics that has so far included walking neighborhoods to campaign for others, lobbying for teacher's unions and now serving as a Democratic member of the Assembly.
"This time I decided, 'you know what? If I keep on asking people to run, I'd better put my name in there, too,'" she said. "And what a year to do it."
Anderson isn't the first in her family to be a Nevada lawmaker. When she was a senior in high school, her father sat the family down to discuss a bid for office.
"I remember the discussion," Anderson said. "At that time, and even now, it's scary, because you do get per diem, but you're not getting a large amount of a paycheck. And so you kind of got to look at yourself and be like, 'OK, how am I gonna pay my insurance? How am I gonna do this?'"
He ultimately filed. Bernie Anderson served in the Assembly from 1990 to 2010, earning a reputation as a skillful chairman of the Assembly Judiciary Committee and an education proponent who wore a tall red and white Dr. Seuss hat on the Assembly floor in honor of Read Across America day in March.
Natha Anderson followed her parents' footsteps in another significant way — as a fourth generation educator. She initially resisted the career after seeing her parents spend weekends at their schools trying to get everything done, but it was a required college class in English education leadership that shifted her view.
"I had to volunteer in a classroom," she said. "And I was hooked."
In two decades as an educator, she's taught high school English, AP English and leadership. She lights up when talking about the literature she gets to guide her students through — The Handmaid's Tale, Fences, Hamlet, the poems of Langston Hughes, Bless Me Ultima and The Crucible.
One of the bills she's most excited about this session is a proposal to expand the range of history and literature in Nevada students' curriculum, to encompass diverse perspectives of people of color and the LGBT experience.
She went on to head the Washoe County Teachers Association union, a role that had her lobbying on education policy in recent years and from which she is currently on leave. It's the same position her mother held.
"For the last four and a half years, I've been out of the classroom. I've missed it like you wouldn't believe," she said.
When Democratic Assemblyman Mike Sprinkle resigned in 2019 amid allegations of sexual harassment, she threw her hat in the ring as a potential replacement. The Washoe County Commission ultimately went with Greg Smith, the widower of the late Sen. Debbie Smith, but she won the seat in the 2020 election when Smith declined to run.
While the staunch education advocate is not on the Assembly Education Committee, she said she plans to keep a close eye on those issues in the session, and may play a role in addressing school funding challenges as a member of the Revenue Committee. She said she's not afraid to take on difficult policy matters as a member of the Assembly, and would rather take a risk than regret not trying to enact change.
"If I'm only a one-termer, then I'm only a one-termer. I'd rather ask the questions then say, 'Oh, well, I was gonna fix that next session," she said. "There's no assurance of a next session."
ON THE ISSUES
Mental health
Anderson is shepherding a mental health bill that was initially proposed by Connie Munk, a Democratic lawmaker from Las Vegas who lost re-election in 2020 to Republican Richard McArthur.
It's a study on the adequacy of the mental health workforce and factors that affect recruitment and retention, including a look at whether colleges are offering the right classes, what insurance policies might discourage people from practicing and what restrictions volunteer counselors might face.
"I want us to start talking about how many people that we have going into that profession, and retaining them," she said. "What are some ways that we can start making this profession one that is, people will stay in Nevada, not just come to Nevada to major in it."
Nevada's mental health system consistently ranks at or near the bottom among states.
"I think that we've got to be looking at everything," she said. "It's going to be tough, because there's no money."
Taxes
Anderson is excited to be on the Assembly Revenue Committee and have conversations about where money is coming from and whether it's being spent correctly.
"We've had some tax breaks that maybe should not have always happened," she said.
She's also eager to reevaluate the sticky question of Nevada's property tax formula. Property taxes in Nevada are not based on the sale price of a home, which is a policy unique to Nevada.
"I'm sorry, the only state that does this? Seriously, let's start fixing that," she said. "We've got to start thinking about … how are we really looking at how our houses are worth."
Criminal justice reform
Anderson is eager to discuss the possibility of Nevada abolishing the death penalty. It's a cause her father espoused during his time as a lawmaker.
"There are just so many questions as to … the process that is utilized," she said. "Also it's a money thing. We need to be realistic about that."
At least two bill draft requests on the matter, although the proposals died in the Legislature in 2017 and were never brought up for discussion in 2019.
"I'm not going to shy away from it," she said. "I realize it's the wild west and there are some people that have other beliefs, but I'm OK with that."
Climate change
Anderson said she knows something needs to be done to address climate change, although she's not sure exactly what it is.
"I do think we're going the right course when it comes to some of our emission standards that are happening. I mean, that's pretty exciting," she said. "I think we also have to be smart about how we do it."
One of her concerns is how a shift to electric cars could ultimately affect a tax base that is, in part, dependent on a tax of fossil fuels.
"How do we make sure to fix something without it putting an even larger hole in our budget?" she said.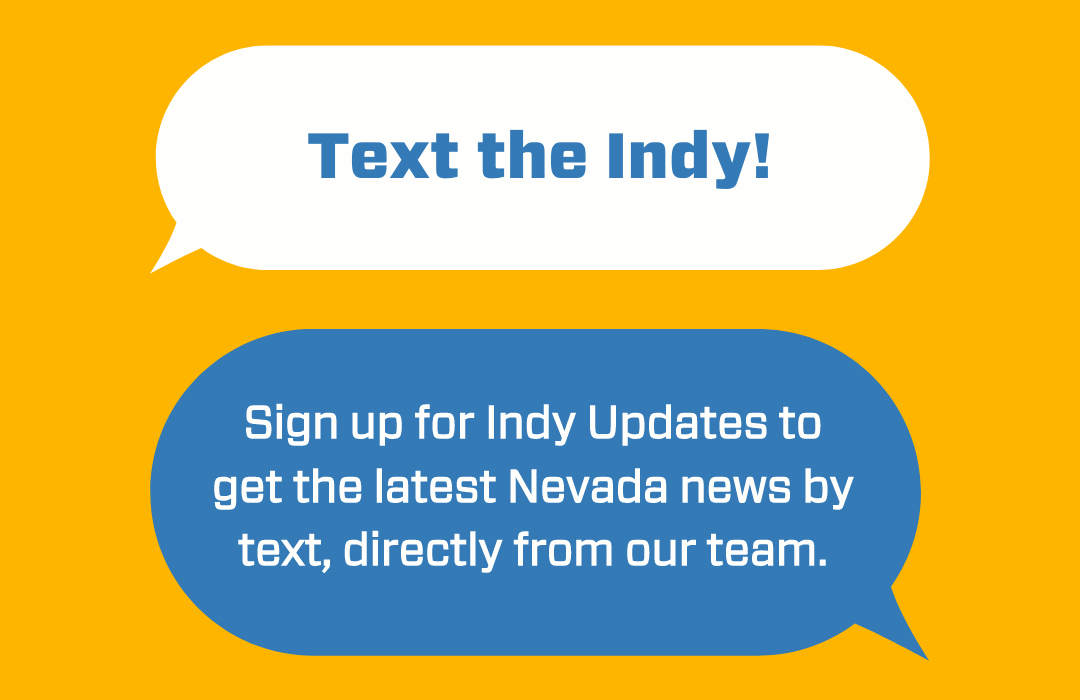 Featured Videos
Comment Policy (updated 4/20/2021): Please keep your comments civil. We reserve the right to delete comments or ban users who engage in personal attacks, use an excess of profanity, make verifiably false statements or are otherwise nasty. Comments that contain links must be approved by admin.