In first detailed offer, Democrats propose fraction of funding for Education Savings Accounts in governor's budget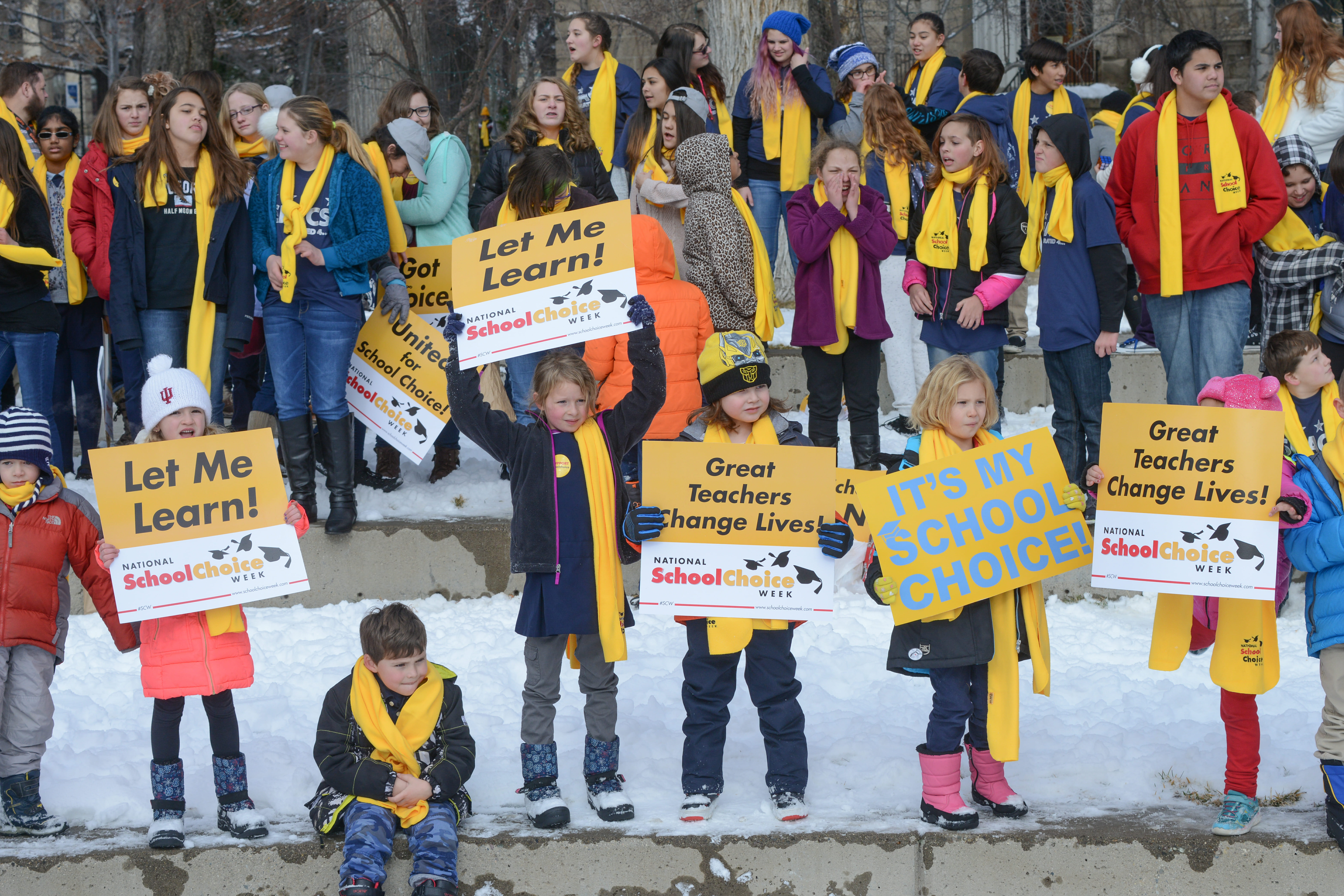 Democrats proposed an alternative to the Republican plan for the state's stalled Education Savings Accounts Program this week, calling for a quarter or less of the $60 million the governor's budget requested and barring their use at religious schools, according to sources familiar with the negotiations.
Republicans balked at the proposal, brought forward to an ESA working group, for being far from the compromise needed to move the bill in the next few days. GOP lawmakers have been adamant since before the session began that the Legislature fund the accounts, which allow parents to direct public school money toward tuition for private schools or other qualified education expenses.
The counter-proposal, in the view of Democrats, was a starting point for negotiations and not a sign that discussions had stalled. Sources say the working group has been dissolved and the issue is now in the hands of legislative leadership.
"We're getting closer," said Mike Willden, chief of staff at Republican Gov. Sandoval's office, which has also been involved in negotiations.
Bills exempted from legislative deadlines, such as the ESA bill, need to pass out of a committee by Wednesday, and the legislative session is set to end a week from Monday.
Republicans also brought forward to the working group at least one change to their bill, SB506, that would include a provision to transport children attending schools on the other side of town. The Democratic plan was proposed as a counter-proposal to the version of the bill brought forward from the other side.
Lawmakers and representatives from the governor's office have been meeting in earnest for several weeks to consider changes that might be palatable to both sides, but the most concrete details of the Democrats' proposal emerged from the Thursday meeting.
Some groups, including the Nevada State Education Association, argue against any sort of compromise on ESAs funded with public money and believe they can block the bill by pushing Democrats to resist any agreement. Republicans would need to sway seven Assembly Democrats and two members of the Senate Democratic caucus to pass an ESA bill, assuming they keep all their own Republican caucus members on board.
Sandoval said on Wednesday that he was "100 percent" committed to restarting the ESA program in spite of a distaste for the program in the Democrat-controlled Legislature. But he said conversations over major policy bills that have yet to pass out of both houses, such as ESAs, minimum wage and criminal justice reform, are separate and not necessarily dependent on one another.
"I don't want you all to get the impression that this is a hostage negotiation and that these bills are a Noah's ark of bills and this one has to go with this one," Sandoval said. "I mean, it's a lot of separate conversations."
Still, he has shown a willingness to veto Democratic bills with which he disagrees, rejecting seven proposals on Thursday.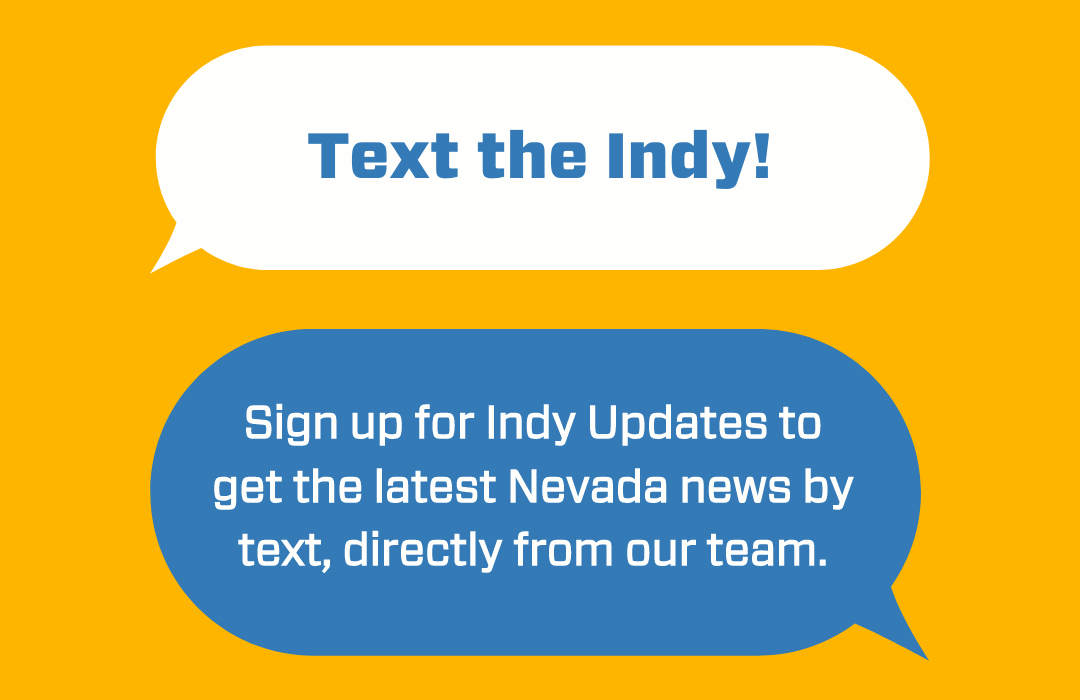 Featured Videos