Nevada Supreme Court will allow legislative lawyers to participate in major payroll tax case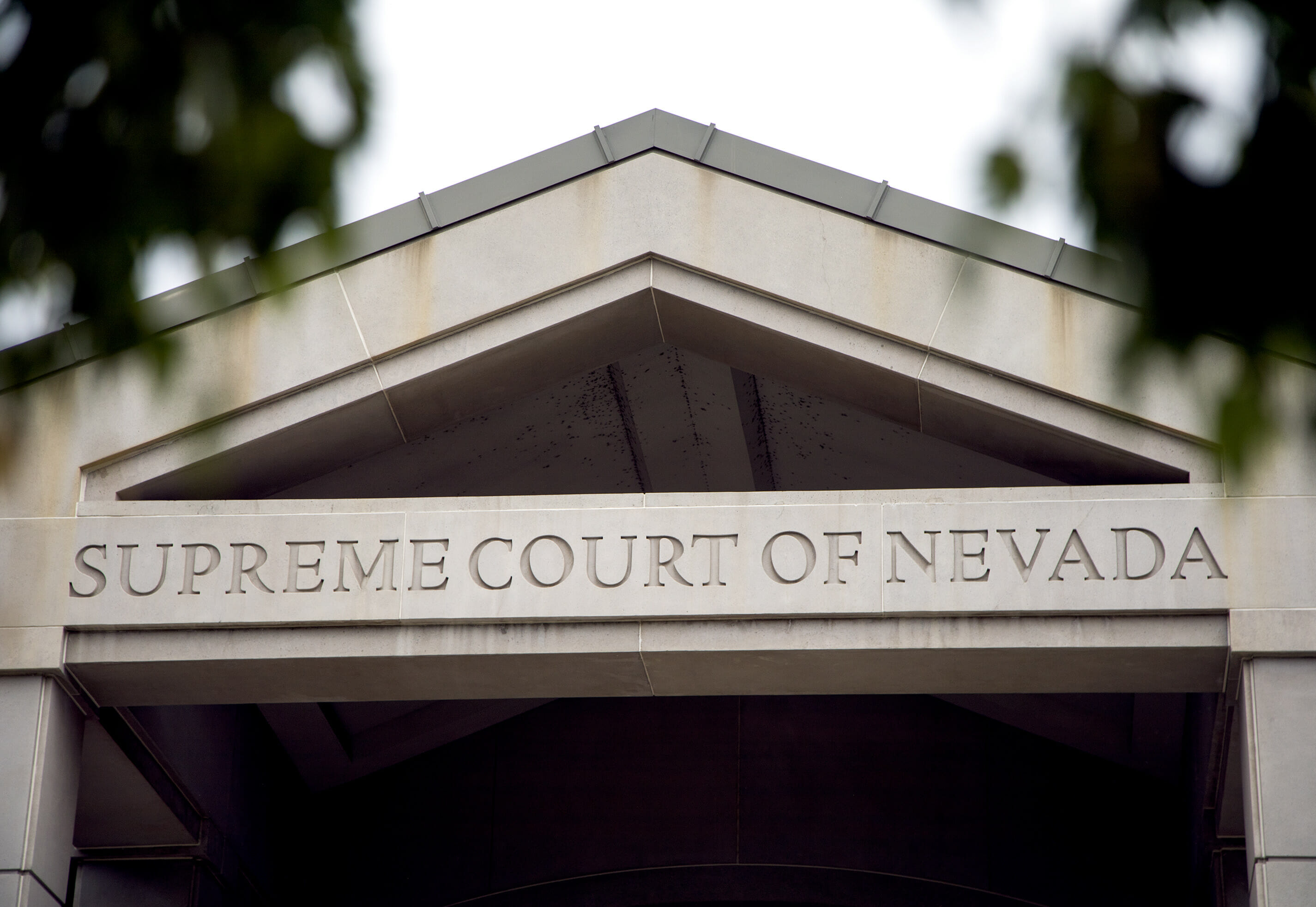 The Nevada Supreme Court has issued a ruling allowing Legislative Counsel Bureau attorneys to represent lawmakers and staff named in a major lawsuit filed by Republican state senators challenging an extension of the state's payroll tax rates.
The 5-2 decision, which was published on Friday, will allow attorneys for the nonpartisan legal division of the Legislature to represent Senate Majority Leader Nicole Cannizzaro and Senate Secretary Claire Clift in a lawsuit challenging the constitutionality of an extended payroll tax (about $100 million over two years) approved in the 2019 legislative session without a two-thirds vote normally required for any tax increase.
The decision is a major procedural win for Democratic lawmakers and the LCB's legal division, which was barred from participation in the case by a Carson City District Court judge last year over issues with the group representing one group of lawmakers against legal action brought by another group.
Writing for the majority, Justice Elissa Cadish wrote that the lower court erred in disqualifying the legal division because they did not violate rules of professional conduct in representing potentially adverse parties. She wrote that it was "unfair and unsupported" to say that LCB attorneys were picking sides in the case, given that they were fulfilling their duty to represent the official interests of the Legislature.
"LCB Legal does not have a disqualifying conflict of interest that prevents it from defunding such a lawsuit because its only client is the Legislature acting through its duly authorized constituents, and LCB Legal only represents individual senators to the extent they are acting on the Legislature's behalf," she wrote.
The court's decision stems from a lawsuit filed by all eight state Senate Republicans in July 2019 over a pair of bills — one removing a scheduled decrease in a payroll tax and another extending a $1 per transaction DMV technology fee — passed during the 2019 Legislature with less than a two-thirds majority, constitutionally required for any tax increase.
Legislative Democrats, in part relying on a legal opinion from Legislative Counsel Bureau lawyers, argued that removing a scheduled decrease in a tax rate was not the same as voting to raise an existing tax or enact a new one.
In November, Carson City Judge James Russell ruled that attorneys employed by the LCB could not represent Cannizzaro or Clift in the case owing to the nature of the case, with one group of legislators suing another group of elected lawmakers. LCB Attorney Kevin Powers warned that such a decision could wreak havoc on the normal function of the nonpartisan legal division, which provides guidance and bill-writing duties for lawmakers, though Republicans said such fears were overblown.
Justices Abbie Silver and Kristina Pickering dissented, writing that they believe the legal division was violating rules of professional conduct by representing adverse parties in the case.
The case will now move back to Carson City District Court and resume over the merits and legality of approving the tax extension without a two-thirds vote. The current payroll tax rate, as compared to the level it would have otherwise been reduced to without the vote, was expected to bring in about $98 million over the two years of the budget cycle.
20-23754 by Riley Snyder on Scribd
20-23754 by Riley Snyder on Scribd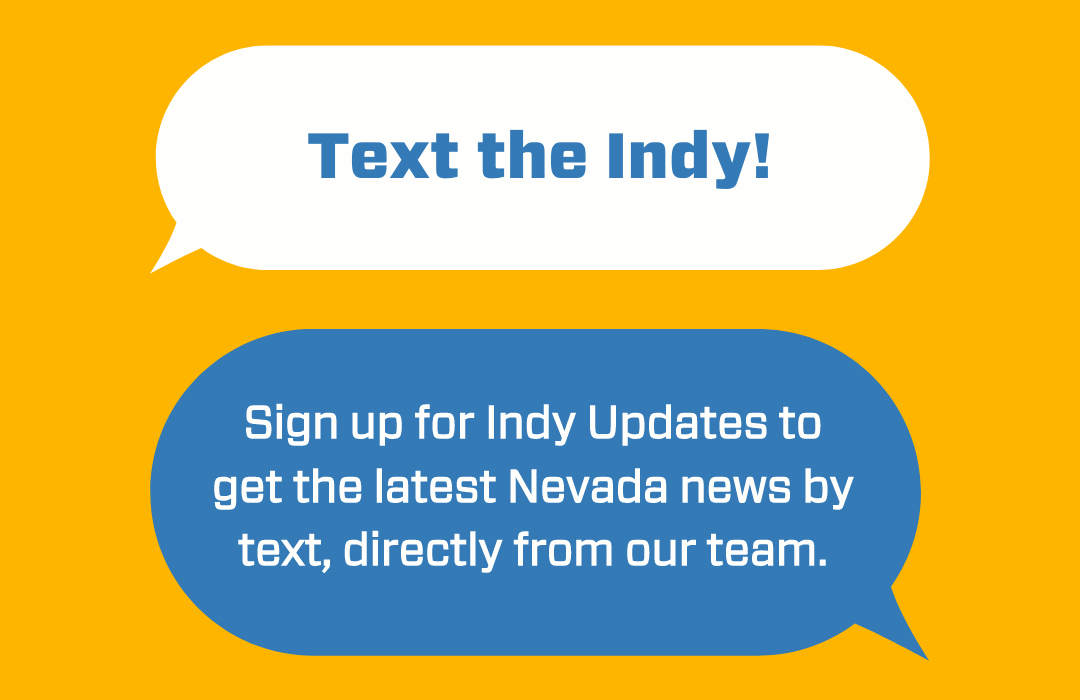 Featured Videos