Prisons director: More than half of inmates have no identification upon release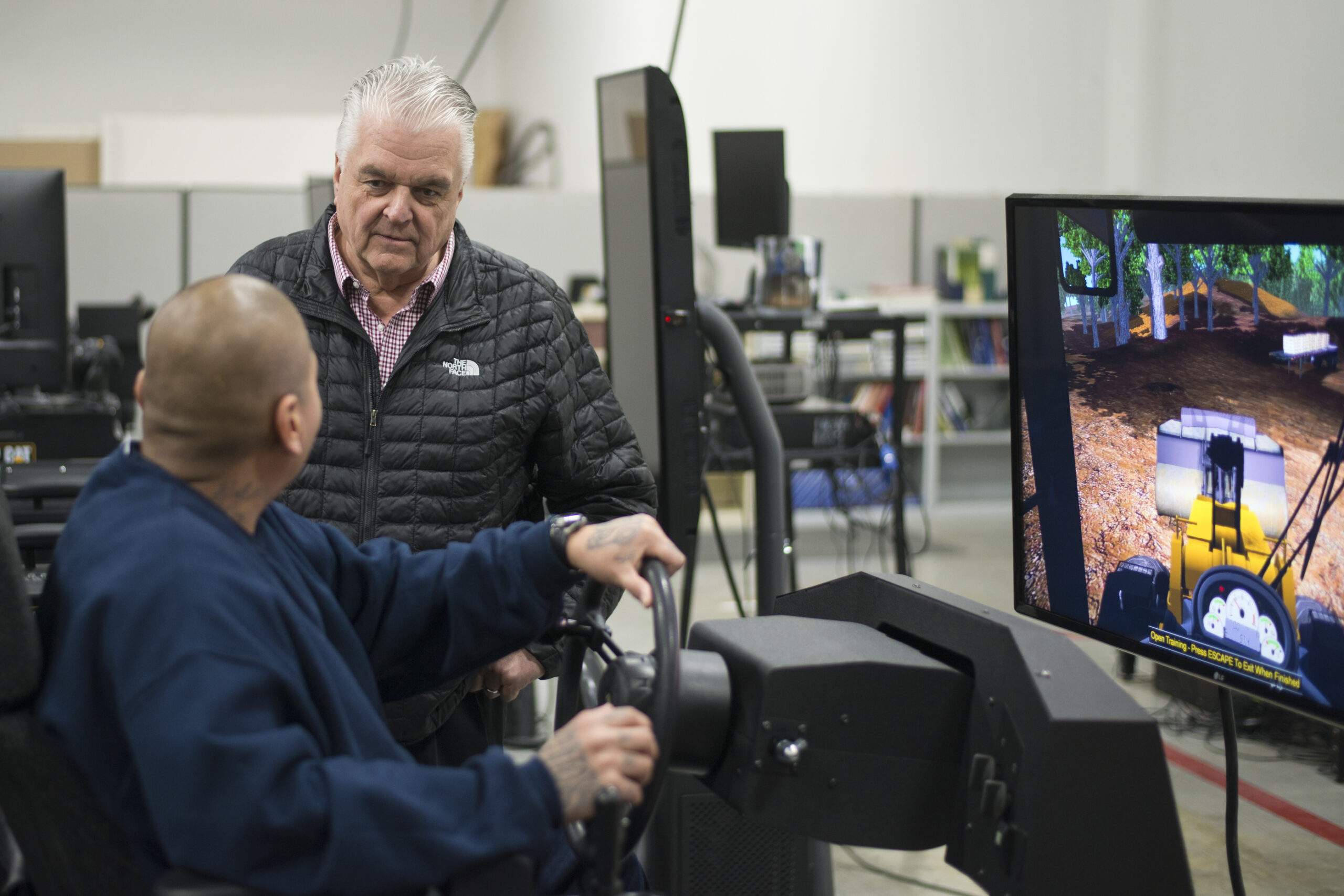 Even after a push to help inmates obtain their birth certificates, more than half of the people who are released from Nevada prisons have no form of identification when they leave — and it severely hinders their chances of success in the community, the head of the Nevada Department of Corrections told lawmakers.
Prisons Director James Dzurenda made his comments Thursday in the Senate Judiciary Committee meeting. Although NDOC spokeswoman Brooke Santina couldn't provide exact figures on how many inmates had been released with no ID, the agency releases about 6,200 people a year, so Dzurenda's estimate of 50 percent would mean more than 3,000 inmates are leaving without one each year.
"When we take all identification away from an offender, how do they get a place to stay? How do they get a hotel without identification? They can't," Dzurenda said in the hearing. "How do you get the resources, get into community programs without any identification or even get your pharmaceutical drugs that you need for treatment?"
Lawmakers last session approved a bill requiring NDOC to verify — with original documentation such as a birth certificate — the true name and age of a person before giving out any ID card. Minutes from 2017 indicated NDOC did not testify on the bill, and neither the DMV nor the NDOC told the lawmakers it might cost money.
When NDOC sought funding months later to hire more staff to comply with the new requirement, lawmakers questioned why the matter didn't come up during the session. Meeting the goal has been difficult even after several staffers were hired to try to help inmates secure a birth certificate.
Out of the 12,959 inmates in prison as of earlier this month, 8,773 of them, or more than two-thirds, do not have a birth certificate on file.
NDOC says it has processed 4,707 birth certificates so far. In some cases, inmates had the documentation already or had received help in getting it through partners such as the Clark County Detention Center. The number of birth certificates that NDOC alone processed last calendar year is 3,733, Santina said.
But to help inmates when the certificates can't be obtained, the NDOC has proposed a bill this session that would once again give prison officials the option again to offer an unverified ID, which would be clearly labeled as such.
In the past, the Department of Motor Vehicles has raised concerns about having any involvement with less-than-airtight IDs.
"Our biggest challenge is making sure the integrity of the cards that we produce is accurate," DMV official Jude Hurin testified in 2017. "We cannot compromise on that, and I stress that because we are an agency that, when we create a driver's license or ID card, people rely on our vetting process."
Dzurenda said inmates can be tough cases because they are often booked under aliases and it can be impossible to tell whether the name they give police is the correct one. But he noted that even if an unverified NDOC ID is not backed up by a birth certificate, the data on it is linked to the inmate's DNA profile.
"I understand why [the DMV] didn't want to have an unverified ID because they fear the falsification of ID, but [inmates] could do that anyway," Dzurenda said. "I mean, they don't need us to make an ID, they could make one anywhere else they want, but right now when we don't release inmates with anything they can't get services."
DMV spokesman Kevin Malone said his agency didn't have any comment on the latest proposal to allow unverified IDs for prisoners and is still discussing the bill with other agencies.
How it works
NDOC says the agency has been asking inmates upon intake if they have their birth certificate. If not, they provide them an application for vital records from their state of birth.
If an inmate turns in the application, NDOC's vital records staff logs the request and attaches any additional paperwork to the application, depending on the state's requirements to obtain birth certificates. Any fees for a birth certificate are drawn from an inmate's bank account, and the certificate is sent to the prison, which stores it in the inmate's file.
But many inmates refuse to fill out the form, or spend the money to order one because they don't expect to be released any time soon. Birth certificates can cost anywhere from $7 to $34 depending on the state, according to Ballotpedia.
Beyond that, there are hurdles with obtaining birth certificates from other countries. Mexico, for example, does not allow its consulates to distribute birth certificates and requires someone to be in the country to get one.
Dzurenda says he is working with the Latin Chamber of Commerce to try to smooth the process for birth certificates from Latin America, and prison officials said they are also working with embassies to see if there might be a one-stop shop for obtaining the documents.
Aside from during the intake process, staff from the prisons' vital records department periodically visit institutions and spend the day in a housing unit to try to get the ball rolling on more birth certificates. But it's not easy — Santina said other states sometimes take 14-16 weeks to process a request and send the certificate back to Nevada.
"We will never have 100 percent compliance in this endeavor," she said.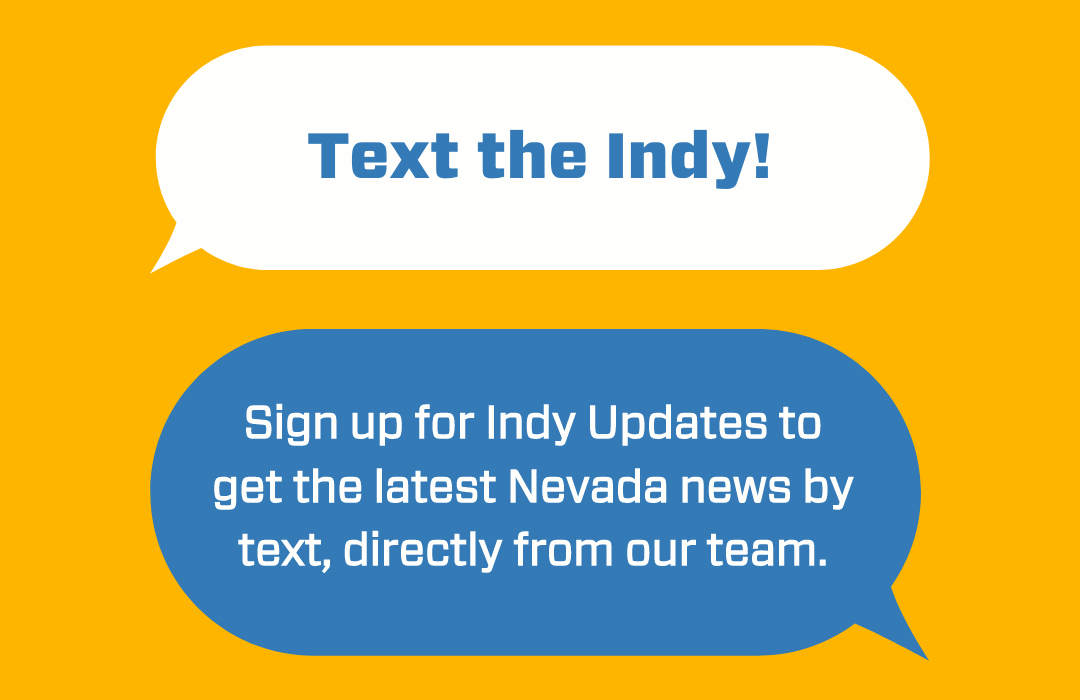 Featured Videos
Comment Policy (updated 4/20/2021): Please keep your comments civil. We reserve the right to delete comments or ban users who engage in personal attacks, use an excess of profanity, make verifiably false statements or are otherwise nasty. Comments that contain links must be approved by admin.