Senator governing fate of death penalty bill points to governor's office, but recently expressed support for abolition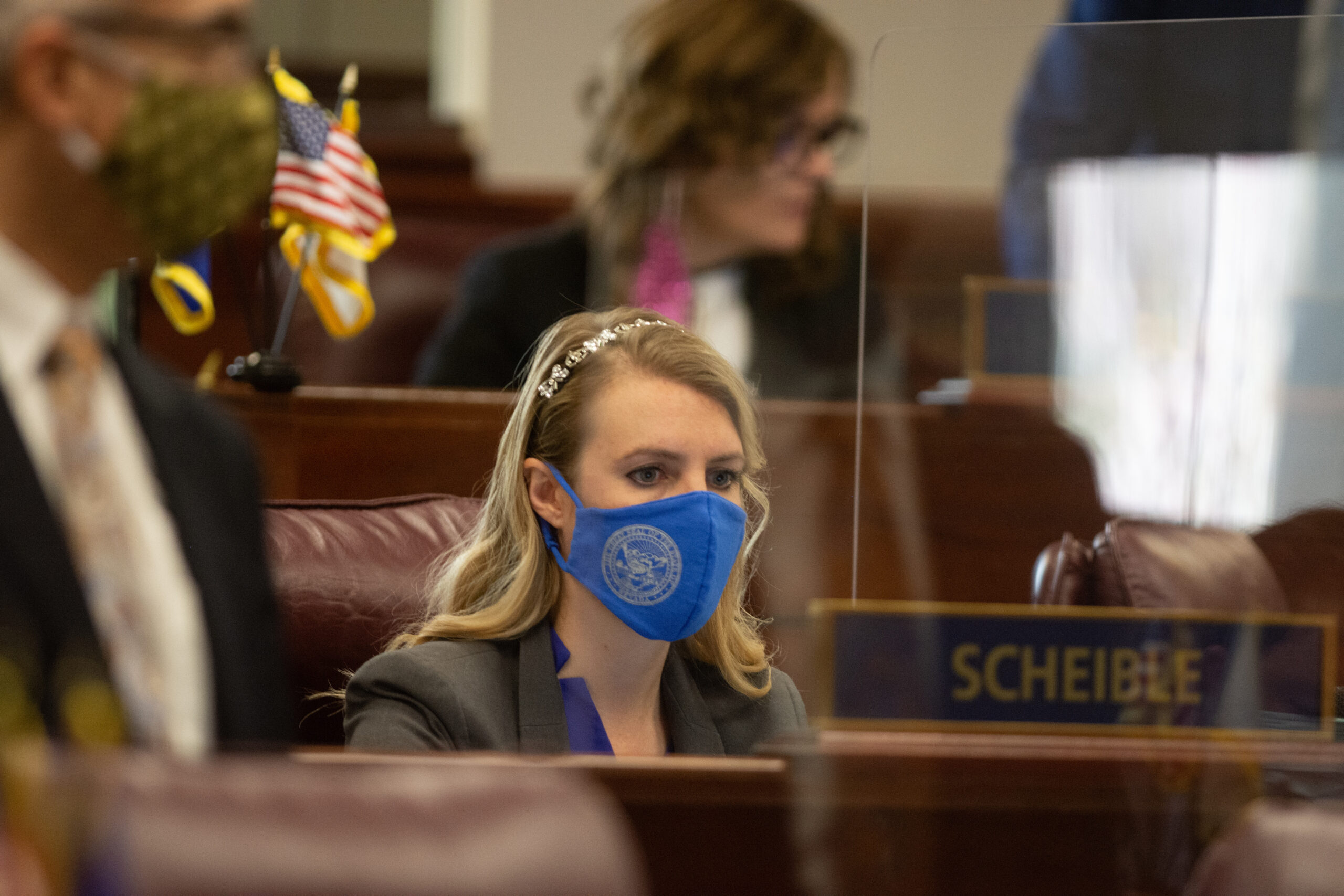 Sen. Melanie Scheible (D-Las Vegas), a prosecutor considered a key gatekeeper on an effort to repeal Nevada's death penalty, earlier this year said she supported abolishing capital punishment.
During a question and answer session at Battle Born Progress' 2021 Virtual Progressive Summit held ahead of the legislative session on Jan. 30, Scheible said "yes, I do" without qualifications when asked whether she supported Democrats' quest to end the death penalty. Her affirmation has added significance because a bill to ban capital punishment has moved into her jurisdiction as chair of the Senate Judiciary Committee, and after she indicated this week that the bill's fate depended on Gov. Steve Sisolak.
When asked Thursday about her statement at the Progressive Summit, she said she had nothing to add.
Sisolak recently expressed heartache over the decision on whether to end capital punishment, saying at a press conference that he has trouble with the idea of banning the practice for extreme situations, such as the Oct. 1 mass shooting. Democratic leaders appear loathe to send him something that he would veto.
"The lingering question about AB395 is whether the governor is going to be supportive, and so I know that he's expressed publicly some concerns about it," Scheible said in an interview on Wednesday. "If the sponsor can work with him to address those concerns and bring me an amendment, that would be an important step in the process, otherwise I'm still evaluating it."
Her comments come after the Nevada State Democratic Party — newly run by more progressive leadership — issued a statement Friday saying the bill that passed the Assembly "deserves the support of their Senate colleagues in a hearing and vote so our party and the bill's supporters may be heard."
Assembly Judiciary Committee Chairman Steve Yeager (D-Las Vegas), who presented the bill, said he hasn't directly had a meeting with the governor yet about the bill, largely because of the busyness of the session. He said he wasn't sure if he's open to an amendment.
"I'm always open ... to suggestions. And I think making progress is important," he said in an interview on Thursday. "But I'm not the only one who cares about this issue as well. So I want to make sure I have conversations with folks who have been working on this issue and see where they're at on it."
During a press conference in Las Vegas on Thursday, the governor did not directly answer a question about his willingness to sign a bill that would abolish the death penalty for cases other than mass killings.
"I think I've made my position pretty clear on the death penalty. I made my position real clear for the last four years," Sisolak said. "My position has not changed. So you can go back and read what my statements are. And I'll leave it at that."
Asked whether Assembly members had urged their colleagues in the other house to pass the bill, Assembly Speaker Jason Frierson (D-Las Vegas) said the question was "academic" and every bill the Assembly passes is essentially a recommendation that their counterparts do the same.
On the party's statement, he noted that "I don't think that anybody outside of this building can dictate how this building operates."
"We have two houses, and we vet bills and concepts in the normal way," he said. "We'll continue working towards options. The governor has made it clear where we're where he is on it. And so obviously, I would imagine the Senate would take that into consideration as well ... This is out of our hands at this point."
But he said "there's always a way" for the bill to move forward in an amended form that could still allow for a death sentence for some people.
"This whole process is about ... collaboration and common ground," he said. "And I think it's incumbent on us to try to find that when we're able."
Updated on April 29, 2021 at 1:59 p.m. to add comment from Assemblyman Steve Yeager and at 4:26 p.m. to include Senator Melanie Scheible's comment on a statement she made about the death penalty in January and Governor Steve Sisolak's response to a question about his willingness to sign an amended bill.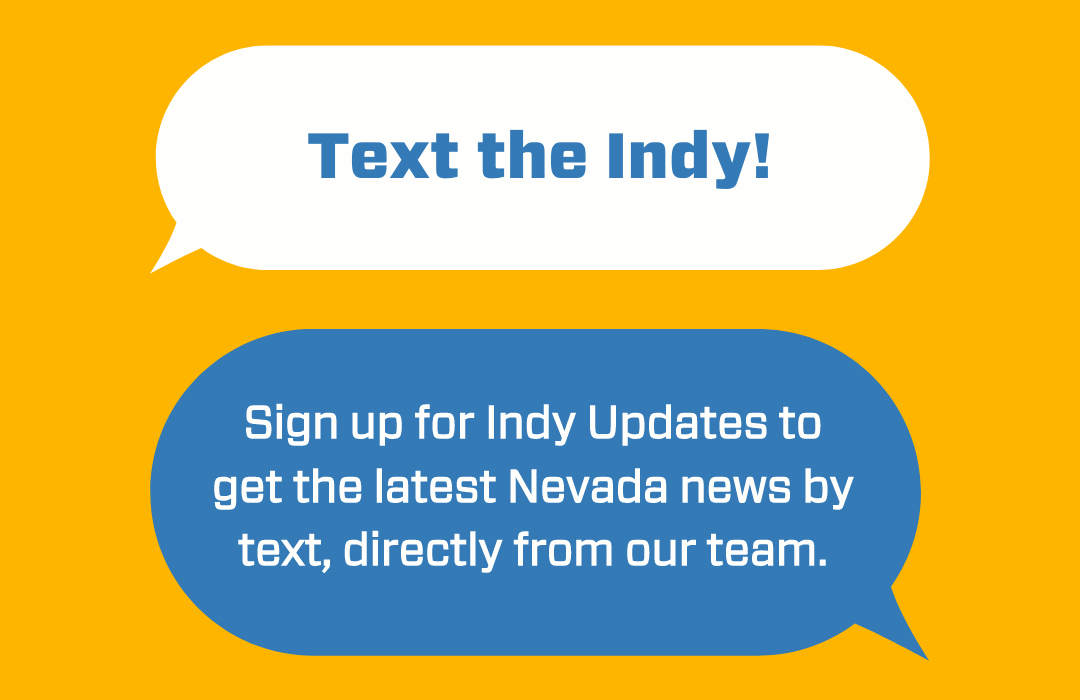 Featured Videos