'Sprinklecare' Medicaid buy-in among bill ideas from resigned lawmakers not likely to advance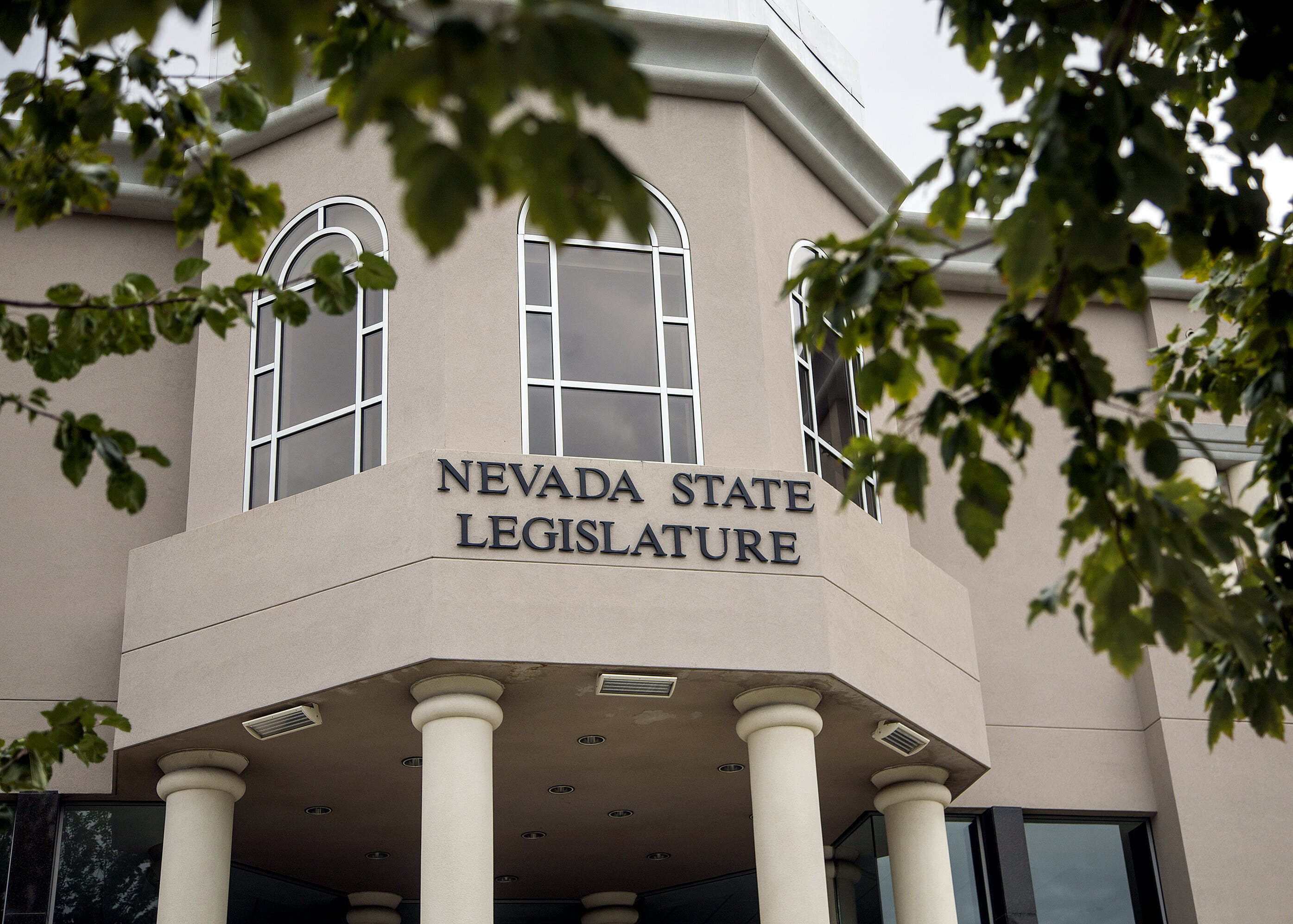 Several of the ideas for bills proposed by resigned legislators Kelvin Atkinson and Mike Sprinkle — including a highly-publicized measure to offer a universal buy-in to Medicaid — will likely not be picked up and turned into legislation by other lawmakers.
Friday marks the deadline for bill draft requests submitted by the two former lawmakers to be introduced as actual bills, but only a handful of their proposed measures will actually become legislation. Although deadlines for bill introductions from individual lawmakers and committees has passed, legislators in both chambers adopted a resolution earlier this month amending the rules and giving them until the 54th day of the session (Friday) to introduce bill draft requests requested by the two former lawmakers.
Atkinson resigned from the Senate in early March, amid an FBI probe into his misuse of campaign dollars and later pleaded guilty to wire fraud. One week later, Sprinkle also resigned from the Legislature, citing "growing sexual harassment claims" against him.
Even if they're not introduced, the concepts or ideas behind a non-introduced bill draft request can return in various forms, such as amendments to existing bills, or introduced as "emergency" legislation by Assembly or Senate leadership.
Of the 10 bill draft requests requested by Sprinkle, five were introduced as bills prior to his resignation. One bill draft request related to industrial insurance benefits for first responders was claimed by Democratic Assemblywoman Teresa Benitez-Thompson, and was introduced as AB492 on Wednesday. Another request changing laws on support for persons recovering from addiction and mental health issues was claimed by freshman Assembly Democrat Connie Munk.
That leaves three of his bill draft requests — including one related to the concept of a universal Medicaid buy-in program, also known as "Sprinklecare" — without a sponsor and thus will not be drafted into legislation. Sprinkle attracted national attention for the concept in 2017, which was vetoed by former Gov. Brian Sandoval, and spent the interim working to develop the idea further.
As the previous Senate majority leader, Atkinson was given a total of 27 total bill draft requests (12 as majority leader and 15 as an individual senator), 10 of which will not be turned into bills.
Of his 15 submitted bill draft requests as an individual senator, six were introduced as bills prior to his resignation, and five were claimed by other Democratic senators, including measures related to:
Salvage vehicles, claimed by Sen. Marcia Washington

Two measures related to state and local business licenses (one claimed by Sen. Nicole Cannizzaro and another claimed by Sen. Marilyn Dondero Loop introduced as SB489)

One related to plumbing claimed by Cannizzaro

One related to emerging small businesses claimed by Sen. Dallas Harris

One related to disadvantaged business enterprises claimed by Harris and introduced as

SB490
That leaves four bill draft requests that won't turn into bills, relating to creation of a state bank, transportation, energy efficiency and protections for deregulated customers.
The 12 bill drafts submitted on behalf of the former Senate majority leader have thus far resulted in only three bills;
SB329

, requiring utilities submit a natural disaster protection plan and claimed by Sen. Chris Brooks

SB381

, allowing injured employees to choose a treating health care provider and claimed by Cannizzaro

SB492

, allowing for barbers to obtain a provisional license as an instructor and claimed by the Senate Committee on Commerce and Labor
Another three bill draft requests have been claimed by other Senate members; Dondero Loop claimed ones relating to nonprofit organizations and creating a task force on employee misclassification, and Harris claimed one related to limousines.
That leaves six of Atkinson's bill draft requests without a sponsor; measures related to grant programs, two on utilities, motor vehicles, energy and on employment practices.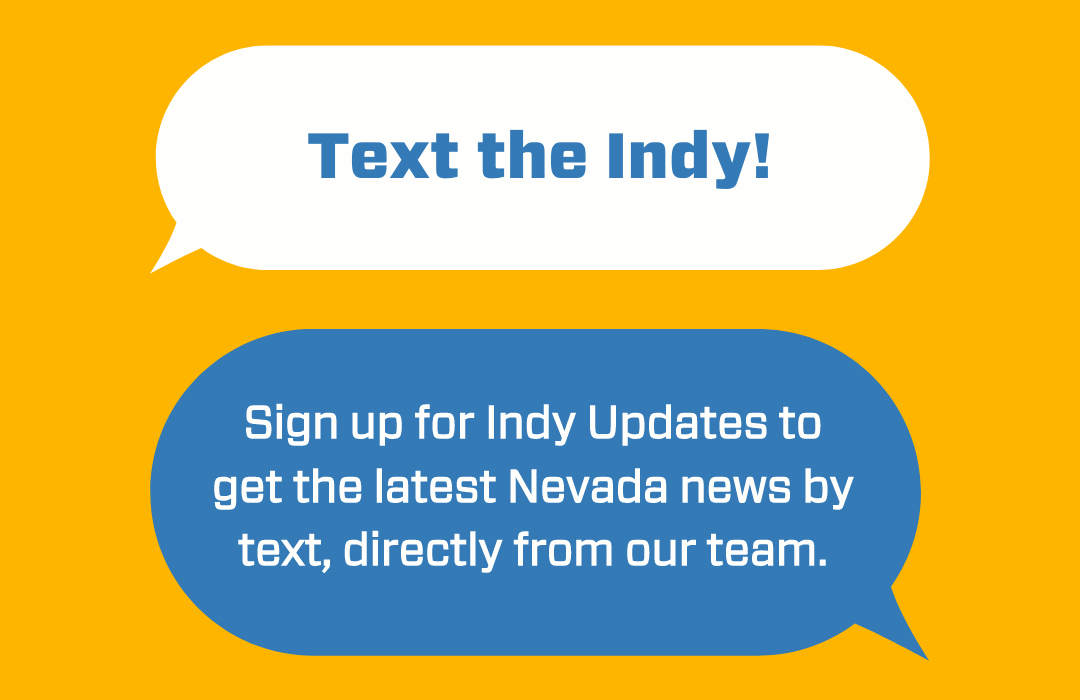 Featured Videos