State lawmakers make few promises after California request to further restrict gun sales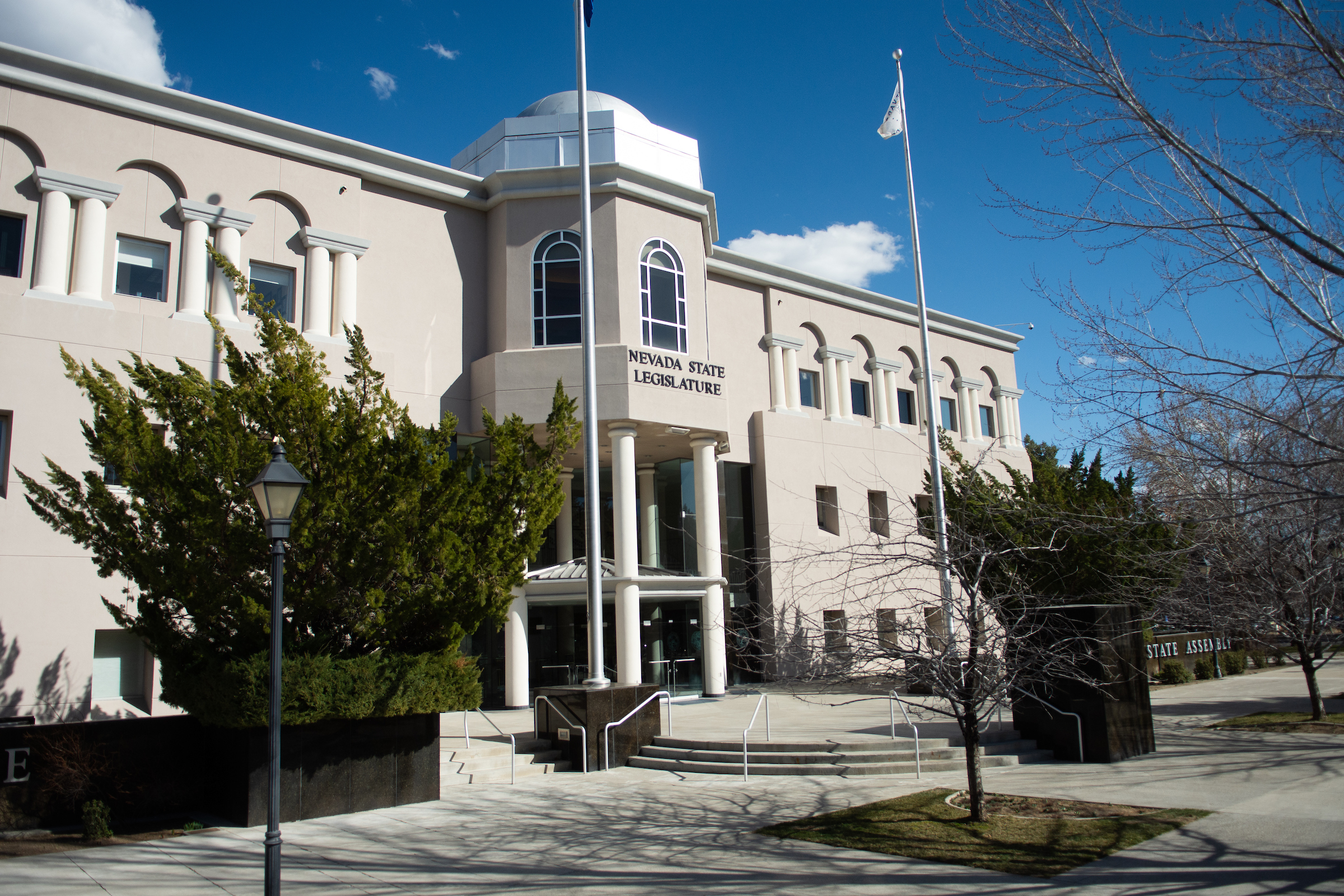 Nevada Democratic legislative leaders say they "welcome collaboration" but are making no specific promises in response to a letter by California lawmakers urging the Legislature to adopt additional restrictions on guns in the wake of the mass shooting in Gilroy last month.
More than two dozen California legislators sent a letter to Assembly Speaker Jason Frierson on Monday urging the state to adopt new laws restricting gun access, including a ban on assault weapons and prohibiting gun sales to people younger than age 21. The letter comes weeks after a 19-year-old gunman legally bought a semiautomatic rifle in Fallon less than three weeks before his July 28 attack at the Gilroy Garlic festival that killed 3 people and wounded 13.
California lawmakers urged Nevada to adopt stricter gun laws as a way "for California to work closely with neighboring states to close loopholes and advance common sense gun safety measures." The gun used in the attack cannot be legally imported or sold in California, which also has legal limits on the size of ammunition magazines not required under Nevada law.
According to the Los Angeles Times, the federal Bureau of Alcohol, Tobacco, Firearms and Explosives linked 1,554 guns recovered in California in 2017 to initial purchases in Nevada, and several California lawmakers told the newspaper that they were seeking cooperative agreements to improve "lax" gun laws in other states in order to improve safety in their state. (The ATF also reported that 319 recovered guns found in Nevada in 2017 were linked or initially purchased in California.) 
But Nevada lawmakers took a measured approach to the letter; Frierson said in a text message that legislators had approved several bills related to gun safety in the 2019 Legislature and that future approaches to gun violence should be tackled in a holistic manner.
"I welcome collaboration on gun safety issues with colleagues from other states," Frierson said in a text message. "We made great strides in 2019 session including finally getting background checks on all gun sales, extreme risk protection orders, and more regulations around safely storing firearms. Sadly gun violence is an epidemic across the country and I believe the best way to ensure we are fully addressing this as a country is by addressing this holistically at the local, state and federal level."
Democratic state Senate Majority Leader Nicole Cannizzaro said she hadn't seen a copy of the letter, and said discussion of any special session would be speculative, but said the topic of gun safety was an important one that would continue into future legislative sessions.
"I think we're always open to having discussions," she said. "We did a lot this session to ensure guns are not getting into the hands of people who shouldn't have them. I'm very proud of the work we were able to do, and certainly I'm sure we'll continue to have that discussion to ensure that communities are safer for everyone, but I haven't seen anything specific."
State lawmakers voted along party-lines in the second week of the legislative session to pass a bill implementing a long-stalled 2016 voter initiative requiring background checks on almost all private party sales and transfers, deemed unenforceable amid a refusal by the FBI to conduct the background checks. Lawmakers also adopted an omnibus gun safety bill allowing for use of extreme risk protection orders (which allow police or family members to ask a court to temporarily seize guns from an individual displaying high-risk behavior), penalties for negligent gun storage, banning bump stock devices and lowering the legal blood alcohol content for firearm possession.
Sisolak, who promised on the campaign trail that he would ban assault weapons and gun silencers if elected (neither idea was raised during the legislative session), declined to directly address the issue in a statement his office provided to the Los Angeles Times. 
"I'm proud that we passed common-sense reforms that keep guns out of the hands of those who wish to do harm," he said in a statement to the newspaper. "I will continue working with law enforcement, elected and community leaders, and subject matter experts to explore different ways we can keep Nevadans safe."
Sisolak's office did not return an email seeking comment as to whether the governor would support or call for a special session to tackle issues related to firearms.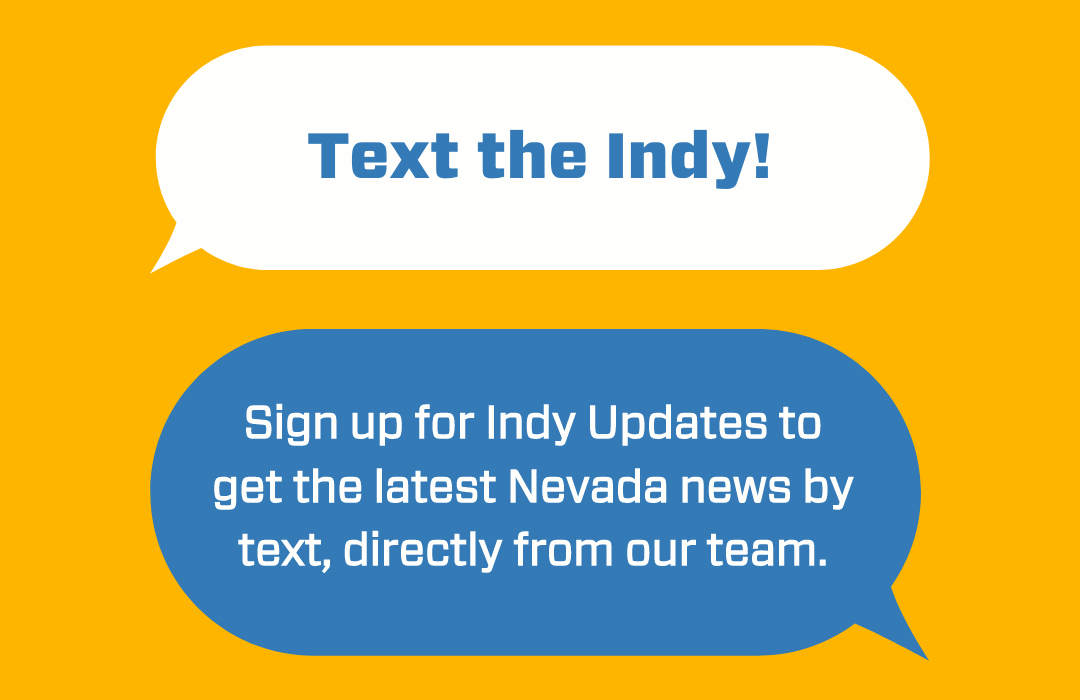 Featured Videos
Comment Policy (updated 4/20/2021): Please keep your comments civil. We reserve the right to delete comments or ban users who engage in personal attacks, use an excess of profanity, make verifiably false statements or are otherwise nasty. Comments that contain links must be approved by admin.