Sisolak's new television ad will highlight his gun policy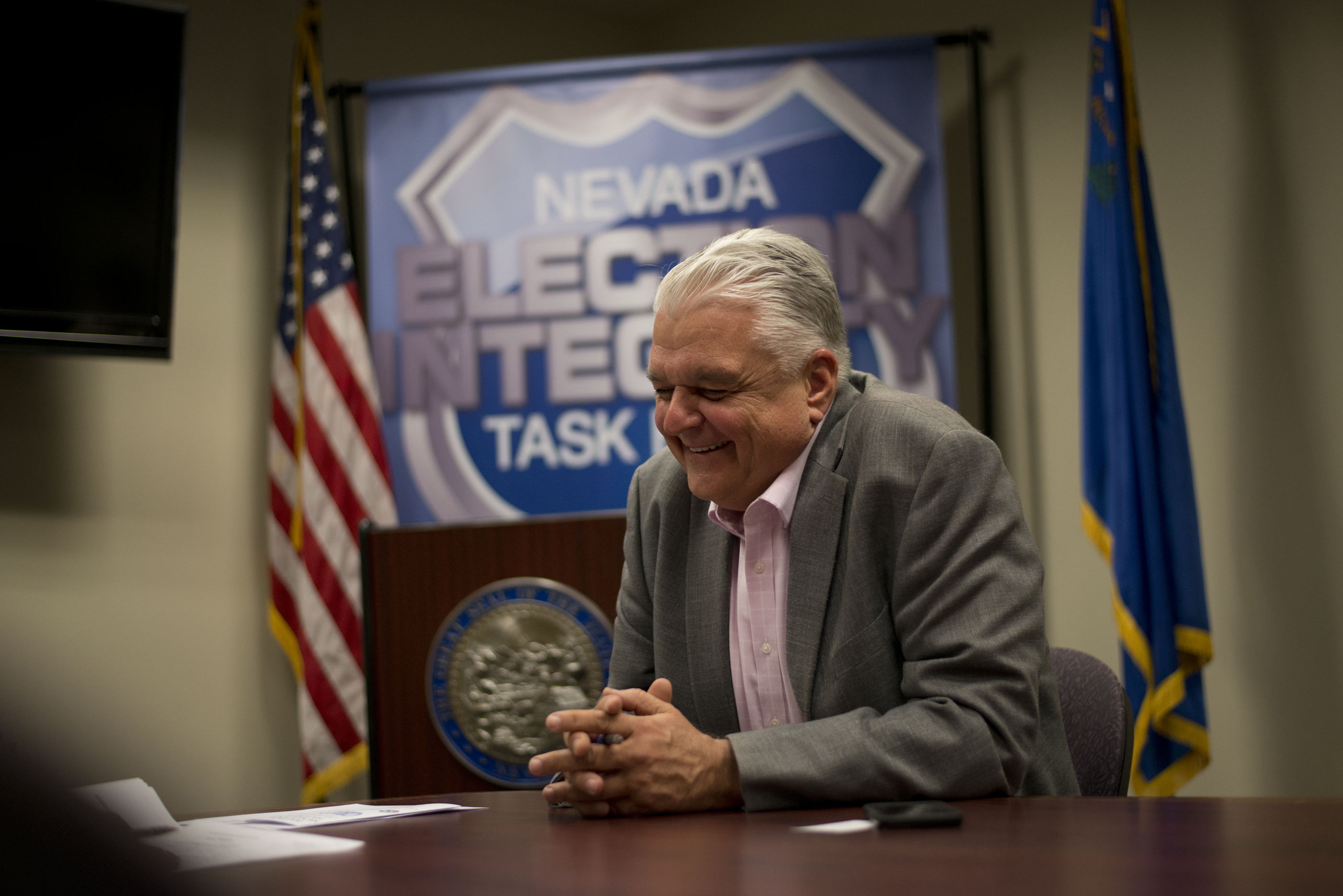 Two days after gubernatorial candidate Chris Giunchigliani unveiled her gun policy, her primary opponent is taking his similar platform to television.
Democrat Steve Sisolak, a fellow Clark County commissioner who is also running for governor, will begin airing a new campaign ad Friday that outlines his vision on guns as well.
The 30-second ad shows Sisolak driving as he recounts the 1 October shooting, which left 58 people dead and hundreds others injured on the Las Vegas Strip. It then segues into him calling for stricter gun-control measures while accusing President Trump of not standing up against the National Rifle Association and Attorney General Adam Laxalt — a Republican candidate for governor — of not enforcing background checks.
"When I'm governor, we're going to ban assault rifles, bump stocks, silencers," he says in the ad. "We need to take action. And now's the time to take action."
Sisolak's proposal for reducing gun violence involves enforcing the long-stalled background check initiative; banning the sale of military-style assault weapons, bump stocks, high-capacity magazines and silencers; lobbying for funding for research that examines the causes and effects of gun violence; fighting against efforts to arm teachers; and removing restrictions that would prevent local governments from enacting gun-safety regulations.
This is Sisolak's fourth television ad in his gubernatorial campaign. The ad, part of a six-figure air buy, will appear in both the Las Vegas and Reno markets.
Moms Demand Action — an offshoot of the nonprofit Everytown For Gun Safety — named Sisolak a 2018 Gun Sense candidate.
The National Rifle Association, which grades politicians on their friendliness to pro-gun policies, gave Sisolak an "A-" in 2012. But Sisolak has said his stance on guns has changed since then, after mass shootings dotted the nation's landscape. The Clark County Commission Chairman now supports "common-sense gun safety regulations."
Sisolak will face off against Giunchigliani in the June 12 primary election.
Disclosure: Steve Sisolak and Chris Giunchigliani have donated to The Nevada Independent. You can see a full list of donors here.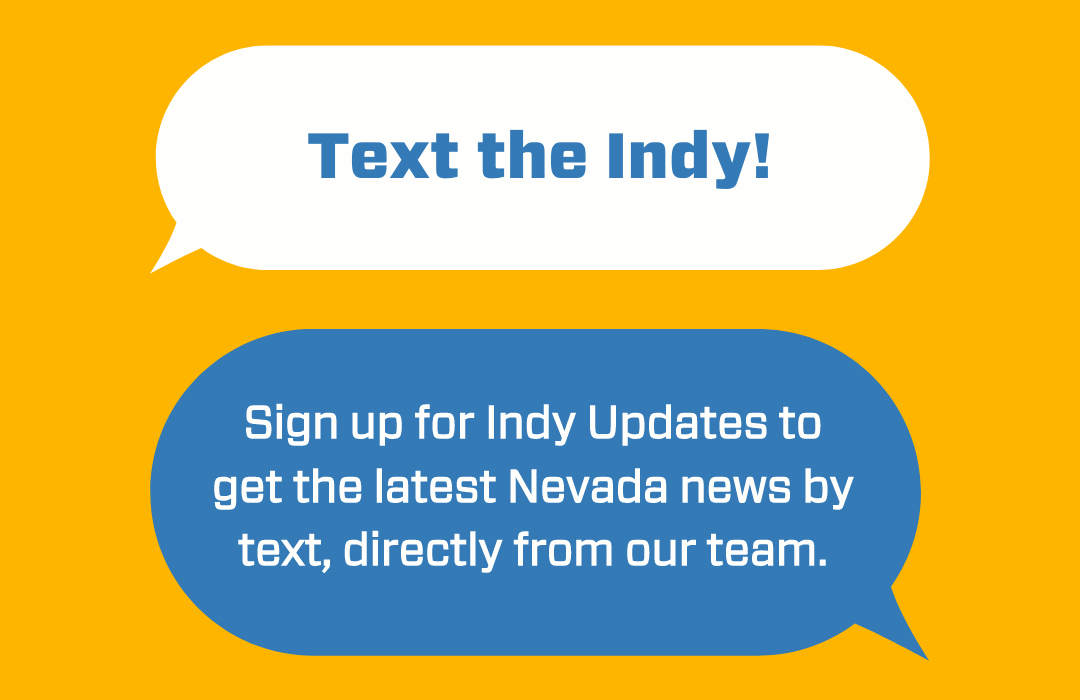 Featured Videos