As negotiations stall, pro-Lombardo PAC ads target legislative Dems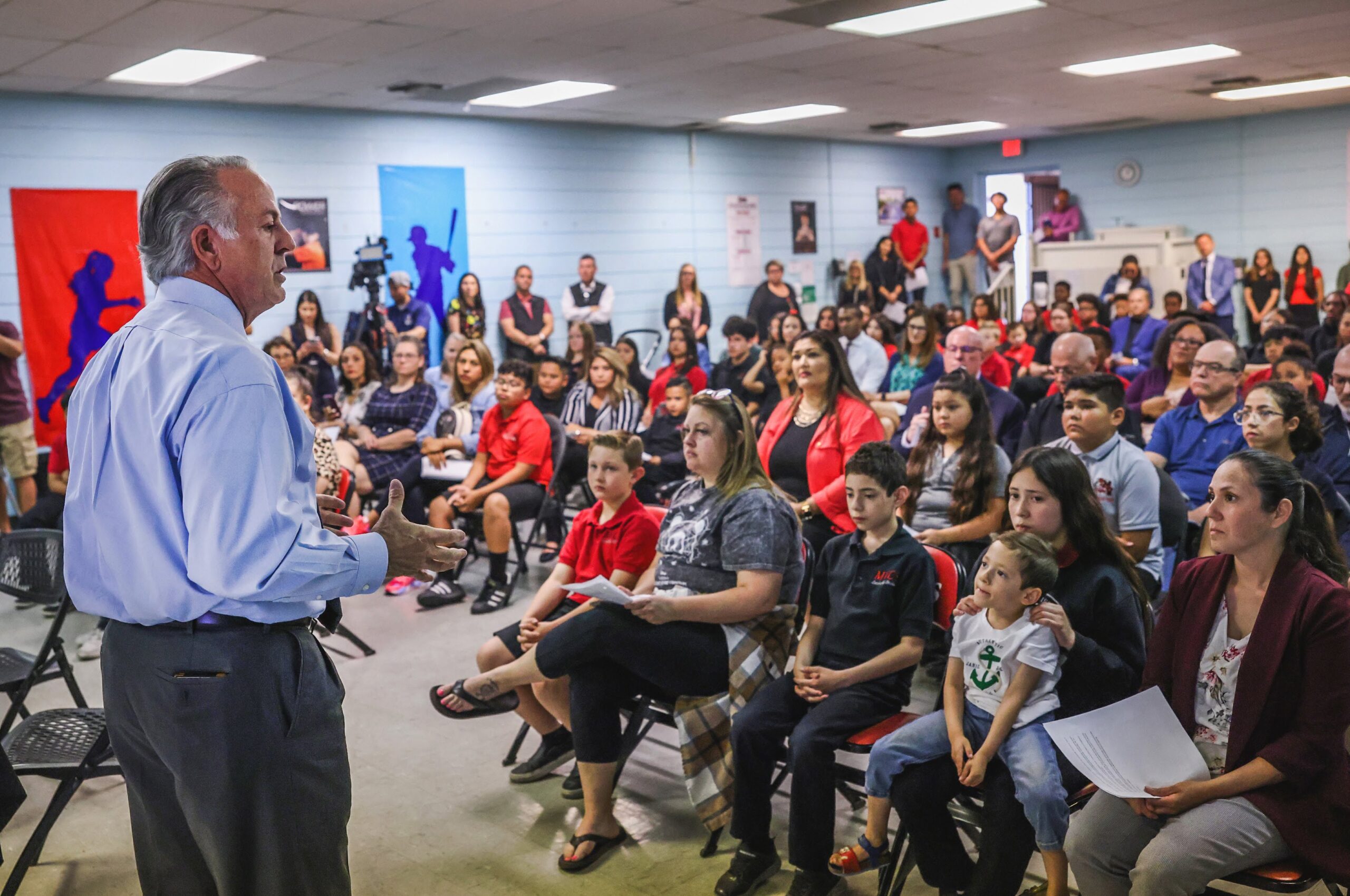 A PAC linked to Gov. Joe Lombardo is launching a new round of digital attack ads targeting six legislative Democrats on Tuesday, ratcheting up a public pressure campaign that comes amid a feud between Lombardo's office and leading Democrats over school discipline legislation that deepened into a new veto threat late last week.
The new ads from the Service First Fund target five Assembly members — Assembly Speaker Steve Yeager (D-Las Vegas) and Assemblywomen Michelle Gorelow (D-Las Vegas), Shea Backus (D-Las Vegas), Selena LaRue Hatch (D-Reno), and Lesley Cohen (D-Henderson) — for sitting on the governor's education proposals. They also target one senator, Sen. Dallas Harris (D-Las Vegas), with a promise to go after additional Democratic lawmakers in the future.  
In text-on-screen, the ads instruct viewers to call their legislators and tell them "defending the status quo is not okay."
The PAC did not disclose how much it planned to spend on the ad campaign, but PAC leaders said in a press release that the group would run the ads in each lawmaker's respective district with a vow to continue running the ads "until the Governor's bill is passed."
That bill is AB400, an omnibus measure from Lombardo's office that — among a number of other proposals — would vastly increase the scope and availability of Opportunity Scholarships, tax-credit funded, non-academic scholarships that subsidize tuition for certain low- and middle-income families at private schools, including private religious schools.
The ads cite strong polling support for those issues, including 78 percent supporting Opportunity Scholarships and 70 percent in support of "school choice." Though the PAC did not release crosstabs, the poll was conducted with a sample of 600 likely voters in February by the Tarrance Group and Dave Sackett, the pollster for Lombardo's 2022 campaign.
In a separate February poll, The Nevada Independent and Noble Predictive Insights (then OH Predictive Insights) found weaker support for such policies, with 49 percent in favor, 21 percent opposed and 23 percent neither for or against. However, that poll framed the question around government spending on education, including private schools, and did not frame the question around the words "school choice."
Similarly, it comes as the conservative, pro-school choice nonprofit American Federation for Children launched a $250,000 Spanish-language campaign targeting Nevada Democrats over the intersection between violence in majority-Hispanic schools and their resistance to school choice.
Democrats have so far been slow to engage with Lombardo's proposals, even with just two weeks left in the state's 120-day legislative session. Earlier this month, Yeager downplayed potential compromise on school choice (including an Opportunity Scholarships expansion) while separately, an omnibus education bill from Lombardo's office has yet to move past an initial hearing it received in late April.
Lombardo and legislative Democrats have also locked horns on just how the state would go about repealing a 2019 "restorative justice" school discipline law.  Both Lombardo and Democrats have sponsored similar bills that would make it easier for schools to suspend or expel students, amid increasing concerns over violent incidents in the classroom. But ahead of a key bill deadline last week, Democrats signaled they would kill Lombardo's bill, AB330, and keep another backed by Democrats, AB285.
That move triggered a showdown on Friday, in which Democratic leadership agreed at the 11th hour to spare AB330 and grant it a waiver ahead of the deadline. That move was announced by the governor's office, however, which also vowed in the same press release to veto AB285 without "significant changes."
Editor's Note: This story appears in Behind the Bar, The Nevada Independent's newsletter dedicated to comprehensive coverage of the 2023 legislative session. Sign up for the newsletter here.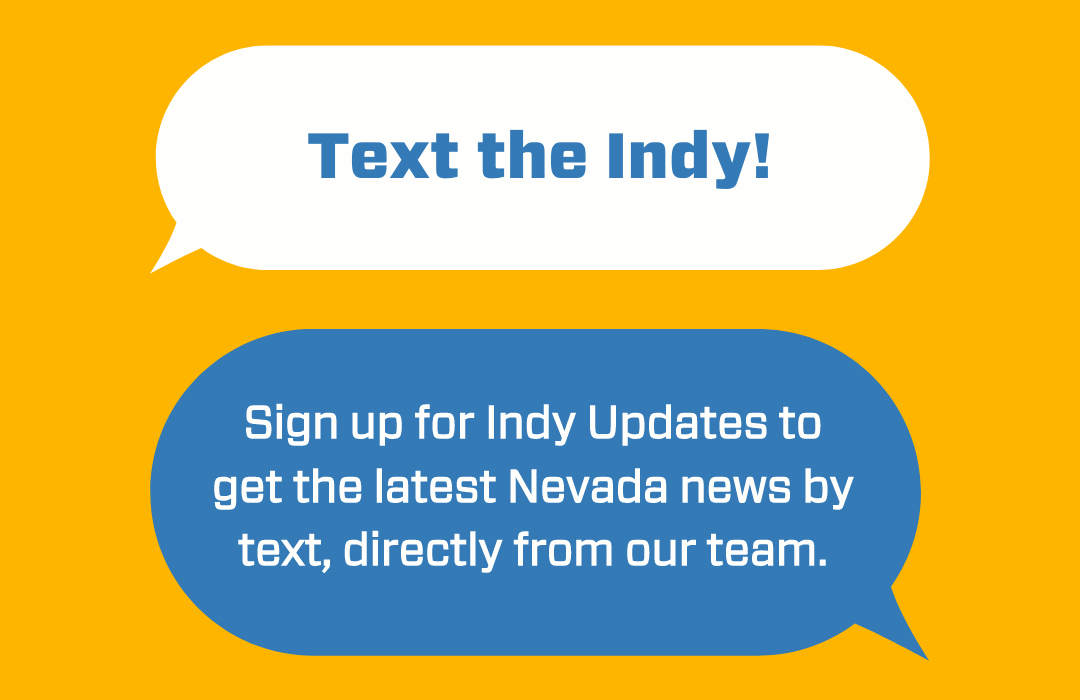 Featured Videos