As Nevada combats overdose crisis, lawmakers raise penalties for fentanyl trafficking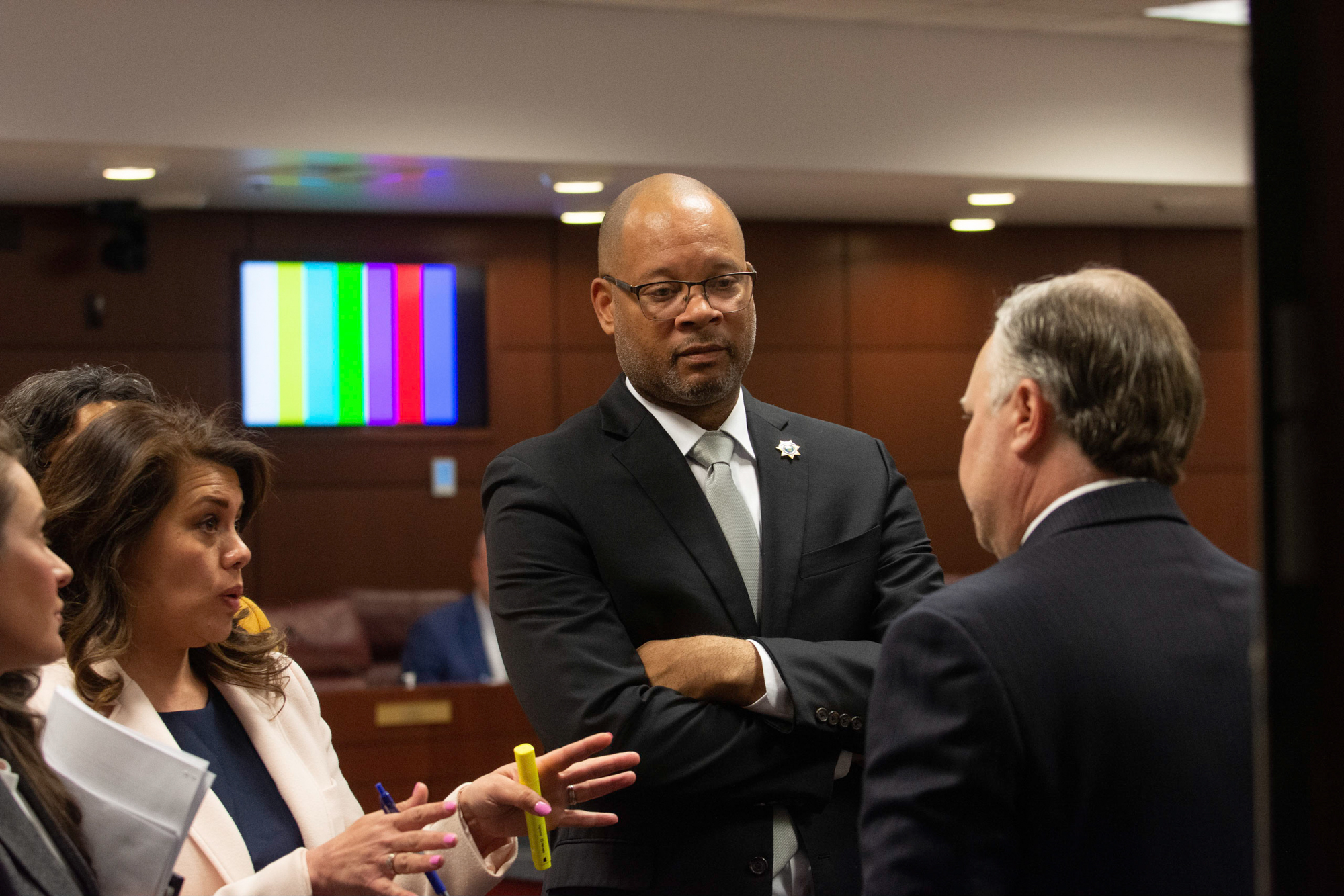 Elyse Monroy recalled starting her position as a health and human services policy analyst in 2015 for then-Gov. Brian Sandoval not knowing then what an opioid was.
Now, eight years later, as opioid overdose deaths have skyrocketed and claimed the lives of thousands of Nevadans, she's helped lead the state's response to the crisis, previously coordinating an opioid abuse prevention initiative and recently facilitating the collection of comprehensive overdose data as the program manager for Overdose Data to Action.
"I was very much thinking of my work as helping 'these people.' And I feel ashamed now when I think back that that was what I thought. Because people who are using … are not 'these people.' They're us," she said. "We're all one day away from being in a situation … where it happens to us or to someone we love."
While the state's public health response has aimed to assist those with substance use disorders, top-ranking Democrats and Republicans entered the 2023 legislative session in February with the goal of tackling the state's deadly opioid overdose crisis from a different angle — significantly increasing penalties for fentanyl possession.
But the proposed changes — including a bill backed by Democratic Attorney General Aaron Ford and Senate Majority Leader Nicole Cannizzaro (D-Las Vegas) that would have set the trafficking threshold at 4 grams, about the same amount as in one or two sugar packets — faced staunch opposition from those who said the proposed changes would unnecessarily criminalize low-level drug users.
After multiple compromises and amendments, lawmakers approved SB35 on the final day of the session in June, setting the new floor for how much fentanyl qualifies as trafficking at 28 grams, down from the previous threshold of 100 grams. Gov. Joe Lombardo signed the bill into law, and it will take effect in October.
Combating the crisis through trafficking penalties
Considered 100 times more potent than morphine and up to 50 times stronger than heroin, fentanyl is a synthetic opioid and Schedule II substance, potentially lethal at only 2 milligrams. It is often laced in other illegal drugs and has been linked to a surging number of opioid overdose deaths in recent years.
Overdose deaths in Nevada rose 55 percent from 510 in 2019 to 788 in 2020, state data shows. The Southern Nevada Health District has described the increase as "primarily driven by synthetic opioids," including fentanyl.
Ford and other state leaders — including Republican lawmakers and Lombardo, who proposed stricter penalties for possession that would have increased fines and prison time for those found in possession of any quantity of the drug — pitched the changes to trafficking laws as necessary to combat the overdose crisis.
State laws governing trafficking adopted as part of a set of criminal justice reforms in 2019 set low-level trafficking at possession of 100 grams — a category B felony punishable by two to 20 years imprisonment and a fine of up to $100,000. Possession of lower amounts, up to 14 grams, is considered a category E felony and is punishable through deferred judgment, which means typically a defendant would plead guilty and enter a probation period but not face time in prison.
Under SB35, low-level trafficking of 28 to 42 grams of fentanyl will now be a category B felony, punishable by one to 10 years imprisonment, and high-level trafficking of 42 to 100 grams will be punishable by two to 15 years imprisonment.
"That's the purpose of this trafficking statute — it's to presume that a certain amount of possession is over and above a personal use number," Ford said last month in an interview for the IndyMatters podcast. "We could generally agree — some of the members of the recovery community would say — that someone having 28 grams is not likely for personal use, and there's probably a more nefarious purpose associated with them possessing that amount of drugs."
The bill also creates a punishment of two to 20 years imprisonment and a fine of up to $50,000 for those who knowingly sell a product that contains fentanyl and do not inform the purchaser.
Still, even after reaching a compromise to set the possession threshold at a higher level than initially sought, some advocates were not happy with the final bill.
"No possession law … is going to move the needle on drug use or drug overdoses. But what we do have is 40 years' worth of data that shows that it will increase mass incarceration," said John Piro, a Clark County public defender.
Though he said the new law is "less regressive" than similar measures passed in other states, Piro and others opposed to SB35's changes criticized the enhanced penalties as reiterative of the war on drugs of the 1980s and 1990s. Their opposition over the originally proposed 4-gram threshold, and pushback from some Democratic lawmakers, contributed to the changes in the bill.
Ford described the final legislation as the product of work with district attorneys, public defenders, police departments, the ACLU of Nevada, a range of community organizations and lawmakers "to ensure that we got a lot of voices into this conversation."
Their conversations also resulted in the inclusion of a requirement for law enforcement agencies to collect and report to lawmakers more detailed data on fentanyl trafficking, including the number of people charged under the new law and the number of overdose deaths caused by fentanyl.
But outside factors, including shortcomings in the state's drug testing capabilities and the influx of hundreds of millions of dollars from legal settlements with drug companies, also complicated discussions of the bill.
To learn more about fentanyl and the overdose crisis, listen to Facing the Fentanyl Crisis part one and part two on the IndyMatters podcast. A follow-up episode will be released here on Tuesday, Aug. 8.
A testing problem
Nevada's crime labs are not capable of quantitatively testing drug mixtures, meaning if a drug obtained by police is tested, the lab is unable to determine how much of a specific drug is in the mixture. For example, when testing 10 grams of cocaine laced with 4 grams of fentanyl, labs in the state could detect that the mixture contains fentanyl, but not how much.
That presents problems for prosecutors, who must base criminal charges on the amount of a drug found in someone's possession.
Monroy described changes to the trafficking thresholds as "problematic" because the state does not "have the capacity in Nevada right now to do the testing necessary to ensure … that the state can, frankly, follow the law."
Monroy said she would have rather seen the bill address the state's testing capabilities and capacity than trafficking amounts, though the approved version of SB35 did address testing in a limited fashion.
The bill calls for a study to be completed before the next legislative session in 2025 on how to upgrade the state's forensic labs to enable them to be able to perform quantitative testing of controlled substances — a change Ford supports.
"I firmly believe that we need to be doing quantitative testing of these drug types to make our law enforcement system, our judicial system, our criminal justice system, more precise," he said.
Lawmakers took another step forward to address the issue more immediately this year as part of Lombardo's crime bill, SB412, appropriating $500,000 to purchase a pair of machines that can measure concentrations of fentanyl.
Still, Ford cautioned that more work is needed.
"What I was told initially was that it would take more than those machines in order to make that transition. We need training, we need personnel, we need expertise, we need time," he said. "The purchase of those machines, while certainly a necessary part, won't be completely fulfilling the need that the study is going to be accomplishing."
Public health responses
Outside the Legislature, Ford's office has pulled in hundreds of millions of dollars from settlements with major drug companies that have faced lawsuits nationwide for playing a role in the opioid epidemic.
At a state level, those funds will be spent by public health agencies in accordance with a statewide needs assessment completed last year to determine what strategies — such as preventing the misuse of opioids and providing behavioral health treatment — are necessary to combat the opioid crisis.
Local officials are already considering similar efforts using their share of the settlement funds. In June, Clark County commissioners approved the use of more than $64 million to build an opioid treatment center in Southern Nevada.
"It will be over $1.1 billion that has come into the state to assist and abate this crisis, and those decisions on how to abate the crisis will be made by professionals who are social workers, who are academicians, who are recovery experts," Ford said.
The bill, SB35, also includes provisions calling on state prisons and local jails to provide medication-assisted treatment programs to assist those with opioid use disorders, though the requirement is "to the extent that money is available," and the bill does not include funding for such programs.
The state, meanwhile, must also confront the use of other drugs on the rise, such as xylazine, a powerful sedative approved for veterinary use that law enforcement officials are finding increasingly often.
Unlike fentanyl, xylazine is not an opioid and cannot be treated with naloxone, which can treat an opioid overdose in an emergency situation.
"I will tell you from the ground perspective, people are already talking about xylazine and how we're testing drugs for xylazine," Monroy said. "So yes, people are going to continue to die by fentanyl … but we are already having our resources and attention split to address another drug."
Joey Lovato contributed to this report.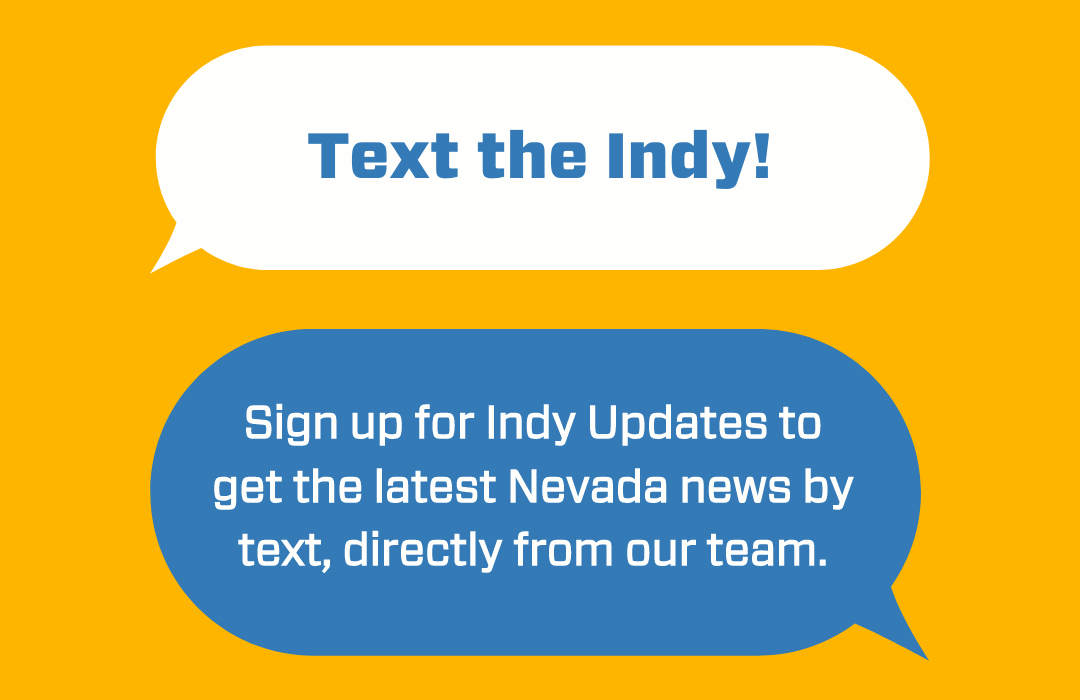 Featured Videos