Nevada establishes overdose task force amid spike in substance misuse, fentanyl overdoses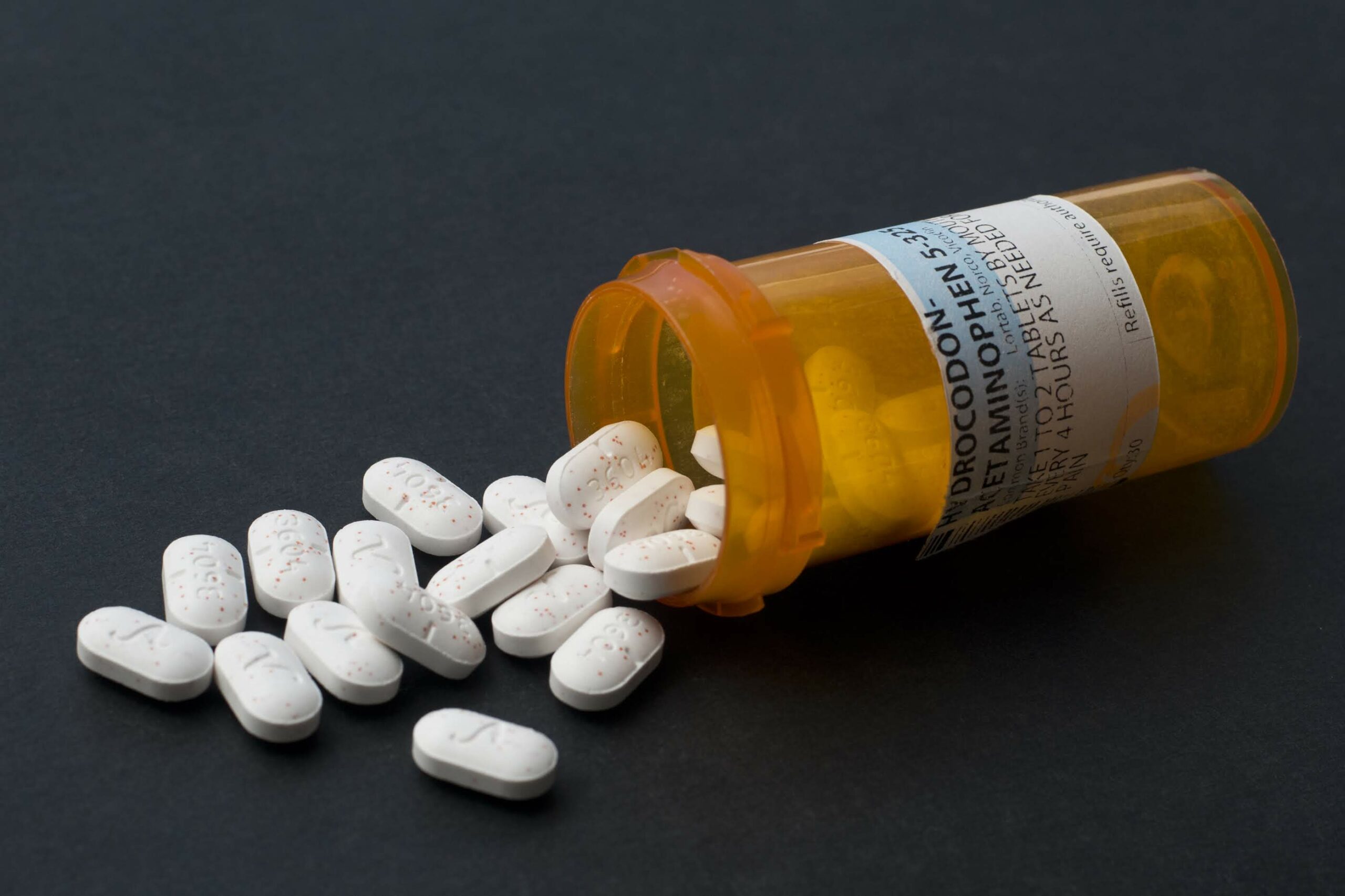 Amid an increase in fatal and non-fatal overdoses — including many caused by fentanyl misuse — Gov. Steve Sisolak and state health officials are creating a statewide task force focused on reducing and responding to the issue.
The Joint Advisory Task Force will determine how to reduce the risk of overdose, prepare the state and local jurisdictions if overdoses increase, and provide technical assistance, guidance and resources to lower risk, as well as improve overdose response and recovery.
The decision to create an overdose task force, which was announced Wednesday, comes after Nevada saw a 66 percent increase in opioid-related overdose emergency room visits and a 50 percent increase in stimulant-related overdose emergency room visits from July to August, according to Overdose Data to Action, a research group that works with the Centers for Disease Control and Prevention to provide jurisdictions with information on overdoses.
From January 2018 to July 2022, Clark County saw an estimated 1,412 opioid-related overdoses, according to the Southern Nevada Health District. Sixty-five percent of those who overdosed were men. More than half of the 1,412 people who overdosed were white, while 24 percent were Hispanic/Latino, 17 percent were Black and 3 percent were Asian.
People 20 to 34 years old were at the highest risk for an overdose.
State and local health officials point to fentanyl as exacerbating the problem. Last month, the Las Vegas Metropolitan Police Department reported six drug-related overdoses within a 36-hour period in Clark County, according to a statement released by the health district. Four of the six overdoses were suspected to be fentanyl-related.
Northern Nevada has also had its share of overdose cases, with 201 drug-related deaths in Washoe County — 54 of which were fentanyl-related — between January 2021 and September 2021, according to preliminary data from the Washoe County Sheriff's Office.
Fentanyl and other opioid-related overdoses are a nationwide problem. Overdose deaths involving synthetic opioids, other than methadone, increased more than 56 percent from 2019 to 2020. Fifty-six thousand people died of an overdose in 2020 alone, an acceleration that may have been a result of the COVID-19 pandemic, according to the CDC.
Pharmaceutical fentanyl is a synthetic opioid, similar to but 50 to 100 times stronger than morphine, usually found in a powder, pill or patch and prescribed to treat severe pain. It is often prescribed to cancer patients.
However, fentanyl-related harm, overdoses, and deaths are typically caused by illegally made fentanyl, which is often mixed with heroin, methamphetamine or cocaine, sometimes without the user's knowledge, according to the CDC.
Illegally made fentanyl is also being pressed into counterfeit pills and sold as Percocet, Xanax, or oxycodone, with people purchasing the pills often unaware they contain fentanyl — considered lethal at 2 mg by the Drug Enforcement Administration. The ignorance of the presence of fentanyl in these counterfeit pills may be contributing to the number of overdoses, according to the SNHD.
The CDC recommends people who are themselves or close to someone at risk for an opioid overdose carry naloxone, also known by its brand-name Narcan, an opioid-antagonist to help reverse opioid overdoses. Some of the warning signs of an overdose include extremely constricted pupils, depressed breathing, and cold, clammy or blue skin.
Another precaution people can take is using test strips — which are available throughout the state — to show if fentanyl is present in a pill or powder.
"We want everyone to be aware that fentanyl is continuing to take a toll on [the] community," said Health Officer Dr. Fermin Leguen in a press release administered by the SNHD. "In addition to raising awareness about the risks of synthetic opioids, residents should know that there are resources available to them that can help prevent a fentanyl or opioid overdose."
The Nevada Independent is raising $200,000 by Dec. 31 to support coverage of the 2024 election.
Tax-deductible donations from readers like you fund this critical work.
If you give today,your donation will be matched dollar-for-dollar.
Give + Get Matched
Featured Videos