Cancela stepping down from state Senate to take health position in Biden administration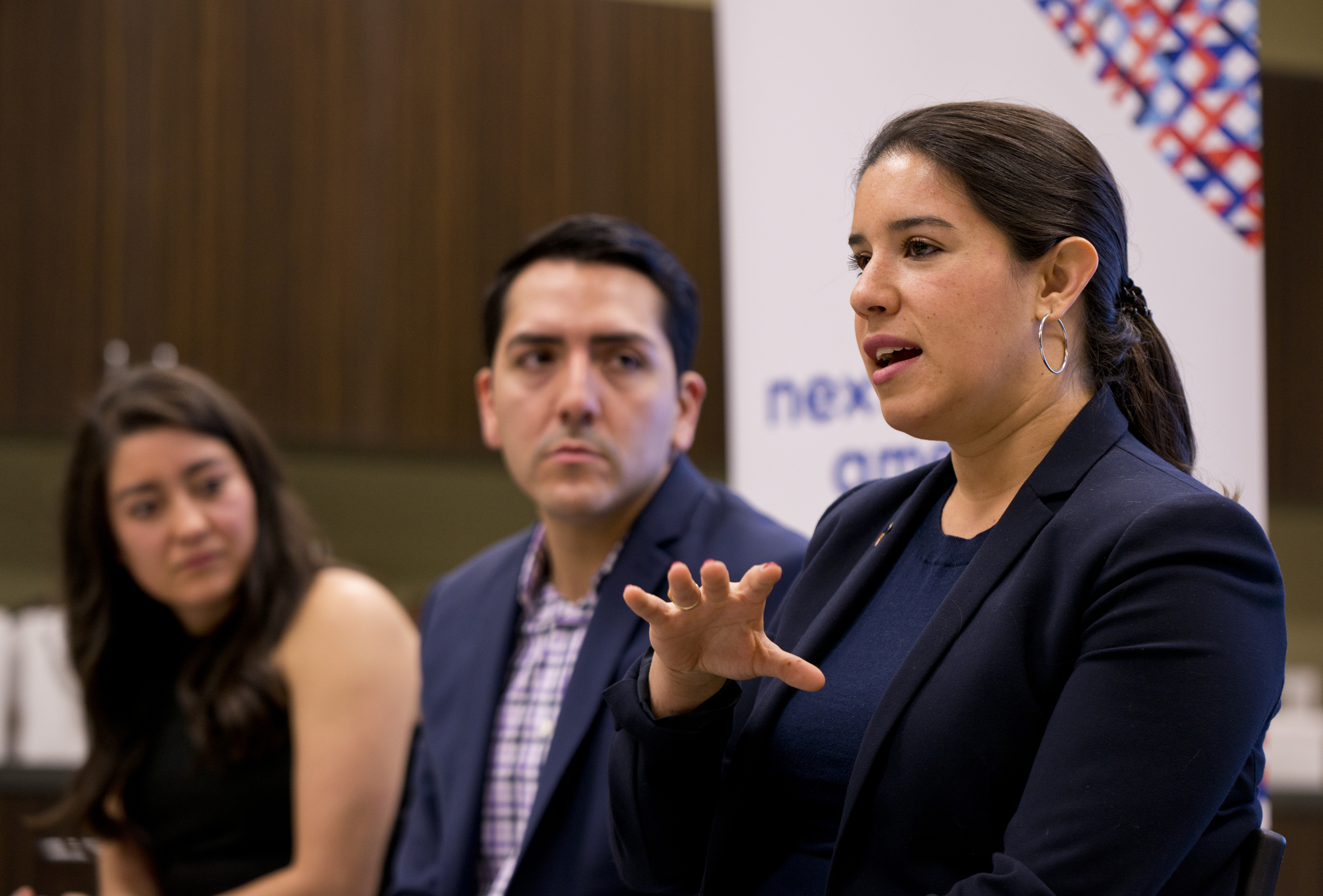 Democratic state Sen. Yvanna Cancela is resigning her legislative seat to take a position with the U.S. Department of Health and Human Services in the new Biden administration.
Cancela, who was an early backer of Biden and served as senior adviser to his campaign in Nevada, has been at the forefront of health care issues in the Nevada Legislature for the last two sessions. She introduced and passed the nation's first diabetes drug pricing transparency law, which was later expanded to also include asthma drugs, and spearheaded legislation to repeal a longstanding law criminalizing abortion in the state.
Cancela, in a letter of resignation to Gov. Steve Sisolak on Monday, said that it has been "the honor of a lifetime" to represent Senate District 10 and promised to keep Nevada at the "forefront" of her work.
"For the last five years, I have had the privilege of working with some of our state's finest public servants and activists on issues like affordable housing, prescription drug pricing, and consumer protections," Cancela wrote. "I am forever grateful to you, our state employees including your staff and the members of LCB, and my fellow members of the Legislature for their enduring and inspiring commitment to our state."
The letter of resignation does not specify exactly what position Cancela will be serving in within the Department of Health and Human Services.
Cancela has served in the Legislature since 2016, when she was appointed to replace Ruben Kihuen upon his election to Congress. Before joining the Legislature, Cancela was political director for the Culinary Union, which represents 60,000 hotel workers across the state of Nevada. She also recently graduated from UNLV's Boyd School of Law.
"When I moved here in 2010, I could not have imagined all the ways the Silver State would change my life," Cancela said. "I became a proud Culinary Union member and UNLV [alumna], have seen Las Vegas' resilience up close, and was fortunate to create a network of friends that are today more like family. Nevada has given me so much."
Cancela's decision to endorse Biden the day he announced his presidential campaign was seen as a significant boost to the former vice president's chances in Nevada.
Biden came in second in the state's Democratic presidential caucus, losing to Vermont Sen. Bernie Sanders by 27 percentage points. It actually, however, proved a significant comeback for Biden, who had come in fourth in the Iowa caucus and fifth in the New Hampshire primary, and provided him momentum heading into the South Carolina primary a few days later, which he won.
Biden went on to win the Silver State in the general election by 2.4 percentage points.
Gov. Steve Sisolak, in a statement, thanked Cancela for her service to the state and said he was "eager" to follow her journey to the U.S. Department of Health and Human Services "where so many people will be able to benefit from her relentless dedication to public service and equity."
"There is no doubt that Nevada will benefit from having a leader who understands the challenges states face as we navigate this pandemic and continue working toward expanding access to healthcare," Sisolak said.
The Clark County Commission will nominate a replacement to serve out the remainder of Cancela's term, which runs through 2022. The legislative session begins on Feb. 1.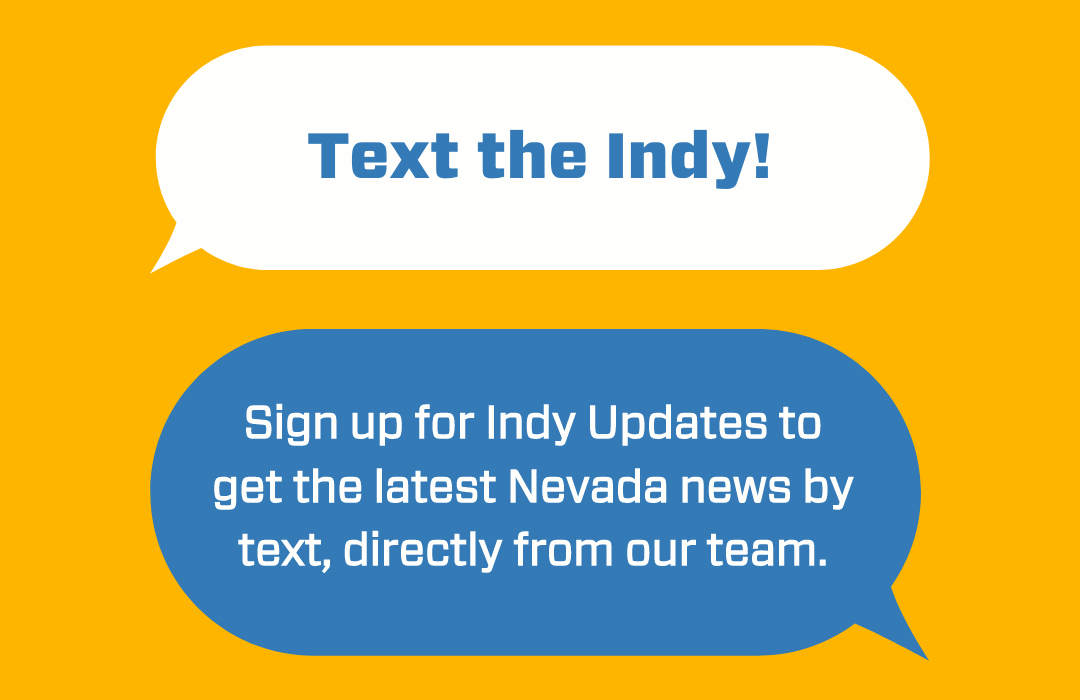 Featured Videos