Lawmakers step back from plan to abolish rapid summary evictions, instead aim to study issue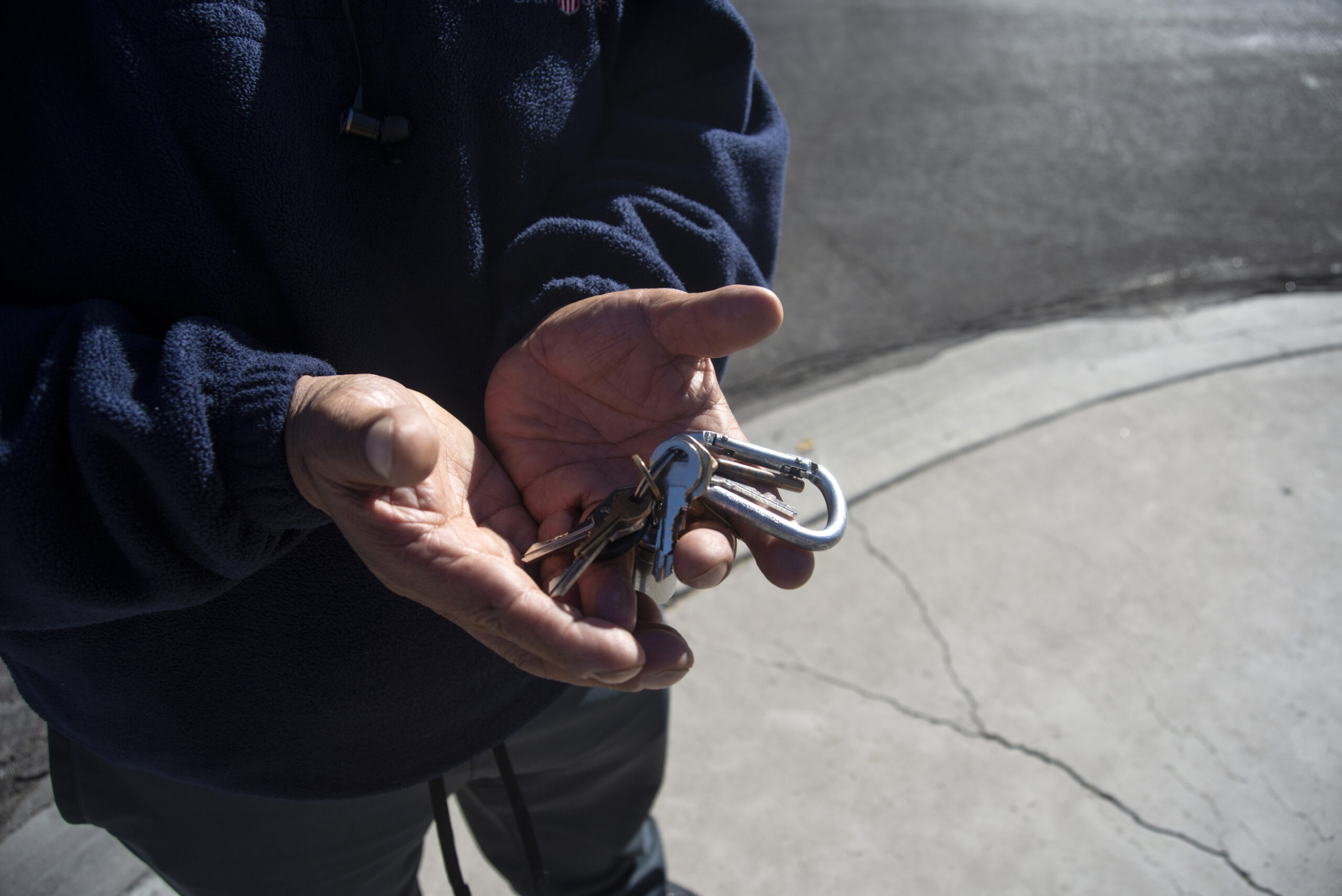 Lawmakers backed away Tuesday from an ambitious plan to scrap the state's rapid and unique "summary eviction" process, saying it's not the time to upend the system and instead calling for a study on the issue.
Assemblywoman Selena Torres (D-Las Vegas) said she was replacing the entirety of her bill, AB161, with language calling on the Legislative Commission to appoint a six-lawmaker committee to embark on a study after the session concludes on whether the current legal process is appropriate. She likened the summary eviction process to tenants having to sue for the right to defend themselves, and said by the best estimates of process servers, only 10 percent of tenants served such notices fight back.
"If within seven days, a tenant does not correctly navigate the legal system amid the crisis of receiving an eviction notice to file an answer, no summons, complaint, lawsuit filed, or hearing is required to evict, as it is in other states and normal legal proceedings," Torres said. "The landlord can then move to get an order removing the tenant within 24 hours, and the family finds out when the lockout has been effectuated."
But Torres said now — with a flood of evictions expected when a moratorium lifts at the end of June — is not the ideal time for a total overhaul of the process, which is used when a tenant falls behind on rent. She said a better route would be to strengthen protections that are already in place and take a range of voices into account before making major adjustments.
Committee Chairman Steve Yeager (D-Las Vegas) acknowledged that legislators are furiously trying to hear and vote on measures this week because most bills will die if they don't pass their first committee by Friday.
"This is just such a big topic that I think given we're in deadline week, I don't think we could do it justice," he said.
Lawmakers this session have considered a variety of housing bills, including ones that give people longer warnings before rent hikes and offer tenants more grounds to keep their security deposits. Hundreds of millions of dollars in federal rental assistance is earmarked for the state, although programs have major backlogs and have struggled from the start to get money out the door quickly.
But Senate Majority Leader Nicole Cannizzaro (D-Las Vegas) last week suggested lawmakers are willing to take steps to ease housing insecurity and speed disbursement of funds, and Yeager nodded somewhat cryptically at Tuesday's meeting to further legislation on the issue.
"I didn't want committee members or anyone listening in the public to think that this was all we were going to do this session," he said. "There are some other efforts underway and I suspect that before the end of session we'll be able to hear another bill with a concept that hopefully is going to get us through these next several months in a way that works for everyone."
Only one group vocally opposed the study — the Nevada State Apartment Association, whose lobbyist said association members did not think they would be meaningfully included in discussions about summary evictions and had "reservations about the true aim of this study."
"Since COVID, the apartment association has lost an estimated $180 million in Clark, and $108 million in Washoe," said association lobbyist Mackenzie Warren. "Our tenants are also hurting. We are sensitive to their pain, but like them, we do have bills to pay."
A variety of progressive organizations signed on to a letter in support of the bill as amended. Quentin Savwoir, representing the Nevada Housing Justice Alliance, argued that summary evictions are "inhumane and arguably unconstitutional," and that households led by Black women are bearing the brunt of them.
"We're familiar with the devastation and a mother's voice, fighting for tears, explaining that she's just been locked out and can't gather her family things until the following day," he said. "We're familiar with the last minute scramble of trying to help a family find somewhere to stay that night, so they aren't sleeping in their car."
Bailey Bortolin, representing legal aid groups that provide free legal assistance to people facing eviction, said she looked forward to having a conversation about the policy in the interim.
"This is a conversation that we at legal aid have wanted to have for many many years," she said. "My predecessor often says he's been working on this issue for 40 years and never gotten this far."
The meeting was the bill's first hearing. The committee did not immediately vote on the bill.
This story was updated at 8:25 a.m. on April 7, 2021 to correct apartment association estimates of lost rent.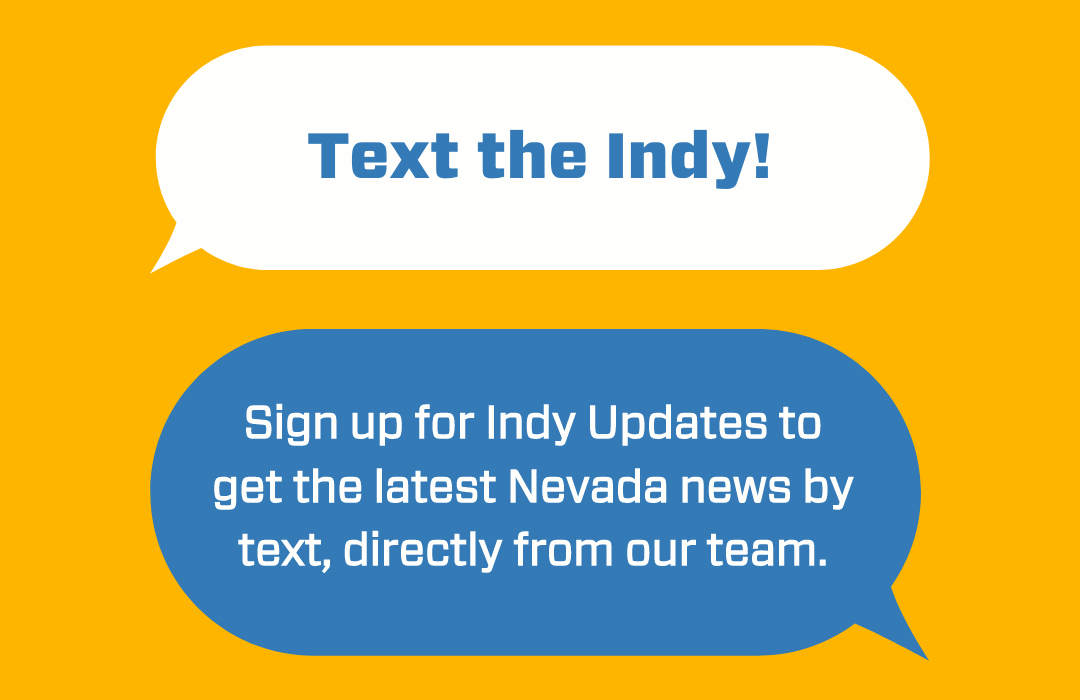 Featured Videos