Sisolak extends state-level eviction moratorium for 2 more months; federal protections last for 3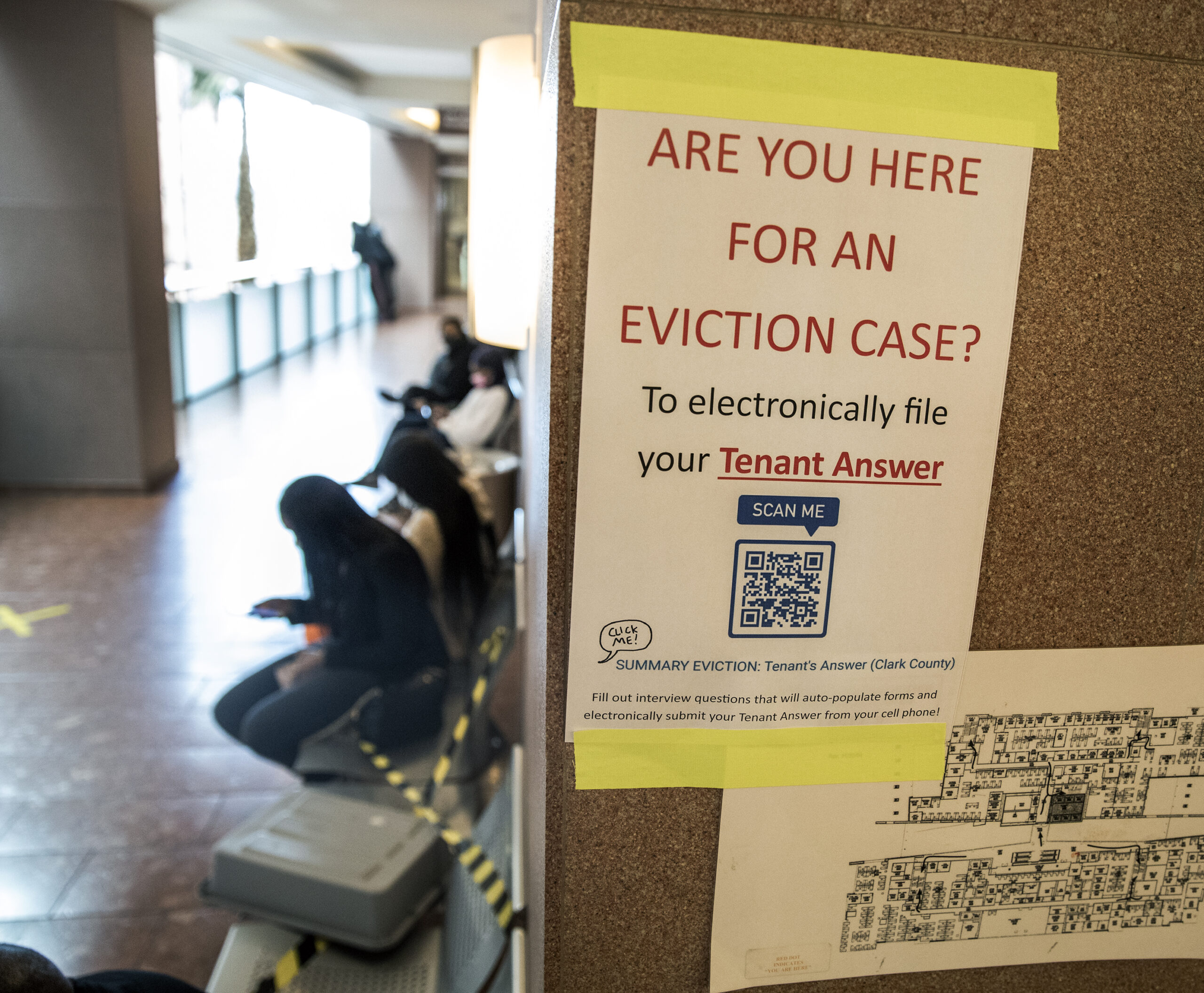 Gov. Steve Sisolak is extending a state-level eviction moratorium that was on track to expire this week, adding a layer of state-level protections for two months on top of federal protections, which were extended for three months.
Sisolak announced the move in a virtual press conference on Tuesday, adding that it would be the final extension of the moratorium. He framed it as a way to allow time for backlogged rental assistance programs to disburse federal funds allocated to help tenants rather than sending unused money back to Washington D.C.
"Originally, I did not plan on extending this moratorium today," Sisolak said. "But I'm not going to put thousands of Nevadans at risk of losing their homes, while funding exists to help them and the landlords."
The eviction moratorium enacted by the federal Centers for Disease Control and Prevention applies nationwide, but tenant advocates have argued it has more loopholes if not complemented by a directive at the state level. Eviction laws vary by state.
"We're hopeful that he will extend it simply to be able to provide the guidance necessary on how the CDC protections for tenants will apply to the state of Nevada," Christopher Storke, an attorney with the Legal Aid Center of Southern Nevada, said in an interview a few hours before Sisolak made his announcement.
Asked during the press conference why the Nevada moratorium is shorter than the federal one, Sisolak said that the arrangement would give landlords a window in the third month to start the eviction process, while still protecting most tenants from actually being booted. One requirement under the new directive is that landlords giving notice to tenants must share information about rental assistance programs that are available.
While federal aid packages have directed hundreds of millions of dollars to Nevada for rental assistance, there have been bottlenecks from the start in getting the money out. A federal decision to tighten eligibility requirements required reprogramming computers, slowing processing and leading to what Clark County officials say is now a backlog of 23,500 pending applications.
Since the so-called CHAP program began, Clark County said it has helped 22,500 households, mostly from an initial allotment of $97 million in federal aid. Through two subsequent rounds of federal funds, the county expects to have $161 million more — enough to assist 40,000 households.
The updated portal was launched about a week ago, and county officials said their goal is to approve 2,300 applications a week. People who are actively in eviction proceedings — there are about 3,500 of them in Clark County right now — are being prioritized for help.
"We are now able to process CHAP applications at a faster pace and have plans to increase the number of application processors to further improve our application processing speed," a county spokesperson told The Nevada Independent.
Storke said that the extension would give three more months for rental assistance programs to catch up and put the undistributed money to use.
"At the end of the day, what would be the point if you had all this money for the state to be able to provide for rental assistance, but then you end up with a boatload of individuals and tenants who were evicted during that timeframe?" he said.
Assemblywoman Heidi Kasama (R-Las Vegas), a real estate broker, property manager and former president of the Nevada Association of Realtors, acknowledges there have been logistical hurdles in getting the money out and resources should be provided to speed the process. But she said the state needs to end the moratorium and accept that there will inevitably be some fallout when that date arrives.
"I have landlords calling me that are at their wit's end because they can't pay their bills, they can't pay their mortgages, and they're losing their life savings," she said. "They did what was the American dream — they bought a house and they bought an investment property for retirement. And it's all falling apart."
She said the late announcement of the extension has created its own problems.
"To just wait to the last hour, I think, is very difficult for all parties involved," she said. "They have to allow for planning ... there needs to be a finite date and it needs to end."
Tenant advocates, however, are celebrating. They said Nevada's recovery could have been disrupted at a crucial point had the moratorium come to an end.
"We're turning a corner here in the state of Nevada … the economy is picking up, people are going back to work, people are receiving the vaccine," Storke said. "It's great to be able to have that extension in place to ... provide us with a chance at recovery."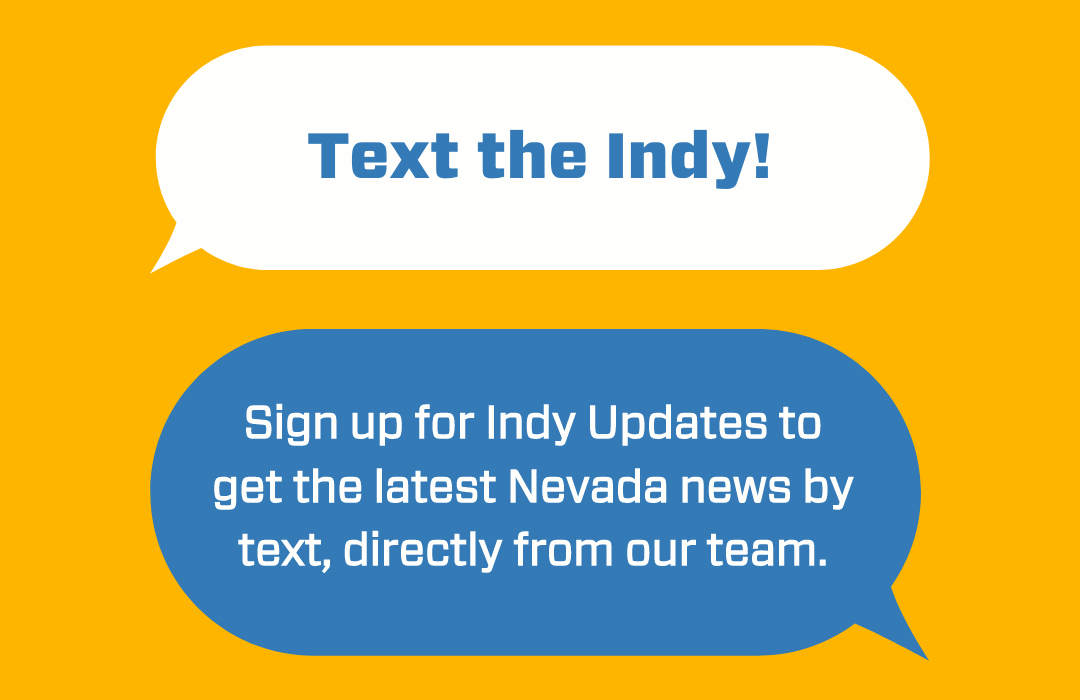 Featured Videos
Comment Policy (updated 4/20/2021): Please keep your comments civil. We reserve the right to delete comments or ban users who engage in personal attacks, use an excess of profanity, make verifiably false statements or are otherwise nasty. Comments that contain links must be approved by admin.