Republicans submit petition to recall Democratic state Sen. Nicole Cannizzaro; initial count surpasses signature threshold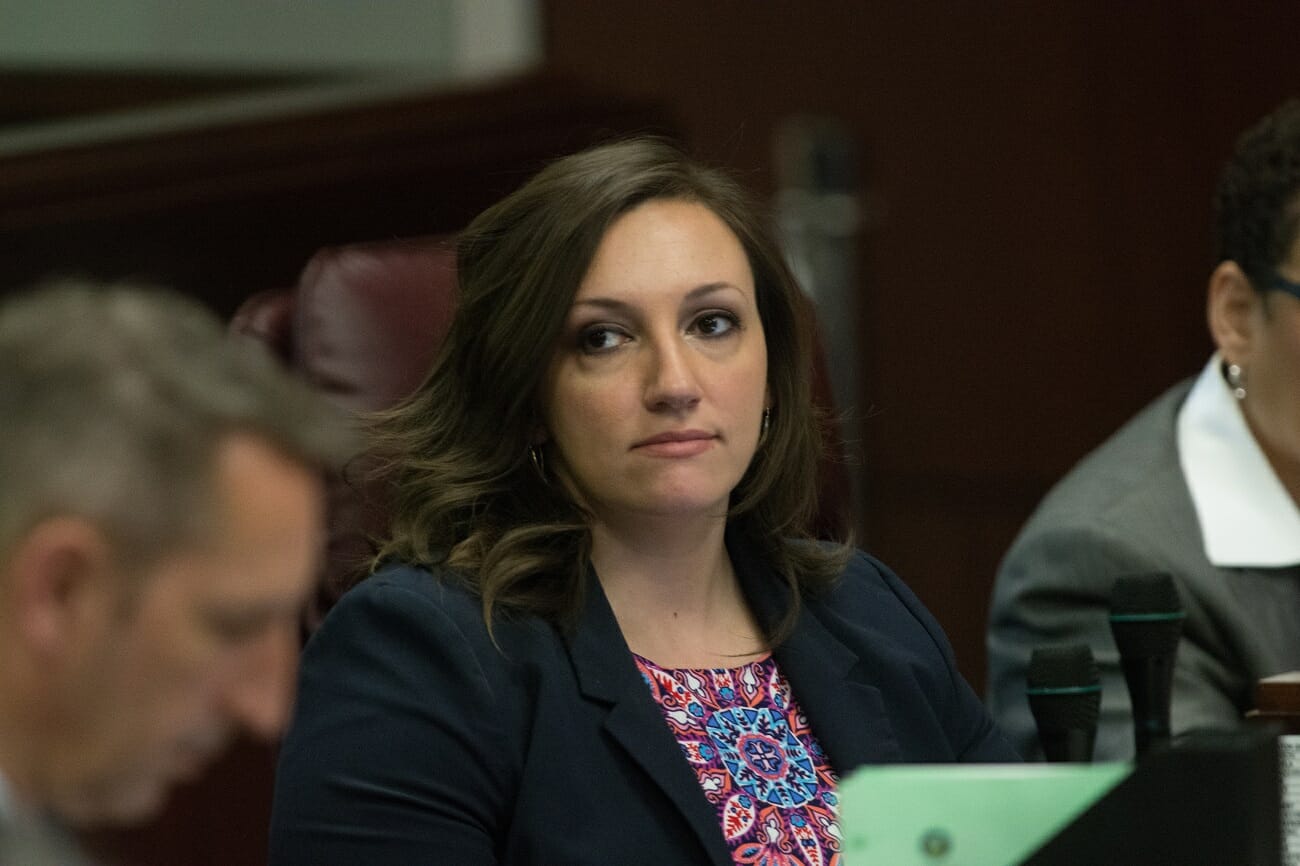 Backers of a Republican-led recall effort have submitted hundreds more signatures than they needed to trigger a special election to recall Democratic state Sen. Nicole Cannizzaro, Clark County elections officials told The Nevada Independent on Tuesday.
Supporters of the recall effort said they submitted 16,875 signatures Tuesday, 1,900 more than the 14,975 signatures needed to remove Cannizzaro from office, according to Clark County Registrar Joe Gloria. He said the county will complete its own count by Wednesday and hopes to notify the secretary of state before Thanksgiving if a sampling indicates it has qualified.
But the raw number of signature submissions leaves little room for error; it's a smaller cushion than recall backers submitted in their bid to oust Sen. Joyce Woodhouse, and Woodhouse supporters are now arguing in court that about one-third of those signatures are invalid. If true, that would push the Woodhouse petition below the viability threshold for a special recall election.
Backers needed to submit signatures from more than 25 percent of individuals who cast ballots during the last election to successfully qualify a recall against Cannizzaro.
"I have spent my career as a prosecutor going after some of the worst criminals in our state, and I am not intimidated one bit by the shady special interests and desperate politicians behind this manipulation of the recall process," Cannizzaro said in a statement. "This plan to subvert the will of voters in my district has been an aggressive and dishonest smear campaign from day one, and I will be watching the signature verification process closely this week. "
The recall effort is one of three targeting a trio of state senators aimed at flipping control of the Democrat-controlled Senate to the Republicans ahead of the 2018 election and, longer term, before the new redistricting lines are drawn in 2021. The Democratic senators who are up for re-election in 2018 are all in solidly blue districts, meaning it is unlikely Republicans will flip any of those seats red and take control of the Senate next year.
Signatures to recall another Democrat, Joyce Woodhouse, were verified by the secretary of state's office last week, though oral arguments in a lawsuit seeking to halt the recalls pending a constitutional challenge are scheduled for the end of the month.
Democrats have also conducted their own verification process of the submitted petitions, saying that thousands of the signatures are "clearly ineligible" and that hundreds of petition signers asked the secretary of state to remove their name from the recall petitions, either because they were misled by signature gatherers, believe the election isn't a good use of taxpayer money or do not remember signing the petition.
On Monday, Woodhouse filed a lawsuit alleging that 5,576 signatures on the petition should be disqualified for a variety of reasons, including the signature submission of voters who didn't vote in the previous election or don't live the Henderson-area state senate district. If disqualified, the number of signatures would dip to about 12,000, not enough to trigger a special election.
An effort to recall Independent state Sen. Patricia Farley, who announced in August that she would not run for re-election, failed to qualify last week when backers of the effort turned in 2,056 signatures — less than a third of the required 7,342 signatures needed to trigger a special election. Farley's seat is up for election in 2018.
Cannizzaro, a political newcomer, defeated former state Assemblywoman Victoria Seaman on a relatively narrow 51 to 49 percent margin in the 2016 election, prevailing by slightly more than 1,000 votes out of more than 56,000 cast.
Updated at 4:30 p.m. to include a statement from Democratic Sen. Nicole Cannizzaro.
Petition Receipt to Recall Nicole Cannizzaro Senate District 6 by Riley Snyder on Scribd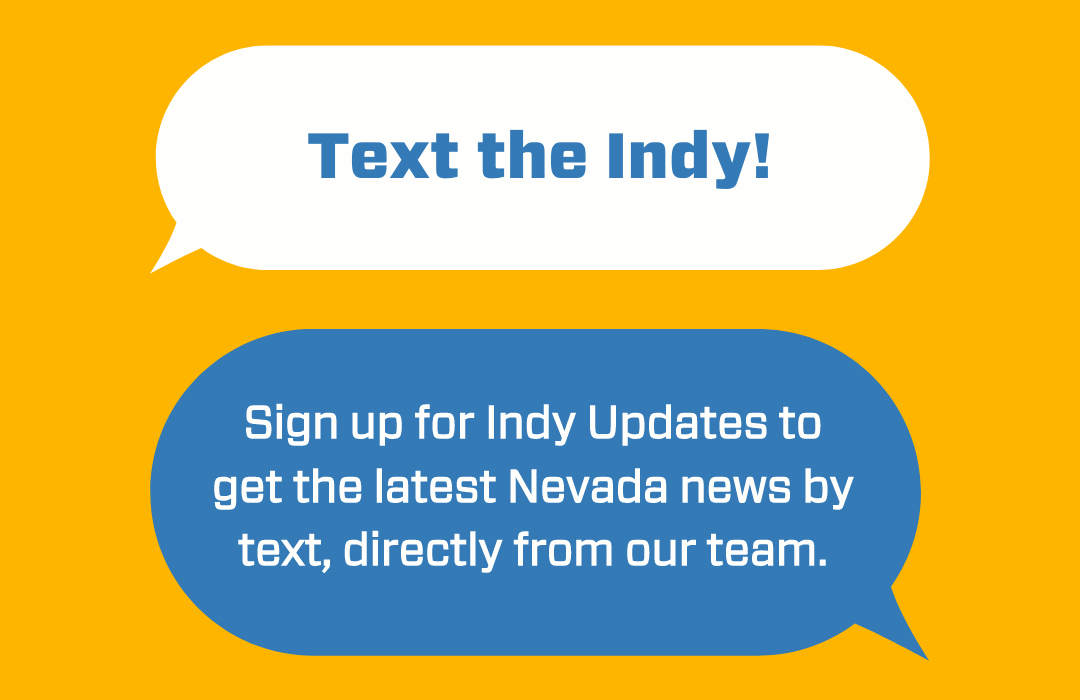 Featured Videos