Sisolak lambastes school district, Jara over looming strike; district serves mediation letter to teachers' union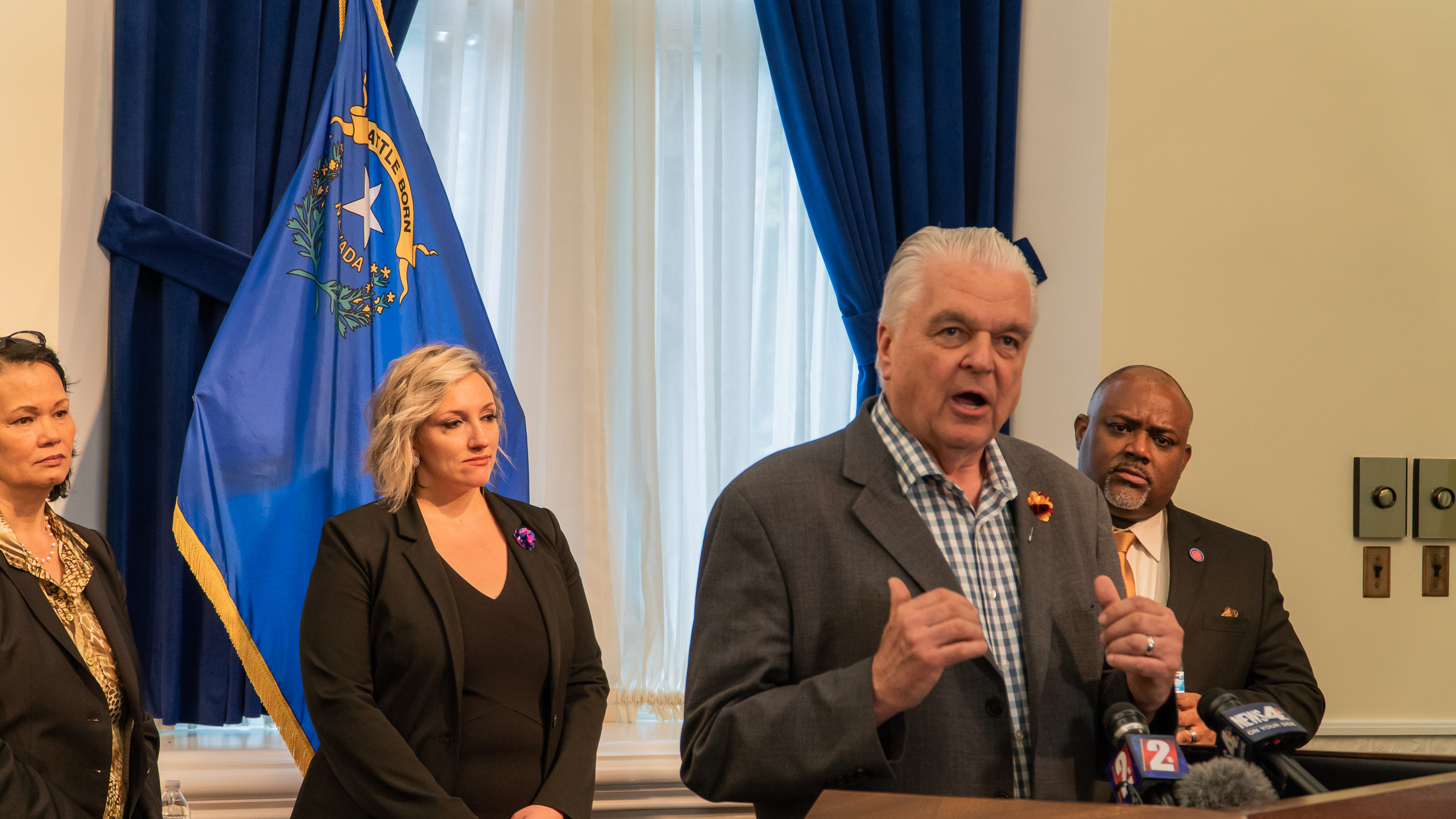 Gov. Steve Sisolak excoriated Clark County School District leaders during a press conference Friday over a breakdown in negotiations for additional pay for teachers who completed certain professional development — an impasse that has led the Clark County Education Association to call for a strike next month. 
Sisolak, flanked by legislative leaders, said the extra money was only brought to the attention of legislators after the session had ended, and long after legislative leaders could appropriate more money.
"The fact that they did not ensure this was accounted in their budget is astounding," Sisolak said. "They created this mess, and now they need to fix it."
Sisolak warned that whatever financial solution the district comes up with must not take away funding from a promised 3 percent pay increase this year, 2 percent merit increases for eligible employees and a 4 percent increase in the district's contribution to the medical plan, or result in decreases in teacher positions or increases in classroom size.
"I get why teachers are angry. I would be angry too. None of us want to be here getting in the middle of a district-level contract negotiation," Sisolak said. "But someone has to stand up and start holding people accountable when parents, educators and students are caught in the middle."
Assembly Speaker Jason Frierson said that lawmakers gave the school district "every single tool" they needed to fund their budgets during the session.
"We spent 120 days asking school districts what they needed to get through the biennium, and we provided the funding for what they told us they needed," Frierson said. "So are we disappointed to find out after the session that there are holes or perceived holes? Yes."
Representatives from both CCSD and CCEA met to discuss counteroffers but were unable to reach an agreement before they adjourned late Friday afternoon. The district put out a release late Friday saying it had added an element to its offer: "One-time payment equal to the column movement increase to all employees that qualify under the Professional Growth System. If the District can find the funds and the parties commit to replace the Professional Growth System ."
District officials then served a letter to CCEA to take the matter to mediation, the next legal step in the process, and the union has until 9 a.m. on Monday to respond.
Superintendent Jesus Jara told The Nevada Independent CCEA's counteroffer is not affordable for the school district, though he did not disclose details of the offer. He said the district still hopes to reach a compromise with the teachers' union, but added that if bargaining sessions fail, the process would move on to mediation. 
Exactly one year ago, the Clark County School District and CCEA announced they had reached a three-year agreement to settle a lengthy arbitration dispute. The agreement stipulated that the school district would calculate its "base minimum funding" — or the incremental per-pupil money needed for its 2019-2020 and 2020-2021 budgets, not including employee pay raises or increased benefits costs. 
Any state Distributive School Account funds the district received in excess of the base minimum funding would be available for employee compensation and benefits. Per the agreement, the union would receive 70 percent of those additional DSA funds.
Based on that agreement, Jara said the district believes it only owes the union $45 million but is instead offering $69 million.
The union, however, has been seeking more funding to pay educators who have completed professional development plans and, therefore, are eligible for a salary bump worth roughly $5,000. The union and school district apparently did not factor in the so-called column movement pay into their funding request from the Legislature.
Should the two parties fail to reach a new deal today, CCEA has promised to strike on Sept. 10. 
Friday's announcement comes less than a day after a school board meeting that drew hundreds of teachers, many wearing red, was cut short by school trustees. 
Tensions at the meeting flared early, and when school board President Lola Brooks told teachers their anger was "displaced," she was met with chants of "shame on you." After trustees closed public comment after 30 minutes, slightly longer than the usual allotted time, the room erupted again. After a short recess, trustees announced they would table the meeting. 
In a statement released Thursday night, Jara said the recess was "unfortunate," but also necessary "for the safety of our Trustees, and everyone else in attendance."
But the union was unmoved, and after the meeting continued chants of "we'll be back" in the Liberty High School courtyard.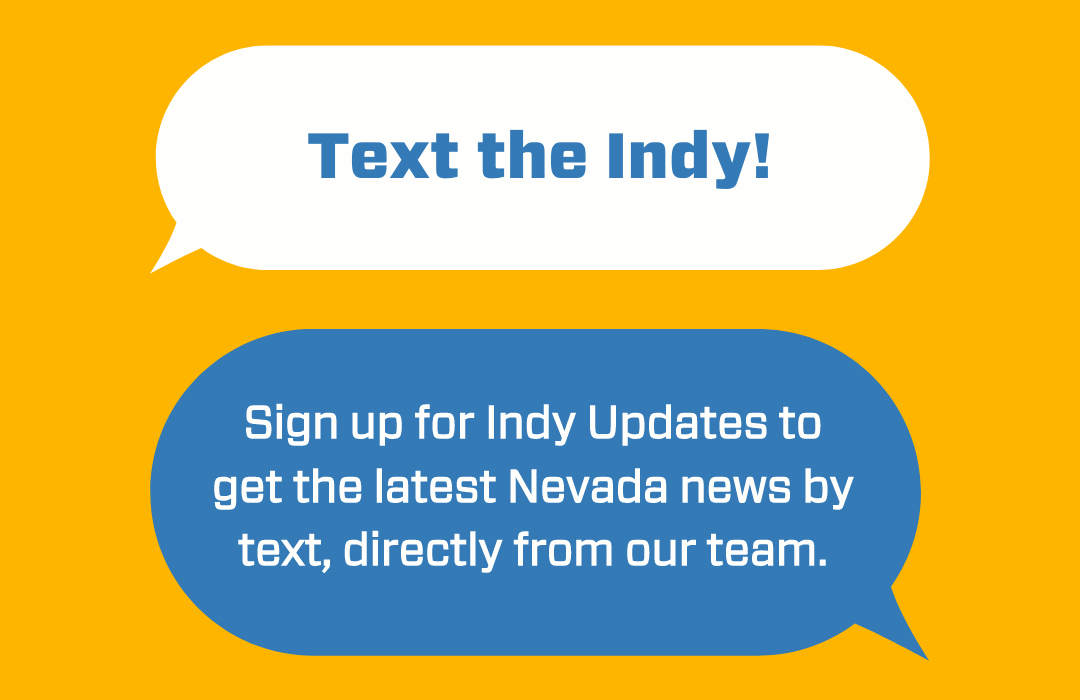 Featured Videos