For Biden speech, Nevada delegation invites guests affected by police killings, abortion policy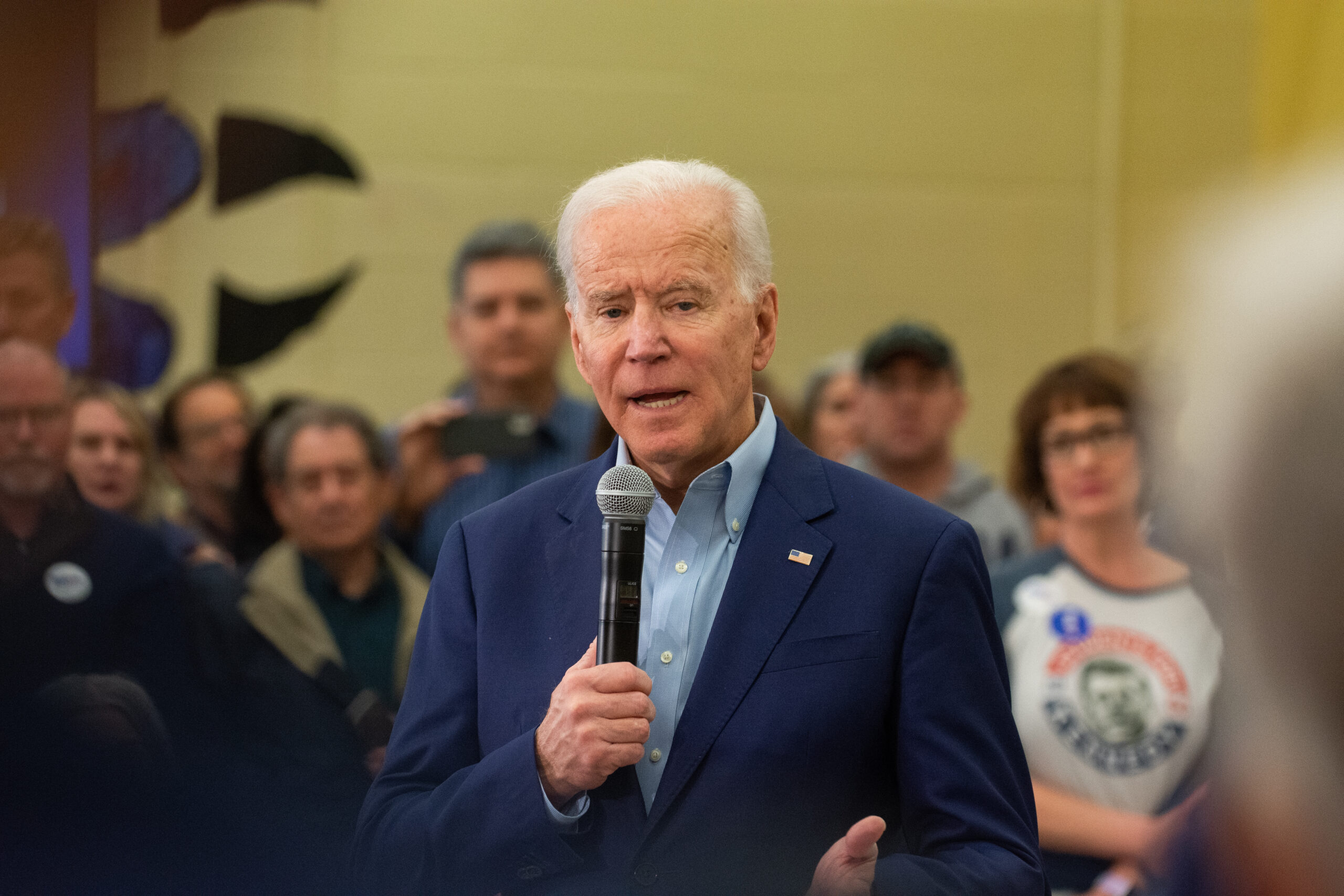 When President Joe Biden delivers the State of the Union on Tuesday night, the audience will consist of special guests reflecting the Nevada delegation's policy priorities, including people affected by police brutality and abortion bans.
Rep. Steven Horsford (D-NV), the chair of the Congressional Black Caucus (CBC), invited RowVaughn and Rodney Wells, the mother and stepfather of Tyre Nichols, the 29-year-old who was killed by Memphis police officers. In hosting the Nichols family, Horsford is sending a message to the White House that police reform should be a priority for Biden to address.
Horsford took that message directly to Biden last week when he and other members of the Black Caucus met with the president and the vice president.
In a news conference Tuesday morning with members of the CBC and family members of victims of police brutality, Horsford said he expects the president to speak to the need for "legislative action, executive action, and community-based solutions." And though he acknowledged the congressional landscape, with Republicans in control of the House and with filibuster power in the Senate, has made reforms such as the George Floyd Justice in Policing Act difficult, Horsford made an emotional plea for action.
"We understand the political reality of the moment, but we live with the political reality of violence every single day," he said. "We will deal with whatever we have to deal with here, because when we're in our homes, when we're in our communities, when our children leave our homes, this is the fear and the anxiety that we talk about."
Sen. Jacky Rosen (D-NV), who is up for re-election in 2024 and is expected to formally launch her campaign soon, invited Las Vegas Metro Department Police Officer Laura Villicana as her guest. In a statement, Rosen touted her support of police department funding and community policing tactics.
Villicana, an East Las Vegas native, hosts "Agua Fresca with a Cop," a "Coffee with a Cop" type program to improve police-community relationships among Latinos in Las Vegas.
In an interview, Rosen outlined many of the same policy goals that Horsford and the CBC have named, including nationalizing use of force and training standards and starting a police misconduct registry. Like Horsford, she hopes to hear Biden name those reforms as well. But she also wanted to use her guest spot to spotlight an example of someone improving community-police relations.
"We also need to build community and keep community safe," Rosen said. "So, I want to show the positive things that are happening – that there are so many officers that are like Officer Villicana, particularly in our community, that can light the path forward."
Rep. Susie Lee (D-NV) and Sen. Catherine Cortez Masto (D-NV) each brought guests whose stories underscore their policy work. Lee, who just won a narrow re-election campaign by 4 percentage points in Southern Nevada, chose to feature an issue that she and others credit with propelling battleground Democrats to victory last fall – abortion.
Lee's guest, Misty Tzugaris, is a teacher in Henderson who shared her abortion story after the Supreme Court overturned Roe v. Wade. Lee read Tzugaris' story on the House floor last July about deciding to get an abortion at 21 weeks pregnant because Miles, a child she wanted to have, would not survive to full term.
In a statement, Tzugaris said her presence at the State of the Union was about taking the abortion fight to House Speaker Kevin McCarthy (R-CA).
"I am honored to be sitting in the House chamber representing the voices of the many women whose rights could be ripped away or already have been by an extreme political agenda," Tzugaris said in a statement. "Kevin McCarthy will not silence us. We are going to be loud, share our stories, and stop his radical agenda to ban abortion nationwide."
Cortez Masto, meanwhile, used her choice of guest to highlight her policy work on emergency mental health services. Cortez Masto has made mental health a signature issue over the last two years. She secured $1 billion for mental health services in schools in the gun control-focused Bipartisan Safer Communities Act last summer and has championed a number of pieces of legislation focusing on improving access and affordability to emergency services, particularly through Medicare and Medicaid.
Her guest is Rachelle Pellissier, executive director of Crisis Support Services of Nevada. CSSNV runs the 988 crisis hotline, a priority for which Cortez Masto has helped deliver federal funding.
"I'm proud to have Rachelle Pellissier from Crisis Support Services of Nevada as my guest for tomorrow's speech," Cortez Masto said in a statement Monday. "I'll continue working hand in hand with Nevada to ensure that our families get the care and resources they need."
In a call with reporters, officials in the Biden administration said improving mental health care is a critical piece of the president's "Unity Agenda" – one of four policy arenas in which he plans to tout bipartisan work done and call for greater congressional action. Cortez Masto has been a critical player in a number of the items Biden could name, including mobile telehealth services and increased investment in the 988 crisis hotline.
Rep. Dina Titus (D-NV) will bring Nevada State College president Dr. DeRionne P. Pollard, the first Black woman to be permanently named as a president in the Nevada System of Higher Education.
"I'm proud that Dr. DeRionne Pollard, a true trailblazer, will be joining me at the State of the Union because we need to build on the kind of investments she has prioritized at Nevada State College and elevate leaders like her across the country," Titus said in a statement.
Nevada's lone Republican, Rep. Mark Amodei, will watch the speech from home, his office confirmed. He skipped the event last year and during the Trump era as well. No constituents from his district requested to use his ticket, so he gave it to a guest of Rep. John Joyce (R-PA), he said.
"State of the Unions have become more of media events than they have substance," Amodei said in a brief interview when asked what he hoped the president would address.
Biden will deliver his speech at 6 p.m. PST at the U.S. Capitol. The address will be streamed on the White House's YouTube page, and will be carried by major TV networks.
This story was updated at 2:45 p.m. with comment from Sen. Jacky Rosen.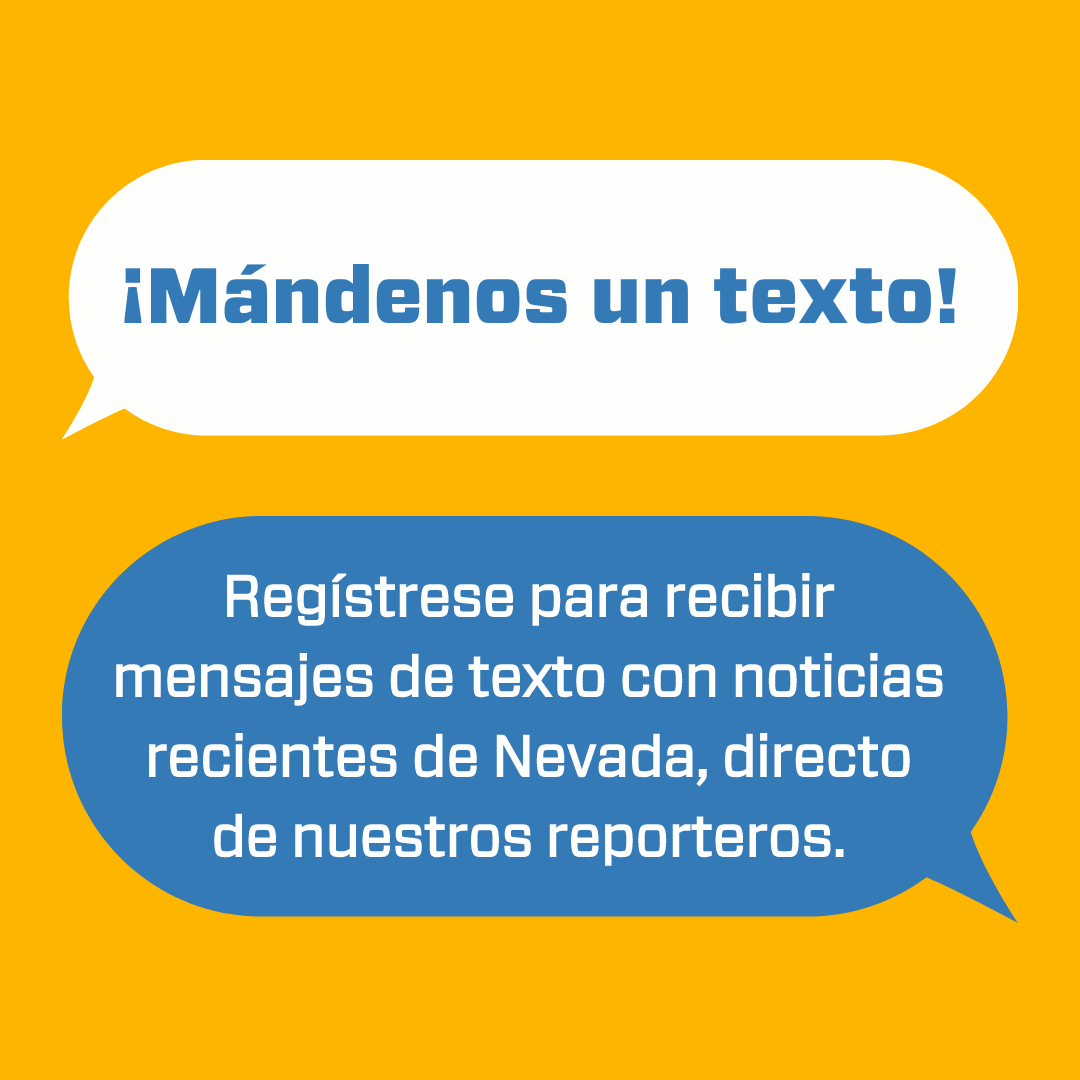 Featured Videos
Comment Policy (updated 4/20/2021): Please keep your comments civil. We reserve the right to delete comments or ban users who engage in personal attacks, use an excess of profanity, make verifiably false statements or are otherwise nasty. Comments that contain links must be approved by admin.