Supreme Court: Southwest Gas must justify costs included in customer rates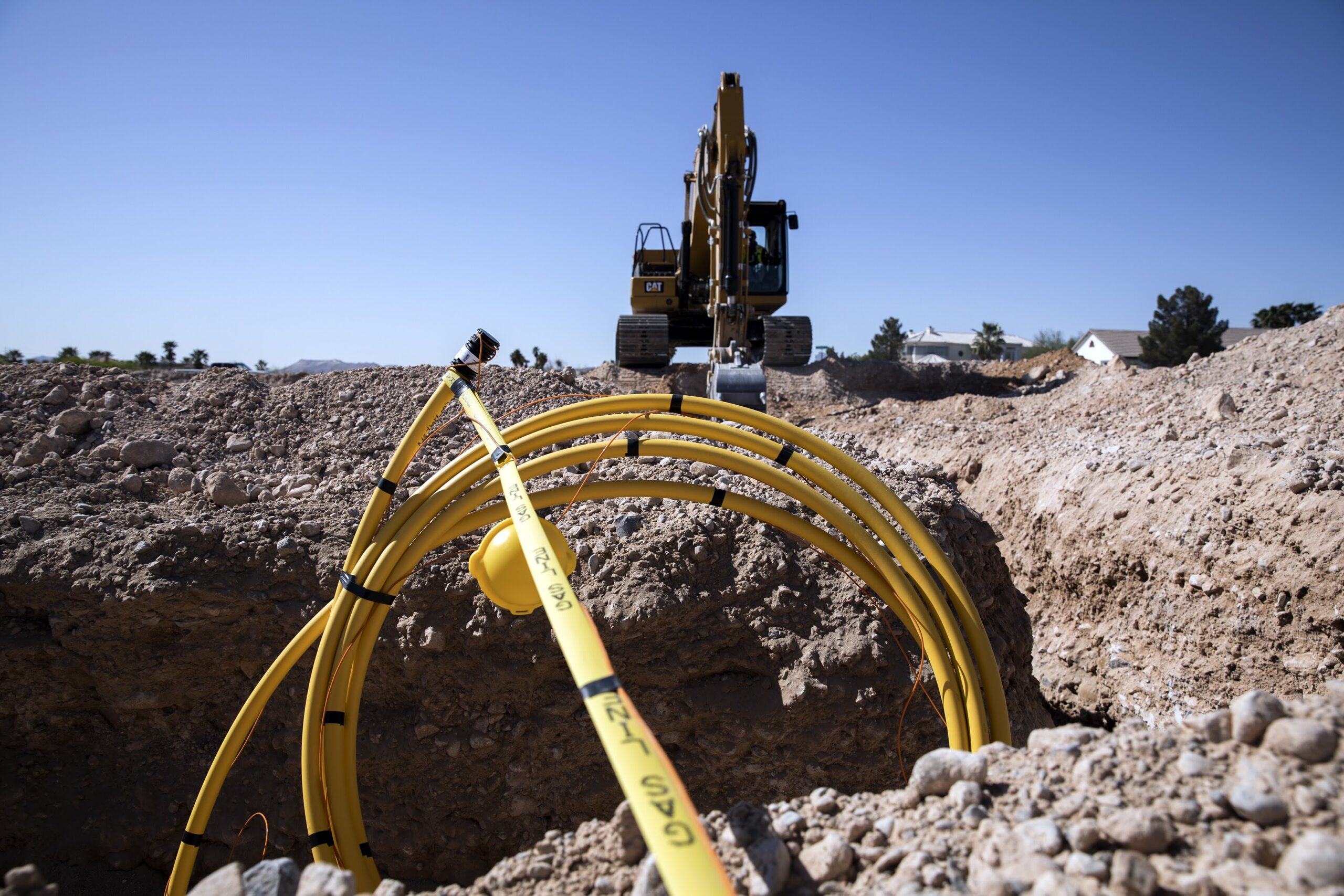 When state regulators approve and set utility rates, they scrutinize utility expenditures to decide what expenses should and should not be passed on to customers. In cases when these costs are not fully accounted for, the burden to prove that they are prudent falls on the utility, the Nevada Supreme Court ruled on Thursday in a case involving Southwest Gas.
In a unanimous ruling, the court affirmed a Clark County District Court's ruling and sided with utility regulators and ratepayers, including large customers who often have high electric and natural gas bills. The Nevada Resort Association filed a brief in the case, saying it should not fall on customers and regulators to prove whether utility costs are prudent.
To do so, the resort association wrote in its brief, "would be inequitable, harmful to Nevada customers, and contrary to well- and long-established Nevada ratemaking law and policy."
In 2018, Southwest Gas sued the Public Utilities Commission (PUC) after the regulatory agency did not allow the utility to recover costs from certain capital projects and decreased the rate of return that the utility is allowed to charge ratepayers from infrastructure investments.
The commission, which has a responsibility to protect ratepayers, denied the requests because it said Southwest Gas had not fully justified them. Southwest Gas argued that it was entitled to a presumption of prudence — that regulators should defer to the utility and assume its costs were reasonable. It also claimed, throughout the court case, that its due process right was violated.
The Supreme Court rejected that argument in its decision on Thursday.
"Utilities are granted monopolies to provide their services to Nevadans," Justice Lidia Stiglich wrote in the court's opinion. "In return, the PUC determines the maximum rate utilities can charge for their services, subject to judicial review. In this case, we hold that utilities do not enjoy a presumption of prudence with respect to the expenses they submit to the PUC."
In a statement Friday, Southwest Gas said "we appreciate the court's decision and clarification regarding questions raised following the company's 2018 rate case decision. The company has constructively worked with the Public Utilities Commission of Nevada (PUCN) to ensure that it continues to meet their expectations with respect to its regulatory filing,"
After Southwest Gas filed its request to raise rates in 2018, the commission's regulatory staff determined that the utility had not properly justified the expenses it sought to recover through customer rates. With more investigation, staff found what the court described as "questionable expenses" for airfare, biweekly massages, a golf course membership and Apple computers.
Southwest Gas agreed that these costs were inappropriate and removed them from its request to raise rates. But the "inappropriate expenses" gave the commission staff pause when it came to all of the project costs, which were not broken down to show line-item expenses.
Regulatory staff, who make suggestions to the three-member commission, recommended that half of the project costs be excluded from rates. The three-member commission went further, excluding 100 percent of the costs because Southwest Gas had not fully justified them.
Southwest Gas challenged the decision in court arguing that the commission had long applied a presumption that a utility's expenses were prudently incurred, and that the utility had provided evidence and testimony to support its project costs.
Lawyers for the utility further said the commission had applied a lower rate of return than it had requested or was given to similarly situated natural gas utilities. As regulated monopolies that provide infrastructure necessary for the public, utilities are entitled to recoup a rate of return on their investments at the ratepayers' expense — but that rate is set and scrutinized by regulators. Finally, Southwest Gas took issue with the commission's decision to reduce pension expenses..
On all three issues, the Supreme Court denied Southwest Gas' appeal to revisit a lower court ruling and the original decision by the utility regulators. In the order, Stiglich wrote that the court "conclude[d] that the commission's decision to disallow the utility to recover certain project expenses and additional pension expenses is supported by substantial evidence in the record."
The Supreme Court is not the only governmental branch that has weighed in on this issue in recent months. Last year, the Legislature, as part of its omnibus energy bill, approved language stating that utilities generally do not enjoy a presumption of prudence before the commission.
That bill, passed in May as SB448, stated that "the public utility has the burden of proving that an expense, investment or cost was reasonably and prudently incurred." Southwest Gas appealed the case to the Supreme Court before the bill was signed into law.
Southwest Gas has faced scrutiny over its expenses and management. Investor Carl Icahn, who made an unsolicited bid last year to take over the company, claimed its management had a frayed relationship with its regulator, citing reporting from the Las Vegas Review-Journal that documented inappropriate ratepayer expenses, similar to ones raised in the court case.
"We look forward to working with our regulators and all stakeholders to ensure Southwest Gas continues to meet customer and regulator expectations for providing affordable, safe, reliable and sustainable energy service," the company said in its statement on Friday.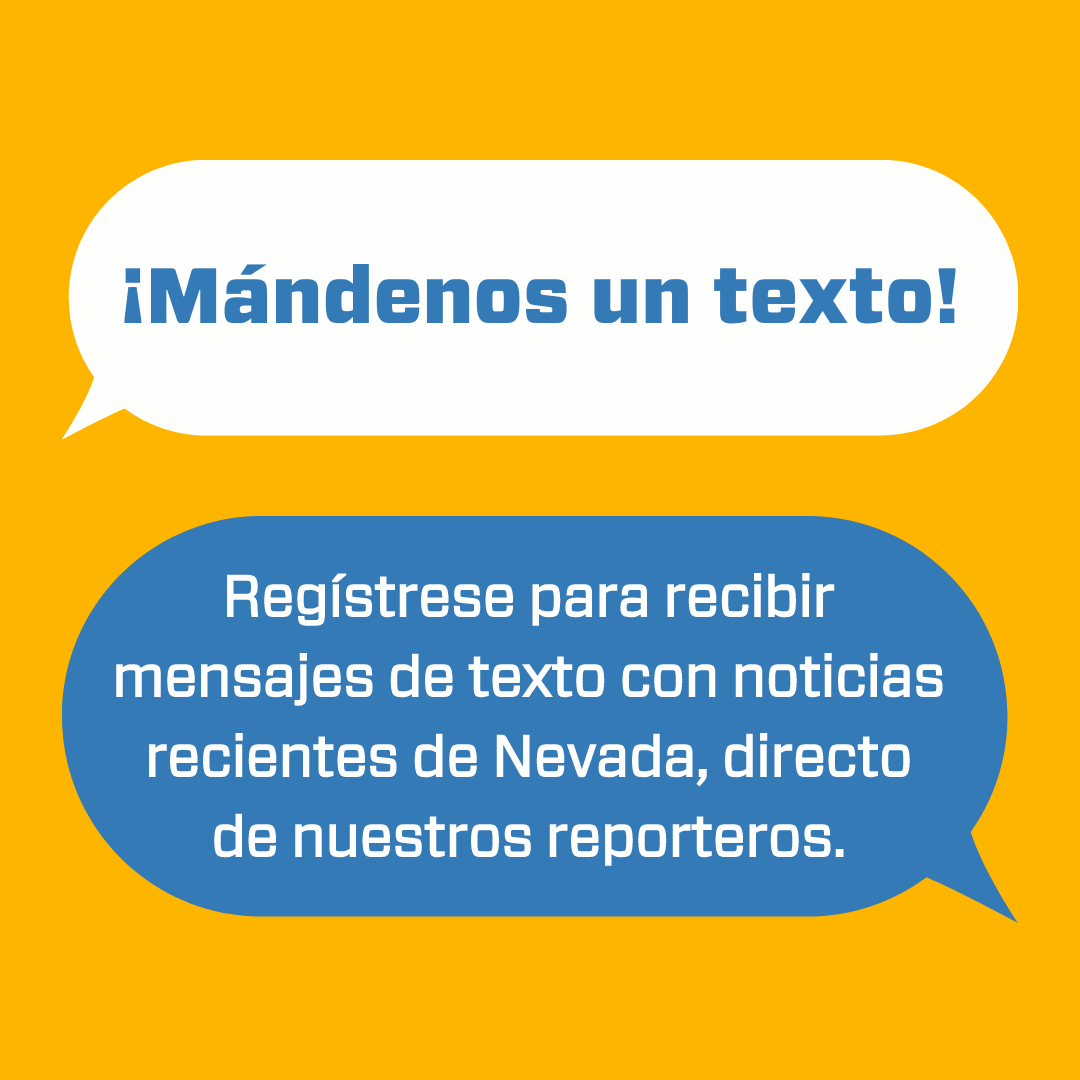 Featured Videos