Washoe superintendent calls for panic buttons, fewer tests in first annual address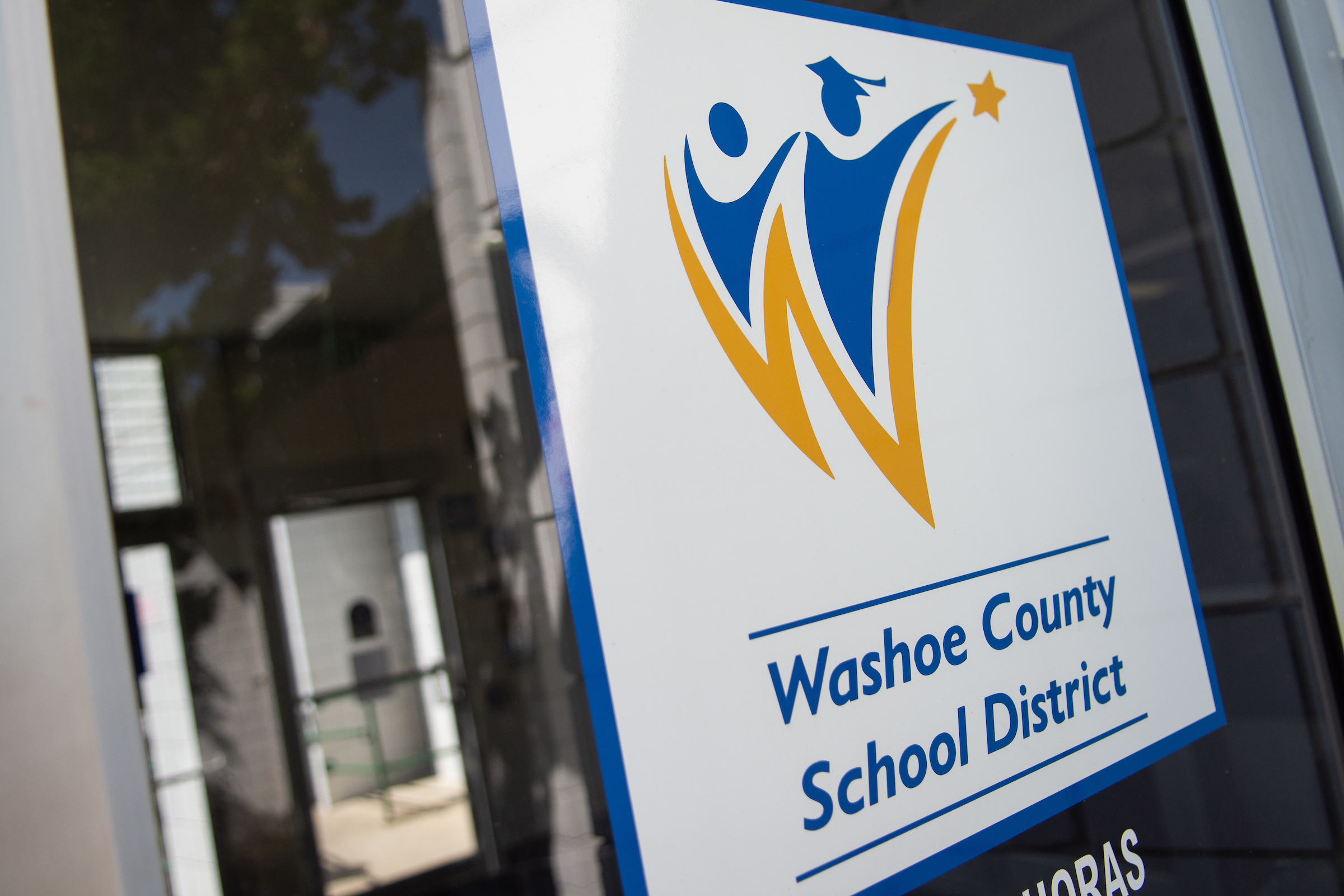 Washoe County School District (WCSD) Superintendent Susan Enfield said she's the district's loudest cheerleader and its most loving critic.
During her first State of Education address on Thursday night, Enfield was a bit of both. The new superintendent didn't shy away from identifying areas in which the district needs improvement. Among them were staffing challenges, declining student enrollment, inadequate state funding, school safety and student achievement.
These big challenges require big changes, said Enfield, who plans on working with her team on ideas to address them.
"We are WCSD, and we are a district on the rise and that is a fact," she said.
Staffing
Just before the start of the 2022-23 school year, the district was facing a 200-teacher shortage. Enfield was able to fill some of those positions by returning teachers on special assignments in the district's central office to schools.
The staff shortage issue is not unique to the district. The Nevada State Education Association estimates there were almost 3,000 vacant certified and classified positions statewide before the start of the school year.
Starting July 1, the Washoe school district will implement a new strategy to attract new employees: Getting rid of the 90-day wait period for health benefits.
"I believe that the things we do as a system … send a message to people about how we value them," Enfield said. "I want the message they get is that we care about you, we value you and we will take care of you."
In addition, Enfield said the district is ending one-year-only contracts for teachers to give them more job security.
Funding
A recent report by the Education Law Center found Nevada's per-pupil funding, about $11,000 in 2020, continues to rank near the bottom of all 50 states and Washington D.C.
Enfield said she's optimistic about Gov. Joe Lombardo's budget, which calls for a $2 billion increase for the Pupil-Centered Funding Plan over the next biennium. Democratic state lawmakers on Friday announced plans for a $250 million matching fund for districts that choose to give their employees raises.
If these proposals are passed, Enfield said it could help the district boost its employees' compensation.
"I need to pay my people for the work that they're doing, and I need to pay them competitively so that they know that what they do matters, and that they are seen and appreciated," she said.
With the start of the 2023 legislative session just days away, Enfield said she plans to have a presence in Carson City to make sure Washoe County staff and students get the investment they need.
School safety
Enfield said the district has seen escalating behavior among students coming out of the COVID-19 pandemic. One recent example involved a Sparks middle school teacher who was injured during an altercation before winter break.
The district plans to fill its vacant school police positions, Enfield said, and is launching new security measures, including training and a rapid response emergency system. Enfield said under the new system, teachers will have a button around their neck that will allow them to request assistance from their school, district officials or school police during an emergency situation.
"We want our teachers and staff and buildings to know that their safety matters," Enfield said. "We can't prevent everything from happening, but we certainly can equip them with the ability to get help when they need it."
The district is also looking at increasing access to local mental health services. Enfield said the district will soon announce a new partnership to connect staff, students and families with local mental health care providers.
Student success
Enfield said one of the first complaints she heard when she started the job about seven months ago was that the district was over-assessing students. One common complaint was a districtwide exam for algebra students separate from the tests students take at the end of each semester in their individual classes.
Enfield said the district is working to eliminate unnecessary district assessments, such as that algebra exam — a move that will give teachers more time to teach.
Enfield said she hopes the move signals she is listening to feedback and taking it to heart.
The district is preparing a new system to measure student growth that's expected to launch next school year. Enfield said the new system will assess students in the beginning, middle and end of the school year and include measures to help teachers support struggling students.
New opportunities
Enfield shared initiatives that are in the works, including a facility modernization plan that is being developed with public input. Enfield said the plan will help identify facility needs across the district. Already, the Washoe school board has approved a rebuild of Vaughn Middle School in Reno, which was completed in 1956.
The district is able to pay for renovating and building new schools through a 2016 countywide sales tax increase known as WC1. The funds have enabled the district to improve existing schools and build and open six new schools, with a seventh to open in August.
Enfield announced the district will launch two new committees: the Family Action Committee and the Special Needs Family Advisory Committee. Enfield said the committees will allow families to share with the district what's working and what needs to be improved.
In addition, Enfield has created a new position to help families understand how special education works and what district services are available for students with special needs. The new associate chief of teaching and learning of specialized instruction will also review the district's existing programs to see if there are things the district can do differently.
The district is expanding its dual enrollment opportunities that give students a chance to earn college credits for classes they take in high school by partnering with UNR. It will be similar to the district's long-standing dual enrollment program with Truckee Meadows Community College. Enfield said the district's new partnership with UNR will be modeled after the university's existing program with the Clark County School District.
"I'm grateful to our higher education partners, because the reality is that our students need to see a future for themselves, and we want them to see a future that has all options available to them," she said.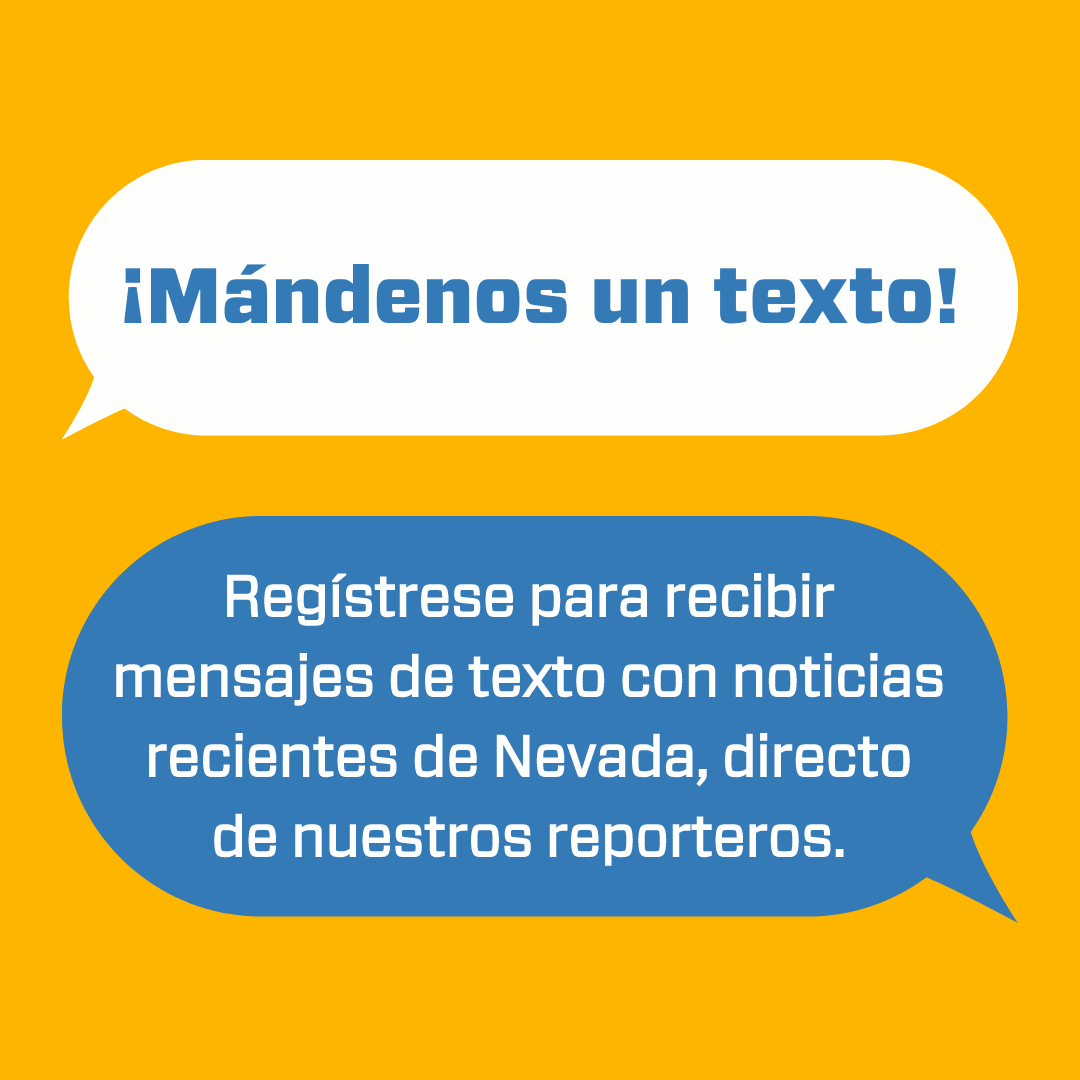 Featured Videos
Comment Policy (updated 4/20/2021): Please keep your comments civil. We reserve the right to delete comments or ban users who engage in personal attacks, use an excess of profanity, make verifiably false statements or are otherwise nasty. Comments that contain links must be approved by admin.