Districts grapple with worsening teacher shortage as new school year nears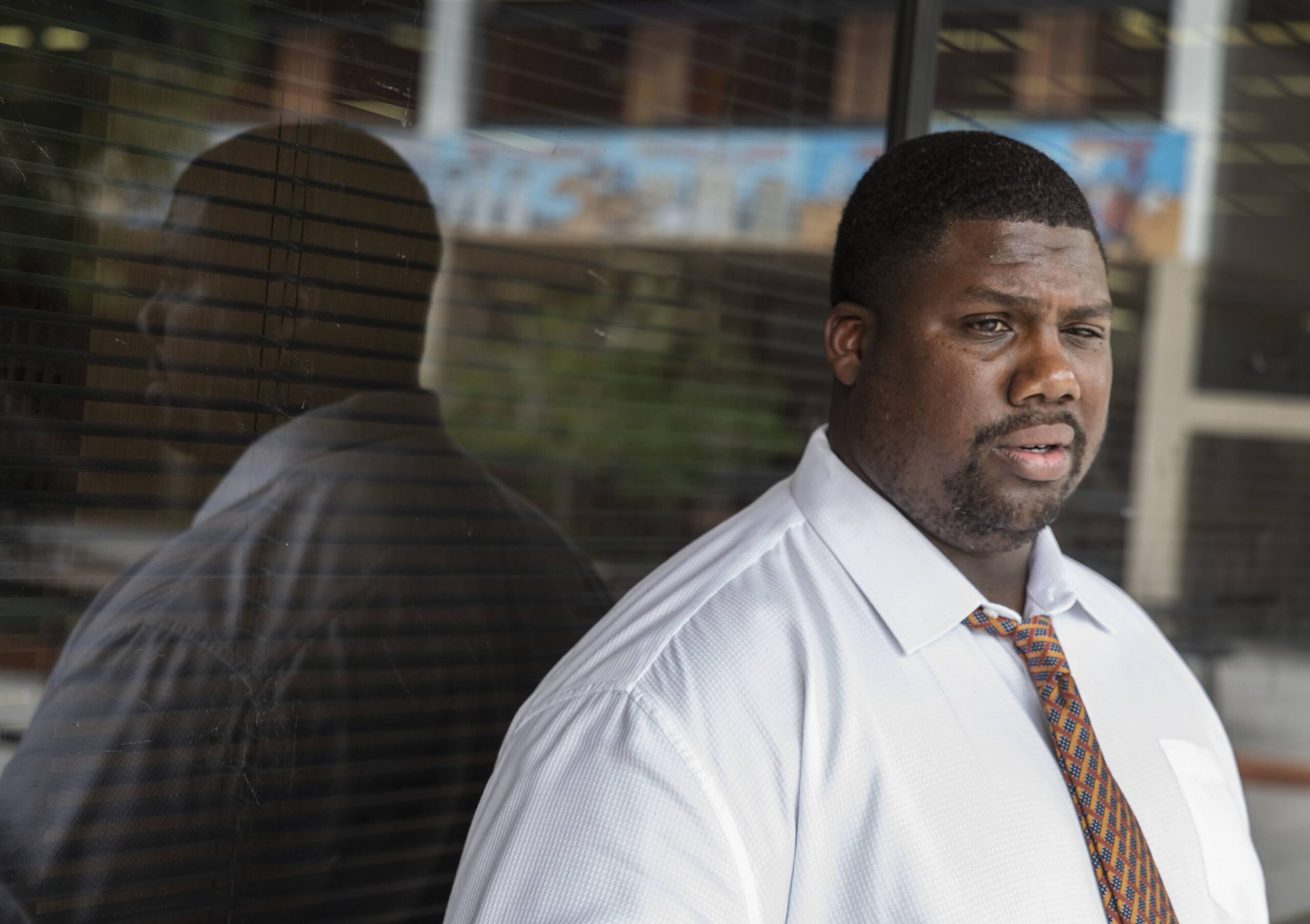 Thomas Smith's tenure as principal of Chaparral High School began one week before the first day of school last year, making those days a busy blur compounded by a staffing shortage.
Now, a year later, Smith suspects Chaparral will have the same problem for the beginning of the 2022-23 school year. As of late July, the East Las Vegas high school had 22 teacher vacancies. But Smith isn't letting the problem keep him from the work that needs to be done between now and Aug. 8 when students return to class.
"Our kids, this community cannot see me being shaken by this crisis," he said. "There's things that I cannot control. I can't wallow in it."
Chaparral isn't the only school facing this conundrum just before the start of the 2022-23 school year. More than a third of Clark County schools had teacher vacancy rates of 10 percent or higher as of June 1, according to school district data.
While the vacancy issue isn't a new problem for the Clark County School District, it has worsened over the past 10 years in part because of hiring challenges and a growing number of licensed positions to fill.
As of last week, the district said it had 1,368 open classroom teacher positions out of a total of approximately 18,000 licensed positions. This latest vacancy figure is on pace to potentially be record-breaking for the district.
The ongoing teacher shortage less than two weeks before the start of the school year has been labeled a crisis by some within education circles. Concerned teachers have taken to social media to voice their worries because the situation may force principals to find alternate ways to cover classrooms, even if those options aren't always best for student learning and safety.
The Nevada State Education Association estimates that almost 3,000 vacant certified and classified staff positions remain unfilled across all 17 of the state's school districts. That's higher than the vacancy numbers the union has seen in previous years, according to Dawn Etcheverry, the organization's president.
Other districts across the country are also struggling to populate classrooms with licensed teachers. A July 2022 report by the American Federation of Teachers, the second-largest teacher's labor union in the country, suggests the problem has been exacerbated by pandemic-related layoffs, decreasing enrollments in teacher preparation programs and increasing attrition rates as teachers leave because of the stress and struggles that come with the profession.
With fewer people entering and staying in the field, schools must find other ways to address their vacancies.
In the neighboring state of Arizona, the situation is so dire that the Tucson Unified School District is considering hiring remote teachers to fill its two dozen vacant math teacher positions.
In the Clark County School District, school officials said some strategies include relying on existing teachers, substitutes and administrators to cover the vacancies, combining classes or canceling courses that aren't part of the core curriculum, such as electives.
But that's more of a workaround than a solution.
"I think all hands are on deck and trying to find solutions that can plug holes, and that's the problem," said Jeff Horn, executive director of the Clark County Association of School Administrators and Professional-technical Employees. "We're just chasing the problem and there's no solution that is in the near future."
Equity and learning concerns
The Clark County School District has found that its vacancy rates aren't equitably distributed among its schools and student groups. In June, the majority of schools with high vacancy rates were concentrated in the northeast corner of the Las Vegas Valley, according to data presented at the June 23 school board meeting.
Matt Kelly Elementary School in West Las Vegas, which serves predominantly Black and Latino students, had the highest vacancy percentage, at nearly 41 percent. The picture is similar at other schools with teacher vacancy percentages of at least 20 percent — almost 80 percent of their students are Black or Latino.
This trend, though troubling, doesn't come as a surprise to Horn.
"Just about anybody who's in education can predict the highest vacancy rates will be most times at inner city, lower socioeconomic schools," he said. "That's been a pattern for as long as I've been in education."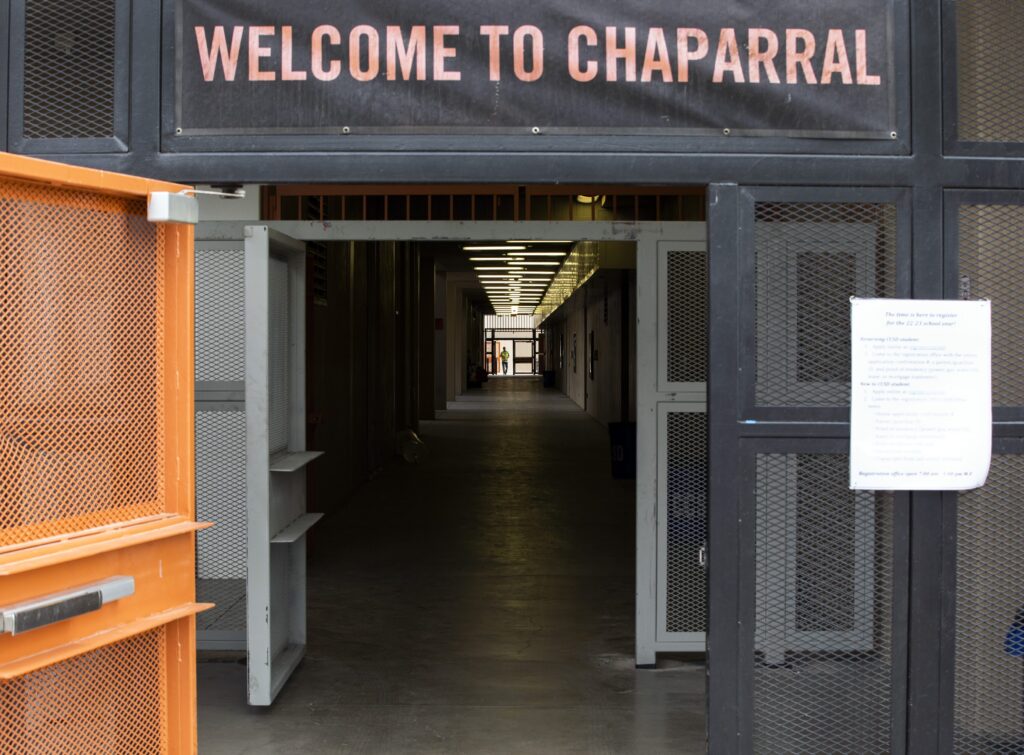 While Chaparral High School's vacancy rate is lower than those schools, it's still a concern for Smith. Last school year, he dealt with the staffing shortage by having other teachers fill in. At one point, Smith said he and his administrators created a schedule so they could rotate and step in to help cover a class in case a teacher was out sick with COVID.
Though these stopgap measures got them through the academic year, it wasn't ideal, Smith said, because it disrupted student learning and robbed them of a chance to bond with a teacher.
"In some students' cases who need guidance, who need extra support, all this does is add another layer to things they have to overcome," he said.
In North Las Vegas, Canyon Springs High School is short seven teachers, mostly in math and science positions, which tend to be more difficult to hire. Principal Louis Markouzis is considering combining class sections as a last resort, but he's hopeful it won't come to that.
After all, Nevada already carries the not-so-coveted distinction of having some of the largest class sizes in the country. Math and English classes in the state's middle and high schools have an average of 27 students, according to a 2021 report presented to the Nevada State Board of Education.
"The smaller the class size, the more effective the teacher can be to get through to the student like the whole child," he said.
Etcheverry, who teaches in the Washoe County School District, said her district will likely resort to a similar strategy of doubling up classes because it's facing 251 vacancies among certified staff before the start of its school year on Aug. 15. She worries the larger class sizes could create safety issues.
"When teachers have class sizes that are so large, they don't get to know every child in a way that they can tell if there's a problem," she said.
Schools sometimes rely on substitutes to fill vacancies, but districts have also struggled to hire for these positions throughout the pandemic. The state temporarily allowed the Clark and Washoe school districts to hire emergency substitutes who had at least a high school diploma, but that flexibility went away when Gov. Steve Sisolak ended the COVID-19 state of emergency in May, KVVU-TV reported.
Solutions
In May, the Clark County School District announced it was raising its starting salary to a little more than $50,000 as part of an effort to draw in new teachers. The district said it was able to hire 659 licensed personnel from May through July 20.
Greg Wieman, a school trustee candidate in Clark County's District G race, called the starting salary increase a good first step. Boosting the base pay for teachers was a strategy that worked for him when he served as the superintendent of the Eureka County School District from 2014 to 2016.
Eureka's starting salary was about $51,000 annually before Wieman left, and he said it was a successful recruitment tool when he competed for candidates with school districts such as Clark and Washoe.
"I sat between Washoe County on one side and Clark on the other, and there were times when I had a longer line, and I only had two vacancies and they had hundreds," Wieman said. "For a new teacher coming out with loans … you have to be attractive."
His opponent, Trustee Linda Cavazos, speaking in her capacity as a candidate running for re-election, said she wants to see the district put more emphasis on teacher retention beyond one-time bonuses for current teachers.
"I believe that the key right now is retaining them," she said. "We have to make them want to be a teacher and to stay here."
This could be achieved, she said, by showing greater respect for teachers, listening to teachers' concerns and visiting their classrooms to see what their working conditions are like firsthand.
Carol Tolx, the district's new human resources chief, said they've also been working on recruiting new substitute teachers over the summer.
Earlier this month, the district raised its pay rates from for substitute teachers who work in schools serving higher populations of students from low-income families — some of which also have high vacancy rates – from about $110 a day to as much as $200 depending on the assignment.
Tolx told reporters at a press conference Thursday that the raise has led to an increase in applicants, and she doesn't think the district is short on substitute teachers as of right now.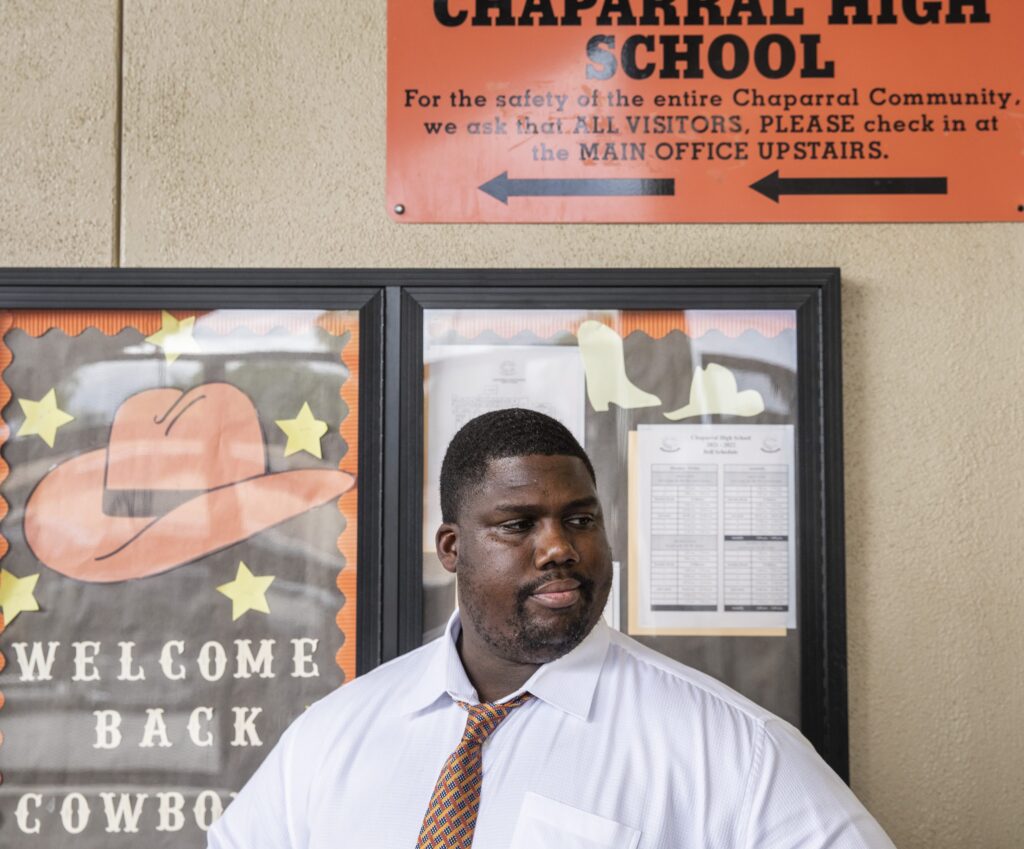 As the district tries to shore up the teacher shortage, Smith is working on a plan to navigate through the challenging vacancy situation. But he's hopeful that his staff at Chaparral can manage it.
They've already had practice.
"Because it'll be the second year that we're continually having to deal with what this new normal looks like, I think we're gonna smooth out a lot sooner," he said.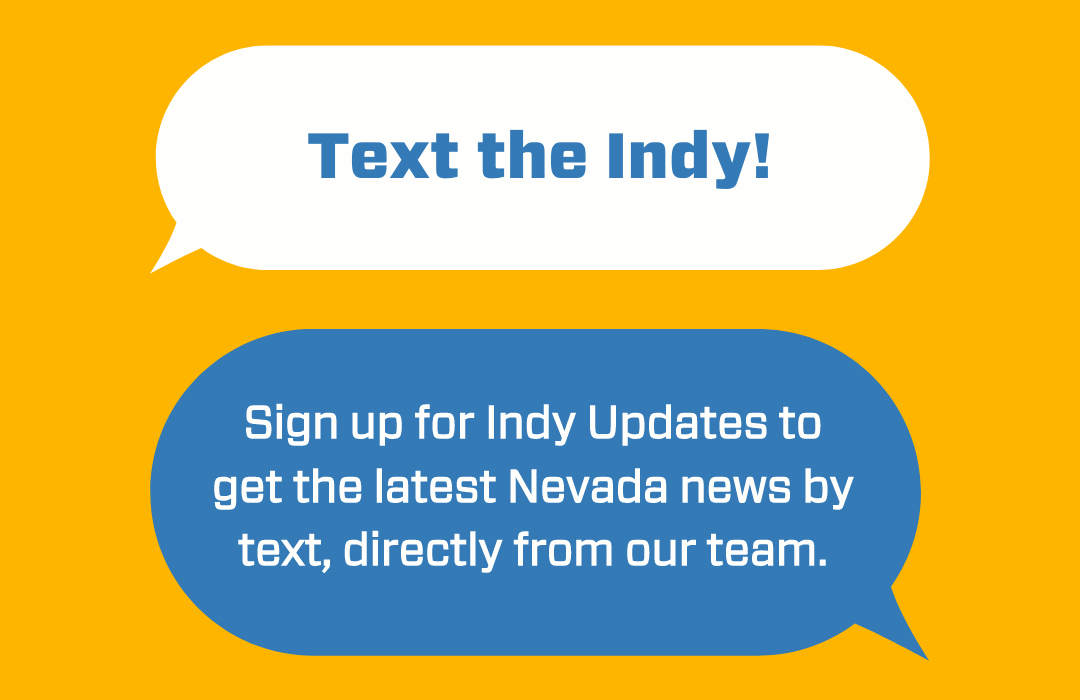 Featured Videos