Secretary of State: Petition to recall Democratic state Sen. Nicole Cannizzaro has enough signatures to trigger election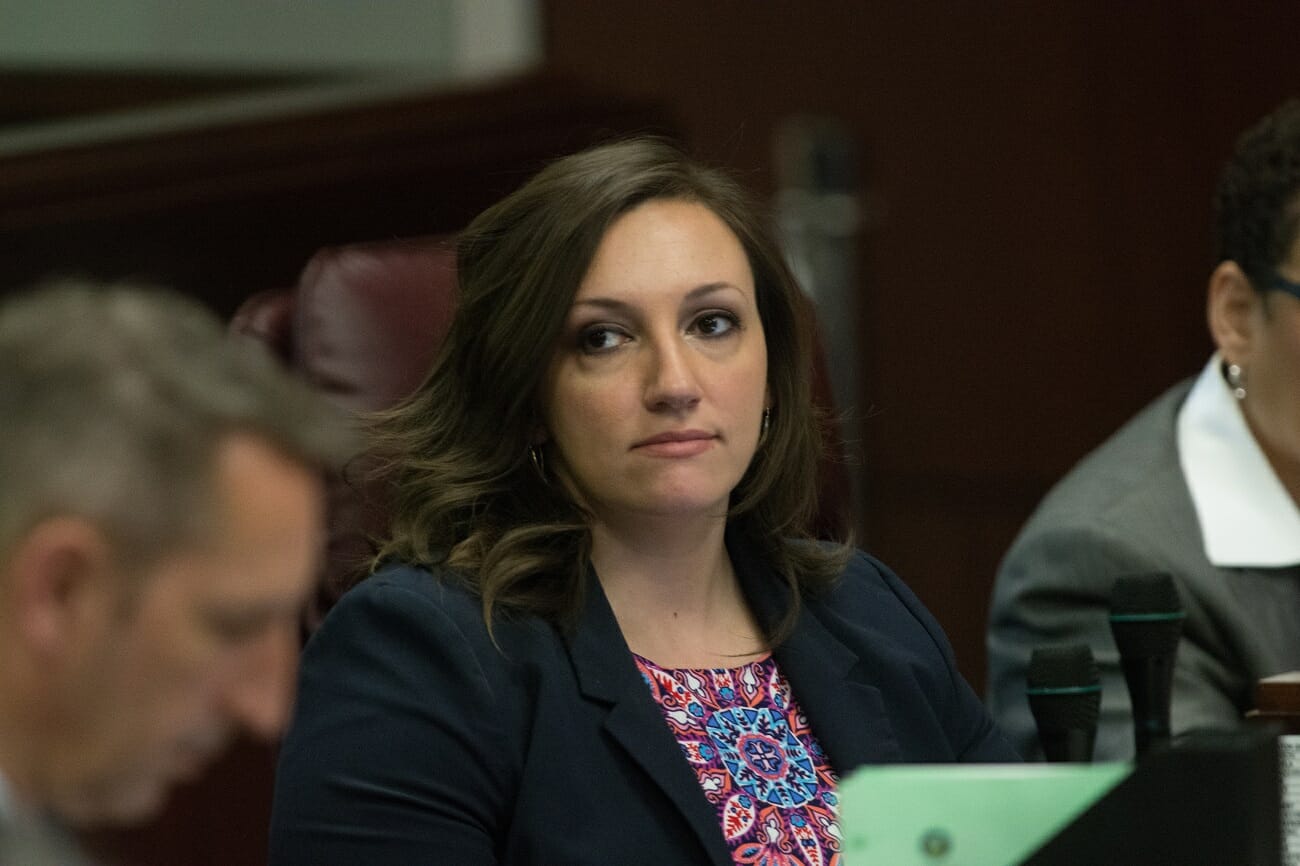 More than a month after supporters of an effort to recall Democratic state Sen. Nicole Cannizzaro turned in the recall petition, Nevada election officials have narrowly ruled that it has enough signatures to trigger a special election.
By a slim margin of 43 signatures, election officials with the Nevada Secretary of State's office said Tuesday that the petition to recall Cannizzaro had reached the required threshold to trigger a special election — though Democrats, as they did in another recall effort, are likely to immediately challenge the signature total in court, which would block an election from immediately going forward.
The effort needed 14,975 valid signatures, and garnered 15,018 after officials removed signatures from people who had asked them to be stricken after the fact. Recall backers turned in 16,875 signatures to recall Cannizzaro, a freshman state senator first elected in November 2016.
The petition comes after attorneys for Cannizzaro cried foul over Secretary of State Barbara Cegavske's outlined process for reviewing signatures and removal requests submitted as part of the recall petition. Though Cegavske's office defended their process of determining valid signature removal requests, attorneys for the group fighting the recalls said in a letter earlier this week they had found several "apparent discrepancies" in the published number of signature removal requests.
Nevertheless, backers of the recall were jubilant over the results.
"Today is historic," tweeted Republican state Sen. Michael Roberson, a lieutenant governor candidate and vocal supporter of the recalls. "Following the most anti-business and pro-felon legislature in NV history, a second recall was qualified today. Despite shameful efforts to shut down these recalls, the voices of tens of thousands of Nevadans are being heard. This is what democracy looks like."
In a statement, Democratic Senate Majority Leader Aaron Ford said that the future of the recalls will be decided by the courts, and chastised Republicans for running a "dishonest smear campaign."
"Our caucus is committed to defeating this baseless recall campaign with relentless grassroots organizing and every legal argument in our toolbox," he said.
Democrats are expected to continue fighting a prospective special election in court. Although a recall against Democratic Sen. Joyce Woodhouse also cleared the signature threshold, Democrats did their own extensive review of the signatures on the petition and are now challenging thousands of them in a state court case that's scheduled for a hearing in late January.
A federal court case challenging Nevada's recall law has also been indefinitely delayed, dependent upon the results in the state court case.
Campaign finance reports from a failed recall effort targeting Republican-turned-independent Sen. Patricia Farley — the only one made public so far — reveal that the Republican State Leadership Committee is financially backing at least that recall.
Roberson is a member of the executive committee of the Republican Legislative Campaign Committee (an RSLC offshoot). The group has received funding in the past from several major Las Vegas casino moguls, including Steve Wynn (he donated $540,000 in 2012) and Sheldon Adelson (he donated $700,000 in 2014). The group declined to say whether it was funding the recall efforts against Cannizzaro and Woodhouse.
A group formed by Democrats to combat the recalls — Our Votes, Our Voices — reported raising more than $700,000 to defeat the efforts.
Democrats controlled both the Senate and Assembly in the 2017 session, and Republicans, who are unlikely to regain a majority in 2019 through traditional means, have been supportive of special elections to oust Democrats in swing districts. Low-turnout special elections are generally more favorable to Republicans than Democrats.
Disclosure: Wynn Resorts has donated to The Nevada Independent. You can see a full list of donors here.
Notice of Sufficiency - Cannizzaro Recall Petition by Michelle Rindels on Scribd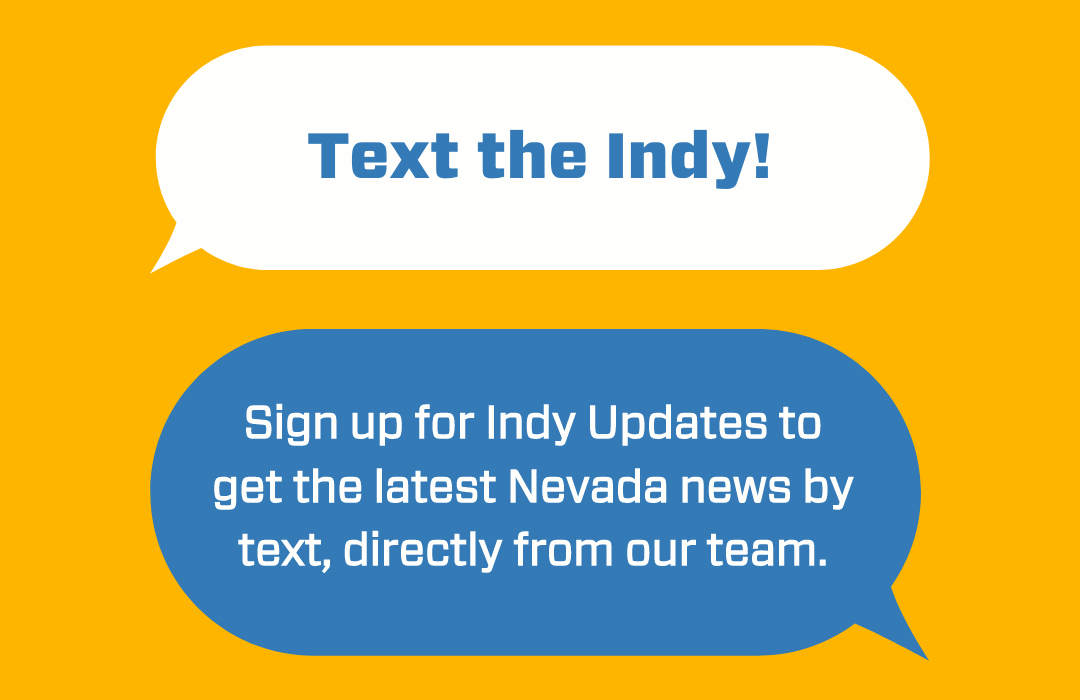 Featured Videos