114,000 Nevadans who were booted from Medicaid rolls over paperwork allowed back on
Beneficiaries could lose coverage over things like not updating an address. New federal guidance allows more workarounds using electronic data sources.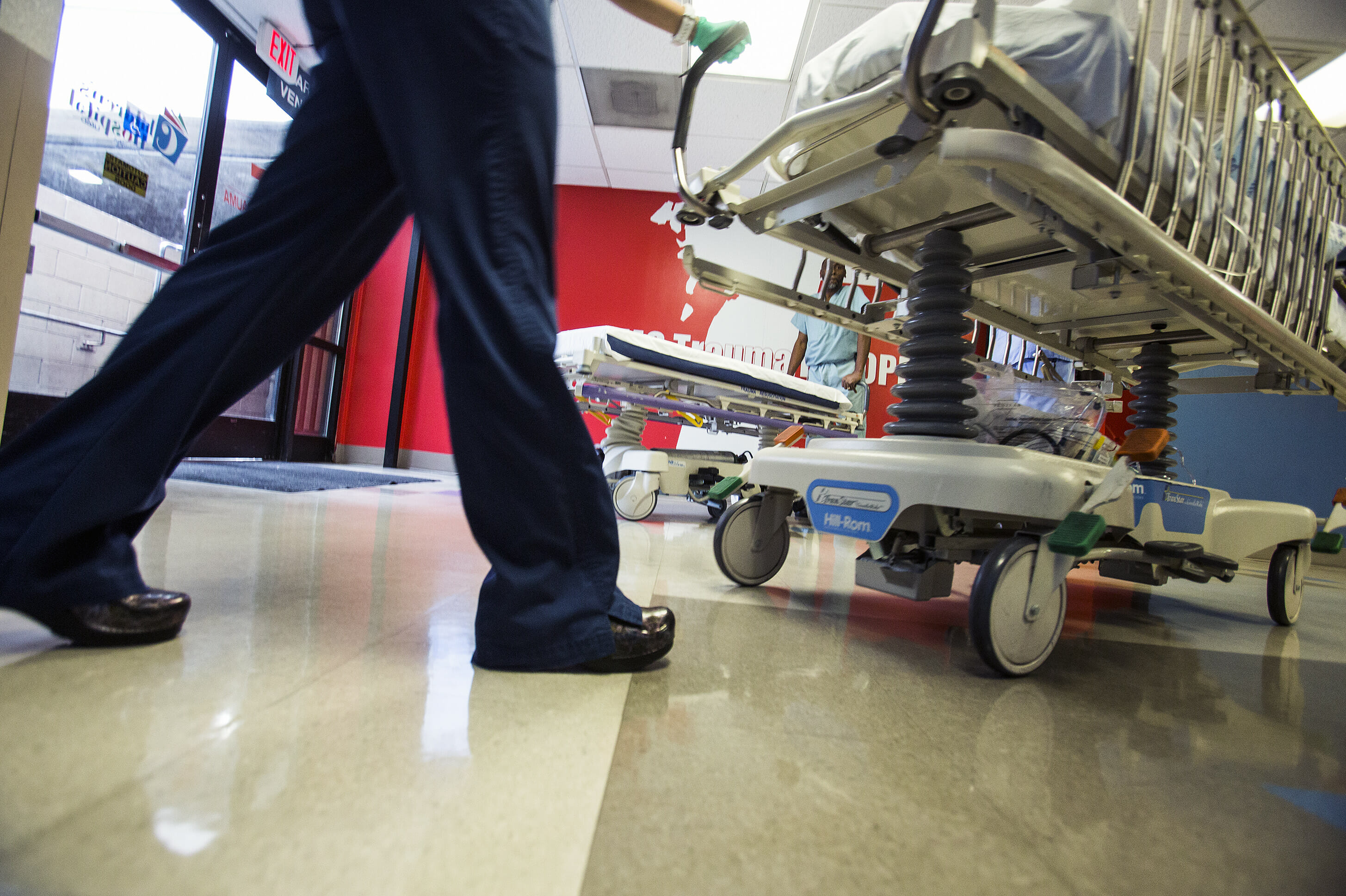 More than 100,000 Nevadans who had lost their Medicaid coverage because they did not return their renewal documentation have been reinstated into the government-funded health insurance program, state officials said Friday.
The mass terminations in the program that serves about a third of the Nevada population came as the state ended a pandemic-era federal policy requiring states to keep Medicaid recipients continuously enrolled in the health care program for low-income people, rather than frequently checking whether beneficiaries are still eligible based on income and other factors.
But federal guidance issued in August by the Centers for Medicare and Medicaid Services (CMS) now allows state officials to evaluate Medicaid eligibility for each individual in a household based on electronic data sources, instead of requiring every individual to file a renewal document. It's an effort to prevent what elected officials including Rep. Steven Horsford (D-NV) called "rampant, paperwork-driven terminations" that threatened to affect children and people of color most acutely.
Those whose eligibility cannot be determined electronically must still file a renewal application.
Officials with the Division of Welfare and Supportive Services said that the guidance change allowed them to reinstate coverage for approximately 114,000 people, more than half of the roughly 200,000 Nevadans' whose health care coverage was expected to be affected by the end of the Public Health Emergency.
"Individuals whose Medicaid coverage was reinstated this week will receive a notice in the mail from DWSS," officials said in a press release. "These individuals are encouraged to notify their medical providers to address any billing and payment concerns and to secure potential reimbursement of Medicaid-covered services."
Previously, when people failed to complete or return their renewal documentation, they were automatically disenrolled from the state program, referred to as a "procedural denial," the state said. Analyses from KFF indicate that the majority of people who were disenrolled from Medicaid had their coverage ended for "procedural reasons."
An August report from the state indicates that more than 68,000 people on Medicaid had a renewal application due July 31. Of those, more than 25,800 people — or nearly 38 percent — renewed and remained on Medicaid or the Children's Health Insurance Program (CHIP).
About 2,700 people (almost 4 percent of renewal applications) were determined to be ineligible for Medicaid, and roughly 40,000 people (almost 59 percent) were "terminated for procedural reasons."
In July, Nevada Medicaid said eligible beneficiaries are at risk of losing coverage because the agency does not have a current address for them.
"The transient nature of Nevada's population means that maintaining proper contact information has been difficult," the agency wrote.
For those who are no longer eligible, other sources of coverage — including Medicare, the Children's Health Insurance Program or marketplace plans from Nevada Health Link — are expected to close some gaps, though the full extent of how the unwinding will affect the uninsured rate will not be known for several months. KFF estimates that people who have moved, people with limited English proficiency and immigrants are most at risk of slipping through the coverage gap. 
State officials urged those enrolled in Medicaid to update their address information and give their current contact information to ensure they receive communications regarding their enrollment.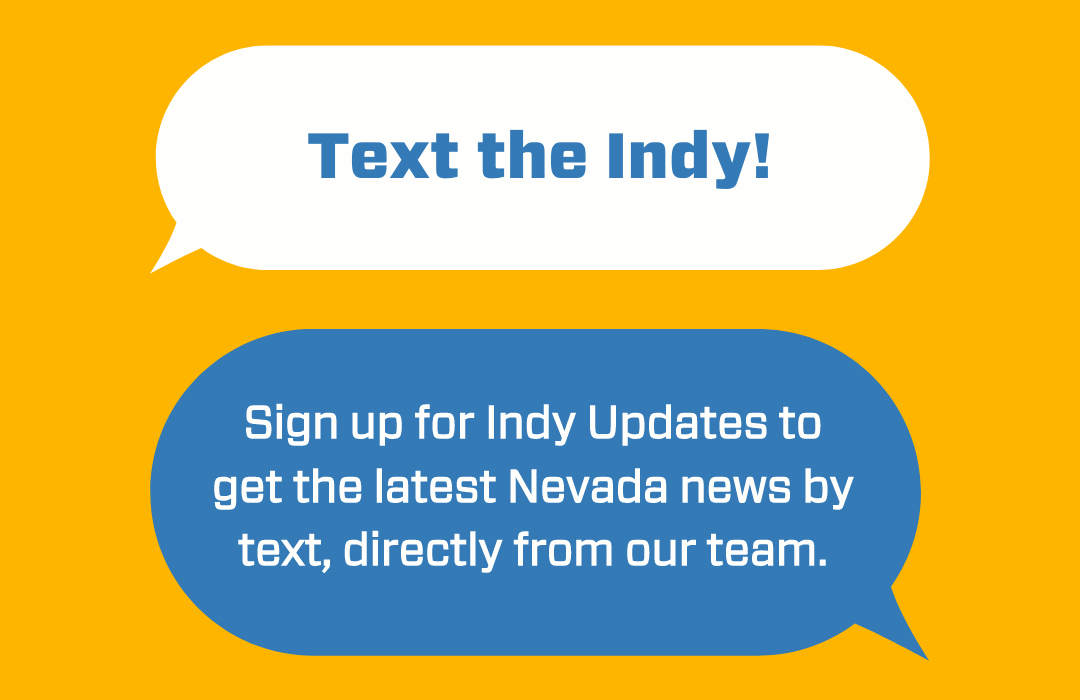 Featured Videos