450,000 Nevadans expected to lose extra food assistance in April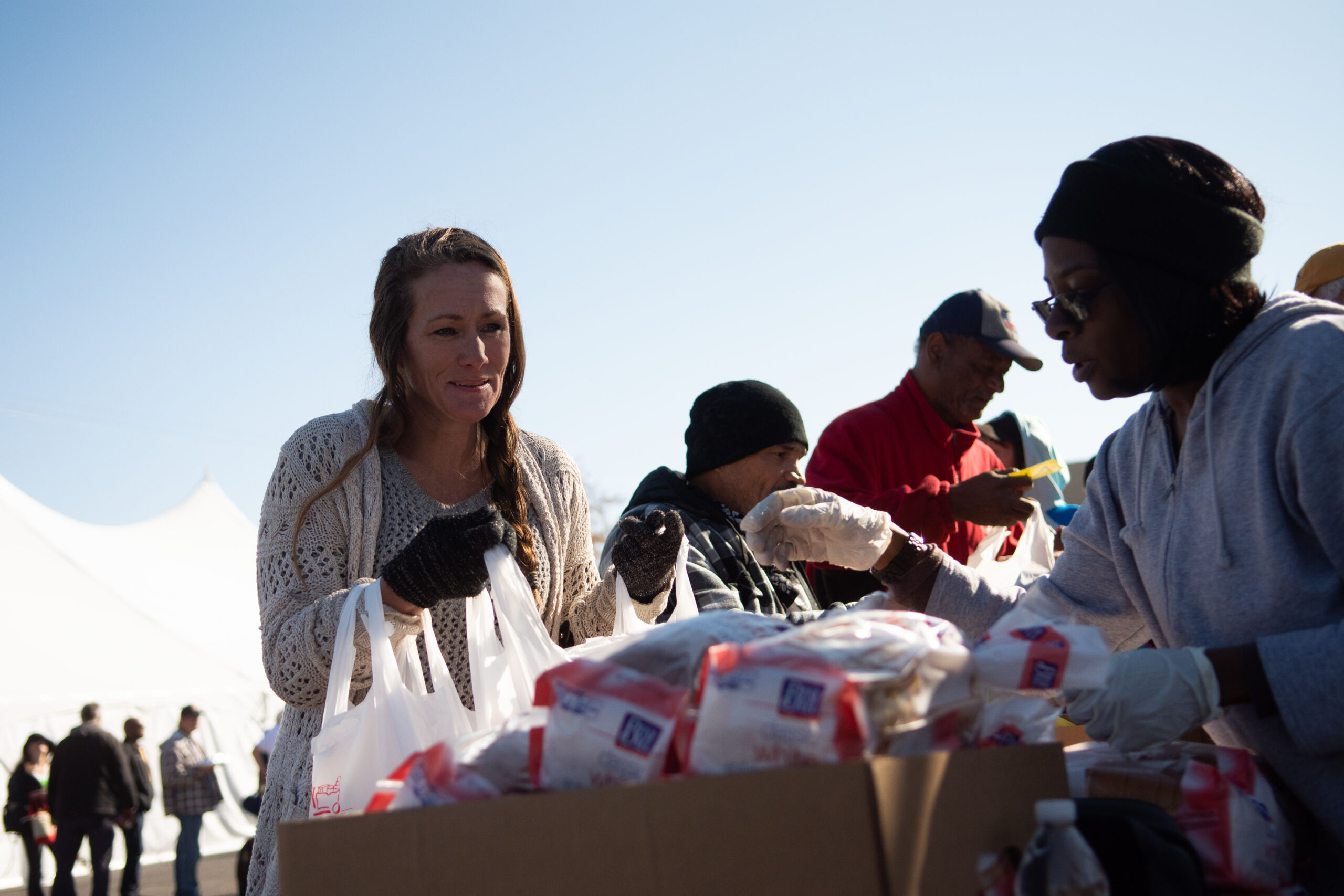 Participants in Nevada's Supplemental Nutrition Assistance Program will stop receiving extra food assistance dollars provided to ease the effects of the pandemic after March, even though President Joe Biden this week extended the federal public health emergency through April.
The announcement Wednesday from the state Department of Health and Human Services' Division of Welfare and Supportive Services said the omnibus spending bill passed by Congress in December ended the supplemental emergency allotments. Families will receive the last of the additional allotments in March.
Officials estimated 450,000 Nevadans would see a reduction in food assistance once the additional aid ends. Families and individuals qualifying for the additional food benefits will likely see their monthly benefits reduced by significant margins starting in April.
Jocelyn Lantrip, the director of marketing and communications for the Food Bank of Northern Nevada, said during the last fiscal year ending in June, the food bank was assisting an average of 120,000 people each month. This year, the organization has been assisting about 137,000 people every month.
"We are extremely concerned about the timing of this because we are seeing more need at our organization than we have ever seen," Lantrip said. "We get a tremendous amount of community support, but we're concerned about being able to keep up with this demand."
Food assistance benefit amounts vary based on a household's income. Lantrip said emergency allotments allowed a family of four to receive roughly $939 a month. After losing the extra assistance, she said, that is expected to drop to about $605 for those families — more than a 35 percent decrease. She said most people will see a 30 percent to 40 percent decrease, with seniors facing as much as a 90 percent reduction in the food assistance they receive.
"Seniors are picking between food and medicine and making choices that are really unthinkable," Lantrip said.
The problem of having enough food to meet the need is exacerbated by supply chain issues and higher prices that lead to fewer donations. Lantrip warned it could worsen as more families lose additional food assistance dollars.
To prepare for the shutoff of funding and to help address food insecurity, state officials say the federal government has increased allotments for food banks around the country. The allotments and changes to the food assistance program arrive amid rising food prices.
Lantrip said the money from the federal government will go toward a summer program to help feed children. Although that is beneficial, she said she wishes there was a way to keep the extra financial support for families and individuals.
"We have significant rent prices in our area. Our fuel prices are higher than they were a year ago even with some decreases," Lantrip said. "All of those things add up to people buying less food because food is a variable in your budget, and so families end up skipping meals."
A report from the U.S. Department of Agriculture predicts that food prices in 2023 will increase as much as 4.5 percent. Bureau of Labor Statistics data indicates that food prices rose 10.4 percent in 2022, with grocery prices rising last year at the quickest pace since 2000.
Since the COVID-19 pandemic began in March 2020 and the federal government declared a public health emergency, Nevada's Division of Welfare and Supportive Services has issued more than $1 billion in supplemental emergency food assistance.
"These benefits have been very helpful for families. So we know that we will see more people at our lines and the lines of our 150 partners all over the state and we want to make sure that we have the food available for them," Lantrip said. "Our focus now is getting ready for this and also letting people know that we're here."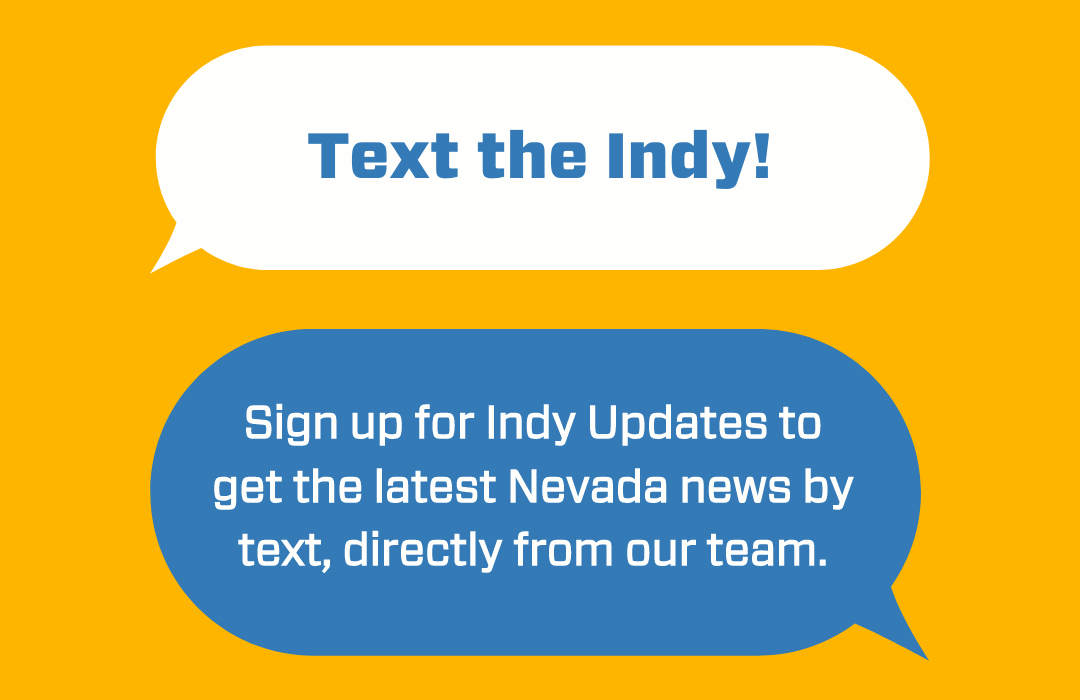 Featured Videos