A secure battery metals supply chain runs through Nevada and is critical to America's energy security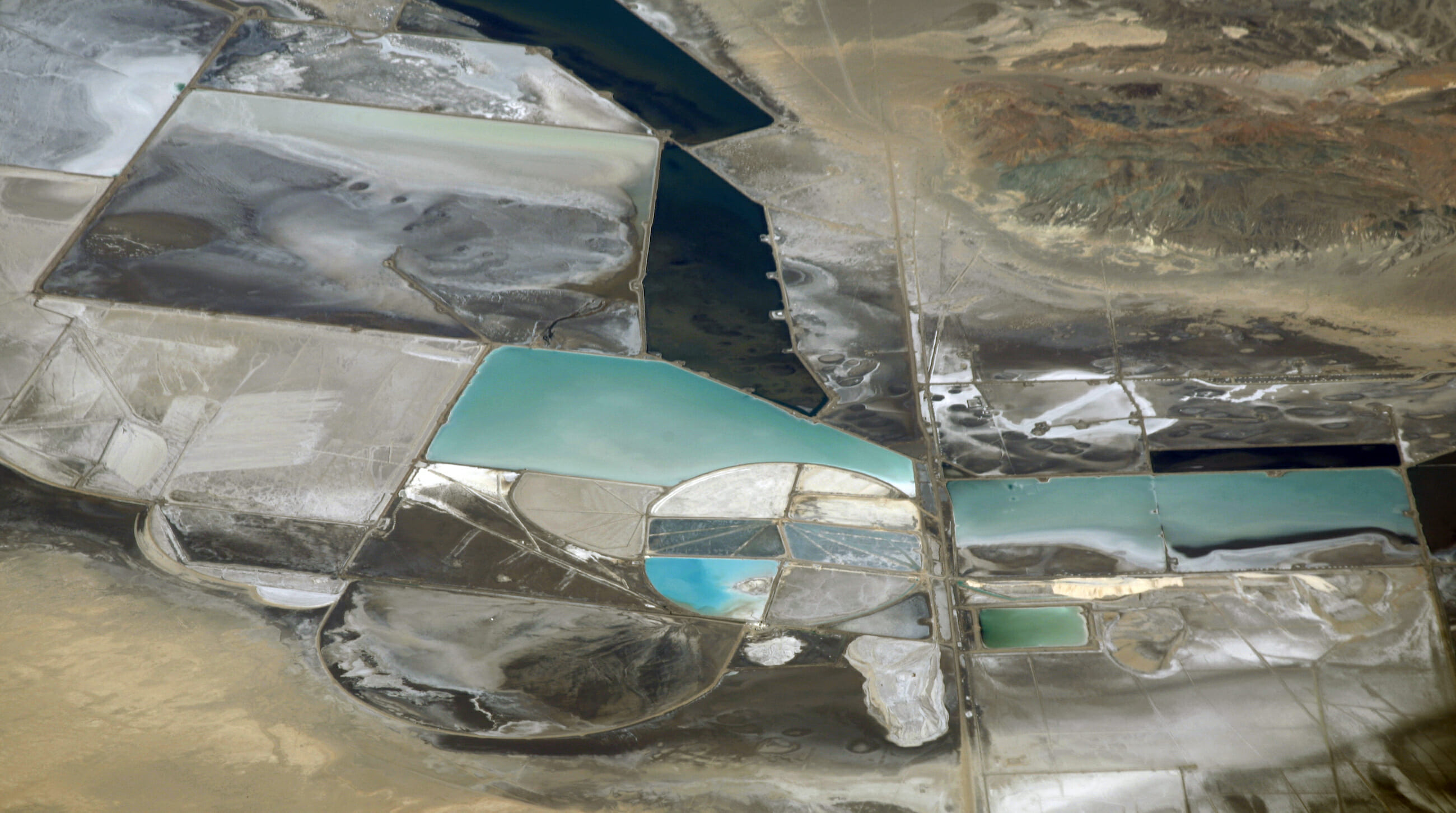 Arctic temperatures in Texas and wildfires in California highlight the weakness of America's energy infrastructure and devastating climate change effects. As part of Nevada's State Climate Strategy, policymakers are turning to new technologies to power the future. None seem more immediate or promising than battery technologies which offer clean energy to power homes, electric vehicles (EVs) and electronics. They require a secure supply of critical materials such as lithium to satisfy demand. Without government action to increase domestic sources of these materials, the promise of energy security risks delay or denial.
The federal government and the state of Nevada, through its State Climate Strategy, recognize this need and are calling on companies like American Battery Technology Company (ABTC), to identify risks within the battery supply chain, as well as input into the regulations that govern the industry's innovators. Recycling end-of-life lithium-ion batteries in the United States can help meet the growing demand for critical metals while reducing the number of batteries sent to landfills as waste. As a domestic resource, recycled critical metals reduce America's reliance on international suppliers which comes with inherent geopolitical risk. However, the current policy framework makes lithium-ion battery transport, storage and processing particularly challenging for the overall battery supply chain. 
Lithium demand is projected to grow rapidly over the coming years, and experts predict a shortfall of up to 250 kilotons annually by 2030. Additionally, approximately 87 percent of all lithium is sourced from three countries (Australia, Chile and China). Modern lithium battery recycling, like the near-zero-emissions process developed by ABTC, is taking place in states like Nevada and yields high value critical battery metals that meet cathode specifications to re-enter the high-capacity battery supply chain in a closed loop.
However, to fulfill the potential of and to scale these processes, outdated regulations must be updated and redefined to accommodate the innovations that have been made in lithium battery recycling technology. Regulatory frameworks, including the Resource Conservation and Recovery Act (RCRA), were established before lithium battery manufacturing and recycling were implemented or conceived of at commercial scales. These frameworks are ripe for polishing to streamline storage, transport and recycling of the batteries in a way that works for both the environment and economy.
One policy change that would help scale the domestic lithium battery recycling and extraction industry would be to create a new environmental classification for lithium batteries meant for recycling that is separate from the hazardous waste designation. When managed correctly, lithium batteries are safe, and not deserving of being defined as hazardous. A precedent has already been set for lead acid batteries which earned a hazardous materials exemption, and this has correlated with the 99 percent plus rates of recycling for these batteries.
This new classification would yield more sustainably and domestically-sourced critical battery materials in the market from recyclable batteries – found in electric vehicles and consumer electronics – by removing barriers for batteries to cross state lines to a recycling facility. Although the federal government does not generally consider lithium-ion batteries as "hazardous waste," they could have components that are classified as "universal waste" with varying implications from state to state. State regulations for lithium-ion batteries are inconsistent, making it difficult to efficiently store, transport, or recycle lithium-ion batteries and lithium-ion battery components. Creating a new classification for lithium batteries is the most efficient way to enable safe transportation, storage, and processing of these batteries across all states.
Another suggestion would be to draft language that adds lithium-ion battery feedstock that is en route to a recycling facility or in storage to the list of federal exemptions from "hazardous waste." This would create a separate, consistent category specifically for lithium-ion battery feedstock. Additionally, the state should develop uniform safe handling best practices across government, industry and the local community to ensure broad support from an environmental perspective.
It is clear there is a need to develop and sustain a competitive U.S. high-capacity battery ecosystem by increasing supply of domestically sourced critical materials. Understanding the supply chain risks and implementing regulatory solutions co-created across industry, government, and community will strengthen our domestic supply chains, grow manufacturing jobs at home, and accelerate Nevada and the nation's "battery-powered" economy.
Menka Sethi is chief operating officer of American Battery Technology Company (ABTC). She formerly worked for Facebook on corporate strategy, investment and regulation related to land use and economic development. She is a licensed architect and earned a Bachelor of Architecture from Carnegie Mellon University and an M.B.A from Columbia University Graduate School of Business.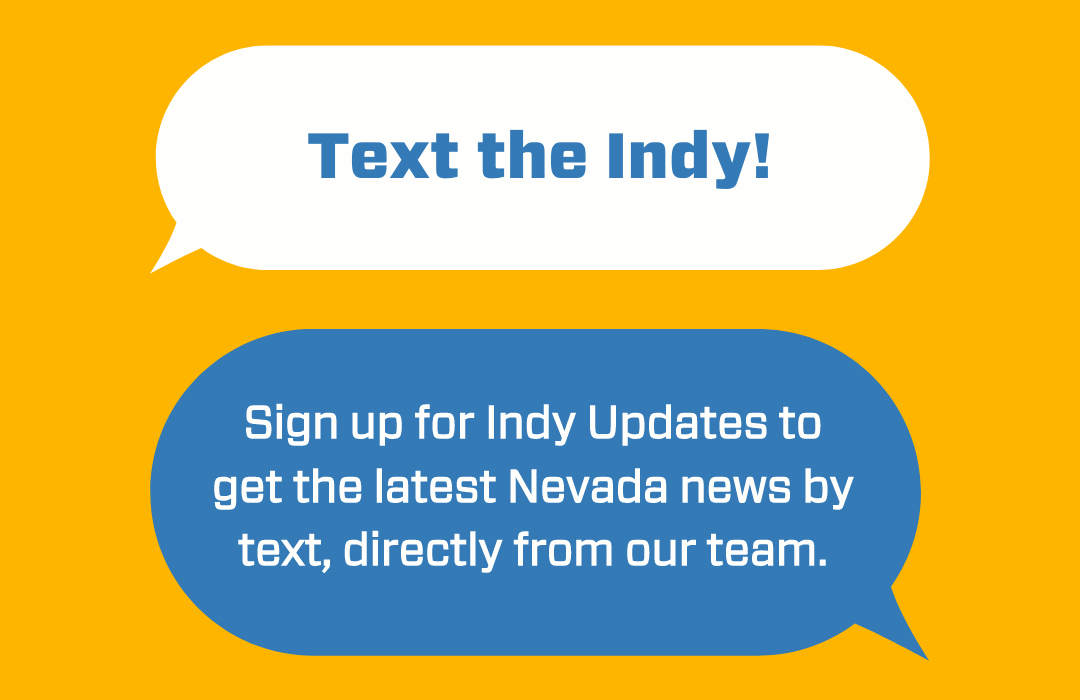 Featured Videos
Comment Policy (updated 4/20/2021): Please keep your comments civil. We reserve the right to delete comments or ban users who engage in personal attacks, use an excess of profanity, make verifiably false statements or are otherwise nasty. Comments that contain links must be approved by admin.