A Trump administration review, budget delays leave fieldwork on public lands unfunded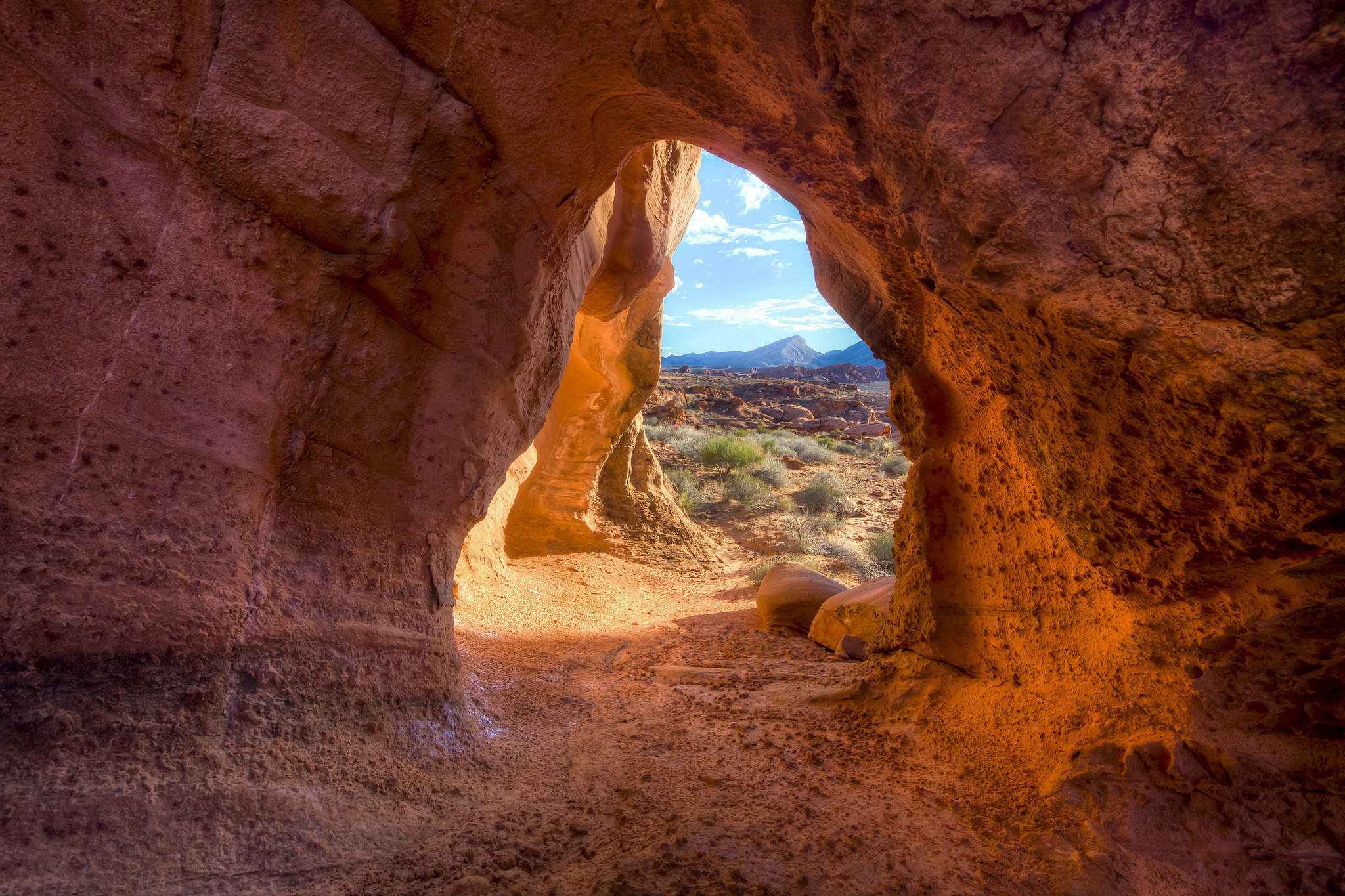 At Gold Butte National Monument, the Bureau of Land Management oversees most of the work to preserve the detailed petroglyphs and jagged red rock formations in the 300,000-acre park.
But the federal land agency does not do that work alone.
Each year, the BLM and other agencies within the Department of Interior send millions of grant dollars to nonprofit groups across Nevada and the West. This year, however, new funding has yet to come.
Budget fights in Washington, D.C. and an administrative review launched by Interior Secretary Ryan Zinke have stalled the usual grant dollars, creating uncertainty about funding and delaying fieldwork in Nevada's more than 48 million acres of parks and wilderness.
"This has a huge impact," said Jaina Moan, executive director for Friends of Gold Butte.
Through grants known as "assistance agreements," nonprofit groups and universities shoulder a portion of the BLM's work in the field. The groups collect wildlife data, host educational events, inventory roads and re-seed large parcels of land charred by wildfire. Without these funds, the groups are forced to pull back, resulting in fewer managers maintaining recreation areas and wilderness, which places a greater burden on the BLM, an agency that's already stretched thin.
Two months into the third quarter of the U.S. government's fiscal year, the BLM has awarded no grant dollars to the Nevada nonprofit groups it usually funds to help it conduct work, according to USASpending.gov. (In the last fiscal year, the BLM had awarded about $2 million by the third quarter and another roughly $1.2 million by the end the third quarter, which ends in June.)
The delay in funding existing grants was due, in part, to Congress' inability to pass a budget until March, said Betsy Macfarlan, executive director of the Eastern Nevada Landscape Coalition, a group that has several assistance agreements with the BLM. Macfarlan said the grant awards could pick up in the coming months as BLM state offices receive their actual budgets. In 2011, there was a similar decrease in funding, likely because of the use of a continuing resolution, yet Macfarlan couldn't recall a delay running as long as the current one.
"The latest I have seen is April," said Macfarlan, who has worked with the coalition for 17 years under both Democratic and Republican administrations. "This is really pushing it."
Jerry Keir, executive director of the Great Basin Institute, also couldn't recall a season pushed back this late. The institute, with work ranging from field management to reducing wildfire fuels, often contracts with college students or recent graduates to work as seasonal researchers.
"[It] misses the window for any college students that want to do summer work," he said.
But for these groups, the uncertainty goes beyond fieldwork for the current season. Amid an administrative review, groups in Nevada and across the West, where the Interior Department holds most of its federal land, have also faced long delays getting their existing grants renewed.
In December, the Interior Department, led by Zinke, released a memo that it would review all grants with outside groups to ensure that they meet the Trump administration's ten priorities for managing public lands, the Washington Post reported earlier this year. That review process has slowed down the renewal of several existing grants, making the process more bureaucratic. In the past, decisions were more often made by subject-matter experts and the local offices.
"Historically it was not this onerous of a process," Macfarlan said.
Her organization has four assistance agreements that are expiring this summer, and she said there is uncertainty as to whether the BLM will continue the grants. She said the grants have been renewed fairly seamlessly in the past with few gaps in the work from one grant to the next.
As the grants expire this summer, nothing has been approved to replace them. Temporarily, she has had to shift some of the group's workers to other projects. She said organizations are in a wait-and-see mode, describing them "paddling like dogs that have been thrown overboard."
The Interior Department did not respond to a request for comment.
Executive directors and former BLM employees stressed that the assistance agreements are as important for the BLM as they are for the nonprofit groups that receive the funding. In a state like Nevada, where the BLM manages 67 percent of the land for a laundry list of various uses, the agreements allow the under-resourced agency to coordinate to do more fieldwork.
"It's sort of a win-win," said Shaaron Netherton, who directs Friends of Nevada Wilderness.
As a result of the delays, Keir estimated there might be 100 fewer people working with the Great Basin Institute this season, a situation that could change if the BLM approves new grants.
"In a normal year, we would have quite a few college students and graduates supporting projects on the ground," he said. "Without an agreement, some of that work has been delayed."
Moan, whose volunteers at Friends of Gold Butte work closely with the BLM, said the delays have already had a trickle-down effect on the land, and it's come at a time when more visitations to Gold Butte have placed new strains on the monument. She said that two positions, including one full-time wilderness ranger at Gold Butte, are no longer being funded under the assistance grants. It's one less person to fix signage, monitor the roads or spot illegal vehicles this summer.
"They are kind of like a second support system," she said. "It gives the agencies a way to have a supplemental staff that is needed because they are so short-staffed at the BLM."
Updated at 6:17 p.m. on June 13: An earlier version of this story said the Eastern Nevada Landscape Coalition had three "assistance agreements" expiring this year. It has four agreements that expire this year.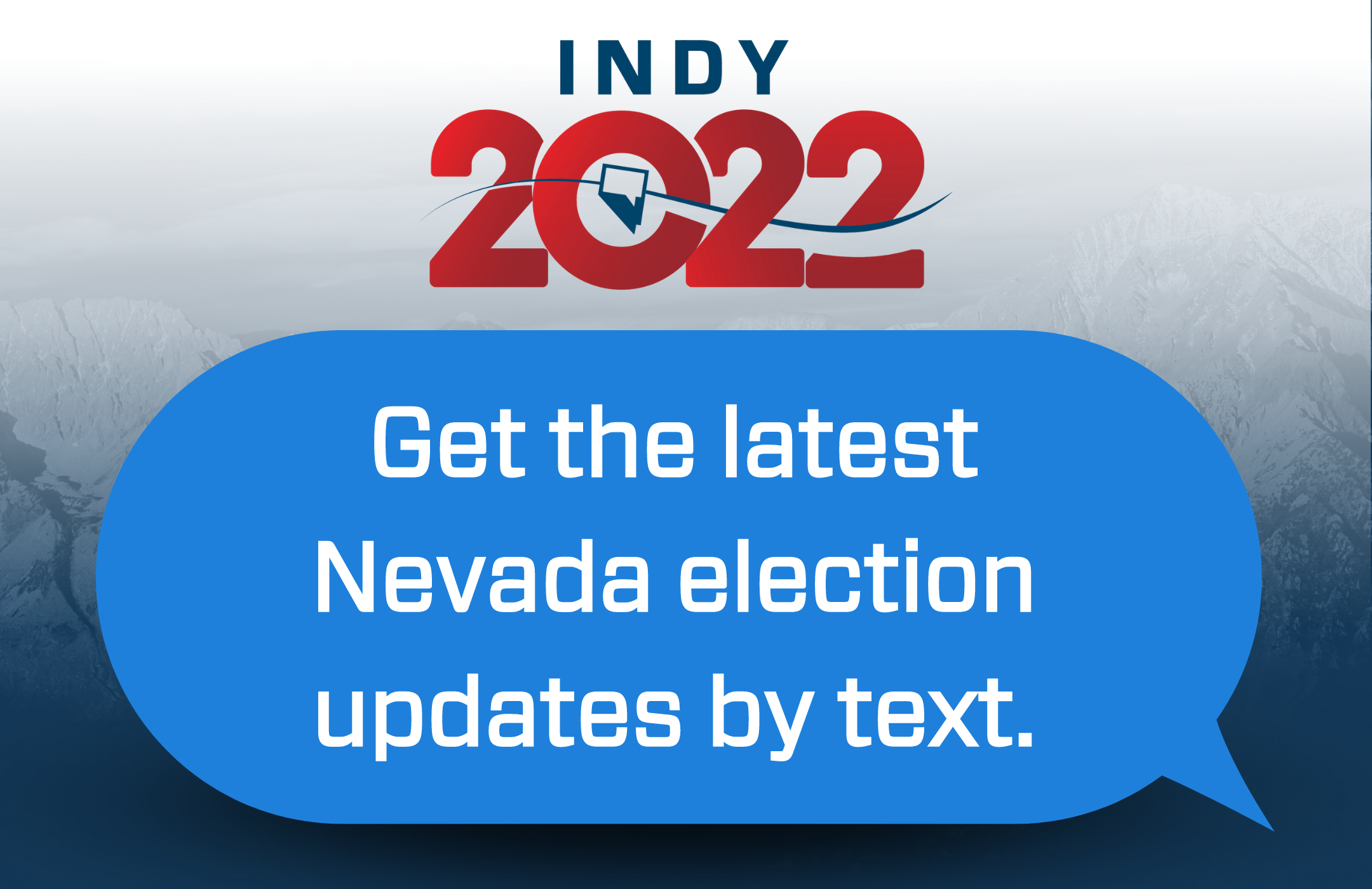 Featured Videos
Comment Policy (updated 4/20/2021): Please keep your comments civil. We reserve the right to delete comments or ban users who engage in personal attacks, use an excess of profanity, make verifiably false statements or are otherwise nasty. Comments that contain links must be approved by admin.