Abortion access is not "settled law" in Nevada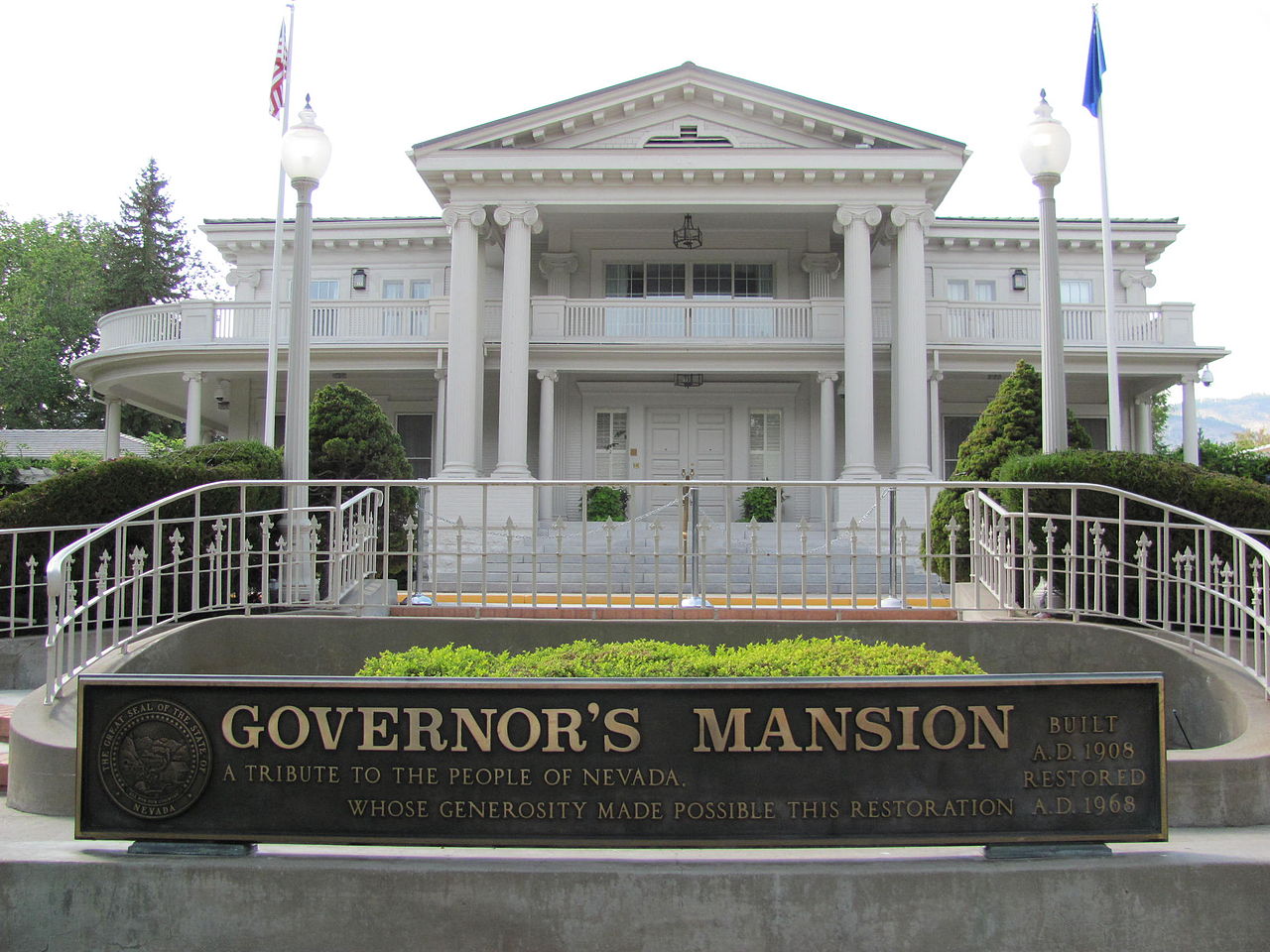 I write in response to a column that recently appeared in The Nevada Independent entitled "Abortion in Nevada post-Dobbs: Moving beyond the political talking points of abortion advocates." While I appreciate the author's expertise on existing abortion laws in Nevada, I'd like to offer an alternative look at what is not in our statutes, and what doors remain open for lawmakers to restrict access to reproductive health care in our state. It is critical to remember that having the right to an abortion is different from having meaningful access to an abortion. To fully understand this issue in Nevada, we must focus on the practical impacts of the Supreme Court's decision.
The author, like many conservative politicians, wants voters to believe Dobbs has had no impact on Nevada. Legally, this is true. Voters enshrined the right to an abortion for up to 24 weeks in a statute three decades ago. It can be overturned only by a vote of the people.
That does not mean, however, that Nevada moves forward unchanged. Abortion bans are going into effect in neighboring states like Arizona and Idaho, driving patients across the border to Nevada for safe health care. Nevada providers have already seen an influx of out-of-state patients in their clinics, which makes it harder for Nevadans to obtain timely care. If Nevada clinics become overwhelmed, this will become a real practical obstacle for Nevadans seeking access to abortion. This is one example of a practical way that Dobbs places a burden on the basic right enshrined in our state law.
Further, while some candidates repeat the phrase "settled law," Nevada lawmakers can still make it more difficult for Nevada women to exercise their right to choose to have an abortion.
First, our statute does not include protections against legislation intended to create unnecessary barriers to abortion access. An anti-choice governor and legislature could enact regulations under the pretense of "health" or "safety" concerns, which are really intended to make an abortion more difficult to get. Other states have done this, such as our neighbors in Arizona. To obtain an abortion there, patients are required to undergo an ultrasound, receive state-directed counseling, and wait at least 24 hours before the procedure.
Second, a new governor could repeal Gov. Sisolak's executive order that prohibits state agencies from cooperating with other states who seek to punish Nevadans who aid or abet out-of-state abortion seekers. This could have a chilling effect on Nevada abortion providers, which would further reduce access to reproductive care. A new governor also could discontinue the website the Sisolak administration recently launched to provide information on abortion services in the state. Among other things, the website cracks down on misinformation by allowing patients to report crisis pregnancy centers that use deceptive tactics to confuse vulnerable women, making it more difficult for them to exercise their right to get an abortion.
Third, state funds can be utilized either to support or interfere with reproductive freedom. Gov. Sisolak allocated $6 million to family planning services in the 2019 session to expand access to contraception, cancer screenings, STI-screening and treatment, and other forms of reproductive care. An anti-choice governor could cut funding for women's health altogether in the state budget or redirect funds to anti-abortion institutions and organizations like the crisis pregnancy centers described above.
Finally, there's the possibility of a national abortion ban. Such a ban has already been introduced in the U.S. Senate, and a change of leadership in Washington could allow the bill to pass. Such a ban would preempt all state laws that protect abortion, including Nevada's. Even our referendum codifying the libertarian right to choose an abortion would give way in the face of such a federal overreach.
I implore Nevadans to research the candidates on this issue — because abortion will be relevant in our next governor's term whether they like it or not. Their words on the campaign trail will matter. Describing the issue as "settled law" does a disservice to voters because it fails to acknowledge the practical impact that Dobbs may have on meaningful access to abortion in Nevada.
Ian Bartrum is a professor of law at UNLV. He specializes in constitutional law and theory.
The Nevada Independent is raising $200,000 by Dec. 31 to support coverage of the 2024 election.
Tax-deductible donations from readers like you fund this critical work.
If you give today,your donation will be matched dollar-for-dollar.
Give + Get Matched
Featured Videos