Adelson, gaming and political force, dies at 87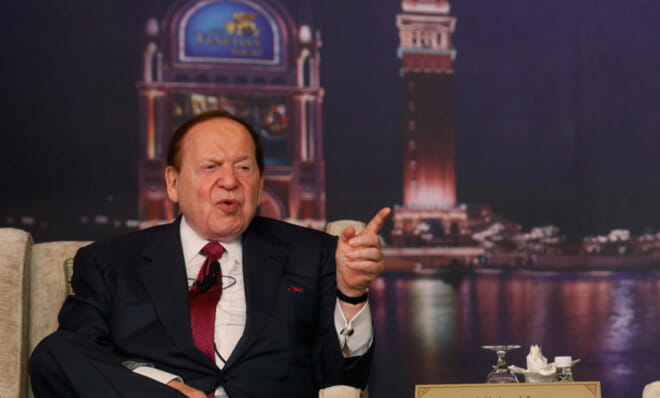 Sheldon Adelson, the son of a Boston cabbie who became a billionaire and left an indelible mark on the worlds of gaming and politics, has died after a long battle with cancer. He was 87.
Adelson's influence extended from Las Vegas, where he parlayed a purchase of the iconic Sands into two dazzling Strip properties, to Washington, D.C., where he had the ear of presidents, to overseas, where he put Macau on the map as a casino mecca and became a force in Israeli politics.
Adelson also is the main reason the Las Vegas Raiders exist, having pushed for the move from Oakland and shepherding a special financing deal through the Legislature. Five years ago, he extended his local and state influence by purchasing the Las Vegas Review-Journal, the largest newspaper in Nevada.
Adelson, worth more than $30 billion when he died, became one of the richest men in the world through the company he built, Las Vegas Sands, and used some of that wealth for charity and politics, becoming the largest donor to President Trump, whom he influenced to move the American embassy in Israel to Jerusalem.
"Sheldon lived the true American dream," Trump said in a statement issued by The White House. "His ingenuity, genius, and creativity earned him immense wealth, but his character and philanthropic generosity his great name. Sheldon was also a staunch supporter of our great ally the State of Israel. He tirelessly advocated for the relocation of the United States embassy to Jerusalem, the recognition of Israeli sovereignty over the Golan Heights, and the pursuit of peace between Israel and its neighbors."
Adelson's wife, Miriam, also put out a statement about her late husband.
"Much has been written and said about how Sheldon, the son of poor immigrants, rose to the pinnacle of business success on the strength of grit and genius, inspiration and integrity," Miriam Adelson said in a statement. "He was an all-American story of entrepreneurship. When Sheldon launched a new venture, the world looked on in anticipation."
"Laura and I mourn the passing of a friend," former President George W. Bush said in a statement. "He was an American patriot and a strong supporter of Israel. Sheldon was a generous benefactor of charitable causes, especially medical research and Jewish heritage education. He will be missed by many - none more than his beloved family."
Even Democrats who saw Adelson fund their opponents and whose politics were antithetical to theirs, including the Democrats in Nevada's congressional delegation, sent encomia upon learning of his passing.
Gov. Steve Sisolak, who developed a relationship with Adelson as a Clark County commissioner, praised his entrepreneurship and pointed to his treatment of employees during the pandemic.
"For me, in these difficult times, one act stands above all," Sisolak said. "Despite suffering significant economic losses due to the global pandemic, the shutdowns and limited business, due to mitigation protocols, Sheldon made a commitment to keep all of his Las Vegas employees paid and insured. That commitment helped keep thousands of Nevadans afloat during the most difficult of months, and Sheldon's commitment will never be forgotten."
Former U.S. Sen. Harry Reid, who had a little-known, backchannel relationship with Adelson based on mutual respect, also chimed in.
"Few people have had such significant an impact on the hotel and gaming industry and on Nevada's economy as Sheldon Adelson," said Reid. "He came to Las Vegas as a master of the convention business. Adelson became one of Nevada's giants in gaming, conventions and hospitality. He was instrumental in transforming Las Vegas into the iconic destination it is today."
Matt Brooks, who heads the Republican Jewish Coalition and is close to the Adelson family, said, "It's been the greatest honor of my life to have Sheldon Adelson as a mentor and friend. No man has had a larger impact in business, philanthropy, medical research and helping the Jewish community than Sheldon doing so the whole time while never losing site of his humble roots. He was the quintessential Horatio Alger."
Adelson had his share of critics, from unions in Nevada he refused to let in the doors of the Venetian and Palazzo, to many who felt the sting of his occasionally litigious nature, including reporters such as The Nevada Independent's John L. Smith.
He will be remembered in the state as one of the most influential visionaries ever to erect a casino-resort, a man whom Steve Wynn once came to for advice on the burgeoning Macau market. And he will forever be known as the man who, perhaps more than any other, helped Donald Trump become president, donating tens, if not hundreds of millions of dollars to the cause.
Adelson first made his mark in Las Vegas when he oversaw the creation of COMDEX, a computer expo that was the genesis of his long-running feud with the Las Vegas Convention and Visitors Authority but also showed his genius for the convention business. The show's success eventually allowed him to purchase The Sands, where the Rat Pack hung out.
Born in 1933 to a Jewish Lithuanian cab driver and the manager of a knitting store, Adelson began selling newspapers in New York at the age of 12 and running a vending-machine company at 16.
Adelson, who attended the City College of New York but dropped out before graduating, ran several other businesses and invested in real estate before coming to Las Vegas in 1979. That year, Adelson and his business partners organized COMDEX, or Computer Dealers Exhibition, a convention that would come to propel Adelson's career in the casino industry.
Adelson's experience in the convention business helped move Las Vegas toward a town not only known for gambling but also for large trade shows and corporate events. When Adelson purchased the original Sands Hotel in the late 1980s, he built a convention center next door.
COMDEX proved so successful that Adelson and his partners sold their stake in the convention for more than $800 million in 1995. In 1996, one year later, Adelson imploded the Sands to make way for The Venetian, pouring more than $1 billion into what would become an iconic hotel on the Strip.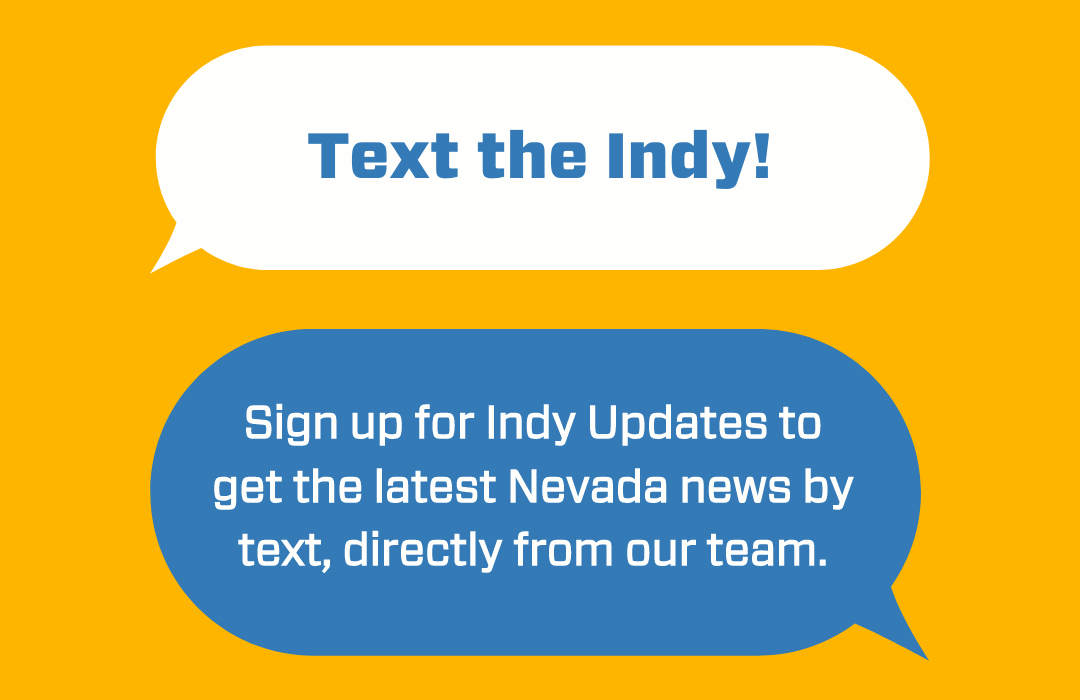 Featured Videos