After pandemic shutdown, Reno-Tahoe roller derby team back on track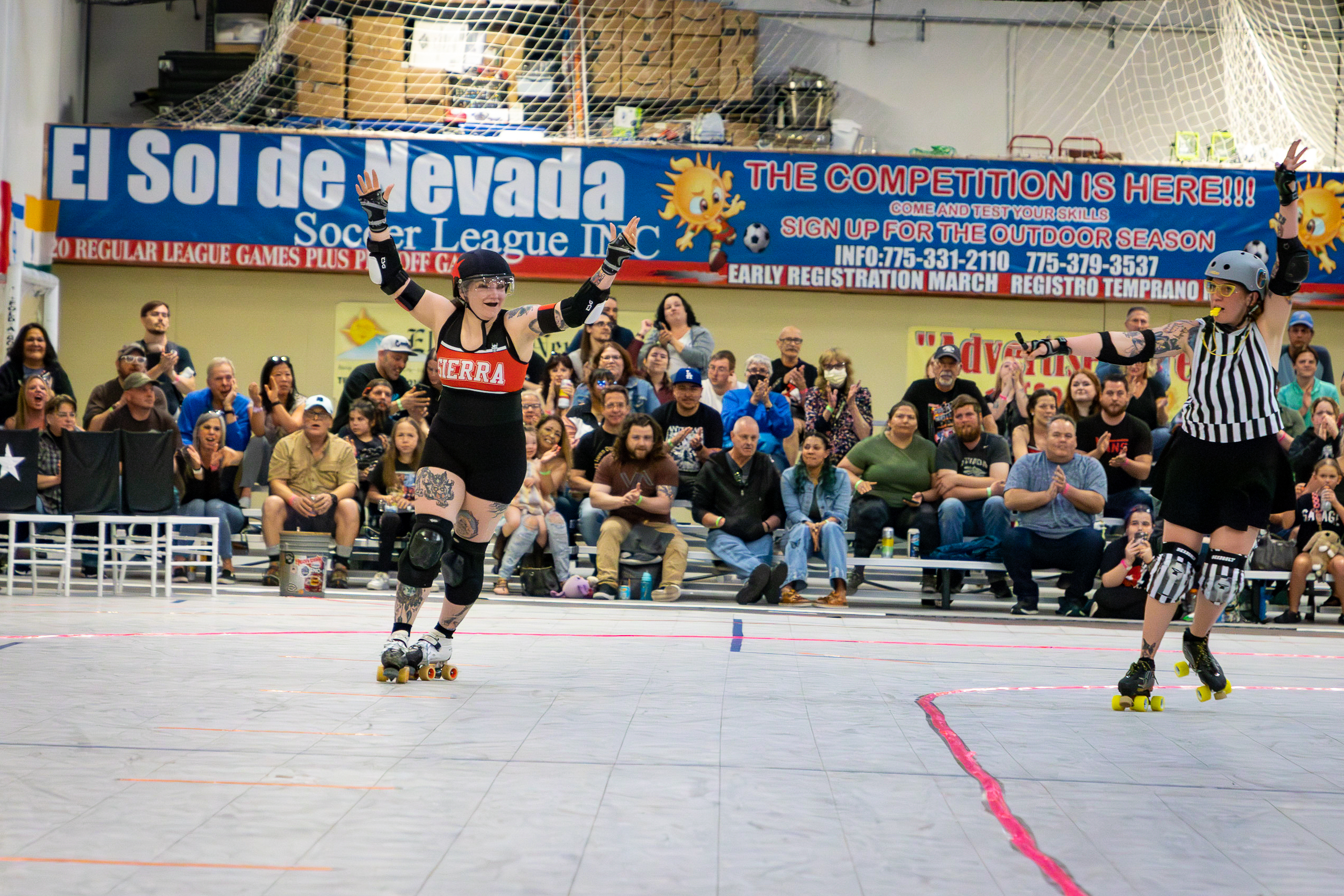 The bleachers were packed at an indoor soccer arena in Sparks last month where the Sierra Regional Roller Derby (SRRD) team hosted their first home bout since 2019 against the Faultline Derby Devilz.
The team came away with a win. For Coach Megan Jackson, victory was almost secondary.
"I couldn't have asked for my team to perform any better and for a better turnout for the crowd," said Jackson, who goes by "Slam-u-well" in derby. "Win or lose, it was just great to bring back derby and to the area."
SRRD lost their venue and almost 80 percent of their members during the pandemic. Jackson, along with her core members, have spent months rebuilding the team, and in some cases, taking people who have never laced up skates and turning them into battle-hardened derby girls.
In roller derby, each team fields five players at a time: four blockers and one jammer. The goal is to get your jammer, usually a small fast skater, around a track past the other team's bigger and stronger blockers, while preventing the other team from doing the same.
Most jammers will try to outmaneuver the blockers but Jackson actively seeks out weak spots to attack, what she calls "predatory jamming."
"There's nothing quite like the feeling of scoring points and the crowd is just losing it," said Jackson. "I can't wait for that to happen."
The full-contact version of roller derby that exists today grew out of the banked-track roller skating marathons of the turn of the century. Since then, it has waxed and waned in popularity. The current incarnation started in 2001 in an Austin, Texas, bar called Casino El Camino.
But it was with the inception of the Women's Flat Track Derby Association (WFTDA) in 2004 that the sport started to grow out of the gimmicks and into serious competition. Today, the WFTDA has over 400 member leagues across the globe. SRRD is one of them.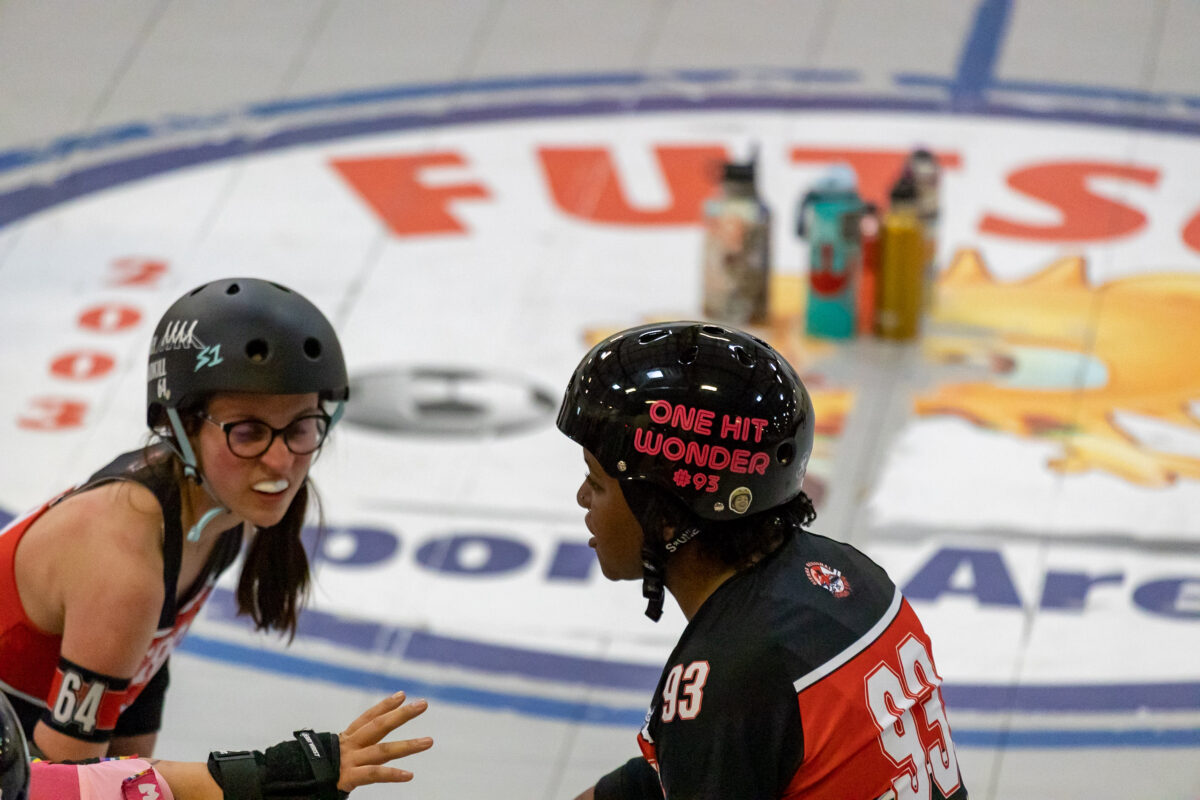 Lori Eustis, who goes by "Legal 2000," got into roller derby in 2014 after her teenage daughter showed an interest in the sport. Almost 10 years later, she helps Jackson recruit new skaters by talking about how in roller derby, all body types are welcome.
"I would never have gone out in leggings and a T-shirt that didn't cover me all the way down to my knees before," Eustis said. "Now, I feel more confident. The most confident I've ever felt in my body since starting roller derby. It's just really empowering."
One of her recruits is Alea Martin, a biomedical engineer who recently graduated from UNR. Martin started going to new skater events after meeting Eustis at the Reno Punk Rock Flea Market and instantly fell in love with the physicality and team aspect of roller derby. Her teammates call her "One Hit Wonder."
"The closest thing you can get to it is rugby. And the only rugby team we have is through the university," Martin said. "So it's kind of hard for women to come out and be like, 'I want to play a sport where I can make contact with people.'"
Eustis' two daughters do roller derby along with their mom. She said the sport teaches important life skills.
"I think it's a great lesson for women especially to learn that it's OK to take up space, it's OK to be there and to not let other people take it from you," said Eustis. "That's their space on the track and they can defend it."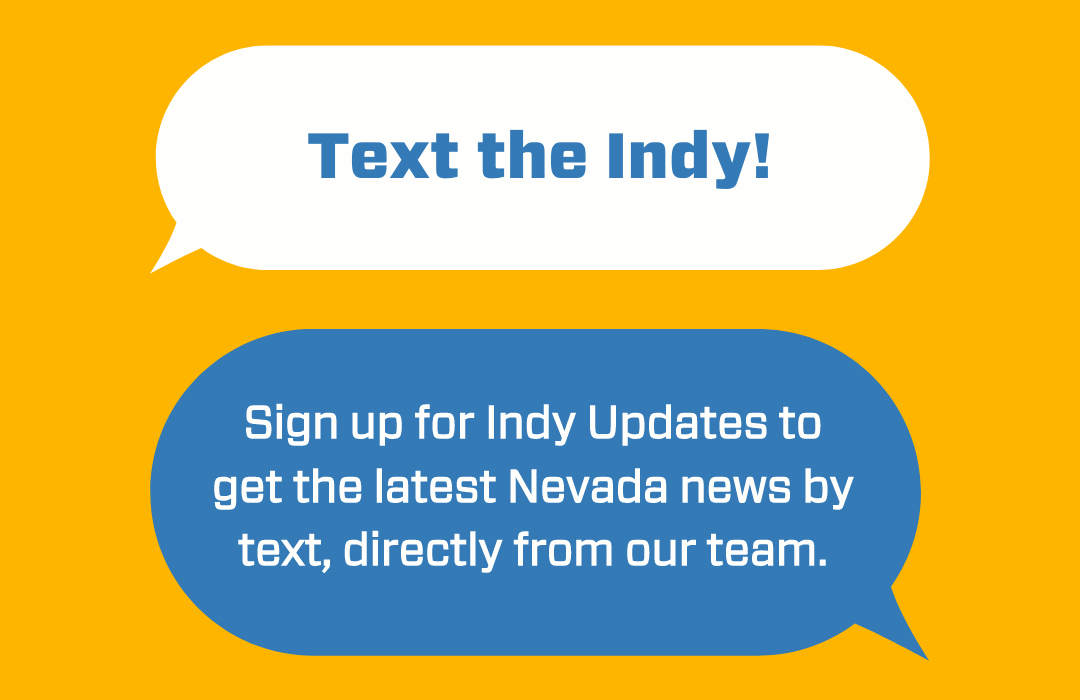 Featured Videos
Comment Policy (updated 4/20/2021): Please keep your comments civil. We reserve the right to delete comments or ban users who engage in personal attacks, use an excess of profanity, make verifiably false statements or are otherwise nasty. Comments that contain links must be approved by admin.