Aggressive action on climate challenges is also good for Nevada's economy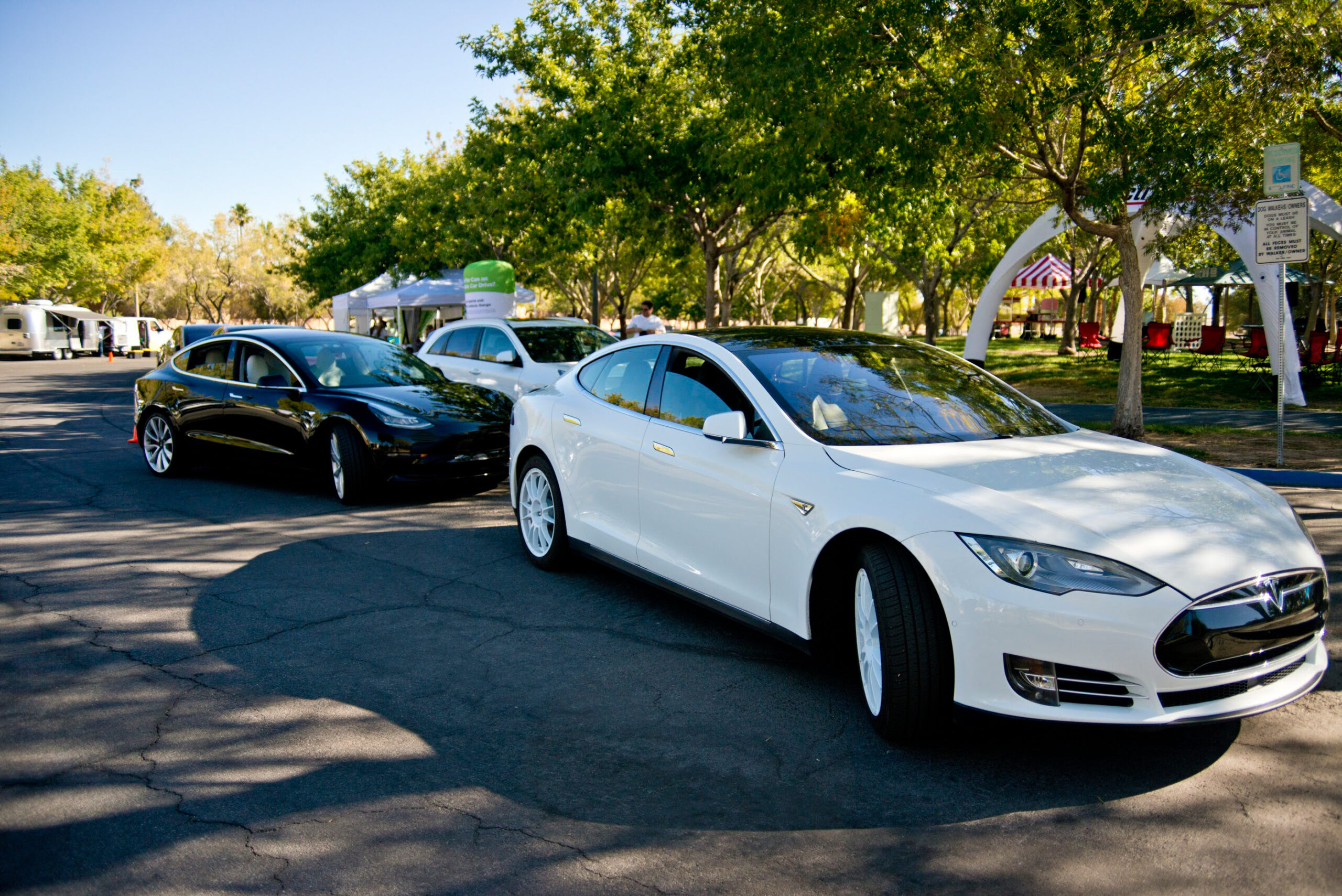 Gov. Joe Lombardo must not have been aware of the politician's credo "timing is everything" when he announced that he is withdrawing Nevada from the U.S. Climate Alliance. His decision comes just as Southern Nevada is experiencing an epic heatwave and everyone's newsfeed is filled with daily horrors of floods, climate-triggered building sinking, and unrelenting heat domes. The head-scratching timing and decision to turn away from interstate collaboration are setbacks for Nevada's economy, our health and our reputation as an innovative, dynamic state.
Withdrawing from the alliance robs Nevadans of the opportunity to benefit from sharing information and best practices on reducing pollution and preparing our state for climate consequences such as increased heat, drought, electric grid stress, air pollution, novel insect-borne diseases and water quality concerns. The alliance recently announced the release of a new website and database to examine these issues and share solutions. Many of our municipalities and counties are engaged in sustainability planning and projects, and the lack of state-level coordination will diminish their capacity.
Perhaps Gov. Lombardo doesn't realize that 60 percent of Nevadans believe that global warming is already harming people in the U.S., and 56 percent think the governor should do more to address global warming.
In 2023, many more people are concerned and alarmed about climate change than they were a decade ago. Further, most people realize that their personal actions are insufficient, and we must have large scale policy solutions. A wide swath of Clark County residents provided input for the county sustainability plan. Most resort corporations, Allegiant Stadium and small businesses throughout the state understand that leaning into sustainability is good for customer relations and often good for their bottom line.
Critics may point out that Nevada's carbon footprint is small — nothing like giant economies such as China and India. But what we do here matters a lot, locally and globally. Globally, U.S. leadership is extremely important in promoting accountability and diffusing clean technologies around the world. Already, the Inflation Reduction Act is expected to drive a "green premium" that will reduce global emissions by 2.4-2.9 tons for every ton of reduction in the U.S.
Aggressive climate action is good for Nevada's economy. Solar and energy efficiency businesses employed over 20,000 Nevadans last year. Additional jobs in renewable construction, electric vehicles, hydropower, wind, geothermal, mining and climate resilience far exceed employment in the fossil fuel sector. Efficient electric appliances for heating, cooling, cooking and other needs save businesses and residents money over their lifespan.
Choosing renewables over fossil fuels will immediately benefit the health of Nevadans by reducing air pollution. Air pollution caused largely by burning fossil fuels causes at least 100,000 deaths per year in the U.S. It is associated with heart disease and stroke, asthma and chronic lung disease, the risk of death from COVID-19. In children it is associated with everything from infant mortality to school absenteeism. Even dementia and diabetes are likely partly caused by air pollution.
Recent studies show that even short-term spikes in pollution cause surges in deaths. Populations of color have higher air pollution exposure and Black and low income populations have higher risks of pollution-related death.
A well-regarded analysis by a Duke University researcher shows that following U.S. Climate Alliance goals under the Paris agreement will save an estimated 4.5 million premature deaths in the U.S. over 50 years, providing over $700 billion in benefits from better health and worker productivity. Nevadans should embrace this opportunity to relieve the burden on our overstressed health care system.
Nevada is still a place where out-of-the box ideas can manifest. Nevada companies have leaned into the future with EV ride sharing, energy-efficient mass produced housing, and more than one battery plant. We have an opportunity to be a dynamic, diversified economy independent from reliance on out-of-state energy. Gov. Lombardo should rethink this decision and commit to promoting renewable energy and reducing fossil fuel use in Nevada. A healthy Nevada is a happier and more productive Nevada.
Joanne Leovy is a family physician, founder of Nevada Clinicians for Climate Action and volunteers as Nevada state co-coordinator for Citizens' Climate Lobby.
The Nevada Independent is raising $200,000 by Dec. 31 to support coverage of the 2024 election.
Tax-deductible donations from readers like you fund this critical work.
If you give today,your donation will be matched dollar-for-dollar.
Give + Get Matched
Featured Videos