American Journalism Project invests in The Indy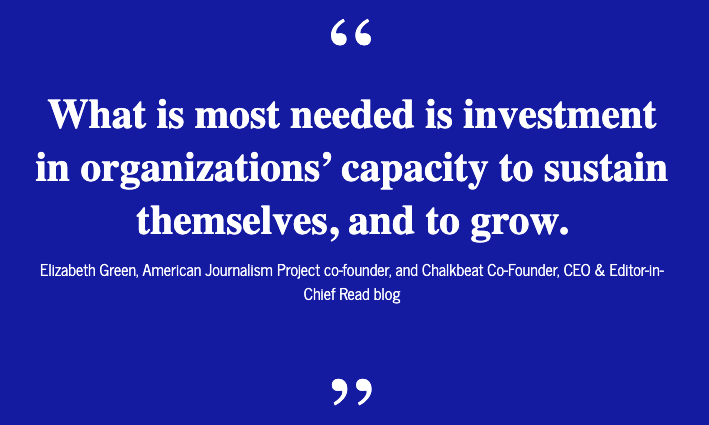 The world changes for The Indy today.
A little more than four years ago, we started this online news site with a leap of faith — a belief that a small band of dedicated journalists could tap into what we hoped was a yearning by people for deeply reported stories presented in a fair and transparent way. We have been gratified by the response from readers and donors, humbled by the realization of our dream.
And today, we are thrilled to announce that the American Journalism Project, which is dedicated to helping nonprofit news organizations build professional business development and fundraising teams in order to achieve financial sustainability, has made a substantial investment in our future.
This is game-changing for us. Thanks to AJP and our soon-to-be increased fundraising capacity (job openings will be announced soon), we will be able to expand and diversify our reporting team and thus our news coverage, providing the same kind of in-depth reporting in areas across the state that we have long desired to write about but did not have the bandwidth to do so.
And this is just the beginning of our relationship with AJP. The folks there will continue to be our guides and counselors into the future, helping us build our team and opening doors we have yet to see.
I will be forever grateful to the impressive team at AJP for believing in what we have built and providing us the means to make it bigger and better. This grant is a validation of the work this wonderful staff has produced since we launched, and it is a tribute to them.
This did not happen overnight; it has been years in the making. The AJP folks have taken a meticulous approach to evaluating our operation, and after many conversations over the past many months, the board approved our grant earlier this month.
This funding, of course, is not a panacea. We still need to add more recurring donors to ensure our monthly income covers our significant costs. But I have confidence there are more Indy supporters out there — and every day I am proven right.
I am overwhelmed with gratitude as I write this:
To AJP for turbocharging our little news site that could into the future.
To our readers and donors for supporting us and appreciating what we do.
And, most of all, to my nonpareil staff for making all of this possible.
This past 12 months has been a hard year for us, as it has been for so many. I wasn't sure a year ago that we were going to survive. Now, thanks to so much generosity from readers and to this new grant from AJP, I am certain we will.
My promise to everyone is that we will work hard every day to be worthy of your support.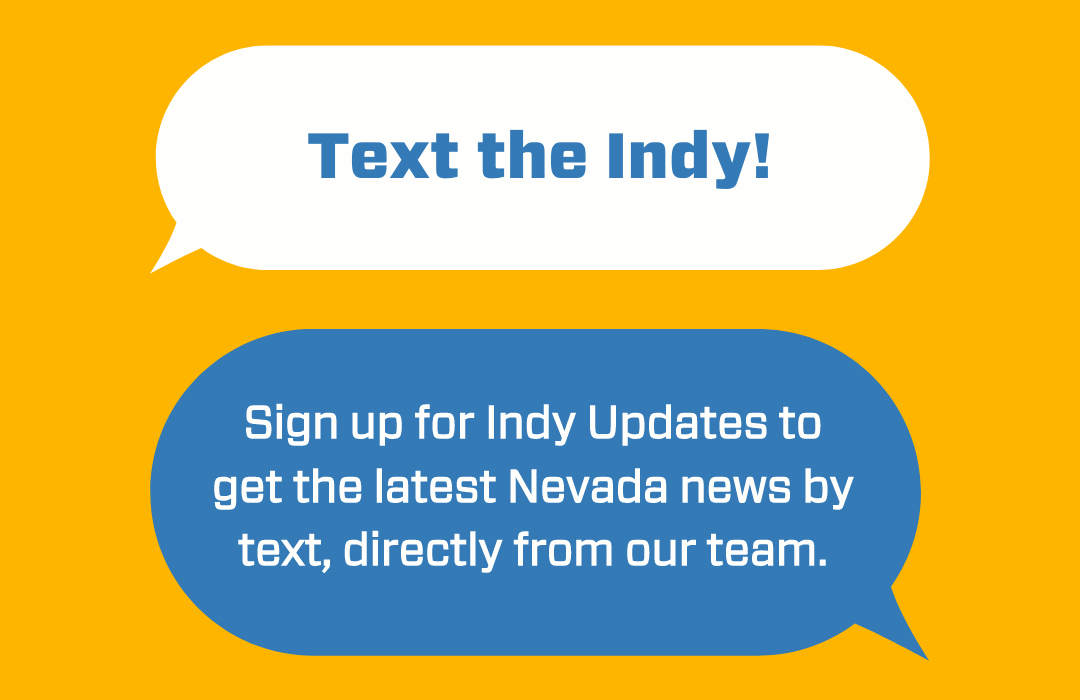 Featured Videos