Amodei on Liz Cheney: 'You can't run a railroad where the person driving a locomotive hates the president of the railroad.'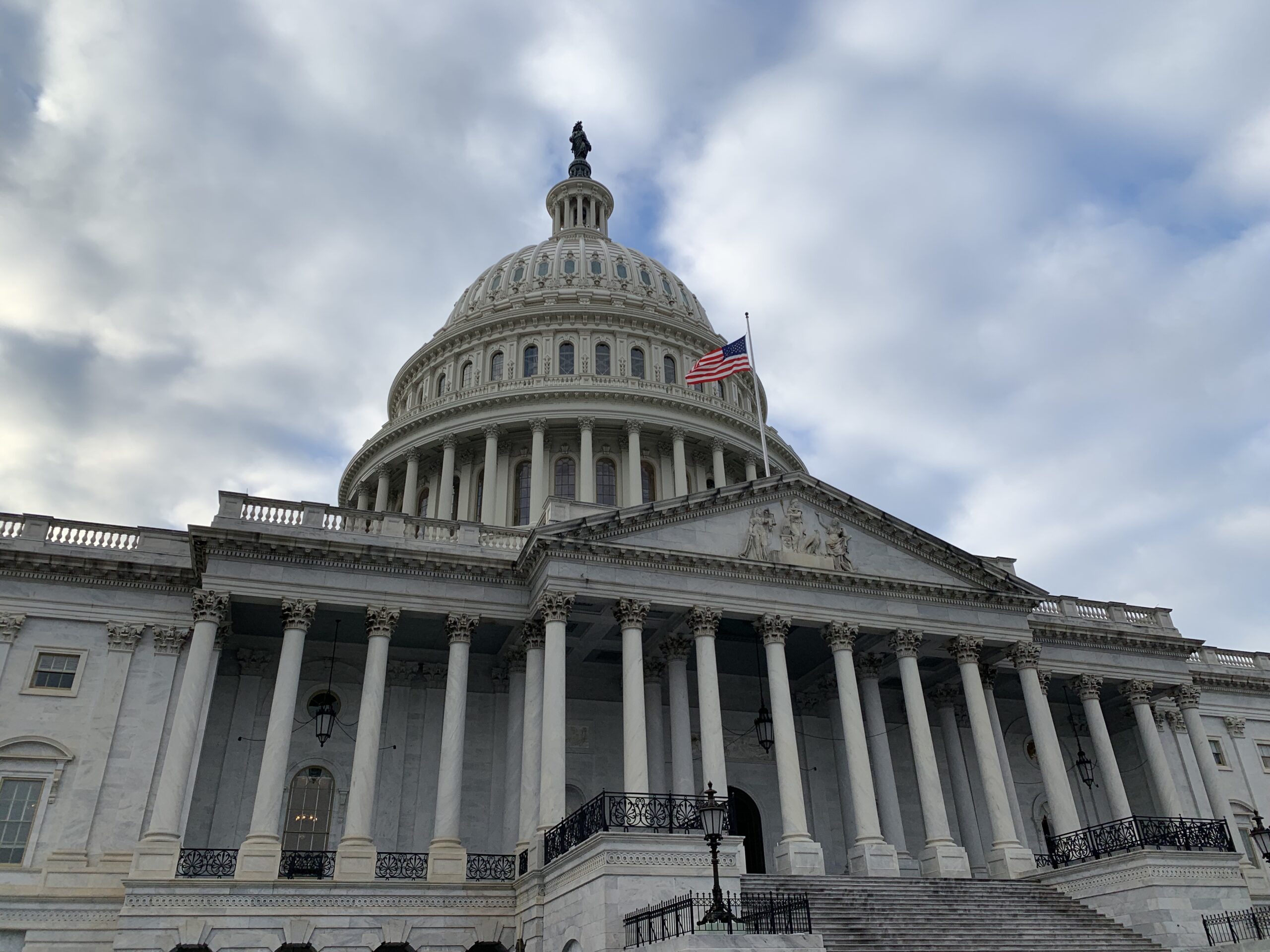 Rep. Mark Amodei (R-NV) voted Wednesday to oust Rep. Liz Cheney (R-WY) from the number three House GOP leadership post because of her conflict with former President Donald Trump, whom he cast as the head of the GOP.
"You can't run a railroad where the person driving a locomotive hates the president of the railroad," Amodei said.
Amodei and House Republicans voted by voice — without recording the ayes and nays — Wednesday morning to strip Cheney of the House Republican conference chairmanship for contradicting Trump's false claim that the 2020 election was stolen from him. Cheney also has said the former president fomented the riot in the U.S. Capital on Jan. 6.
The ouster underscores the House GOP's belief that Trump remains the party's head.
Amodei said his vote against Cheney was based on her unwillingness to moderate her personal opinions to work with the House GOP, and not on "Trump or the big lie," a catch-all term for Trump's false election claims.
Asked if he believes President Joe Biden was legitimately elected, Amodei said yes. "I voted for the Electoral College" results, he noted.
He added that the election in Nevada was also conducted lawfully. Though there were irregularities, nothing rose to the level that "somebody stole something," Amodei said. He stressed that Trump almost won the state, losing by just two and a half percentage points.
Amodei, who was one of 61 members to vote to relieve Cheney of her post back in February, said nothing had changed since the four-hour meeting before that earlier referendum during which an unrepentant Cheney said she stood by her position.
"She needed to apologize, there," Amodei said, adding that she was just as defiant Wednesday.
"We all have opinions where if we were the king or queen of the world, this is how we do it," Amodei continued. "This is an odd sport to be involved in, when you have absolutely no ability to work with people who have an opinion which may differ from yours."
Cheney's persistence in asserting that Trump has no place at the head of the Republican Party cost her the confidence of her House Republicans colleagues, including Majority Leader Kevin McCarthy (R-CA), who has said he wants to turn the page and work toward winning back the majority—with Trump's help.
Amodei echoed the point. "For me it has to do with 'you're supposed to lead us' and in this game they keep score by who wins more races," he said. "This war with a guy who lost a close presidential election takes us nowhere in that direction."
Amodei said Wednesday that he pledged to vote for Rep. Elise Stefanik (R-NY) to take over as House Republican conference chair, waving off criticism that her voting record is not conservative enough.
Amodei argued that it is not unusual for Republicans from upstate New York to be to the left of the party's right-wing.
"If you're going to carry the Republican banner up there, those voting records tend to kind of be a little bit left of far right," Amodei said of Stefanik, who opposed Trump's 2017 tax cut.
"So for me, listen, quite frankly, I have no problem with giving her a chance," Amodei continued. "I think she has a good strong concept of team and will act accordingly."
The Nevada Republican added that Stefanik had called him to ask for his vote, and he obliged.
Stefanik first rose to prominence within the party as a staunch and vocal defender of Trump during his first impeachment.
Her performance during the first impeachment has led most GOP members to overlook her moderate voting record. For the last two-year legislative session, Stefanik voted 56 percent of the time with the conservative Heritage Action, which ranks lawmakers on specific votes. Stefanik has a 48 percent lifetime rating. Cheney, the daughter of former Vice President Dick Cheney, scored an 82 percent rating for the last session and has an 80 percent lifetime score.
Reports surfaced Wednesday afternoon that Rep. Chip Roy (R-TX), a conservative House Freedom Caucus member, could also launch a bid. He sent a letter to his GOP colleagues asking them to, among other things, consider Stefanik's voting record in their decision to replace Cheney.
But with the vote set for Friday morning and Stefanik already locking down votes, Roy's bid would be a longshot — at best.
This article was updated Thursday, May 13, 2021, at 2:03 p.m. to include comments from Rep. Mark Amodei on the 2020 election.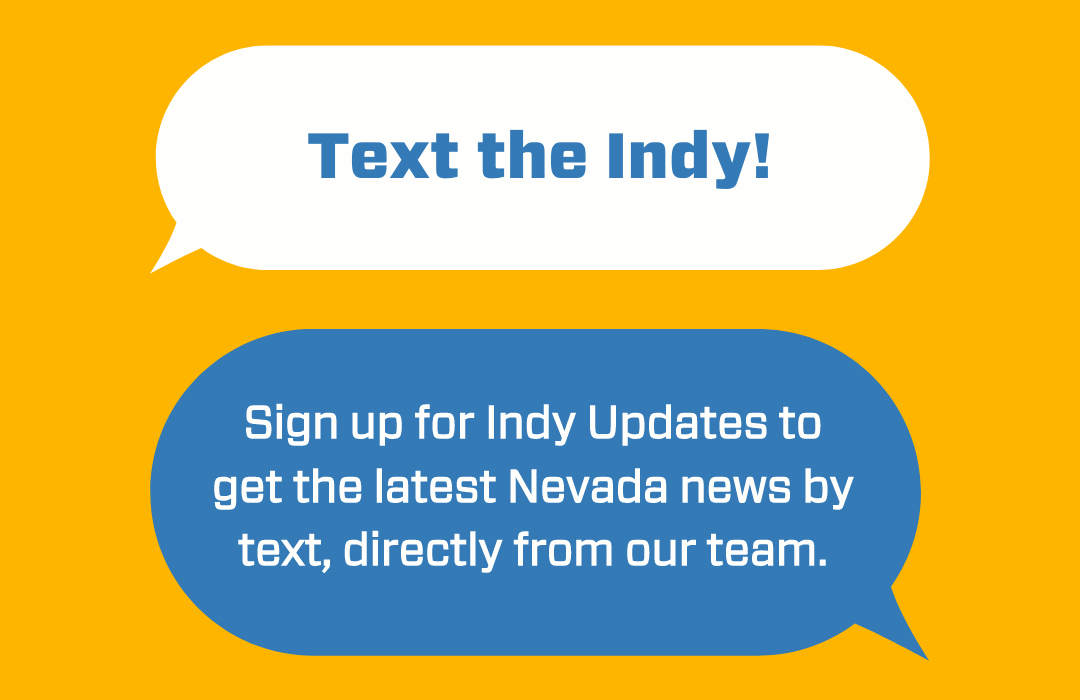 Featured Videos
Comment Policy (updated 4/20/2021): Please keep your comments civil. We reserve the right to delete comments or ban users who engage in personal attacks, use an excess of profanity, make verifiably false statements or are otherwise nasty. Comments that contain links must be approved by admin.