Amodei on Trump impeachment inquiry: 'Let's put it through the process and see what happens'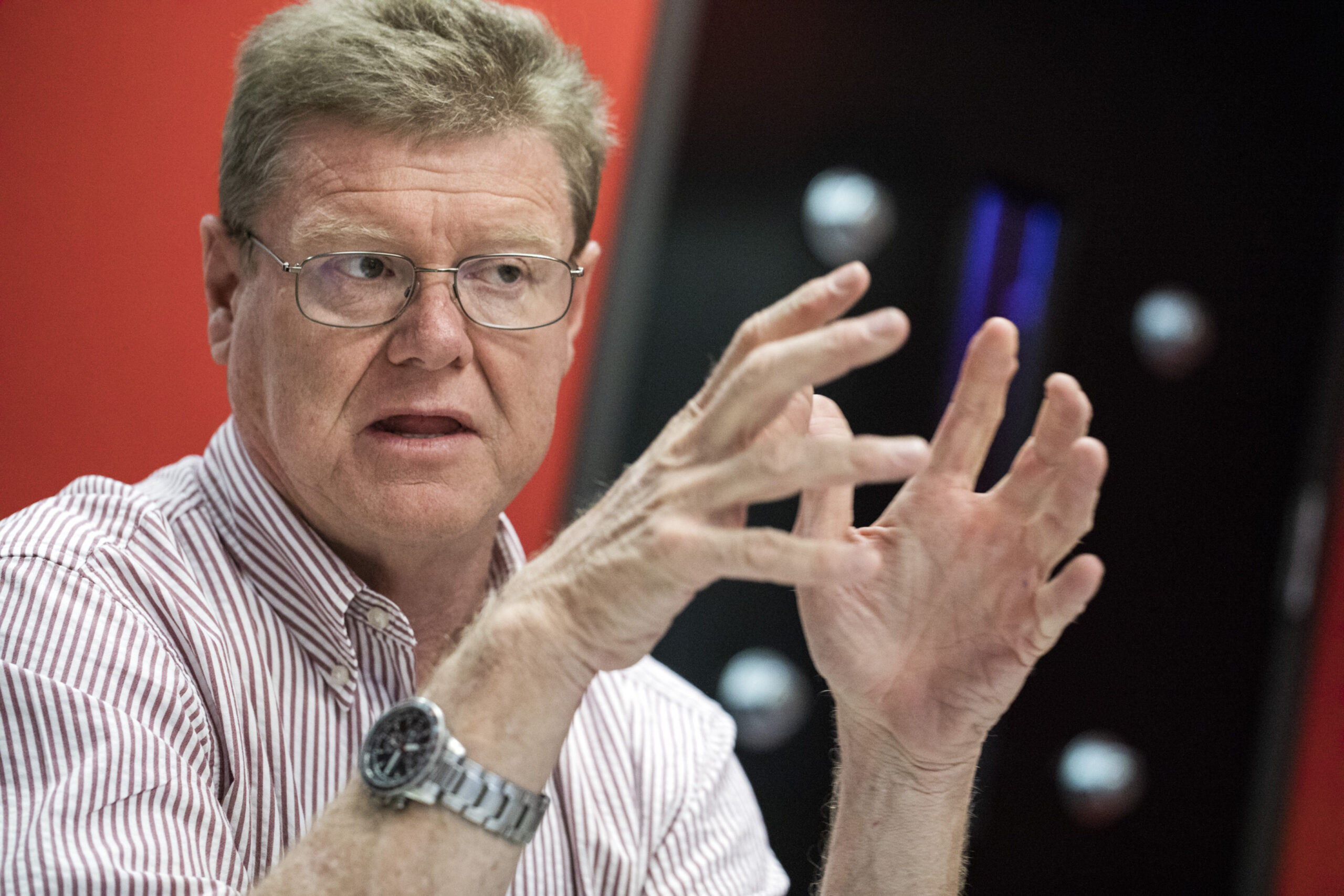 Rep. Mark Amodei supports the House's inquiry into whether President Donald Trump should be impeached, but is withholding judgment on whether Trump has crossed the legal line.
"Let's put it through the process and see what happens," Amodei, the only Republican in the state's congressional delegation, said on a call Friday with reporters, adding that he believes Congress is justified to look into the matter.
"I'm a big fan of oversight, so let's let the committees get to work and see where it goes," he added. (An audio recording of the call has been posted below.)
"Using government agencies to, if it's proven, to put your finger on the scale of an election, I don't think that's right," he continued. "If it turns out that it's something along those lines, then there's a problem."
Amodei issued a statement after the call underscoring his support for the process moving forward and dispelling any impression that he currently backs voting to impeach the president.
"In no way, shape, or form, did I indicate support for impeachment," Amodei said of the call.
He added that his position mirrors that of Sen. Catherine Cortez Masto, who told KTVN Channel 2 on Thursday that the investigation should progress before making any conclusion.
"I think from all of that information, we have to follow the facts and figure out what happened here," she said.
On the call, Amodei said he read the summary and whistleblower complaint concerning a phone call in July in which Trump seemed to ask Ukrainian President Volodymyr Zelensky to investigate potential political rival former Vice President Joe Biden. The call came days before Trump had held back military funding for Ukraine, which has raised concerns over whether he was using the funding as leverage. Trump has said that he acted properly.
Amodei declined to say whether he believes Trump committed an impeachable offense, though he noted that his comments in the call were regrettable.
"If it was my statement and I had the ability to do it over, I would probably phrase it differently," he said. "I don't know that it's a smoking gun."
"I think that's why we have the committee process," he added. "I won't attribute what was in the president's mind. That wasn't a great way to express concern about it. Part of what the committees will do is try to find some context for that and then based on what a fair reading of the context is, they'll go forward from there."
The Nevada Republican dismissed the notion, raised by Trump, that the issue was raised by political enemies in the government looking for any reason to depose him. He noted that Trump has a reputation for coming out hard when he feels like he's being attacked, but said the issue is one of law.
"I don't care if it was a partisan spy or not," Amodei said. "The only thing I get a vote on is, if it comes to the House floor… do I think that there is evidence there that is credible, that says he broke a specific law?"
Asked about how the situation may affect the 2020 presidential election, Amodei, who expects to be the Trump campaign's chairman in Nevada, said it depends on how impeachment affects voter sentiment in places where the margin of victory for Trump was close, such as Pennsylvania and Michigan.
"The president's challenge in the campaign will be...to get some messaging through on what they've accomplished," Amodei said, ...amid an environment of fervent, "no-holds-barred" political "trench warfare between the parties and much of the media and the president."
Updated Sept. 27, 2019, at 4:20 p.m. to include a quote from a statement Amodei released after the call.
Listen to the audio from the call recorded on Sept. 27 below.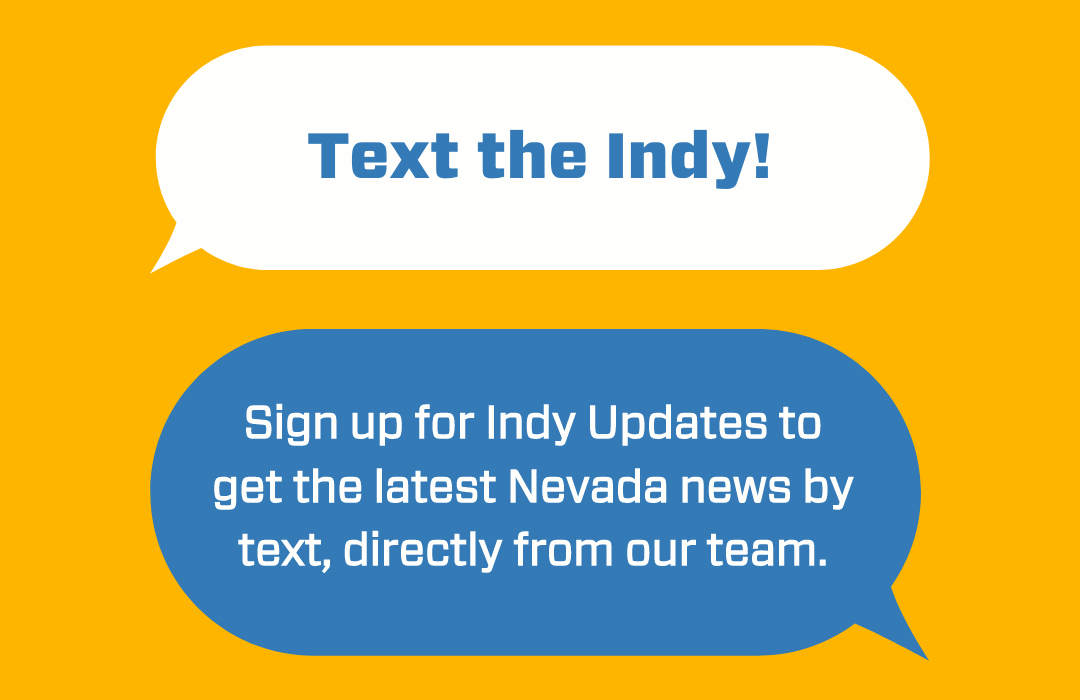 Featured Videos