Amodei, over a cancer scare, weighs congressional seniority in decision to run for governor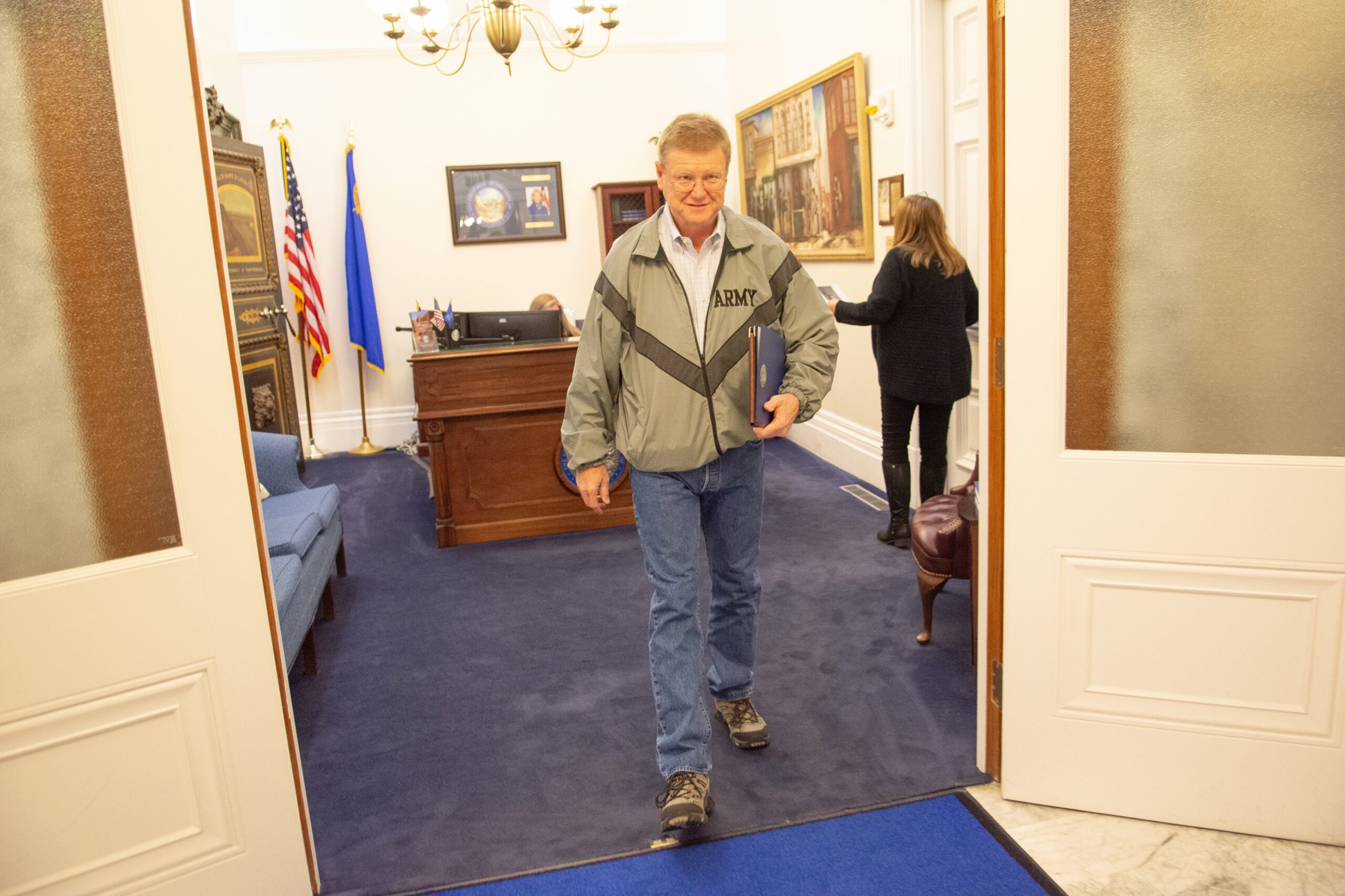 As Rep. Mark Amodei (R-NV) decides whether to launch a bid for governor, he said this week that he will take into account the likelihood that his seat stays in GOP hands and the seniority he has earned in Congress, which could see him lead one of two spending panels should Republicans win back the majority next year.
Amodei also discussed a cancer scare that he said is now behind him.
He had spots removed from both kidneys and another removed from his esophagus. All were caught early and treated over roughly nine months, Amodei said, adding that he is happy to be done with it.
Making the knock-on-wood gesture, he said he feels "very lucky" if this is his cancer story.
Amodei represents Congressional District 2, which the Cook Political Report gave a R+8 partisan voter index (PVI) rating for 2021. The PVI is used to measure the partisan intensity of a congressional district.
"That's not obscene," Amodei said of his district's rating.
He agreed that a Republican would still likely win the seat if he left, even after congressional redistricting by the Democratic-majority legislature later this year and a growing Democratic presence in Washoe County.
"I'm glad that I'm doing what I was elected to do because it's been important work and we've done a lot of it," Amodei continued.
He believes he could do more of that work as the chairman—or the ranking Republican, if the GOP remains in the minority after the midterms—of the House Appropriations Financial Services and General Government Subcommittee or the Legislative Branch Subcommittee.
Amodei is the second-most senior Republican on both those panels. The chairmen of the 12 appropriation subcommittees in both the House and Senate are known as cardinals in congressional parlance.
"Here's what it boils down to," Amodei said. "I'm two people away from being either a ranking member or a cardinal, not that that started out as my plan."
The financial services panel funds the U.S. Treasury, the IRS and a host of banking regulators. The legislative subcommittee is also important since it funds the members' office budgets, the Capitol Police, the Library of Congress and other agencies critical to governing.
As the only Republican in the delegation, he also said he feels some responsibility to be the lone voice for Republican principles, which he could do more effectively than a freshman lawmaker.
"Regardless of who it is, it's like, 'well here you go, you may be in the majority, you may be in the minority, but you're going to be an incoming freshman,'" Amodei said. "Listen, that's not a strength for Republican issues in Nevada and in the federal delegation."
But he feels good about his chances in a primary, especially in Clark County, should he decide to run for governor. Part of his motivation is to prove wrong pundits who bet against him.
"Part of me just wants to swing for the fences," Amodei said. "You've got some of the pundits that say 'you don't have any Vegas-based consultants. Well I have Vegas-based grassroots people. We have our precincts squared away. And by the way, we've done some homework. In a Republican primary, it works out just fine for someone who has been strong in the North."
"Vegas casts 54 percent of the vote in a Republican primary," Amodei continued. "I'll get my share of the Republicans down there if I'm in."
He also said he plans to talk to former Sen. Dean Heller (R-NV), who ​​is also weighing a potential bid. Amodei won a 2011 special election to his current seat after then-congressman Heller was tapped to join the Senate following the resignation of former Sen. John Ensign (R-NV).
"I owe him a call because I think we're seen as the two potential Northern Nevada guys," Amodei said.
Amodei reiterated his plan to make a decision on a gubernatorial run in October.
This story was updated on Aug. 5, 2021, at 9:51 p.m. to indicate that Rep. Mark Amodei had a cancerous spot removed from his esophagus.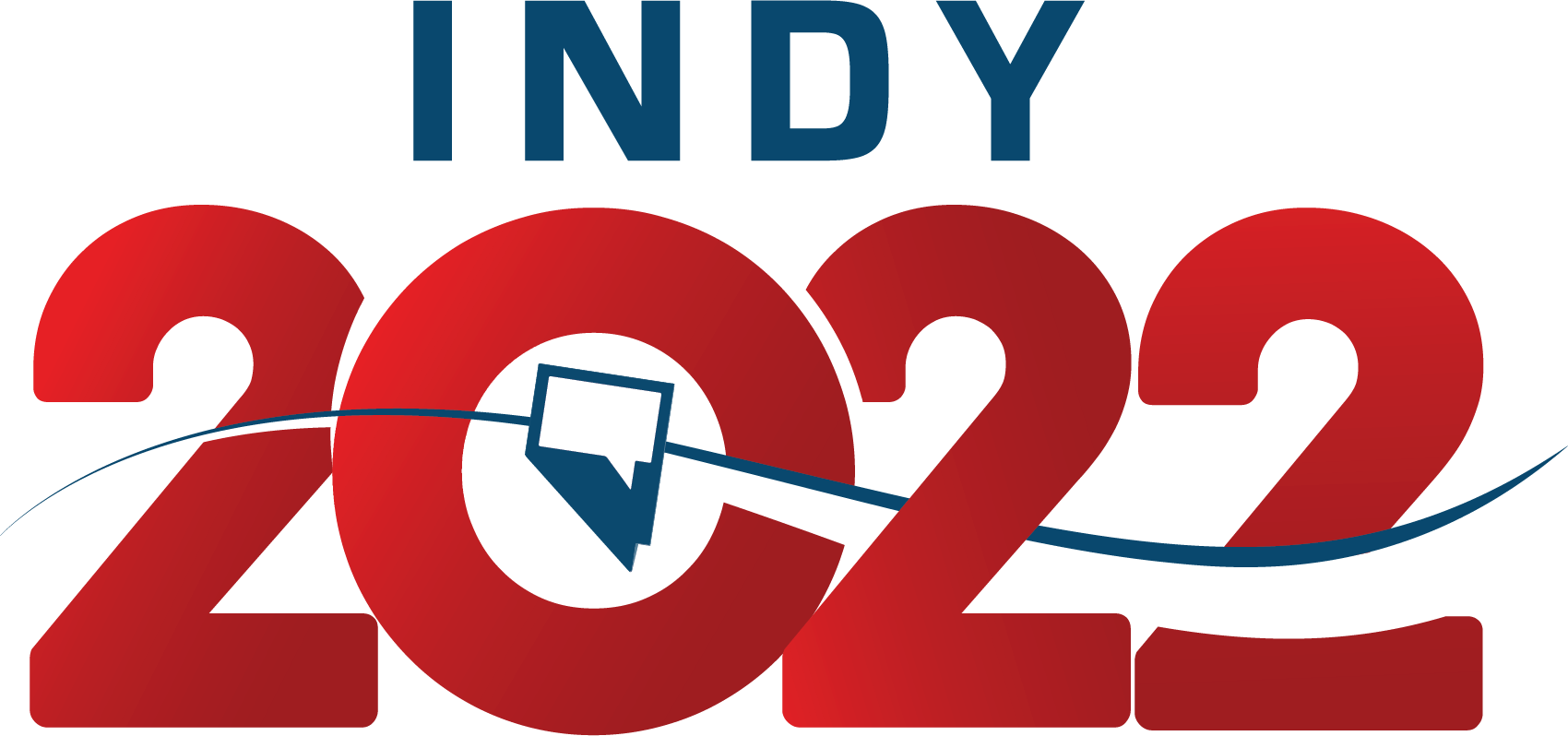 Get more election coverage
Click to view our election page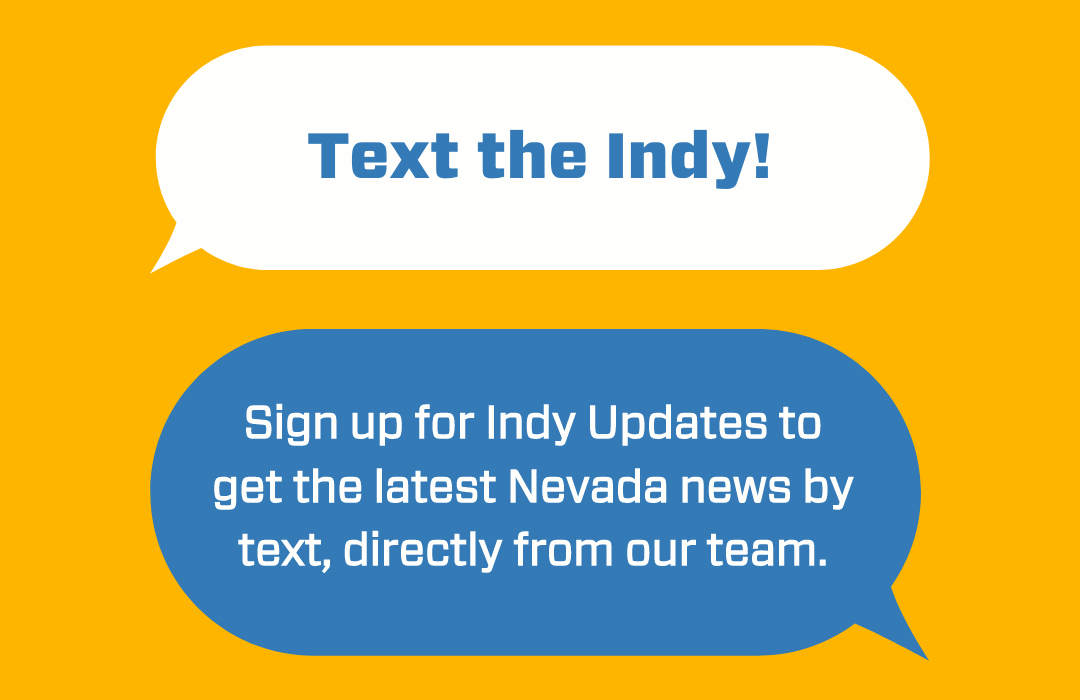 Featured Videos
Comment Policy (updated 4/20/2021): Please keep your comments civil. We reserve the right to delete comments or ban users who engage in personal attacks, use an excess of profanity, make verifiably false statements or are otherwise nasty. Comments that contain links must be approved by admin.