An ugly face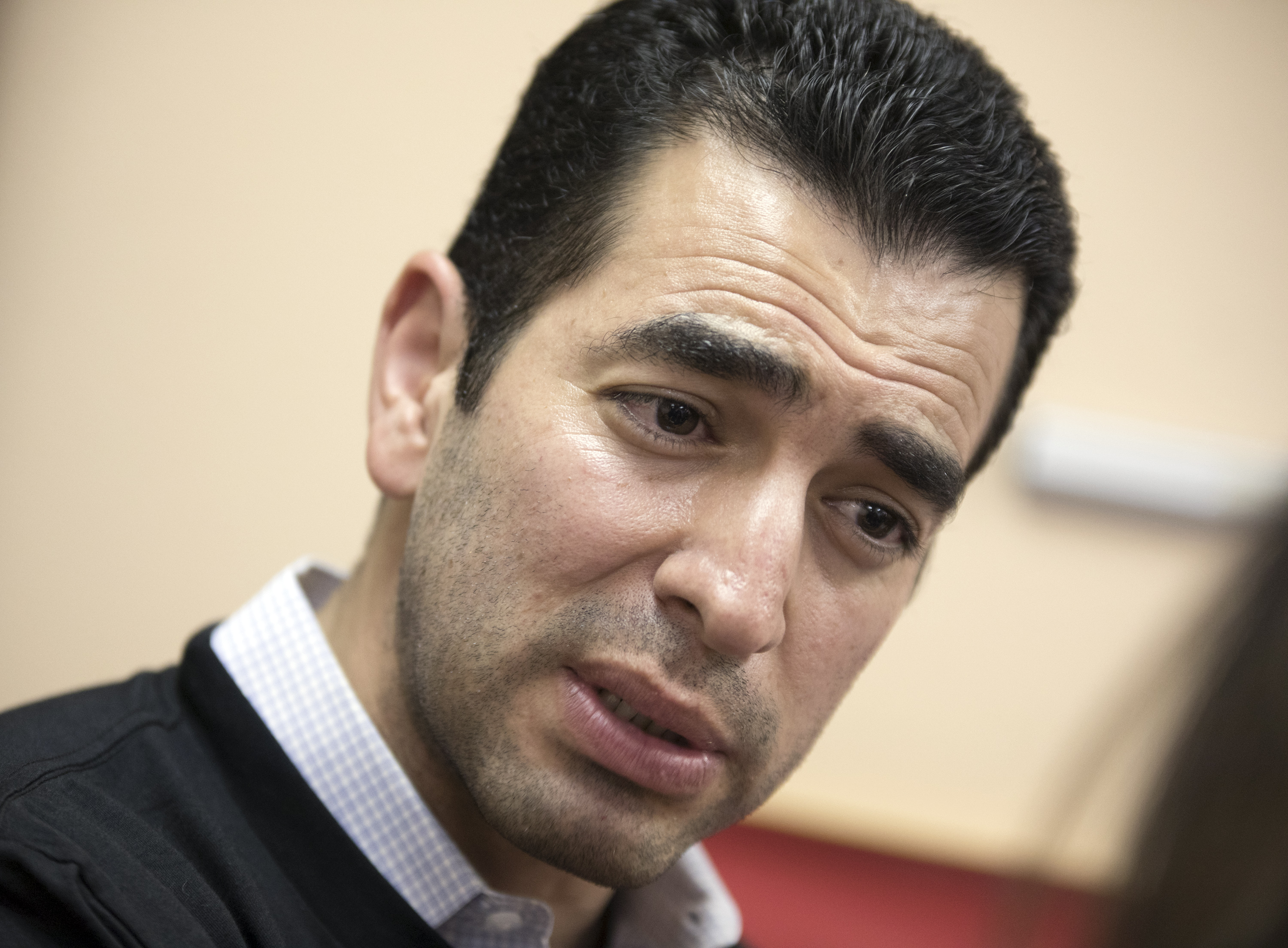 For much of his public career, Ruben Kihuen has been thought of by insiders as an empty suit with a pretty face. This has turned out to be only half-true.
His behavior toward multiple women and his grasping for another public office have revealed him to be a grotesque Dorian Gray-like character, whose allies now are trying to smear his victims with a new website that puts photographs of each one on display. I am loathe to link to it because these women deserve privacy, although I understand the journalistic imperative that says I should.
It is hard to believe (but I suppose possible) – despite the attempted distancing on the site and by Kihuen – that the disgraced congressman who did not seek re-election did not help provide information. How does he know who the author is, as he implies in his tweet, because the site appears to be untraceable? I wonder. It would seem only he knows (or could speculate) who at least one of the women is. (Using anonymous email addresses, the site's backers started making people aware of it yesterday.)
I should not be surprised that this is happening, as shocking as it was to see, because of Kihuen's low character and the bottom-feeders he has hired to help him. What kind of person, what kind of people would do this  — out these women? And while victim-blaming, use real survivors of trauma (quoted on the site) as a shield?
This is about as revolting a tactic as I have ever seen used in a campaign. For a City Council seat!
Bear with me: Kelvin Atkinson is going to prison for enriching himself through campaign funds. But a guy who used his elected position and cell phone to harass women over whom he had power — and more women than have been revealed so far — may get elected to a new position?
This comes during the same week in which BuzzFeed, the first to expose Kihuen for who he really is, published a follow-up. (It also comes shortly after Kihuen had his lawyer send me a threatening letter.)
The site that tries to claim Kihuen is the real victim clearly thinks it helps him to link to the Investigative Subcommittee report (ISC) from the House Ethics Committee. For any of you helping him or standing silent, a reminder of what it says about Kihuen and the women:
First, the ISC found Representative Kihuen's complainants to be credible based on their testimony and accompanying supporting evidence….
The complainants' allegations are also supported by evidence that they contemporaneously detailed the very behavior that Representative Kihuen denies to friends, family members and coworkers….
The ISC did not find Representative Kihuen's denials on these matters to be credible, especially when considered next to strong documentary and testimonial evidence to the contrary. By contrast, the ISC found Representative Kihuen's complainants to be credible and forthcoming. Representative Kihuen's failure to acknowledge his general sexual comments or flirtations further undermined his credibility as to the more central allegations of unwanted advances and inappropriate touching. The ISC found it concerning that Representative Kihuen did not own up to his actions, nor did he appear to appreciate the position in which he put women who were required to interact with him as part of their professional responsibilities.
There is so much more. But you get the picture. And it is one Oscar Wilde could not have imagined.
Update, 3/13 at 1 PM: : A group opposing Kihuen put out a strong statement about the site on Wednesday.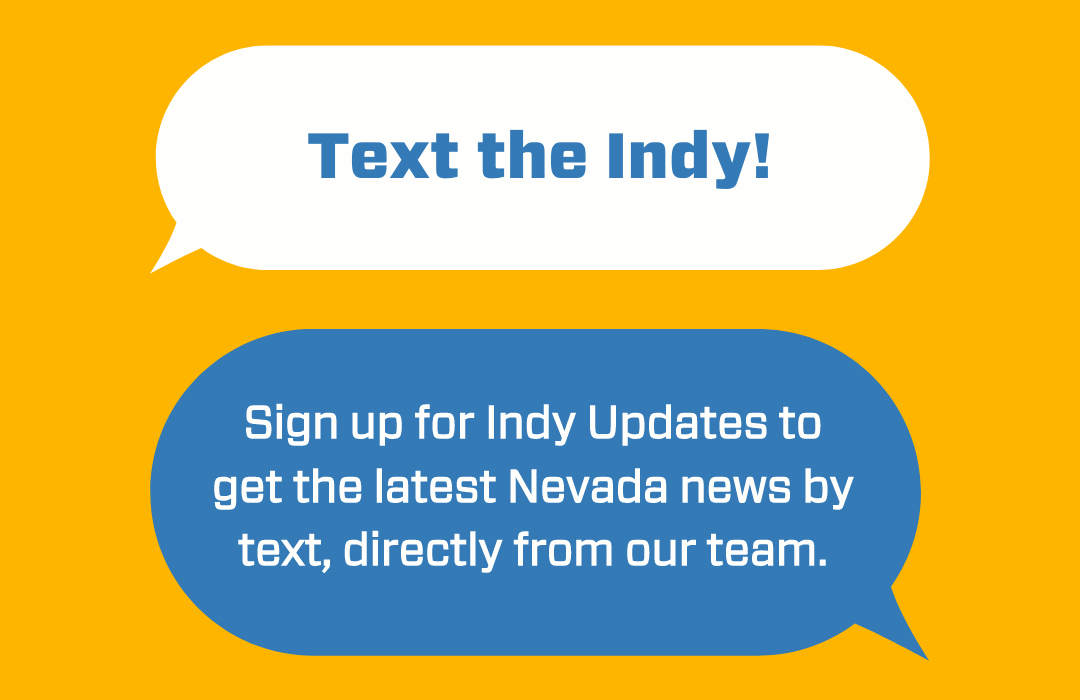 Featured Videos
Comment Policy (updated 4/20/2021): Please keep your comments civil. We reserve the right to delete comments or ban users who engage in personal attacks, use an excess of profanity, make verifiably false statements or are otherwise nasty. Comments that contain links must be approved by admin.