An urban inferno awaits street vendors in Las Vegas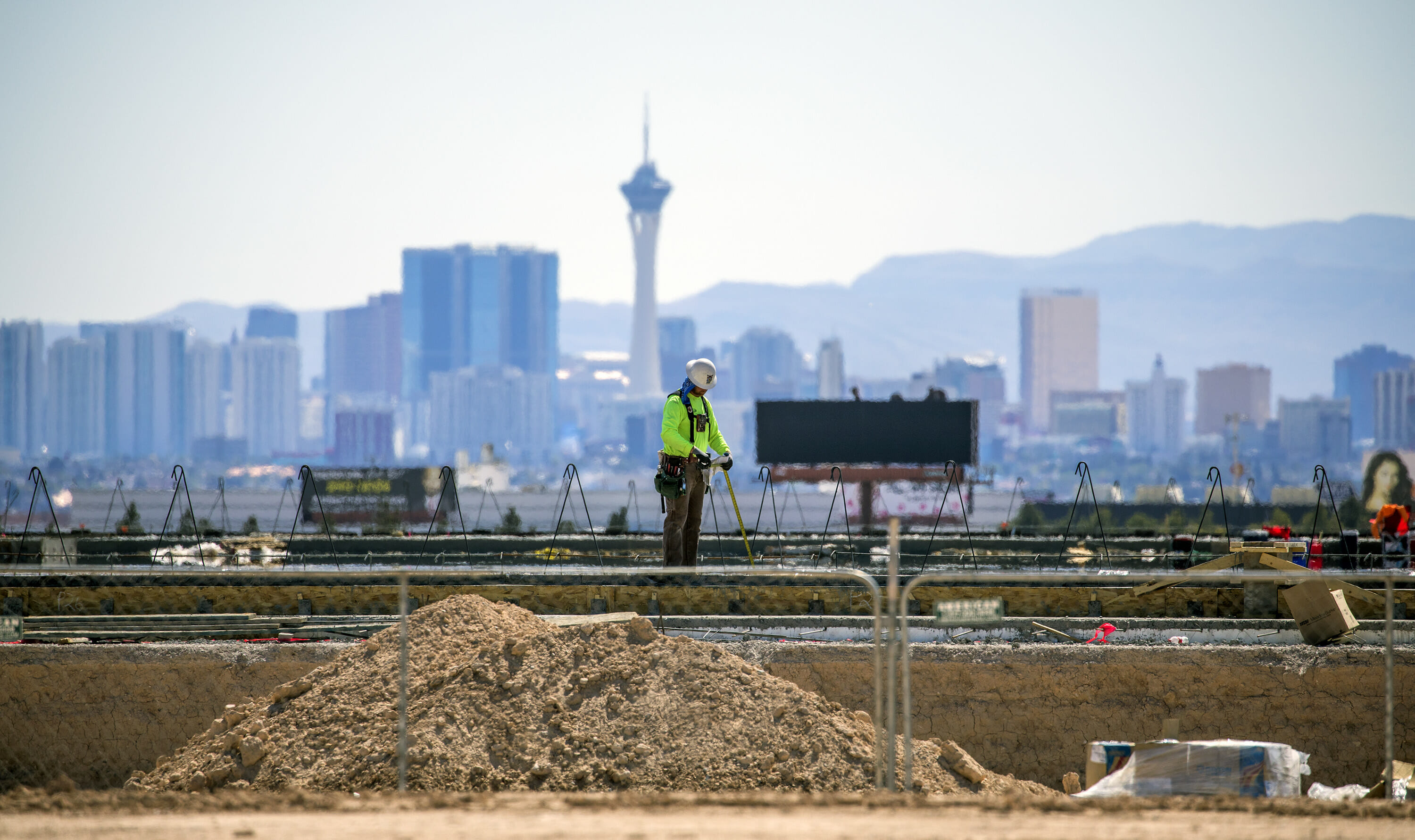 I first met Madrigal, or Madri as she prefers to be called, at a Home Depot while organizing our street vendor project. She was splashing water onto the concrete to bring back a cool breeze while simultaneously attempting to cover her neck with a homemade neck gaiter.
"It's the only way to keep me from passing out," she said. "You should see what we do back home to cool off a bit, we have a whole hielera (ice bucket in English) we use to bathe ourselves in."
More than 70,000 people living in Nevada are exposed to extreme heat conditions. This disproportionately affects Black, Indigenous and people of color (BIPOC) and immigrant communities living in urban areas, near highways, or in traditionally underfunded areas with no access to air conditioning, and poor air quality.
"It's sad. We work every day under the sun for hours to pay for rent for a place that does not have a proper cooling system," Madri shared. "Our communities are suffering and dying because of this."
Trees and green space are essential to residents in Las Vegas, and this became notably clear as the COVID-19 pandemic highlighted who had access to trees and who did not. Neighborhoods with fewer trees and grassy areas and a lot of concrete can be as much as 15 to 20 degrees hotter than their more rural counterparts. This is known as the urban "heat island effect" and one community in particular is being affected — East Las Vegas, which is the home of many Latino folks and immigrants like Madri who can't afford air conditioning and have no way to escape.
Las Vegas is expected to get even hotter in the coming years as climate change intensifies. As the city reaches its limits, many in the community believe now is the time to enact real change — not just for the tourism industry, but for immigrant workers like Madri and the BIPOC community who are overburdened and vulnerable in a variety of other ways, including lacking access to quality health care, dangerous working conditions, poor housing, underlying medical conditions and food insecurity.
"We can't even go to the doctor if we fall ill," shared Elena, another street vendor. "We don't have any other option but to keep working, our family's livelihood depends on it. If we are to survive this heat, our communities need access to health care regardless of immigration status and more importantly a pathway to citizenship."
One in five Nevada residents is an immigrant, and nearly 35 percent of the immigrant population is undocumented. In 2018, undocumented immigrants in Nevada paid an estimated $241.6 million in federal taxes and $121.3 million in state and local taxes, according to the American Immigration Council.
"Even though we contribute to the economy every day, we don't receive any benefits like social security or medicare," Madri said. "It's tough because we don't have the benefit to just stop working. We did not receive any stimulus checks or qualify for the child tax credit. All we can do is work and hope it's not one of us who ends up burned from the concrete or dying of dehydration."
Street vendors are exposed to the increased temperatures daily. Many of them are undocumented immigrants like Madri and Elena, and they often do not know where to go for help.
Extreme heat has several health impacts including heat related illnesses like heat cramps, heat rashes, heat exhaustion and heat stroke. These preventable health problems are also connected to unsafe housing conditions, which are further exacerbated by the climate crisis and racial discrimination.
Increasing evidence points to the correlation between race and environmental injustice. Taking action now would give our communities the opportunity to create a more prosperous future. With equitable policies in place, support of municipal government, and the right distribution of funding we can dismantle the structures subjecting BIPOC and immigrants disproportionately.
"We deserve a seat at the table," said Elena. "The government should be working in collaboration with us, not against us. I'll plant the trees myself if they give me the resources."
Jose Rivera is an Environmental Justice Organizer for Make the Road Nevada, a non-profit organization based in Las Vegas elevating the power of working class immigrant communities around the state.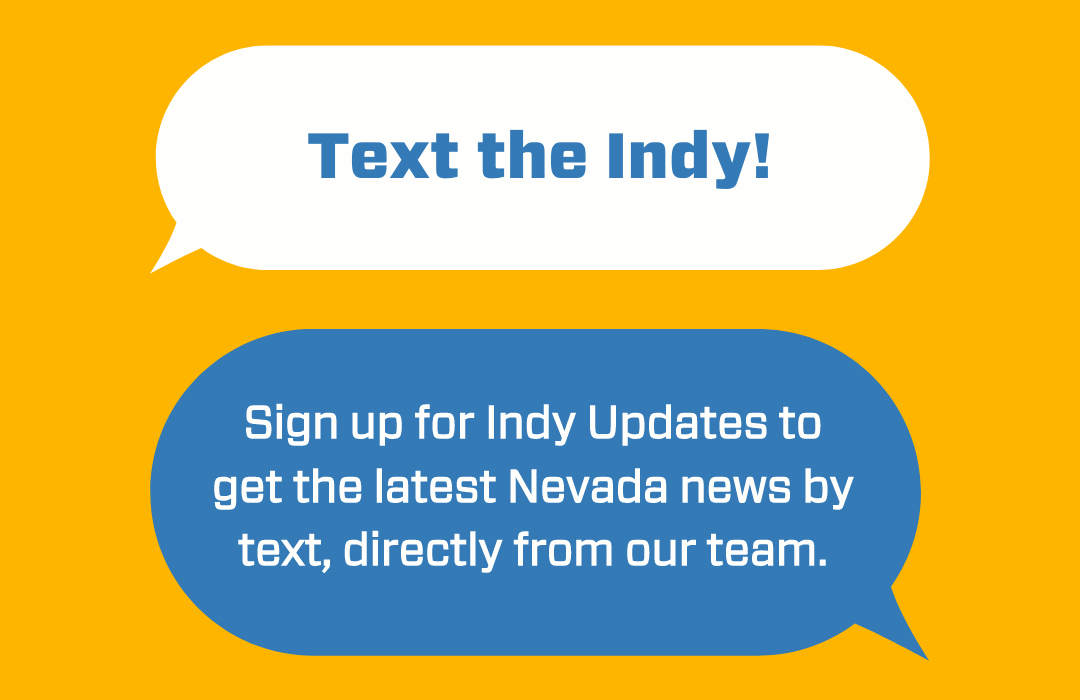 Featured Videos
Comment Policy (updated 4/20/2021): Please keep your comments civil. We reserve the right to delete comments or ban users who engage in personal attacks, use an excess of profanity, make verifiably false statements or are otherwise nasty. Comments that contain links must be approved by admin.