Are vaccine mandates constitutional?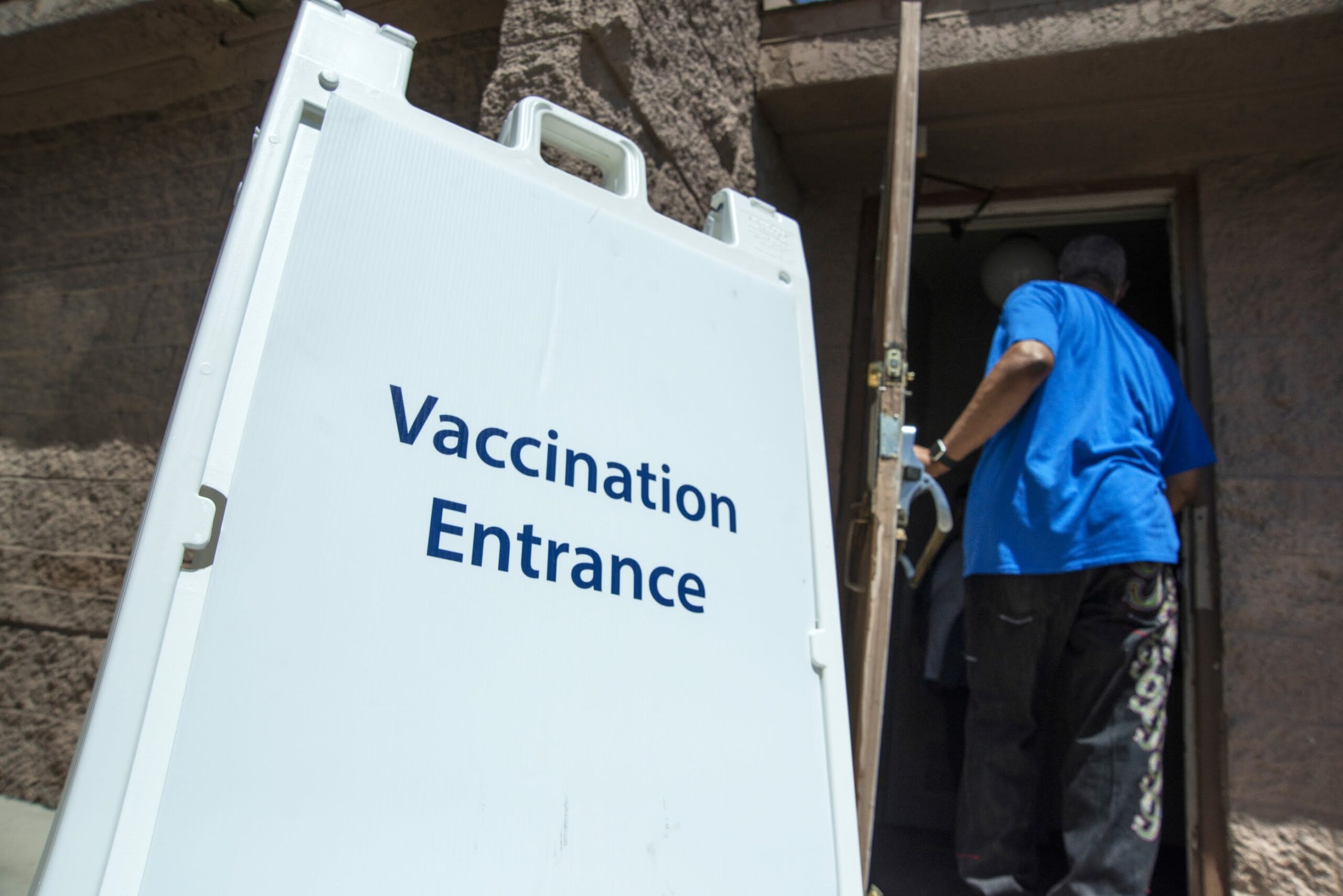 Last week, President Biden issued executive orders requiring certain federal employees and contractors to be vaccinated. On September 14, 2021, Gov. Sisolak signed emergency regulations that require all Department of Corrections employees and certain healthcare workers to be vaccinated. As a lawyer with nearly ten years of experience practicing constitutional law at the appellate level, I've been repeatedly asked the same question: Are these mandates constitutional?
There are four types of vaccine mandates currently in play and the answers vary:
Can a state constitutionally issue a vaccine mandate? Yes.
Can a state constitutionally prohibit vaccine mandates? Yes, probably.
Can the federal government constitutionally require its employees to be vaccinated? Yes, probably.
Can the federal government constitutionally require that every American citizen be vaccinated? I do not know.
Here's what you need to know.
As of 120 years ago, states can mandate vaccinations
In 1905, in Jacobson v. Massachusetts, the U.S. Supreme Court upheld Boston's smallpox vaccine mandate as a constitutional exercise of the state's police power. Jacobson has not been overruled, which means it is still law. Many state courts have relied on Jacobson to reject challenges to mask and vaccine mandates.
Nevada is among those states. Recently, in Blandino v. Eighth Judicial District Court, the Nevada Court of Appeals rejected a challenge to a mask mandate and relied on Jacobson to find that the mandate was enforceable. While Blandino did not pertain to mandatory vaccination, earlier Nevada cases have cited vaccine mandates with approval. For example, in a 2003 case, Kirkpatrick v. Eighth Judicial Court, the Nevada Supreme Court indicated that school vaccine mandates for children are enforceable. Even prior to Jacobson, the 1904 Nevada Supreme Court in In re Boyce noted that compulsory vaccination of children is an enforceable state decision.
The Supreme Court is refusing to enter the fray
The current U.S. Supreme Court has consistently and repeatedly stated that it is not going to get involved in the vaccine or mask mandate debate. Since the first South Bay United Pentecostal Church v. Newsom appeal in May 2020, the majority conservative block of the Supreme Court (Justices Roberts, Kavanaugh, Alito, Thomas, Gorsuch and Barrett) have stated on many occasions that the high court does not consist of "public health experts" competent to address issues of "medical and scientific uncertainty" and that courts should generally defer to the states when it comes to pandemic-related public health measures.
These statements have been consistently repeated by the Supreme Court in every pandemic related appeal since, to wit: Calvary Chapel v. Sisolak (July 2020), Andino v. Middleton (October 2020), Democratic National Committee v. Wisconsin State Legislature (October 2020), Roman Catholic Dioceses v. Cuomo (November 2020), Food & Drug Administration v. American College of Obstetricians and Gynecologists (January 2021); and South Bay United Pentecostal Church v. Newsom (February 2021). Last month, Justice Barrett denied an appeal challenging the Seventh Circuit Court of Appeals' finding that the Indiana state university system's vaccine and mask mandate was constitutional.
What does this mean?
If the Supreme Court is not going to overrule Jacobson, as it appears is the case, that indicates that a state can rely upon Jacobson to issue reasonable vaccine mandates. But this also means that a state may be able to prohibit vaccine mandates. Under the Tenth Amendment, if the Constitution does not prohibit a state from doing something, the state can do it. The Supreme Court's deference to the states in this matter indicates that the current court believes pandemic public-health restrictions are a matter of state's rights under the Tenth Amendment. Should Nevada implement vaccine mandates, the Supreme Court is therefore not likely to overturn it.
What does this mean for the federal government? If the Supreme Court does not weigh in on debate, the federal government can likely require its employees to be vaccinated. However, whether the federal government can issue a nationwide mandate is completely unclear. If this really is a question of states' rights, the current court might step in and prevent a nation-wide mandate. It might also choose to remain uninvolved, which is why my answer to question four at the outset of this piece was "I don't know."
What is clear is that your geography, and not necessarily the Constitution, may be what defines your rights regarding vaccine mandates.
Therese Shanks is an attorney at Fennemore, working in the Business Litigation practice group in Reno. She possesses extensive appellate experience and has successfully handled numerous appeals before the Nevada Supreme Court, Nevada Court of Appeals, the Ninth Circuit Court of Appeals and the United States Supreme Court.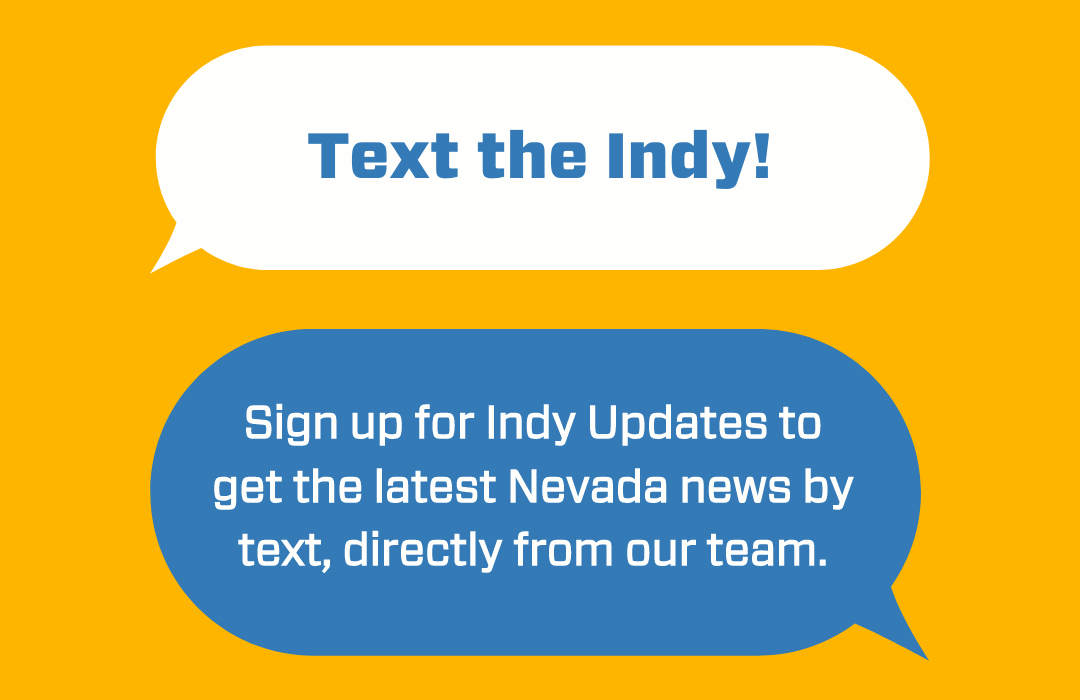 Featured Videos
Comment Policy (updated 4/20/2021): Please keep your comments civil. We reserve the right to delete comments or ban users who engage in personal attacks, use an excess of profanity, make verifiably false statements or are otherwise nasty. Comments that contain links must be approved by admin.