As Nevada deals with Hilary's fallout, experts warn of more big storms in future 
Rain totals from the storm may have set state records, and the additional moisture has improved drought conditions and lessened wildfire risk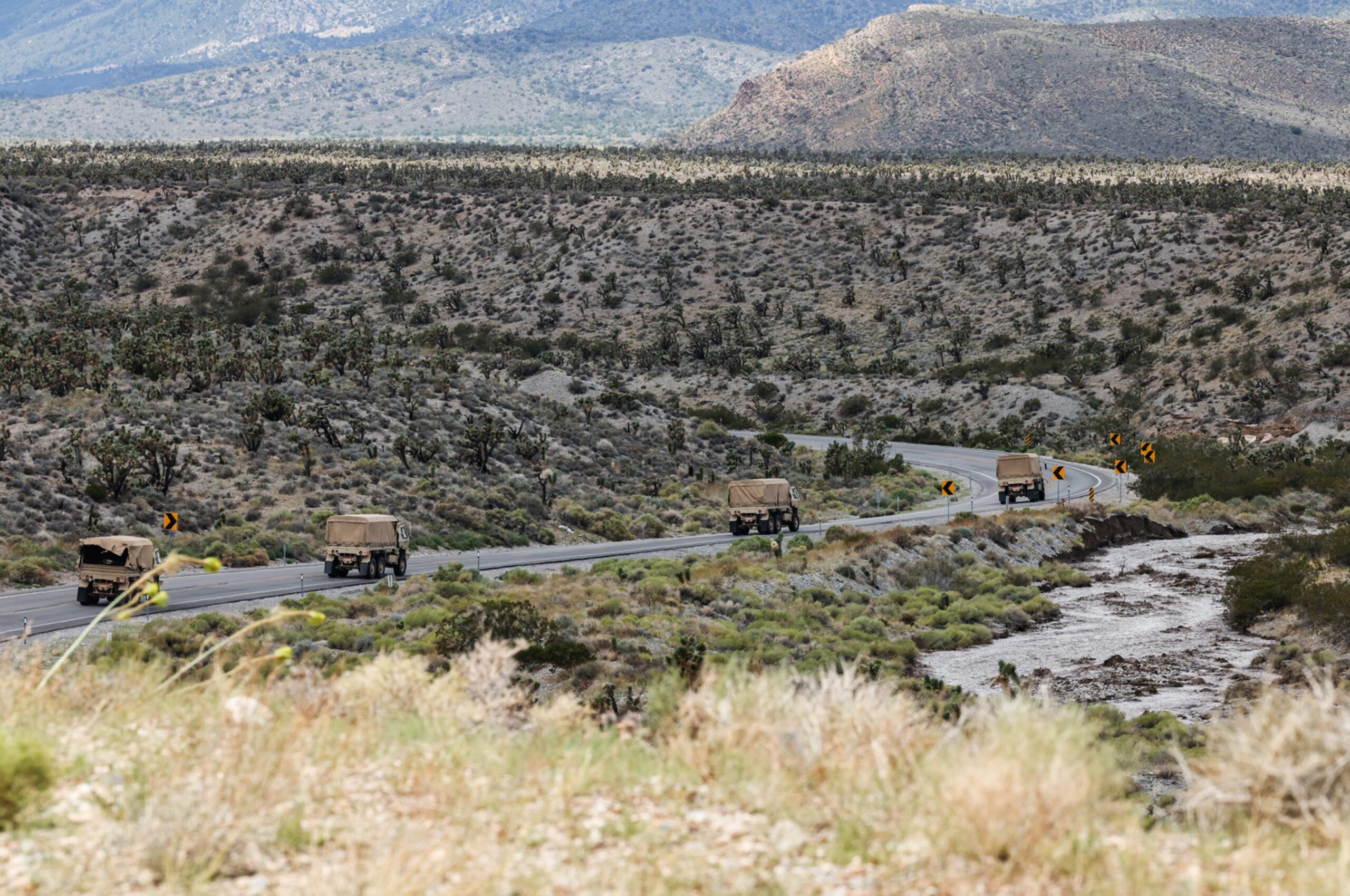 As forecasters tracked Hurricane Hilary's trajectory toward Nevada, the predictions were dire. While most of Las Vegas was spared from intensive flooding, some portions of Southern Nevada saw much worse impacts than what was feared.
Weather and climate experts agree the storm was an anomaly unlike anything seen in Nevada in decades and that, with a warming climate, storms like Hilary — which was downgraded to what meteorologists call a "post-tropical storm" by the time it reached Nevada — could be more common.
Hilary was the first storm in more than 80 years to maintain its status of a "tropical storm" when it reached the mainland U.S. Although it lost steam as it moved into California and Nevada, it still brought a deluge of rain to some areas. Death Valley National Park received more than 2 inches of rain — its usual annual total — in about 24 hours.
In Nevada, downtown Las Vegas saw less than an inch of rain over the weekend, according to the National Weather Service. But just outside the metro area, some portions of the Spring Mountains saw more than 6 inches of rain over a two-day period.
Clark County reported 7 inches at Mount Charleston and 8 inches at Kyle Canyon. The National Weather Service Las Vegas reported an unofficial total of 9 inches recorded over three days. If the report of 9 inches can be verified, it would be a state record, according to Dan Berc, meteorologist with the National Weather Service Las Vegas.
Tom Albright, interim state climatologist, called the rainfall "a phenomenal thing."
"Precipitation tends to be really, really magnified in the mountains," he said. "It's like squeezing a sponge — the higher up you go, the harder that sponge is getting squeezed."
The last time Nevada saw such a storm was in 1997, with Tropical Storm Nora. But that storm was downgraded before it made landfall and didn't measure up to the impacts of Hilary, according to Berc. Prior to Nora, in 1976, parts of Nevada saw fallout from Tropical Cyclone Kathleen. That one also paled in comparison to Hilary, Berc said.
These types of storms hit very rarely — once every few decades, according to Berc and Albright.
"This is not something we see very often," Albright said. "The thing that's unusual is how far east and north it tracked with some level of intensity — how hard it came into Southern California and southwestern Nevada."
Tropical storms originate near the equator, then move along to redistribute heat. More heat translates to more storms, Berc said.
But, Albright said, they rarely make their way to Nevada because cold ocean currents off the coast of California shut them down. Those cold California currents are what lessened Hilary as it made landfall. But with rising ocean temperatures, as well as a return to El Niño weather patterns over the Pacific Ocean, Hilary still held a substantial amount of force as it blew over the mainland.
Most of the heat from climate change is redirected to the oceans, increasing ocean temperatures, Albright said. While the temperature increases seem insubstantial compared to major swings in air temperatures, even a tenth of a degree in ocean warming represents a massive change in heat content.
"It's such an overwhelming signal (to climate change)," he said. "It's kind of hard to imagine it not playing a role. Not saying it couldn't have happened otherwise, but it increases the odds and severity of these things."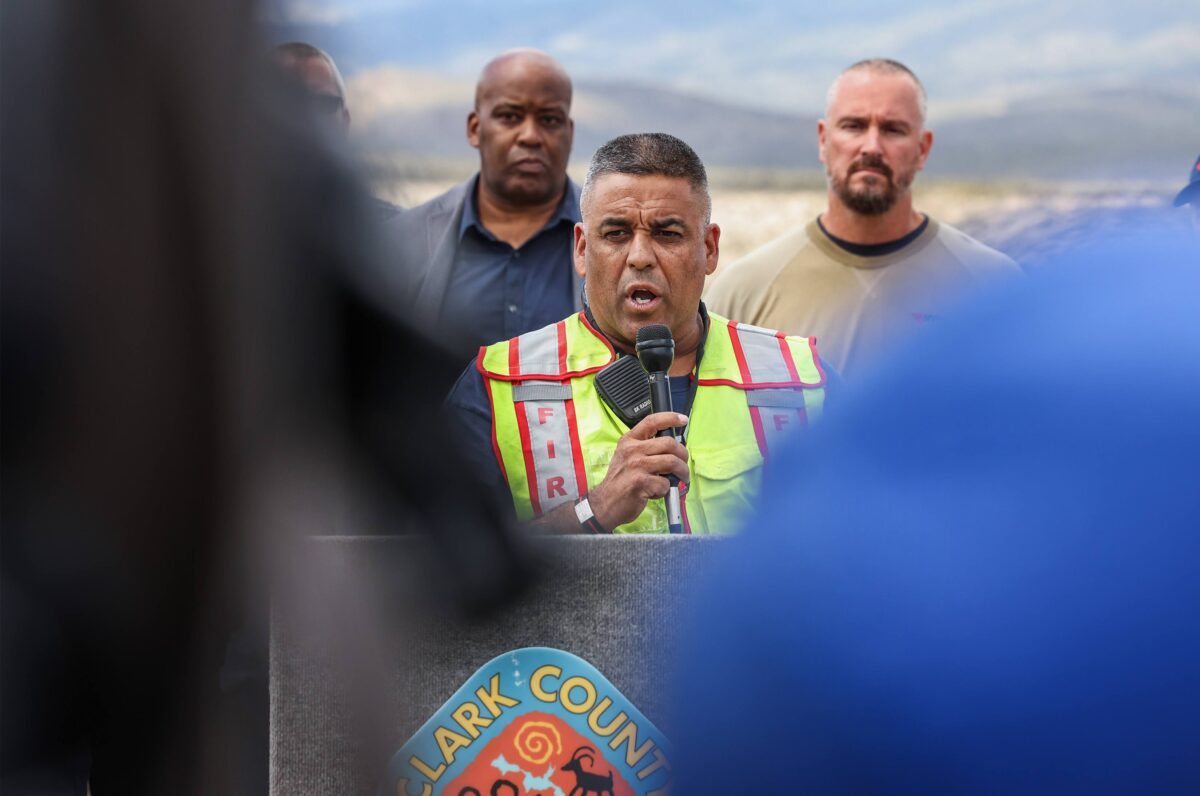 Prepping for the storm
Ahead of Hilary, Clark and Nye counties declared states of emergency. Gov. Joe Lombardo followed up by declaring a statewide state of emergency and deploying 100 National Guard members across Southern Nevada.
The National Oceanic and Atmospheric Administration's National Hurricane Center issued hurricane warnings for Southern Nevada, with most of the region under flood watch.
And for some residents, such as those living around Kyle Canyon and Mount Charleston, the storm lived up to what forecasters predicted.
Portions of SR-157/Kyle Canyon Road, the main road leading to Mount Charleston and the Spring Mountain National Recreation Area, completely buckled and collapsed under the intense runoff. The road remains closed in both directions at State Route-158, according to the Nevada Department of Transportation. There is no estimated reopening date.
Part of the Humboldt-Toiyabe National Forest, the Spring Mountains are thus far the only portion of the forest that sustained major damage, according to Erica Hupp, forest public affairs staff officer.
A closure order restricting access to the Springs Mountains, a popular hiking and camping area, has been extended through midnight on Saturday. It could be extended further, Hupp said.
That closure will allow utility crews to continue assessing damage and making repairs in the area. On Tuesday, NV Energy reported that about 410 households in the Mount Charleston area were without power since early Monday morning.
"We still do not understand the full extent of the damage," said Scott Kaufmann, NV Energy's director of grid operations and reliability.
In Las Vegas, about 4,500 customers were without power on Friday, and another roughly 1,000 customers lost power late Sunday and early Monday.
Several sizable storms over the past few years have helped shape NV Energy's emergency management plan, which the power company relied on to prepare for Hilary.
"We've got a pretty good playbook," Kaufmann said.
Ahead of the storm, NV Energy had crews on standby for potential outages, including overnight. A crew was also dispatched ahead of the storm to the Tonopah area, which reported a significant outage.
"The biggest thing we can do is have personnel on hand so we can get ahead of events," Kaufmann said. "We had every line crew ready and available to help Monday morning if it came to that."
In Nye County, a chunk of State Route 376 is washed out near Round Mountain following the storm. As of Tuesday afternoon, one lane is open.
According to Nye County Public Works, multiple roads in Pahrump, Amargosa and Beatty are being cleaned up and repaired; crews are still assessing roads in and around Tonopah.
The Nevada Department of Transportation is also fixing roads and removing debris on highways 160 and 372 in Pahrump, and parts of U.S. 95.
Wildfire fears lessened
In other portions of the state, the storm brought some relief from more familiar natural disasters — drought and wildfires.
The heavy rains have all but eliminated drought conditions across much of California and Nevada. According to the U.S. Drought Monitor, only southeastern and far northern parts of California and Southern Nevada are under any sort of drought, with conditions listed as "abnormally dry" and "moderate drought."
One year ago, 100 percent of both states were in moderate drought, with roughly half of each state listed in what is described as "extreme drought."
And water levels in Lake Mead continue to tick upward. As of Tuesday, the reservoir was at roughly 34 percent capacity and sits about 20 feet higher than it did in July of last year.
The rains have also helped calm wildfire danger across Nevada, according to Kacey KC, the state forester.
"Prior to the effects of Tropical Storm Hilary, Nevada was experiencing some lightning-caused fire starts. We have seen a significant decrease in fire potential across the state due to the moisture from Hilary as well as continued monsoon," she said. "How long this decrease will last will be dependent upon how quickly we warm up again and fuels dry out."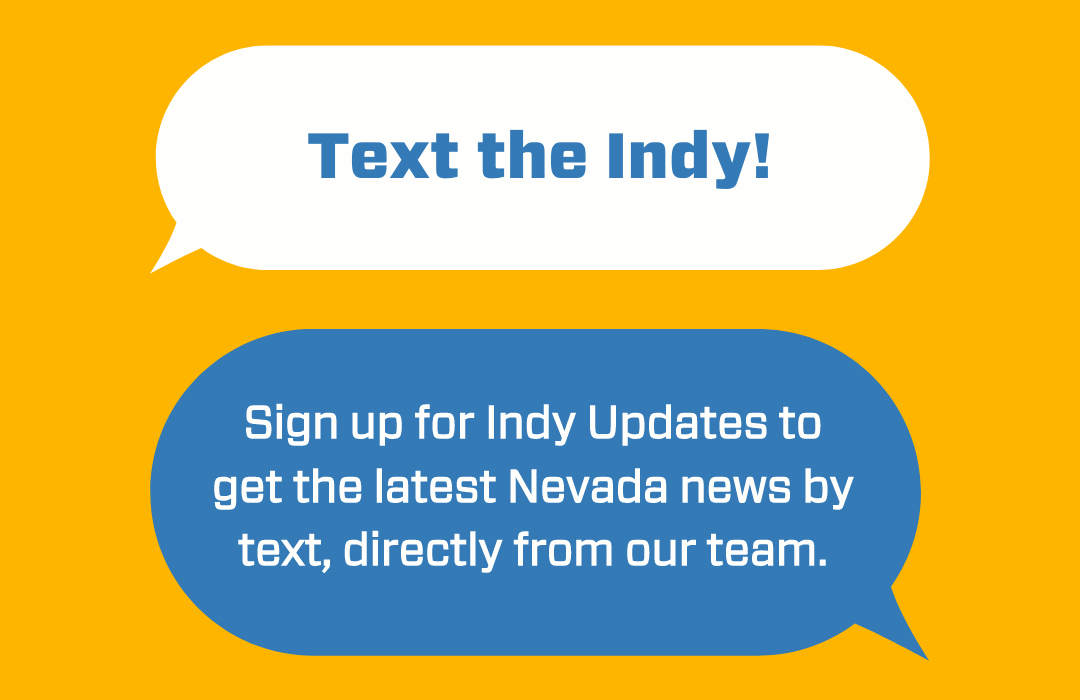 Featured Videos