A's stadium math doesn't add up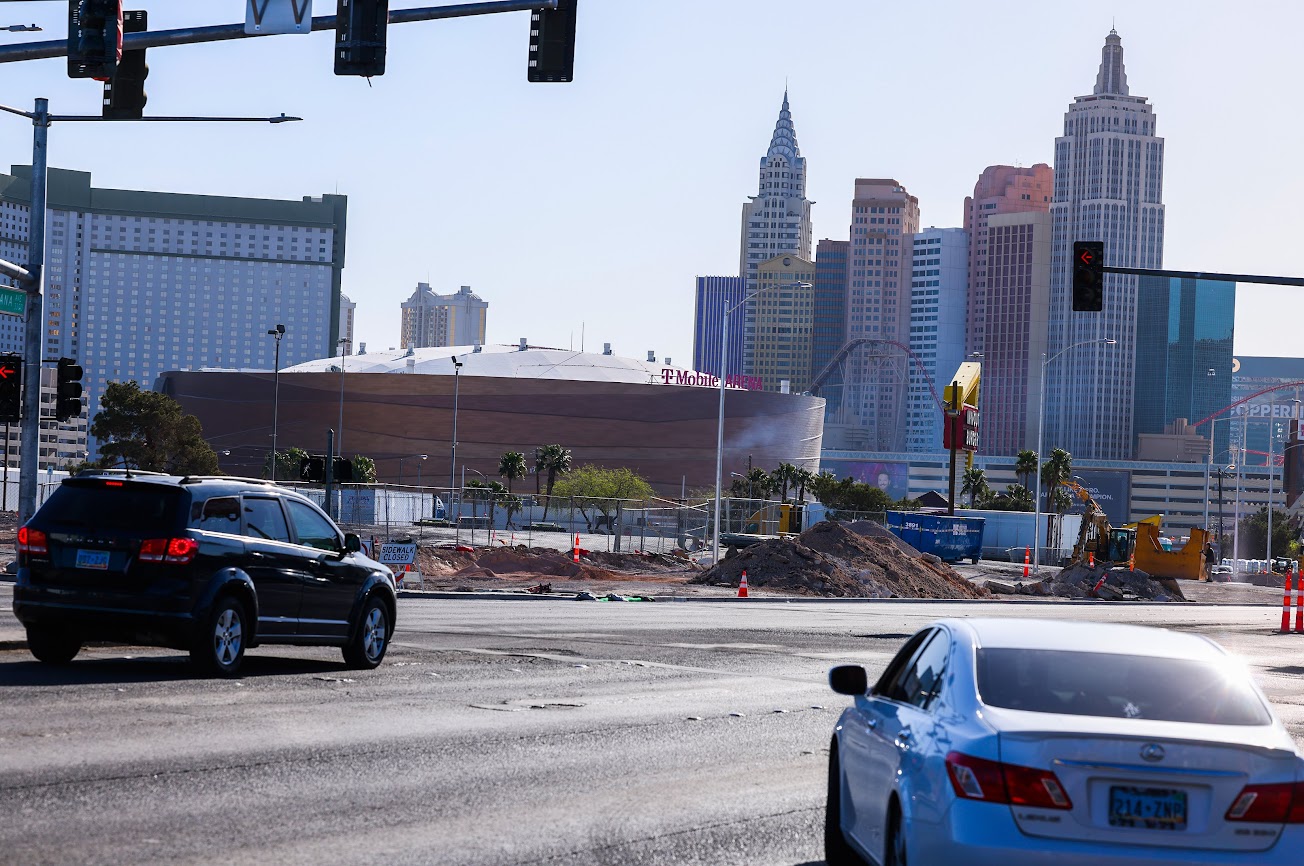 The Oakland A's want to move to Las Vegas. It sounds like the deal is finished before the introduction of the funding bill in the Nevada Legislature.
There are many problems with the proposal that should be addressed before any public funding is considered.
The A's want what the Strip pays in one year of gaming tax
The A's propose the public pay $500 million toward its baseball stadium before interest and related fees. In 2022, Las Vegas Strip casinos won $8.28 billion. The gaming tax on that is about $560 million.
The A's claim 400,000 new annual tourists from this investment
The Oakland A's claim that a new baseball stadium would bring 400,000 new tourists to Las Vegas. If that number is accurate, it is only a 1 percent increase in tourism in exchange for an entire year of the Las Vegas Strip gaming tax to get it.
The 400,000 number seems inflated to me. The A's host 81 baseball games per year. This projection assumes 4,938 tourists at each game that would otherwise not be in Las Vegas.
Considering only one American League market is within a reasonable driving distance, most of these tourists would fly to see their home team. Many or most of these tourists would go to two or three games in a series to justify this travel.
If the average number is two games, that puts 9,877 visitors in the stadium per home game. If those fans go to an entire three-game series, that number is 14,815. If the 1.8 million locals attendance prediction is accurate, and visiting fans tend to go to a series as opposed to just one game, the A's project that they will sell out the stadium's 35,000-seat capacity every home game. If visitors go to only two games, that is 90 percent of capacity.
That is a bold projection for a team that was last in attendance in 2022 and at the bottom so far in 2023, especially since no MLB team comes close to selling out all its home games.
The lack of flights makes 400,000 new visitors seem impossible
Most teams that would visit the Las Vegas A's stadium are in the American League. Most are in the east where nonstop flights to Las Vegas are scarce. For example, I found five or fewer nonstop flights per day from six of the other 14 American League cities.
Four of those six teams had home stadium attendance below 20,000 per game in 2022. It's hard to imagine that 10,000 or 15,000 fans will fly across the country for a series when that is around the average attendance for the 81 home games in their own cities.
Some displaced fans may be within driving distance, but the point is one that needs to be considered. Las Vegas would need dozens of flights per series that don't exist to accommodate this prediction.
The Braves Battery comparison seems off
The A's compared their proposal to the Battery mixed-use complex in suburban Atlanta. The claim is that the Braves stadium development attracts 13 million annual visitors, including those attending games.
Cobb County reported 9 million total annual visitors to the Battery, including 2.3 million at the gate, for the 2021 season. There were few COVID restrictions in the area, all of which ended by May 2021, when the Braves went to 100 percent capacity.
A report on the 2022 season noted 10 million visitors to the Battery. About 3 million of those visitors attended a Braves game during that visit.
Visitor spending at the Battery has not met projections. Commercial property taxes are used to cover the shortfall.
The Cobb County commissioner who pushed the Braves stadium against significant public opposition was defeated in the next election. His opponent was a political newcomer. The winning platform was anger over the stadium deal.
Miami seems like a comparable MLB market to Las Vegas
The Miami/Fort Lauderdale market hosts about 40 million annual tourists. That is comparable to Las Vegas.
The Miami Marlins moved into a new stadium in 2012. That season, the team only sold out two of its 81 home games. One was on opening day. The Marlins averaged 27,401 in attendance per game in 2012. That was the best year for the new stadium. In 2022, the Miami Marlins averaged 11,204 per game.
A market with a much larger metro population that posts similar tourism numbers does not come close to the A's projections. There is no reason to think Las Vegas will be different.
How will tourists get to the A's stadium?
Allegiant Stadium benefits from being away from an interstate exit. This allows Hacienda Avenue to become a pedestrian corridor during major events. The A's stadium won't have that luxury.
Tropicana Avenue can't be closed for games. The same is true of Harmon Avenue. This requires a pedestrian solution.
Anyone who has walked from Rio to the Strip on Flamingo Road knows that pedestrian bridges aren't feasible in this area. Tourists, mostly from cooler climates, aren't going to enjoy a one- to two-mile urban hike from the Strip in the July sun.
The A's already got $80 million for its Summerlin AAA stadium
In 2017, the Oakland A's AAA team, the Las Vegas Aviators, received an $80 million naming rights deal through the Las Vegas Convention and Visitors Authority (LVCVA). This 10,000-seat stadium averages about 70 percent capacity, with over 3,000 empty seats per game.
The LVCVA tried to renegotiate the deal in 2021.
What Nevada and Las Vegas should do instead
We can still give the Oakland A's some tax incentives to move here, including breaks to the modified business and commerce taxes.
The lack of personal and corporate income taxes already makes Nevada favorable to California. There is no live entertainment tax on professional team sports. Clark County and the state could work together on infrastructure improvements that benefit all residents in the area.
If the idea is as great as we have been promised, there will be enough private investors to back it. Clark County should not lose $500 million plus interest and future borrowing power to finance a baseball stadium that, at the A's generous estimates, would only increase tourism by 1 percent. 
Originally from Atlanta, John Mehaffey moved to Las Vegas in 2010. He covers Las Vegas gaming at  vegasadvantage.com. Follow him on Twitter at @John_Mehaffey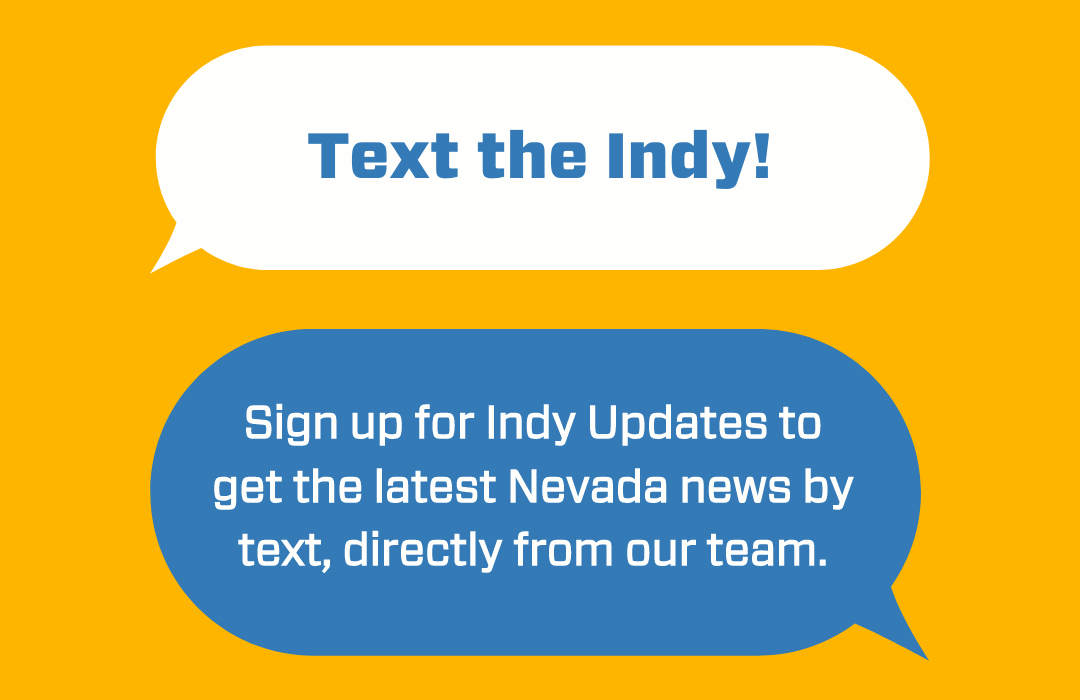 Featured Videos
Comment Policy (updated 4/20/2021): Please keep your comments civil. We reserve the right to delete comments or ban users who engage in personal attacks, use an excess of profanity, make verifiably false statements or are otherwise nasty. Comments that contain links must be approved by admin.