Audit: Inmates granted parole remain behind bars for longer over housing issues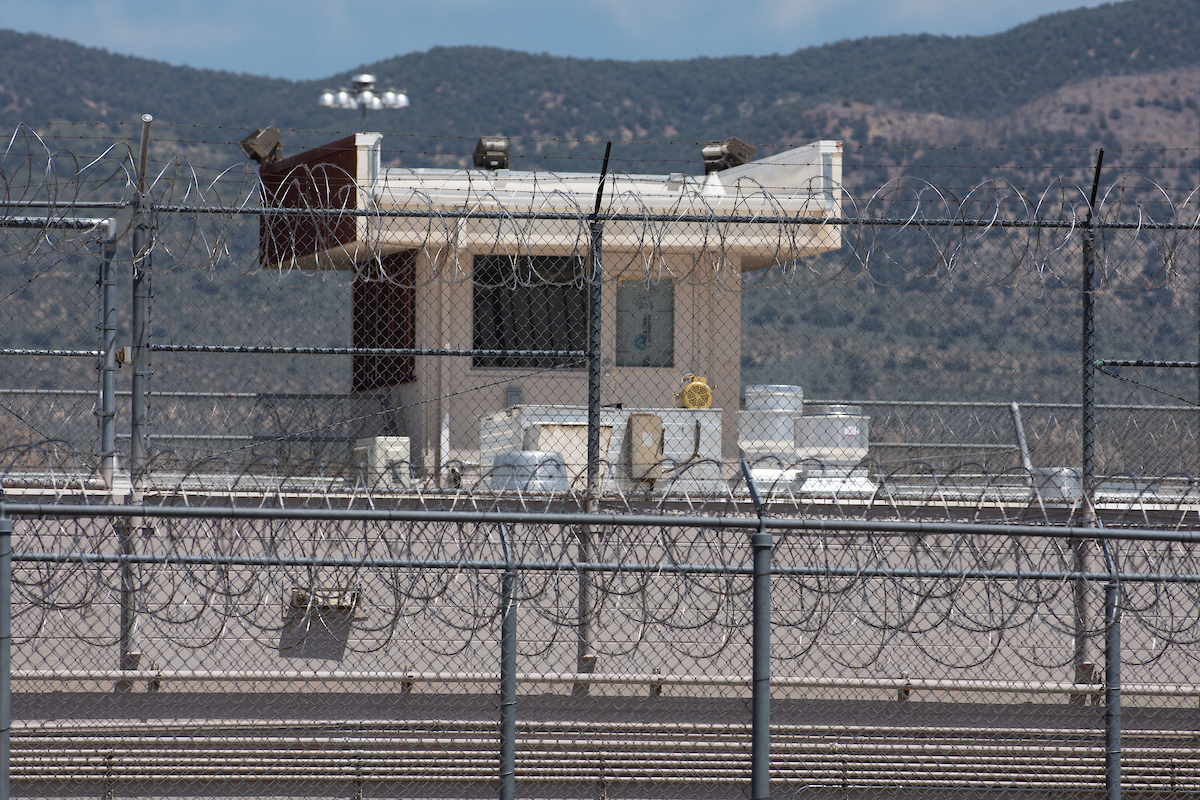 Every week, dozens of inmates eligible for parole nonetheless remain incarcerated months longer than they should be, according to a recent audit of mental health services in the state's prison system that identified potential ways to reduce recidivism and save taxpayers more than $4 million a year.
Those findings and other potential improvements on mental health services in the state prison system were released publicly on Thursday as part of an audit report presented to the Executive Branch Audit Committee (composed of the governor, lieutenant governor, secretary of state, attorney general, treasurer and controller).
The audit, which began in February 2019, found that the state could save an estimated $1.6 million annually by better working with other state agencies and "community partners" to plan for inmate release and supervision once they leave prison.
One of the primary issues raised by the audit dealt with the "handoff" of inmates from the prison department to the Division of Parole and Probation — a separate entity — and communication issues that routinely leave prisoners behind bars after they've been granted parole.
Ninety days prior to an inmate being released, the Nevada Department of Corrections (NDOC) creates what's called a "Primary Release Plan," where a state-employed social worker meets with an inmate to set up a plan that includes enrolling in social services such as Medicaid, welfare benefits or food stamps, as well as appointments with mental health services if appropriate. The release plan is vetted by employees of the state's Division of Parole and Probation and can be rejected if the housing plan for the soon-to-be-released inmate is not viable.
But the audit found that NDOC "does not measure the effectiveness" of the release plans, and that a significant number of inmates remain incarcerated, despite being granted parole, because of housing issues with their release plans. Using weekly data from a three month-span in 2019, auditors discovered that an average of 65 release plans for inmates were routinely deemed nonviable by the parole division, keeping those inmates incarcerated until their situation could be resolved. In total, those delays were estimated to cost the state $1.6 million a year.
Members of the executive audit committee said they were sympathetic to prison officials, given the difficulties of finding adequate housing for formerly incarcerated people, but still expressed concerns that people were remaining behind bars for longer than they should.
"I have grave concern about people who should be released who are not being released because of a nonviable plan," Attorney General Aaron Ford said during the meeting. "On a going-forward basis, the only reason why that should be the case should be things that are external to your ability to address, for example like housing."
Interim corrections Director Harold Wickham said that the audit underscored some of the work toward better data management and relations with other state agencies that the department implemented under former Director James Dzurenda, but acknowledged that the department would work to improve its processes.
"We have to do a better job, and we're continually working to do that, to get a better relationship with these agencies so there can be a smoother handoff with (the parole division) and other agencies," he said. "And so we can have the data stream continue to flow with a continuum of care, rather than just pass this person off to the next person and then we forget about it, or that information stops at one level and doesn't get to the next."
Additionally, auditors found that an estimated 31 percent of inmates released between January 2018 and August 2019 received no post-release supervision or case management. Of those individuals, an estimated 7 percent were inmates with documented mental health issues.
Auditors suggested that the corrections department partner with state mental health agencies to provide treatment and "could help bridge the gap from incarceration to integration into the community."
Although corrections is developing a plan to give released inmates a package of information that encompasses what they participated in during their incarceration (from mental health restrictions, programming, jobs, medications and treatments), auditors wrote that there was "little communication" between the agency and other organizations likely to deal with inmates after release.
"Better coordination between agencies and community partners would help ensure released inmates are getting the resources to successfully reintegrate into communities and reduce recidivism," auditors wrote in the report.
The audit also raised issues with an overall lack of data collection and analysis to assess the outcomes of programs for mentally ill people; although the department implemented an "evidence-based program" for mentally ill inmates in 2017, it never established goals or a formal data analysis to see if the programs are reducing recidivism (the rate of former inmates returning to prison).
"Performance measurement data is not collected or used by NDOC to measure the effectiveness of the mental health programs, including evidence based programs," the audit states. "As a result, NDOC cannot determine or measure the success of its mental health programs and the effectiveness of state funding to support inmates with mental health diagnoses."
Auditors wrote that although the evidence-based programs are functioning as designed, the lack of measurements and data collection meant there was no way to determine if the prison system was achieving its desired goals. The report estimated that even a 5 percent decrease in recidivism rates for mentally ill inmates could save the state up to $2.7 million annually.
The report states that NDOC staff have "limited resources" to track performative goals, but notes that the agency was given funding in the 2019 Legislature for a statistician position, which could help with assessing and tracking mental health service data.
In a response letter, the Department of Corrections said it agreed with all recommendations in the audit, and would aim to have them in place by July 2022, in part because the agency may need to request additional funds to fulfill the recommendations.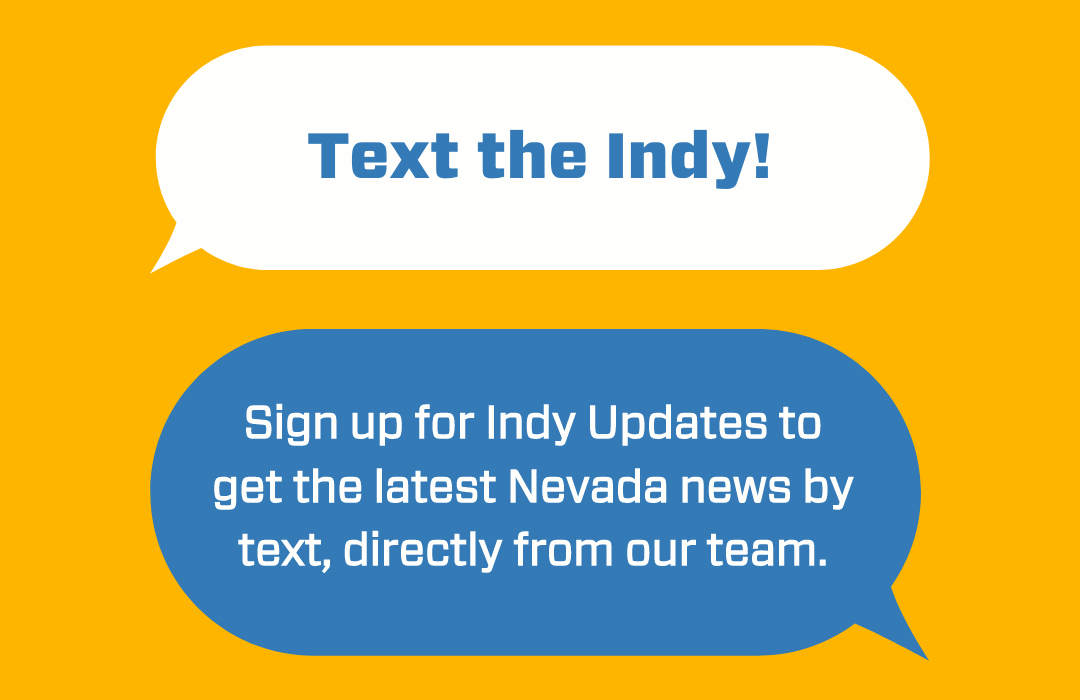 Featured Videos