Audit: Nevada prisons overcharging at inmate store, paying excessive overtime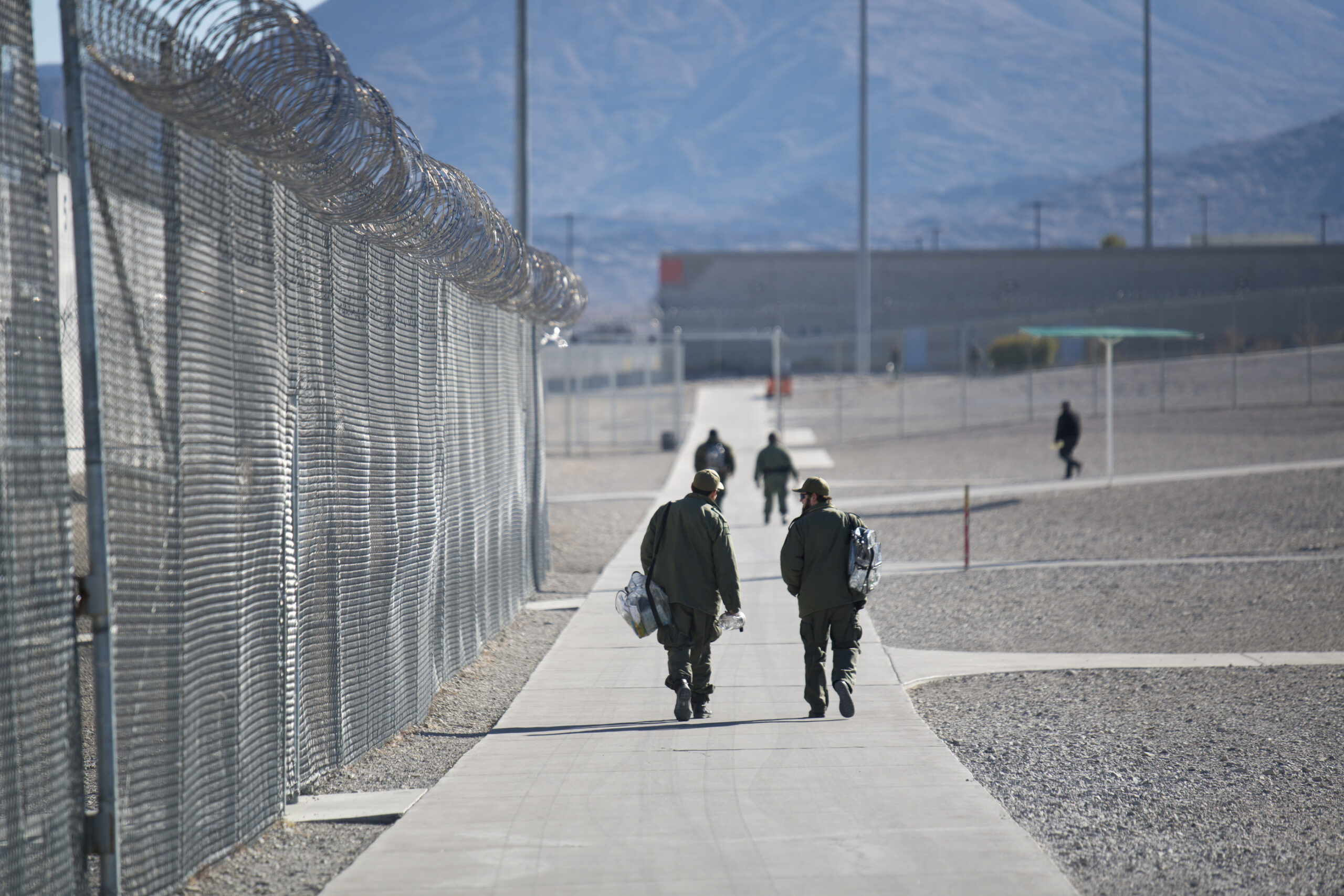 The Nevada Department of Corrections (NDOC) overcharged prisoners for goods, excessively paid some employees for overtime and inappropriately assigned state-owned vehicles, a new state audit found.
The findings sparked anger from elected officials on the state's Executive Branch Audit Committee, including Attorney General Aaron Ford, who questioned the need for inmates to pay for certain basic hygiene supplies.
"Shampoo and deodorant … I'm not quite sure why they gotta pay for that," Ford said during the meeting Tuesday. "I just can't understand."
The audit also found that some of NDOC's accounting processes were neither transparent nor accurate, including the misclassification of weapons purchases and inaccurate reporting of vehicles.
NDOC Director Charles Daniels pushed back on some of the findings, pointing to the operational difficulties and increased workload department staff faced during the COVID-19 pandemic and defending the overtime characterized as excessive in the audit report.
The auditors, who are members of the governor's finance office, made four recommendations to ensure greater oversight of financial processes at NDOC, including developing markup limits on products sold through the offenders' store and improving administrative accountability.
Auditors found sales from NDOC's offenders' store remained unregulated for years, leading to many common items, including food and clothing, being sold at prices marked up as high as 40 percent. Those fees resulted in more than $10 million in profit for NDOC on about $28.5 million in store sales from July 2019 through June 2021.
"Markups may cause some disadvantaged offenders to struggle to purchase hygiene supplies, food, clothing, stamps and other basic necessities," auditors wrote.
The costs of those goods result in inmates relying on the free hygiene products given to them by the department, including toilet paper, toothpaste, a toothbrush, a bar of soap and razors.
The report recommended that NDOC develop markup limits to ensure "offenders can purchase basic necessities at a reasonable cost."
The audit also found that NDOC charges offenders excessively high copays for medical services, contributing to $10.4 million in outstanding and uncollected offender debt as of September 2021.
According to the findings, the department charges $8 for a medical copay, more than double the national average, and the audit cites a December 2020 study from the Prison Policy Initiative that found NDOC was the only state corrections department that had not made changes to its copay policy during the pandemic.
The auditors recommended that the department lower medical copays as a way of encouraging inmates to seek basic care and reduce the potential for higher health care costs down the road.
Even though Daniels acknowledged some of the issues and said he would look into them, including fees for shampoo, he staunchly defended the work of his employees during the Tuesday meeting and characterized parts of the audit report as "disingenuous."
The audit found that several employees within NDOC's director's office were paid for excessive overtime hours in 2020 and 2021, which were commonly linked to travel.
But in a lengthy and emphatic monologue before the committee, Daniels spoke about the need for his staff to make consistent trips across the state during the pandemic, as corrections officials worked to spread information about COVID-19 and communicate with staff at different prisons.
"We did all we could to be out there face to face with our staff, to assure that we gave them the attention that they needed," Daniels said. "This was not a case of malfeasance or anyone taking advantage of vehicles … We rose to the occasion and I'm proud of my people."
Gov. Steve Sisolak also attested to the difficult work corrections staff completed throughout the pandemic.
"We had family members that come to these meetings complaining that they can't get in, we got offenders that are complaining they can't get services, we got employees that are complaining that they're working too much time," he said. "You got a lot of complaints."
Though the problems identified are not entirely new to NDOC — the report notes that two previous audits found inadequate oversight of payroll and personnel practices — the recommended fixes could take months.
However, responses from the department included in the audit report indicate some changes are already underway. The department is reviewing a medical copay of $2 per month, and drafting regulations to ensure there are markup limits for goods sold to prisoners.
Correction on Feb. 28, 2022 at 8:20 a.m.: This story was updated to clarify the application of regulations to sales from NDOC's offenders' store.
DIA 22-05 NDOC Fiscal Processes.2 by Sean Golonka on Scribd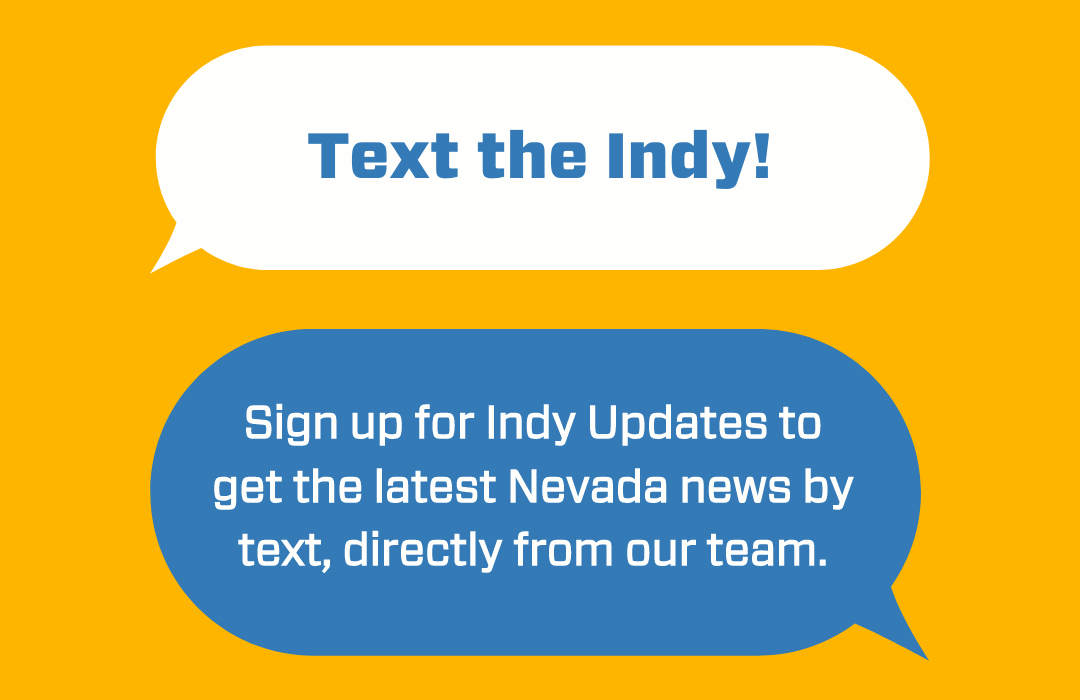 Featured Videos
Comment Policy (updated 4/20/2021): Please keep your comments civil. We reserve the right to delete comments or ban users who engage in personal attacks, use an excess of profanity, make verifiably false statements or are otherwise nasty. Comments that contain links must be approved by admin.