Biden flips CD3 blue, but Nevada congressional districts about to change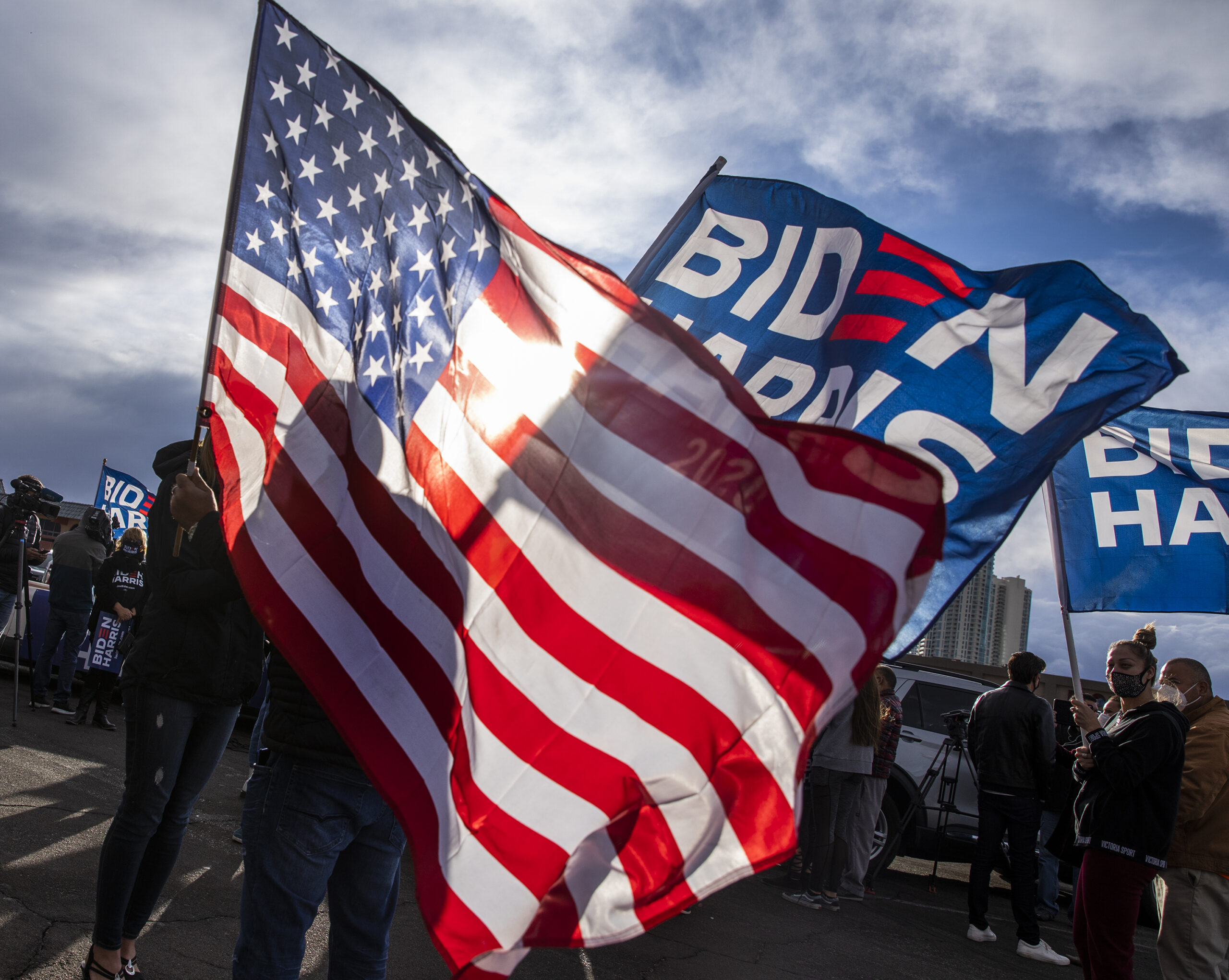 President-elect Joe Biden won Nevada's swing congressional district by only .2 percentage points and the other semi-competitive district by 3.9 points, below the Democratic registration advantages and behind the incumbents who were re-elected.
The congressional district results, embedded in the always-helpful DailyKos spreadsheet, also show President Donald Trump decisively winning GOP Rep. Mark Amodei's district and losing by a landslide in Democratic Rep. Dina Titus's district. (These numbers have been available for awhile, but I was Absent With Leave when they posted and have been preoccupied with Trump's quixotic attempt to overturn the election here.)
The biggest news here appears to be that Biden flipped Rep. Susie Lee's swingy district back to blue after Trump won it in 2016, as the DailyKos writeup highlighted. But there is a little more to it than just that as far as implications for the next cycle and reapportionment next year. To wit:
CD1: Biden won here 61-36; Titus won 62-33. (Registration is 47-21, D.) So he ran 4 points behind her. (I wonder how much of this was a diminished margin among Latinos?) The GOP has made steady gains in this district the last three presidential cycles — Barack Obama won by 33 points in 2012 and Hillary Clinton won by 29 points in 2016. But even though this year was a lesser landslide, it is clear that in redrawing the congressional districts, Titus (who may be Her Excellency in Greece next year) will have to give up some Democrats and take some Republicans to help bolster CD3 and, perhaps, CD4.
CD2: Trump won by 10 here (54-44) while Amodei won by 16 (56-40). (Registration is 41-30, GOP.) The changing Washoe County demographics helped Biden do better than Clinton here — she lost by 12. Washoe is a little under two-thirds of the district, so if it keeps trending blue, the Dems theoretically would not have to do a lot to make CD2 competitive, especially if Amodei runs for governor or something else (at best 50-50 right now). But where would those Dems come from? CD4 doesn't have a lot of margin for error right now if a marginal candidate such as Jim Marchant comes within 5 points. You would have to do some serious rejiggering — don't underestimate the Gang of 63, folks! — to make this district competitive. My guess is Dems may make it less competitive (give Amodei Nye!) and instead focus on bolstering CD3 and CD4.
CD3: Biden won 49.1 to 48.9 — can't get much closer than that; Lee won 49-46. (Registration is 35-34, Dems.) So Trump was of no help to BIG DAN Rodimer. But if a terrible candidate can come that close, the Dems will try to fortify her in 2021. Trump won 48-47 in '16, and Obama won 50-49 in '12. You could easily pull a bunch of Dems from precincts in CD1 in here and give some Republicans to Titus to change the dynamic.
CD4: Biden won, 51-47; Rep. Steven Horsford won, 51-46. (Registration is 40-31.) So pretty close. But you will notice that despite a near double-digit registration lead, Clinton only won by 5 in '16. (Obama won by 11 in '12.) The rurals are only about 15 percent of this district, but disproportionate turnout changes the dynamic. The fight by Horsford to get his fair share of the CD1 Dem pie and get rid of some of his surely beloved rural constituents will be interesting to watch in 2021.
The Dems control reapportionment so they can do what they please. They have a lot of latitude — CD3, for instance, now has 200,000 more voters than CD1. But can they please Horsford, Titus and Lee? Good luck with that.
This was a sui generis year, so it's hard to draw hard and fast conclusions: The pandemic caused widespread unemployment and shut down the Democratic machine. There was no Senate or gubernatorial race to cause excitement outside the presidential. And Trump is a unique figure who catalyzed both sides to overperform.
But the patterns in all four of those soon-to-be changed districts indicates that Nevada remains a battleground state and will be seen that way for some years to come.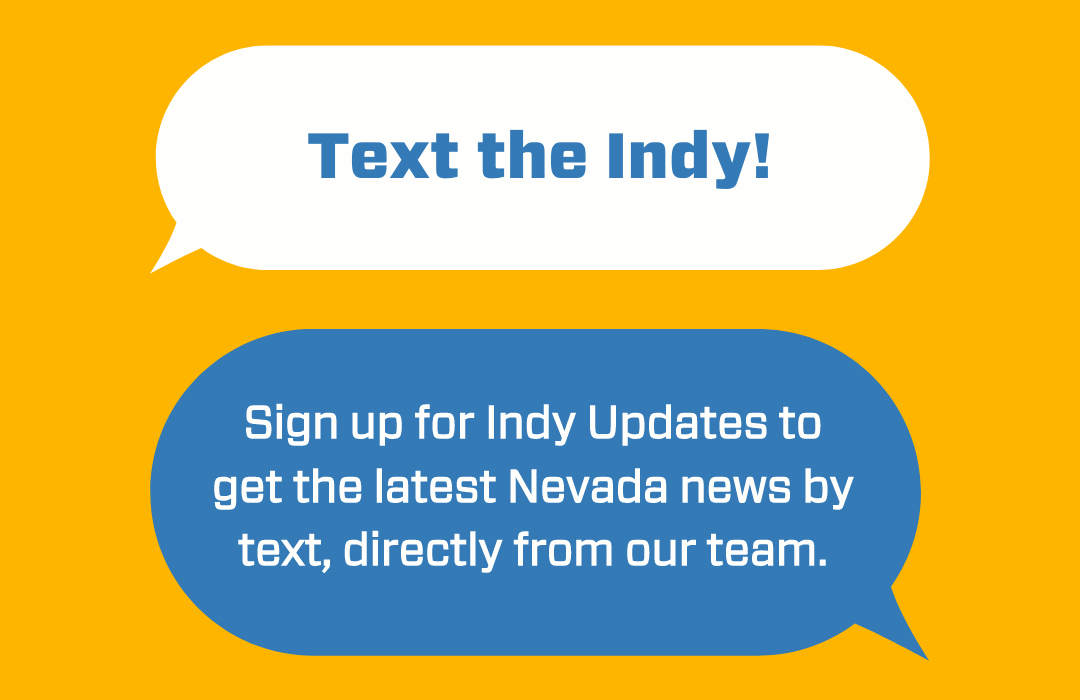 Featured Videos