Biden infrastructure plan portends Las Vegas Amtrak service and completing I-11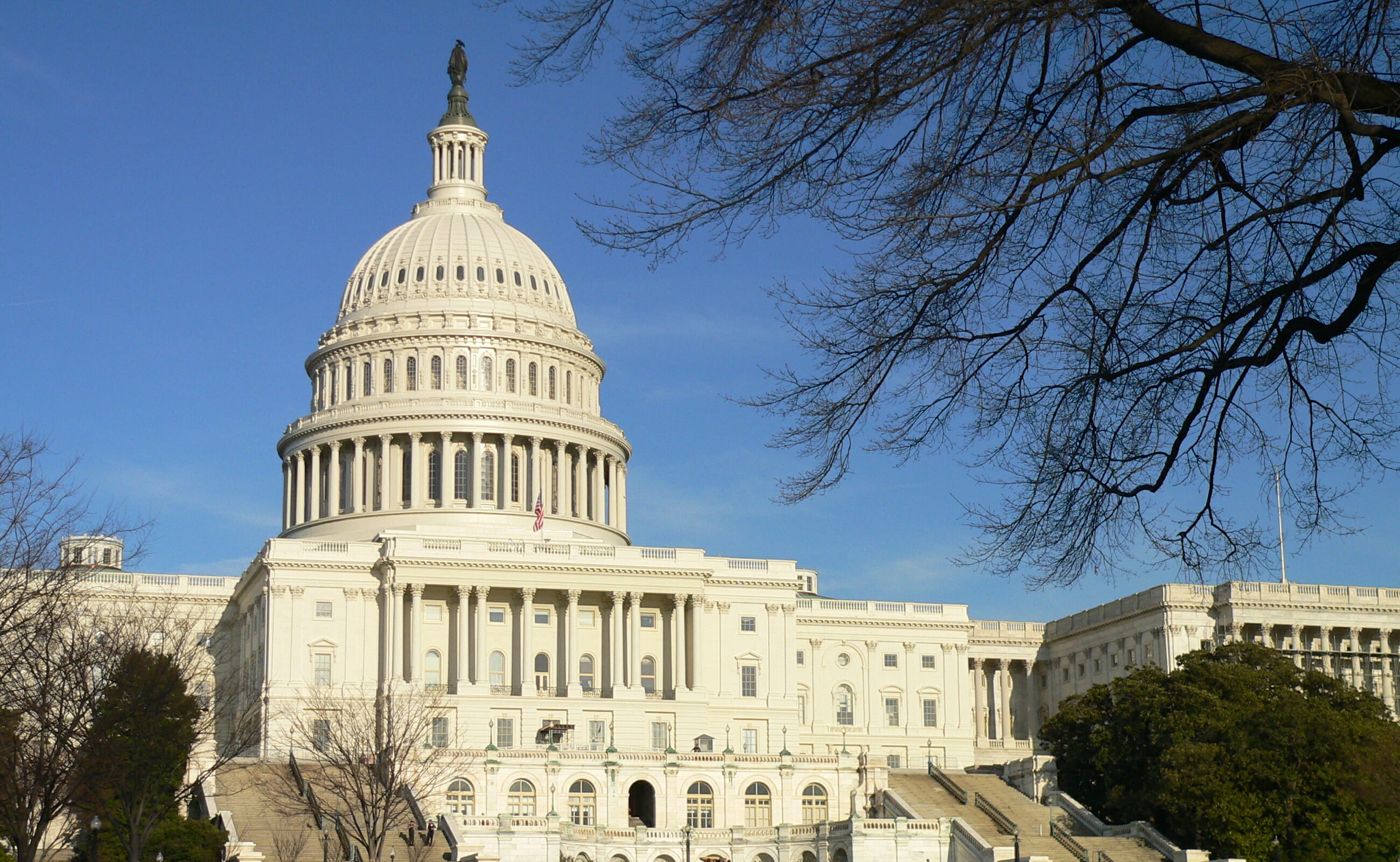 President Joe Biden's proposed $2 trillion infrastructure package could lead to a new Amtrak line between Las Vegas and Los Angeles, help fund an expansion of I-15 between the two cities and help finish I-11 from Southern Nevada to Phoenix.
Those are just some of the projects that the state will need to build to help absorb its booming population and boost economic growth, experts said.
"To a growing state like Nevada, the infrastructure bill is especially critical because it allows Nevada to keep growing," said UNLV professor of urban affairs and Executive Director of Brookings Mountain West Robert Lang. "It enhances its growth. We'll do well under that and we'll receive the nice share of the resources because we can prove demand."
Nevada, which has historically been among the nation's fastest-growing states, had the third-highest population growth in 2020, a title earned despite the coronavirus pandemic.
Lang added that Nevada would also command attention from the Biden administration on the infrastructure front because it is a swing state.
"Biden won Nevada by the same percentage that Clinton won Nevada, in '16," Lang said. "So it still needs some love."
Biden defeated former President Donald Trump by 2.4 percentage points in Nevada, matching Hillary Clinton's victory over Trump in 2016.
Frederick Steinmann, an assistant research professor who works on economic development at UNR, said infrastructure essentially determines the state's ability to grow and that the funding proposed is needed.
In the northern part of the state, Steinmann said transportation infrastructure is being taxed by a booming population drawn by a host of companies that have set up operations at the Tahoe-Reno Industrial Center (TRIC) in Storey County. TRIC is home to the Tesla Gigafactory and a Switch data center, among other firms.
"We've seen a lot of population growth in Lyon County, specifically Fernley in the Dayton to Silver Springs corridor, certainly in Douglas County, and we're even starting to see some of those impacts in Churchill County and Pershing County," Steinmann said. "But the infrastructure...to move people from where they live to where they work, and vice versa, hasn't kept up with the increase in demand and use of that infrastructure. So certainly, transportation infrastructure is going to be a critical area moving forward for our corner of the state or region."
American Jobs Plan
Biden unveiled his proposal, known as the American Jobs Plan, Wednesday in Pittsburgh. The proposal would provide $2 trillion over eight years for four broad categories of infrastructure.
Those include transportation infrastructure, such as roads, bridges and rail, which would receive $621 billion. The package would provide $650 billion for infrastructure related to the home, such as broadband, water and sewer and the electricity grid. The proposal would provide $400 billion for caring for seniors and those with disabilities. The plan also would provide $580 billion for infrastructure to strengthen manufacturing, supply chains and retrain workers.
More granular details will become more apparent as Congress turns the bill draft into legislation.
"We're working through that to make sure that we have a breakdown of states so folks can see how this infrastructure and this jobs plan will be beneficial," said White House spokeswoman Karine Jean-Pierre on a call with reporters Thursday.
What states get will be determined, in large part, by the process for distributing the funds. Road and mass transit construction is currently paid for by the 18.4 percent federal gas tax via a formula. But that revenue source has not been sufficient to fund the surface transportation bills Congress had adopted since 2008 when lawmakers first began using general fund tax dollars to prop up the highway program.
Jean-Pierre said one option for distributing funds would be to create a competitive grant program, similar to the proposed plan for repairing bridges. But those details will be settled in consultation with Congress.
Projects
Of the $621 billion for transportation, Amtrak would receive $80 billion. The government-owned national passenger rail service provider announced that if it gets the funds, it will launch 30 new routes, including one between Las Vegas, which does not have Amtrak service, and Los Angeles.
"Amtrak has a bold vision to bring energy-efficient, world-class intercity rail service to up to 160 new communities across the nation, as we also invest in our fleet and stations across the U.S.," said Amtrak Chief Executive Bill Flynn after the proposal was announced.
The Amtrak announcement comes as the Brightline West high-speed rail project is developing the same corridor along I-15.
Asked whether the Amtrak line would compete with or complement the proposed private-sector-backed rail project, Brightline spokesman Ben Porritt indicated that there could be room for both public and private-sector projects.
"We envision a country where city pairs that are too far to drive and too short to fly are connected by high speed rail, and we believe the private sector will play a significant role in that," Porrit said in an email. "Brightline West is an exciting project, and as the only private passenger company with intercity operations, we are ready to play a big part in the discussion on high speed rail which is long overdue."
The bill could also help Brightline West by raising the cap on private activity bonds (PABs), a type of municipal debt used to develop private-sector projects. Congress caps their use to $15 billion nationally, which makes it competitive to receive PAB financing.
Lang agreed that the growth could sustain both projects and could make sense from a regional perspective.
"There is a scenario in which everything gets going and you keep adding more capacity because it warrants it," Lang said. "Vegas is growing and the Mountain West is booming. And all could use that enhancement."
Lang added that the truck traffic from the Ports of Los Angeles and Long Beach, among the nation's busiest ports, would benefit by freeing up capacity on I-15.
A proposed widening of I-15 would also help with tourism. Lang paints a present-day picture of Angelenos who wake up on a Sunday after spending the weekend in Las Vegas. They check out of their hotel room, have lunch, get on the road and then hit a line of seemingly never-ending traffic.
"That's what can't happen to us," Lang said, adding, "We do lose some share of tourism from the congestion."
But while the rail projects are beneficial, the no-brainer project for federal transportation funding is finishing the Arizona section of I-11, Lang continued.
The federal government prioritizes projects that "really get the most economic return by reducing friction of movement and opening up markets," Lang said. "That's why Vegas to Phoenix is easy."
The two cities are the largest in the nation not connected by an interstate. Lang also said the road could be a significant regional nexus that connects the east-west traffic flow of I-15 with Utah and the north-south traffic flow of I-10 through Arizona into Texas.
"It all produces," Lang said of investment in I-11. "It connects the East-West, Texas, California linkages through Arizona with the Intermountain West linkages that go all the way to the Canadian border."
The state could also benefit from the $100 billion flagged for expanding and improving broadband, and a provision to use $174 billion to establish a grant program for states and localities to build a network of 500,000 electric vehicle charging stations by 2030. The proposal also seeks to replace 50,000 diesel transit vehicles and electrify at least 20 percent of the country's yellow school bus fleet.
Gov. Steve Sisolak, on Twitter, praised the focus on electric vehicles.
"I am thrilled to see transportation electrification outlined as a priority in @potus infrastructure plan and a goal of 100% electrified bus system and federal fleet, with the workforce development to support it! #NevClimateAction #BuildBackBetter," Sisolak said.
Republicans oppose
The state's congressional Democrats have signaled support for the bill, including Sen. Catherine Cortez Masto (D-NV)
"Senator Cortez Masto is eager for an infrastructure package that invests in the state of Nevada, creates good-paying jobs, and helps our economy recover from the impacts of the coronavirus pandemic, including through new transportation projects, green energy initiatives, and investments in broadband," according to her office.
She'll likely play a role in drafting the financing for the package as a member of the Senate Finance Committee, which oversees tax policy in the Senate. Rep. Steven Horsford (D-NV) will also have some input into the infrastructure bill's financing as a House Ways and Means Committee member, which is the House's tax panel.
"As the legislation moves to Congress and we begin to debate specific provisions, my priority will be to uplift the needs of my constituents and the groups that are creating good-paying jobs for Nevadans," Horsford said in a statement from his office.
Sen. Jacky Rosen (D-NV), who sits on the Senate Commerce, Science and Transportation Committee, Thursday highlighted the proposal's broadband section, underscoring the need for broadband since the pandemic forced online schooling and doctor's visits.
"We know in the pandemic that everyone needed broadband, and they needed the right kind, enough to do their schoolwork, enough to get telehealth tele education," Rosen said.
Rep. Dina Titus (D-NV), a veteran member of the House Transportation and Infrastructure, has also welcomed the proposal.
"I believe the American Jobs Plan will help fund construction on I-11 to connect Las Vegas to Phoenix, reduce traffic on I-15, support the Brightline West project to bring high-speed rail between Southern Nevada and Southern California, and more," Titus said. "Updates to Southern Nevada's airport, roads, and public transit will boost our local economy and allow Las Vegas to remain a top international travel destination for decades to come."
Rep. Susie Lee said that an infrastructure package is needed, but urged her colleagues "to focus on the projects that are most necessary and those that will create the most jobs, and to identify solutions that are broadly supported by the American public, regardless of their political party."
A bold investment in our nation's infrastructure couldn't be more necessary as our buildings and roads are crumbling and many Nevadans and Americans are out of work," she added.
Lee is a member of the Problem Solvers Caucus, Democratic and GOP moderates who look to work across the aisle when possible.
Rep. Mark Amodei (R-NV), also a member of the Problem Solvers, said he wants to get more details before deciding how he will vote.
"I'll reserve," Amodei said when asked about the proposal. "I suppose I could go off on all the talking points stuff. But that's not, I don't think, helpful for any side."
He praised the intention to boost broadband coverage in rural areas but had concerns with whether the infrastructure would be government-run or owned, as well as how it would be regulated. "Big brother's okay — as long as it's your big brother," Amodei said.
He also raised concerns about the focus on electric vehicles and what that would mean for makers of gas-powered cars and their workers.
"Responsible policy talks about how to get there as soon as possible, in a way that makes some sense and is thoughtful about all of the consequences," Amodei continued. "But I'll just tell you this, I don't see a lot of thought, here we are 120 days, 150 days from the election, I don't see a lot of medium thought much less deep thought in terms of what are the consequences of just legislating this."
Some of Amodei's GOP colleagues in the Senate have already decided the package won't get their support, in part over how Biden has proposed to pay for the package—by raising the corporate tax to 28 percent from 21 percent, which would pay for the measure over 15 years.
The package also would make it harder for multinational corporations to shield profits abroad and impose a global minimum tax of 21 percent on foreign companies.
"The last thing the economy needs right now is a tax increase on all of the productive sectors of our economy," Senate Minority Leader Mitch McConnell (R-KY) said at a press conference in Owensboro, Kentucky, Thursday.
"I'm going to fight them every step of the way, because I think this is the wrong prescription for America," McConnell continued, adding that the package "is not going to get support from our side."
Democrats have the option to use the reconciliation process, though, just as they did to pass the $1.9 trillion American Rescue Plan last month.
That would enable Democrats to pass the measure on a simple majority vote in the Senate and avert the need to get 60 votes to overcome a filibuster. Under the evenly divided Senate, Democrats would need all 50 of their members to support the bill and Vice President Kamala Harris would need to cast the tie-breaking vote.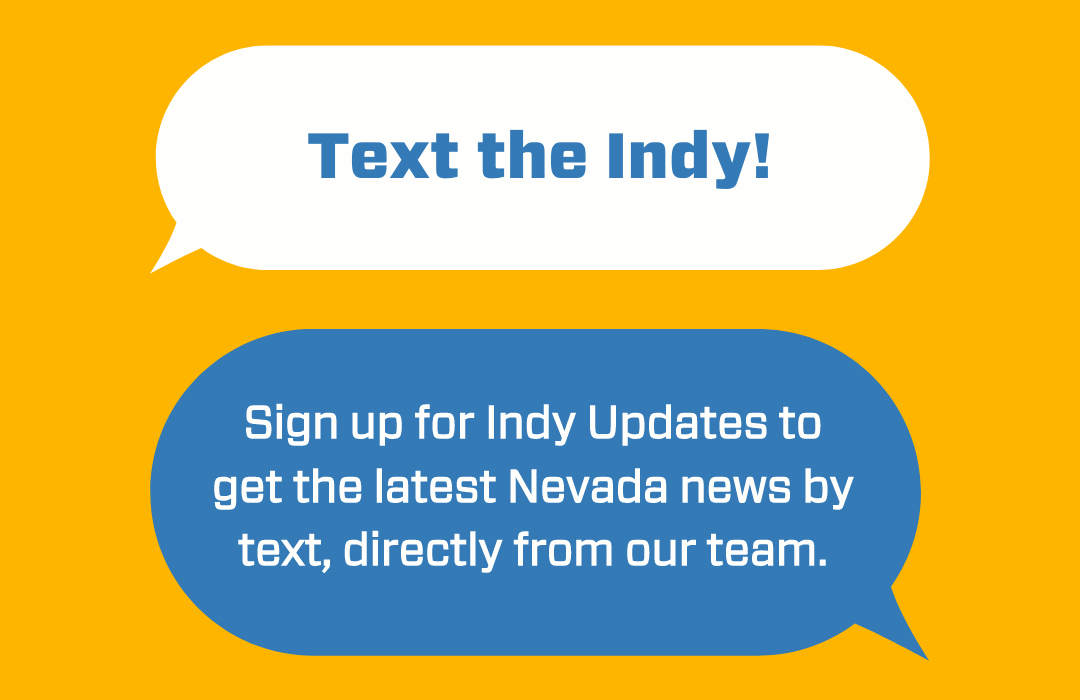 Featured Videos
Comment Policy (updated 4/20/2021): Please keep your comments civil. We reserve the right to delete comments or ban users who engage in personal attacks, use an excess of profanity, make verifiably false statements or are otherwise nasty. Comments that contain links must be approved by admin.